Published on
February 22, 2018
Category
News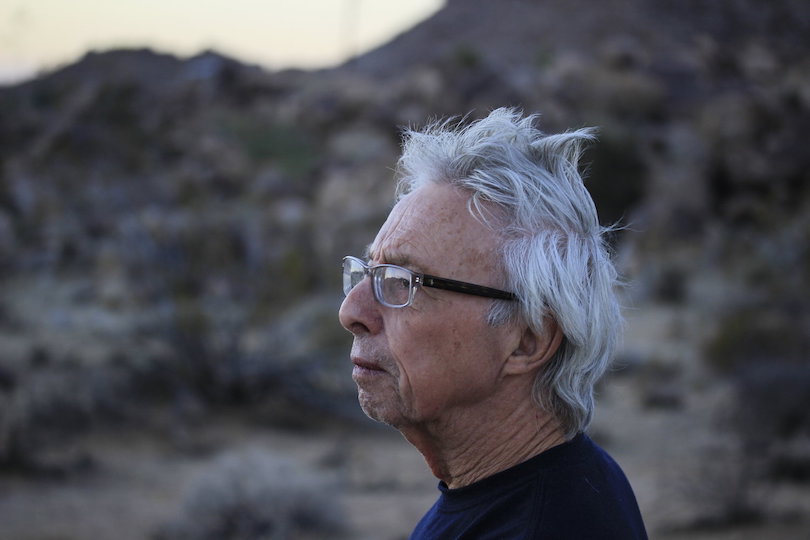 Transcendent piano movements and African percussion combine on Budd's stirring 1996 album.
Brian Eno collaborator and one of ambient music's defining figures, Harold Budd will release his 1996 album Luxa on vinyl for the first time via Curious Music.
The subject of several All Saints reissues in recent years, and a box set edition of Tranluscence, Drift Music and Nighthawks he recorded with Ruben Garcia and John Foxx (the latter recorded a wonderful tribute to Budd for VF), the reappraisal of Budd's work continues apace with 1996's Luxa.
A spacious, slow-burning record that strikes a balance between Budd's soft-pedal piano movements and languid synthetic soundscapes, a number of Luxa's tracks feature various African and Indian rattles, shakers, gourds and bells, that add a percussive element to an otherwise dream-like ambience.
Remastered by Tim Story, Luxa is cut at 45rpm and released in an edition of 500, with a hand-numbered artist print. Pre-order a copy here ahead of its release on 12th April.