Published on
May 4, 2020
Category
News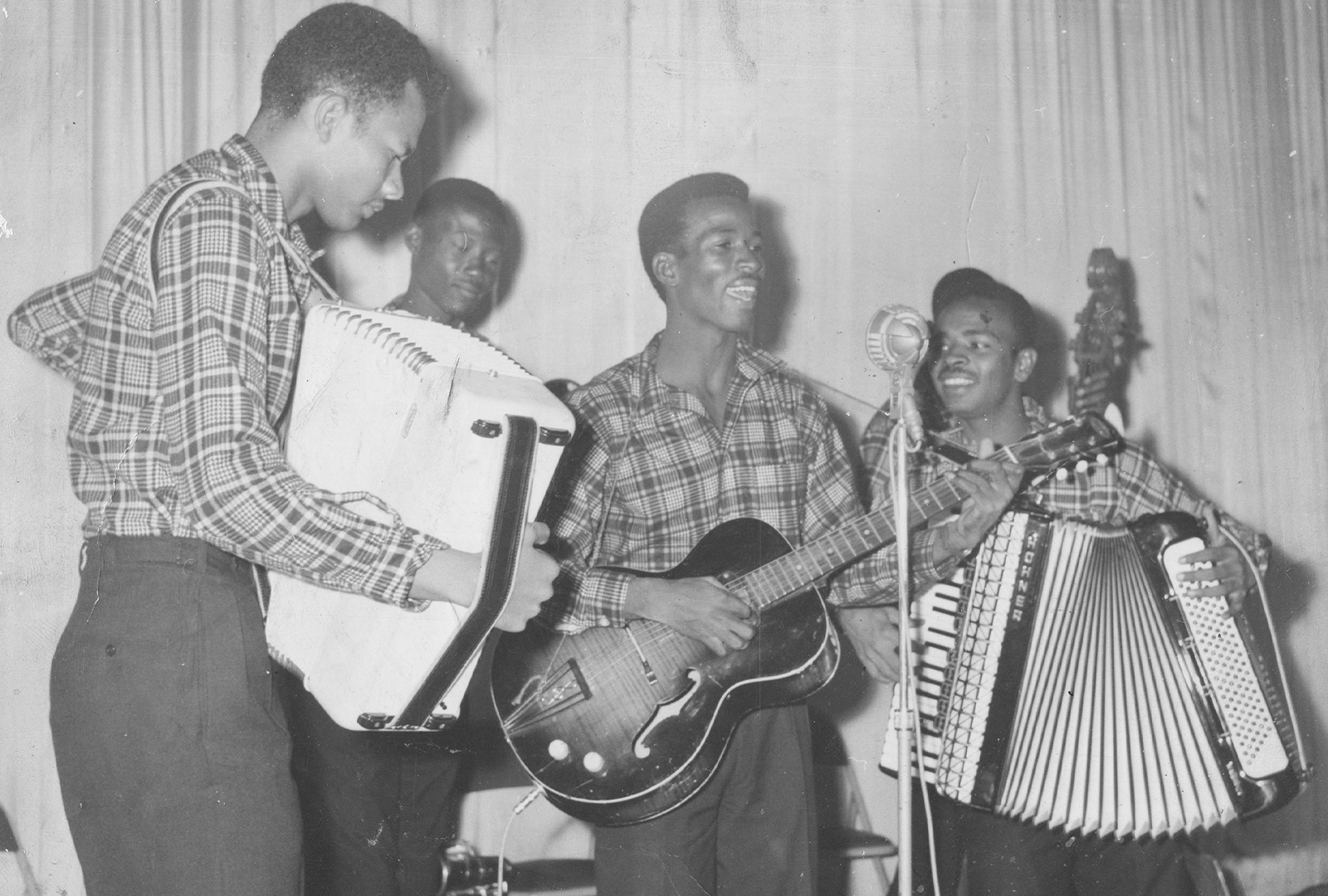 "From traditional Sudanese rhythms to calypso and jazz."
Sudanese jazz musician Sharhabil Ahmed's work is being celebrated with the release of a new collection from Habibi Funk, called The King Of Sudanese Jazz, out this July.
Read more: Habibi Funk – tales from digging in North Africa
Born in 1935, Sharhabil aimed to modernise Sudanese music by incorporating western influences and instrumentation alongside Haqiba – a predominately vocal style that soundtracked weddings, family gatherings and parties, as well as the oud.
"In Europe, the rhythms of swing and tango were being replaced by jazz, samba, rock'n'roll. We were influenced by this rejuvenation in Sudan, too," Sharhabil shared.
"I started out by learning to play the oud and traditional Sudanese music, and got a diploma from the music institute of Khartoum University. But my ambition was to develop something new…"
His sound is described by Habibi Funk as a "unique combination of surf, rock'n'roll, funk, Congolese music and East African harmonies."
The King Of Sudanese Jazz collects music from across Sharhabil's career, alongside interviews and archival photographs.
It follows Habibi Funk's release of Ahmed Ben Ali's Libyan reggae 12", Subhana.
Head here for more info in advance of The King Of Sudanese Jazz' 10th July release, check out the artwork and tracklist below.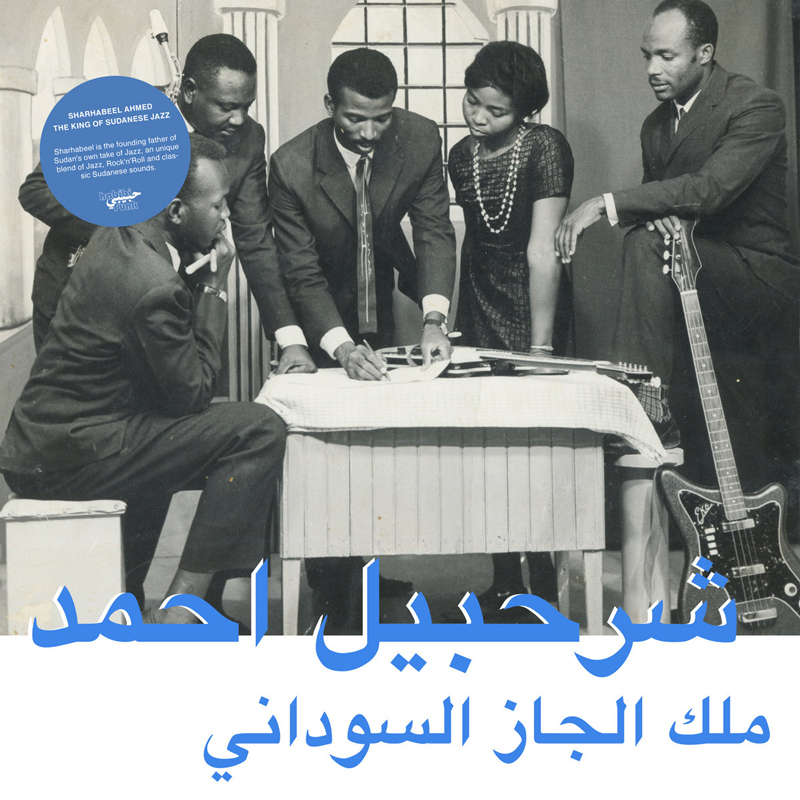 Tracklist:
1. Argos Farfish
2. El Bambi
3. Malak Ya Saly
4. Kamar Dawa
5. Zulum Aldunya
6. Aziza
7. Ya Shagini