Published on
March 3, 2020
Category
News
"Switch me on, turn me up…"
Goldfrapp are reissuing their 2005 album Supernature on vinyl, this May via Mute / BMG.
Read more: A history of Mute Records through 10 albums
Goldfrapp's third album, Supernature saw duo Alison Goldfrapp and Will Gregory further cementing the pop and electronic influences they established in their 2003 Black Cherry album, and features hit tunes 'Ooh La La', 'Number 1' and 'Ride A White Horse'.
The reissue follows Goldfrapp's 2017 album Silver Eye, as well as Mute's release of Daniel Avery and Alessandro Cortini's collaborative LP, Illusion of Time, in March.
Head here for more info in advance of Supernature's 15th May reissue, check out the artwork and tracklist below.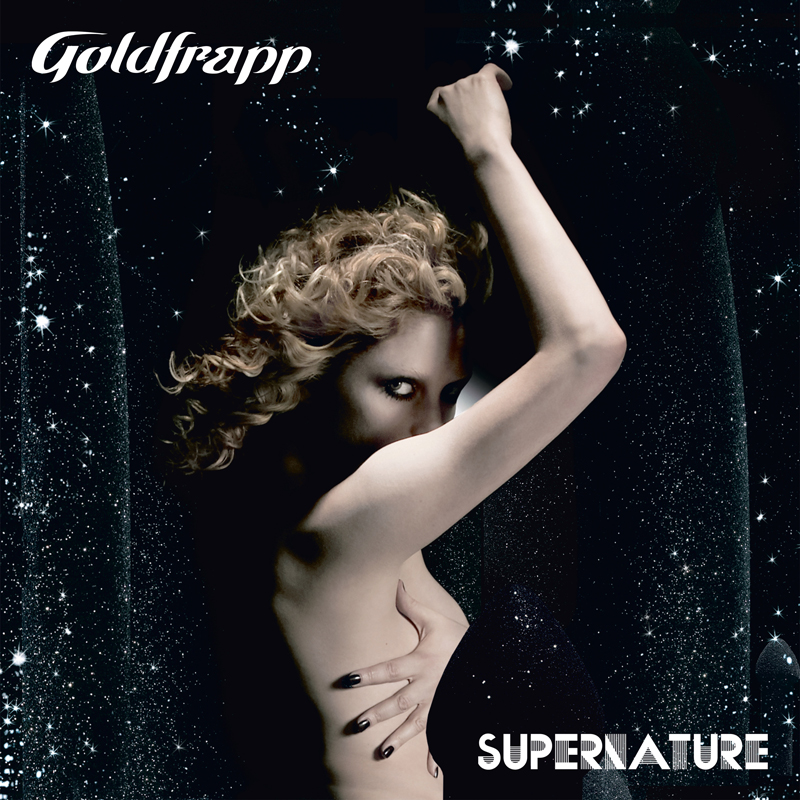 Tracklist:
Side A
1. Ooh La La
2. Lovely 2 C U
3. Ride a White Horse
4. You Never Know
5. Let It Take You
Side B
1. Fly Me Away
2. Slide In
3. Koko
4. Satin Chic
5. Time Out from the World
6. Number 1
Photo by: Rob Cable