Published on
January 30, 2020
Category
News
With tracks made from "a tiny synth part, or a bit of tape hiss."
Daniel Avery and Alessandro Cortini are releasing a collaborative album, titled Illusion of Time, this March via Mute/Phantasy Sound.
Read more: An introduction to Nine Inch Nails in 10 records
Illusion Of Time was started before Avery and Cortini met in person, and was completed during Nine Inch Nails' 2018 tour. "Some of the tracks were borne simply out of a tiny synth part, or a bit of tape hiss that we had recorded", Avery explained.
Sharing new video for first single and title track 'Illusion of Time', directors Sam Davis and Tom Andrew aimed "to capture a visual representation of the tempo and atmospheric emotion of the track, and make a video exploring the notion of collaboration."
Illusion of Time follows Cortini's 2019 Volume Massimo LP, released via Mute, and Avery's 2018 Diminuendo EP, released via Phantasy Sound.
Head here for more info in advance of Illusion of Time's 27th March release, check out the artwork and tracklist below.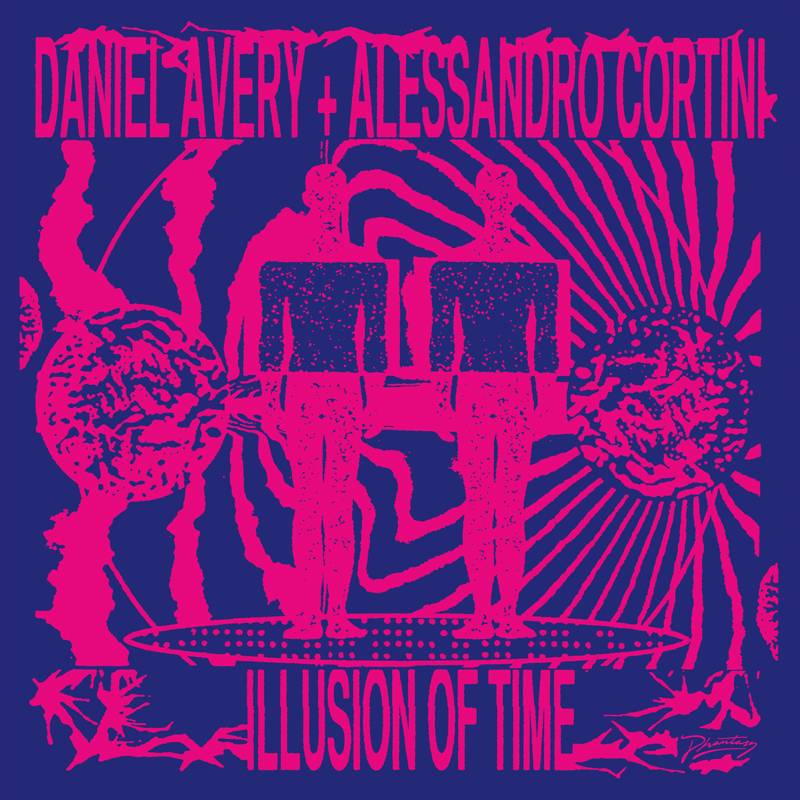 Tracklist:
1. sun
2. illusion of time
3. cc pad
4. space channel
5. inside the ruins
6. at first sight
7. interrupted by the cloud of light
8. enter exit
9. water
10. stills