Published on
August 31, 2022
Category
News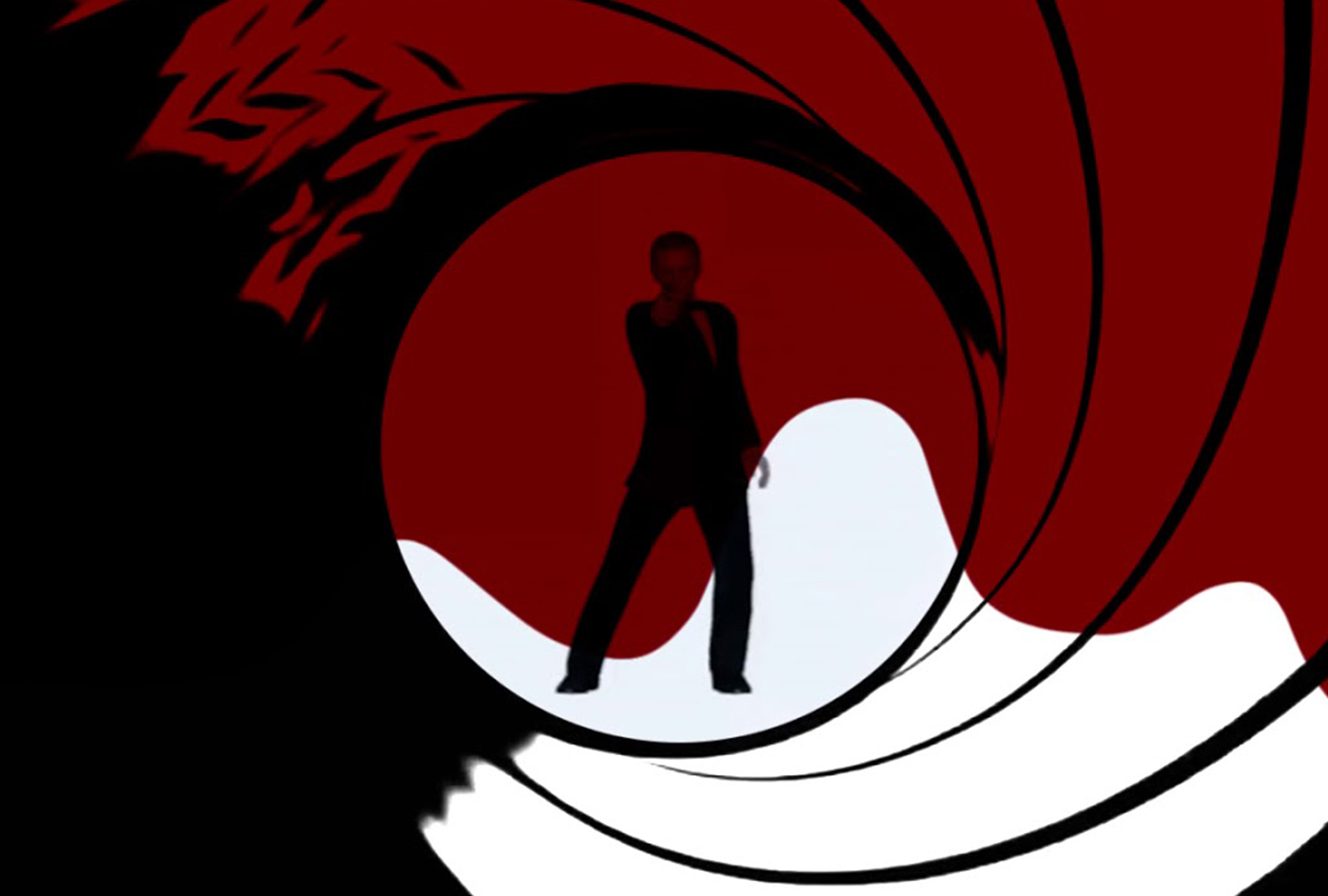 Including a 'Slappers only!' edition.
An orchestrated version of the N64 GoldenEye video game soundtrack is being released on vinyl by Respawned Records in 2023.
Read more: How limited edition records are taking video game soundtracks to the next level
The album features Rich Douglas' score for the 1997 video game alongside interpretations of Bond themes by Grant Kirkhope, John Barry, and Monty Norman.
The vinyl version is available in a variety of coloured editions, including a blood-splattered record.
The cultural importance of video game music was also recently explored in The Cambridge Companion to Video Game Music, which touches on games including The Last of Us, Super Mario Galaxy, and Bastion.
Pre-order GoldenEye N64 Orchestrated from Respawned Records in advance of its 2023 release; check out the artwork and tracklist below.
Tracklist:
1. Briefing
2. Dam
3. Facility
4. Watch
5. Runway
6. Surface
7. Bunker
8. Statue
9. Archives
10. Depot
11. Control
12. Caverns
13. Aztec
14. Egyptian
15. James Bond Theme