Published on
January 5, 2021
Category
News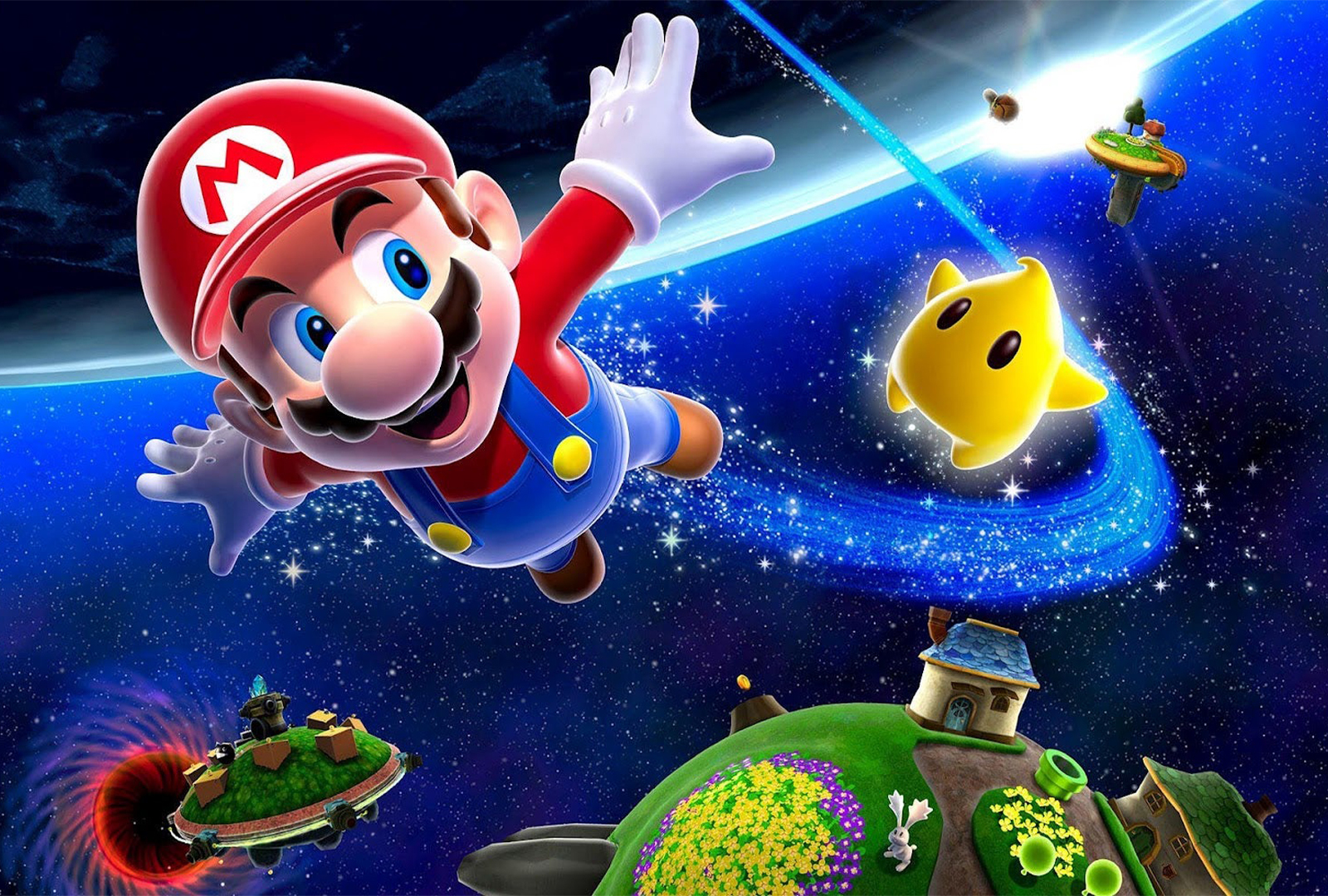 Spanning from The Last of Us to Super Mario Galaxy and Gran Turismo.
A new book surveying the cultural impact of video game music, called The Cambridge Companion to Video Game Music, is being published by Cambridge University Press this March.
Read more: How limited edition records are taking video game soundtracks to the next level
Examining how "video game music has been permeating popular culture for over forty years," the book delves into the genre's varied sounds, cultural impact, and history.
Across the book, academics and music industry professionals explore topics including chiptunes, compositional processes, localization, video game music concerts, psychology, music analysis, business strategy, and critical theory.
The Cambridge Companion to Video Game Music analyses games including Super Mario Galaxy, Bastion, The Last of Us, Kentucky Route Zero, Katamari, Gran Turismo, and the Tales series.
The book has been edited by Melanie Fritsch and Tim Summers, and will be published digitally in March, with its print edition scheduled for summer 2021.
Head here to pre-order a copy.