Published on
January 19, 2018
Category
News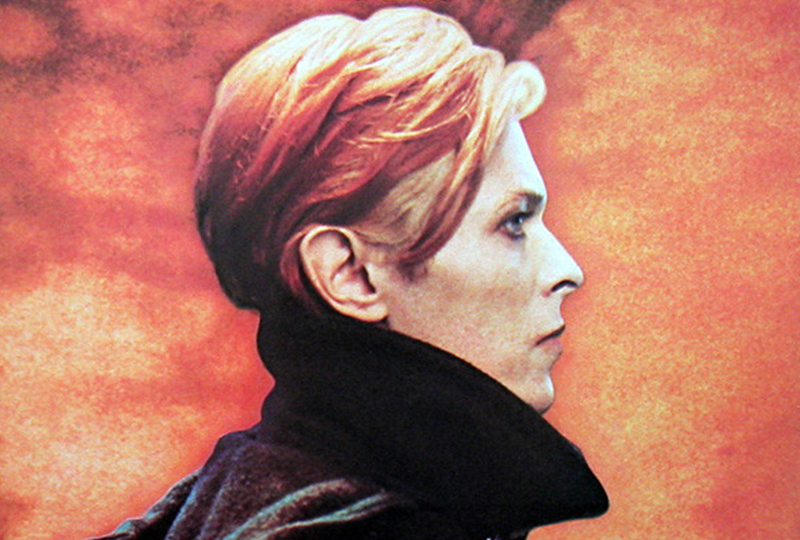 For the first time individually since 1991.
David Bowie's Low, "Heroes",  Stage, Lodger and Scary Monsters LPs are being reissued this February, via RCA.
Read next: 10 essential David Bowie records
The releases follow recent news that Bowie continues to top vinyl album and singles chart sales since his death two years ago, with nearly 300,000 of his records sold in the UK since.
Though the albums were remastered and reissued as part of Bowie's A New Career In Town (1977 – 1982) box set, this is the first time the LPs have been released individually since 1991.
Head here for more info ahead of their 23rd February release date, watch a video of Bowie performing 'Suffragette City' in 1978 and check out the track lists below.
Tracklist
Low LP
Side 1
1. Speed Of Life
2. Breaking Glass
3. What In The World
4. Sound And Vision
5. Always Crashing In The Same Car
6. Be My Wife
7. A New Career In A New Town
Side 2
1. Warszawa
2. Art Decade
3. Weeping Wall
4. Subterraneans
"Heroes" LP
Side 1
1. Beauty And The Beast
2. Joe The Lion
3. "Heroes"
4. Sons Of The Silent Age
5. Blackout
Side 2
1. V-2 Schneider
2. Sense Of Doubt
3. Moss Garden
4. Neuköln
5. The Secret Life Of Arabia
Stage  (3xLP)
Side 1
1. Warszawa
2. "Heroes"
3. What In The World
Side 2
1. Be My Wife
2. The Jean Genie
3. Blackout
4. Sense Of Doubt
Side 3
1. Speed Of Life
2. Breaking Glass
3. Beauty And The Beast
4. Fame
Side 4
1. Five Years
2. Soul Love
3. Star
4. Hang On To Yourself
5. Ziggy Stardust
6. Suffragette City
Side 5
1. Art Decade
2. Alabama Song
3. Station To Station
Side 6
1. Stay
2. TVC 15
Lodger LP
Side 1
1. Fantastic Voyage
2. African Night Flight
3. Move On
4. Yassassin (Turkish for: Long Live)
5. Red Sails
Side 2
1. D.J.
2. Look Back In Anger
3. Boys Keep Swinging
4. Repetition
5. Red Money
Scary Monsters (And Super Creeps) LP
Side 1
1. It's No Game (Part 1)
2. Up The Hill Backwards
3. Scary Monsters (And Super Creeps)
4. Ashes To Ashes
5. Fashion
Side 2
1. Teenage Wildlife
2. Scream Like A Baby
3. Kingdom Come
4. Because You're Young
5. It's No Game (Part 2)