Published on
January 10, 2018
Category
News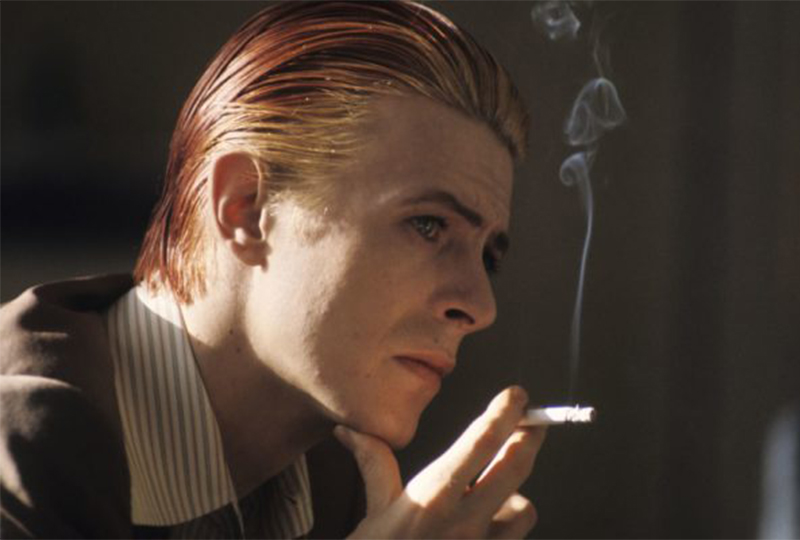 Modern love for the music icon.
David Bowie vinyl continues to top the UK album and singles charts, following his death on January 10th 2016.
Read next: An introduction to David Bowie in 10 records
Sales have been fuelled by a new album and EP release, alongside his anniversary picture disc reissue series, as well as new box sets and compilations.
His last LP Blackstar – released two days before his death on January 8th 2016 – was the highest selling album, and the 2017 No Plan EP – featuring his final recording sessions – the top selling vinyl single.
Over 285,000 Bowie records have been sold since January 2016, according to Official Charts.
Check out the top 10 best selling albums and singles below.
David Bowie's top 5 vinyl albums (January 2016 – Dec 2017)
1. Blackstar
2. The Rise And Fall of Ziggy Stardust
3. Hunky Dory
4. Legacy
5. ChangesOneBowie
6. Nothing Has Changed – The Very Best Of
7. Aladdin Sane
8. The Man Who Sold The World
9. Labyrinth Official Soundtrack – David Bowie & Trevor Jones
10. Cracked Actor – Live in Los Angeles '74
David Bowie's top 5 vinyl singles (January 2016 – Dec 2017)
1. No Plan EP
2. Heroes
3. TVC 15
4. Sound and Vision
5. Be My Wife
6. Golden Years
7. Space Oddity
8. Without You I'm Nothing – Placebo featuring David Bowie
9. Fame
10. Sue (Or In A Season Of Crime)