Published on
November 2, 2017
Category
News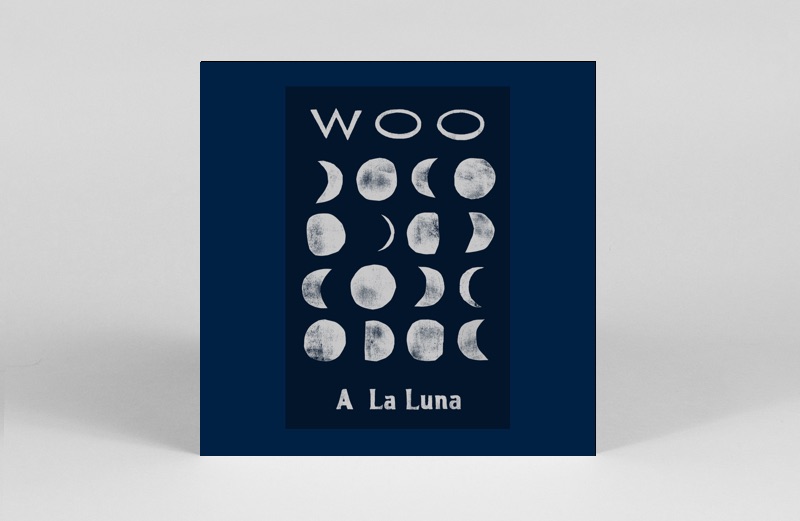 New age electronics meet eerie folk instrumentals on Woo's 1991 opus.
Emotional Rescue will bring its trilogy of Woo reissues to a close with the release of UK duo Mark and Clive Ives' 1991 album A La Luna.
Following the release of Whichever Way You Are Going, You Are Going Wrong, and Into The Heart of Love, which was one of our favourite reissues of 2014, A La Luna features over 20 tracks of quiet and meticulous new-age electronics touched by a rural English melancholy that will have you reaching for a blanket and a Bovril by the open fire.
Meditative and intricate, but never dowdy, A La Luna pivots around 'Magic In The Dark', a vocal track nestled in the heart of the duo's pioneering echo-laden instrumentals.
Responsible for some of the label's most captivating moments, A La Luna marks Emotional Rescue's 50th reissue, and caps a year that has seen releases for O Yuki Conjugate and Jah Wobble, among several others.
Grab your copy of A La Luna here, and look out for our forthcoming Crate Diggers feature with Emotional Rescue's Stuart Leath.