Published on
March 28, 2017
Category
News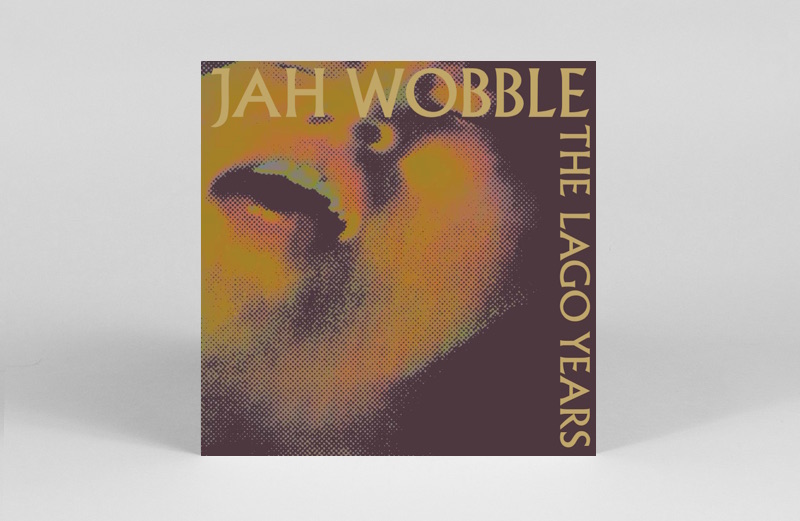 Dubbed-out '80s groove from the former PiL bassist.
Self-confessed geezer and British bass-playing legend John "Wobble" Wardle is to be celebrated with a new retrospective compilation on Emotional Rescue.
Read next: How Dennis Morris branded PiL's subversive visual identity
A musician who has made the much-documented journey from bassist to tube driver to world music explorer, Jah Wobble set up his own label, Lago Records, aged just 23 in the wake of his split from John Lydon and Public Image Ltd's Metal Box sessions.
An outlet for his more creative and diverse recordings not afforded him at either Virgin or Island, Lago Records was home to two albums and a handful of Wobble's EPs in the mid-'80s and it's these which form the basis of Emotional Rescue's new compilation The Lago Years.
Spanning a range of his most experimental recordings, from jazz and spoken word to Balearic-infused pop, underpinned throughout by Wobble's dubbed-out bass, The Lago Years offers a unique insight into one of the most restless musical minds of the last forty years.
Jah Wobble's The Lago Years is out soon via Emotional Rescue. Pre-order your copy here.
Vinyl tracklisting:
A1. Invaders Of The Heart (Decadent Disco Mix)
A2. A Long Long Way
B1. Blowout
B2. East
C1. Voodoo
C2. Nocturnal
D1. Blowout (Instrumental)
D2. Fading (Long)