Published on
June 11, 2018
Category
News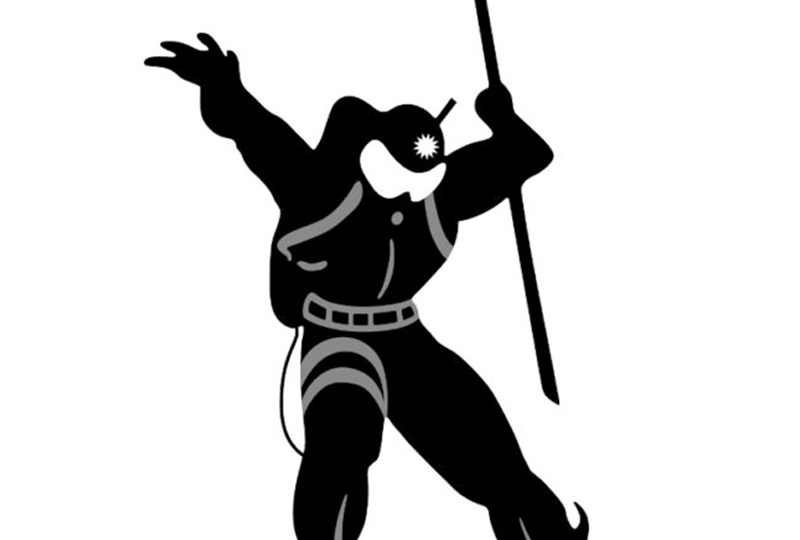 Recorded under Stinson's Tansllusion alias.
Clone Records' Aqualung Series sub-label has released new four-track EP A Moment Of Insanity, from late Drexciya member James Stinson.
Read more: Why Drexciya's debut Neptune's Lair is still one of the most important techno records ever made
A Moment Of Insanity was made under Stinson's Transllusion alias and follows 2002 LP L.I.F.E. The music on the EP was taken from a recently discovered DAT tape comprising the third and final Transllusion sessions, which contained no identifying info other than the title.
Clone's Aqualung Series began releasing early Drexciya and Drexciya-related material in 2009. In 2017, the sub-label released a never-heard-before six-track EP by Stinson as Jack Peoples, titled Laptop Café.
Earlier this year, Drexicya co-founder Gerald Donald released Conic Sections under the alias XOR Gate, one of our favourite albums of March.
Preview the EP above and pick up a copy from the Clone site here. [via RA]