Published on
February 9, 2018
Category
News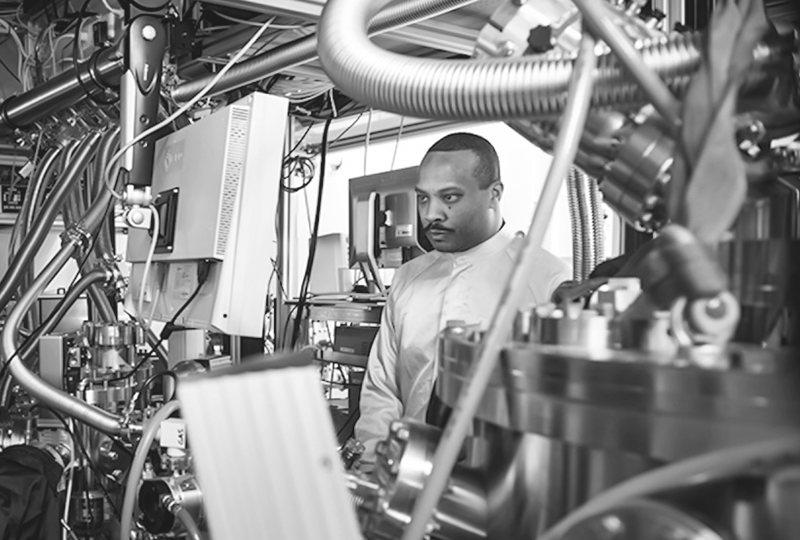 Futuristic soundscapes from one of Detroit's finest.
Electro pioneer Gerald Donald is releasing his first album, Conic Sections, under new alias XOR Gate this March via Tresor.
Read next: Demystifying Gerald Donald – the man behind Drexciya and Dopplereffekt
Donald, best known as 1/2 of Drexciya as well as his Dopplereffekt and Arpanet aliases, frequently draws inspiration and references from wave theory and physics in his music – XOR Gate is the name of a type of binary coding input system.
Conic Sections is an album composed of eight "themes" mixed as one track – a conic section is the shape created when a flat surface slices through a 3D structure.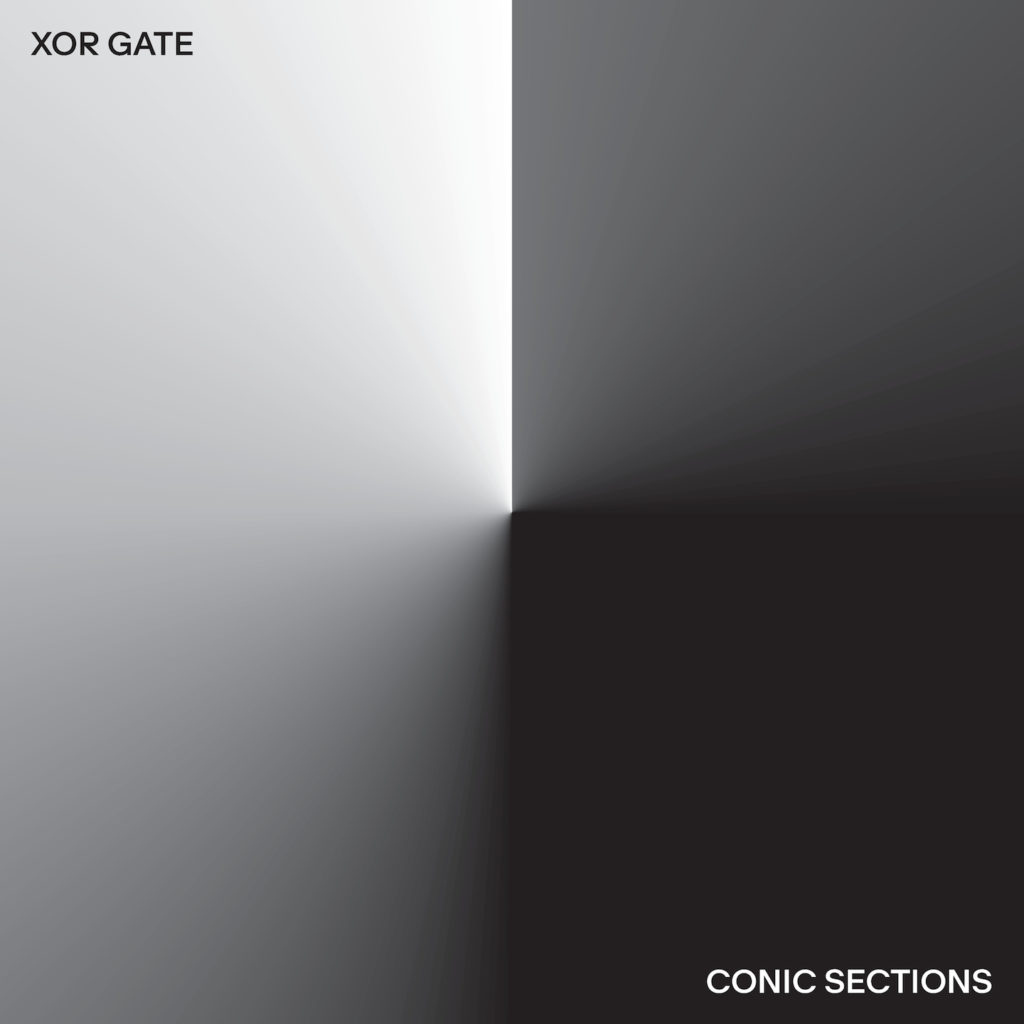 Berlin label Tresor has a long history of releasing Donald's music, starting in 1999 with Drexciya's seminal LP Neptune's Lair.
Last year, Tresor released DJ Stingray's Kern Vol. 4, one of our favourite reissues of 2017. Ingram was formerly the tour DJ for Drexciya during the group's final years.
And in 2015, Donald released 12″ EP Axonometric as Der Zyklus, featuring glow-in-the-dark artwork, for VF Editions.
Conic Sections is out 9th March on Tresor. Head here for more info.