Published on
March 2, 2018
Category
Features
Next month's wantlist.
Spanning LPs, EPs and reissues, we've combed through the pre-orders, promos and release listings for a diverse selection of music from our favourite artists and labels alongside newcomers we think you need to hear.
This month, look out for future-facing footwork from DJ Taye, vocal acrobatics from South Korea's Park Jiha and Japan's Hatis Noit, deviant pop from the backwaters of '80s Europe, courtesy of Music From Memory and the Impulse! debut for the titanic Sons of Kemet.
---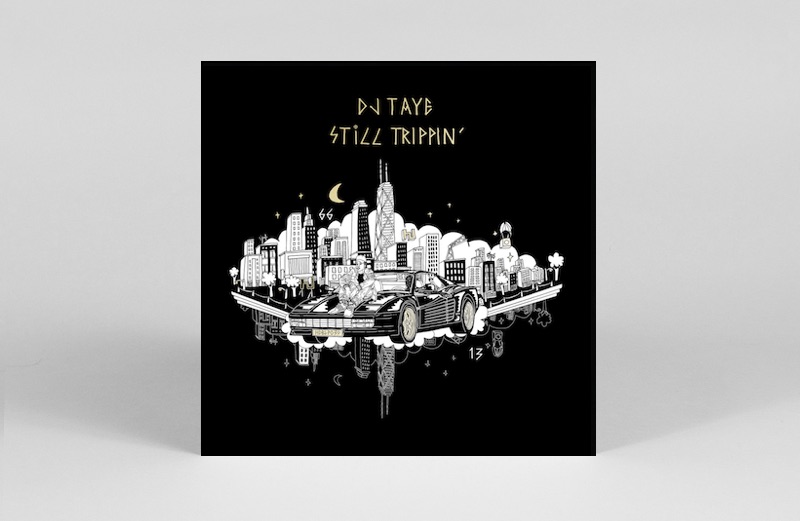 DJ Taye
Still Trippin'
(Hyperdub)
Due: 2nd March
It feels like this one has been a long time coming, but perhaps only because we've been hyped for it ever since late 2017 when it first landed into our inboxes. Re-configuring the footwork sound and paying homage to originator DJ Rashad, Still Trippin' bumps and flexes across sixteen soulful tracks. Look out for our interview with Taye next week.
---
Superorganism
Superorganism
(Domino Recording Co.)
Due: 2nd March
In the hands of another singer, Superorganism's hipster-indie-hits could easily turn cloyingly saccharine. Thanks to Orono Noguchi it's an entirely different story. For their self-titled debut, Noguchi delivers perfectly disaffected drawl over early '00s, The Go Team and Clap Your Hands Say Yeah-esque instrumentals. Anthems for underdogs of any age, consider this the perfect antidote for overproduced, paint-by-numbers pop fare.
---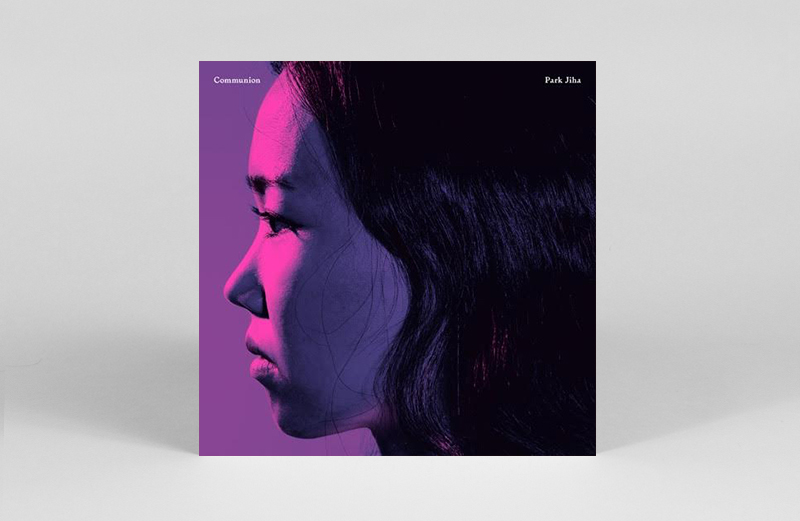 Park Jiha
Communion
(Tak:Til)
Due: 2nd March
The debut album from 박지하 (Park Jiha) mixes traditional Korean music with modern jazz and minimal classic influences to mesmerisingly atmospheric and otherworldly effect. Featuring piri (double reed flute), saenghwang (mouth organ), and yanggeum (hammered dulcimer), Communion is both strangely familiar and beautifully unknown.
---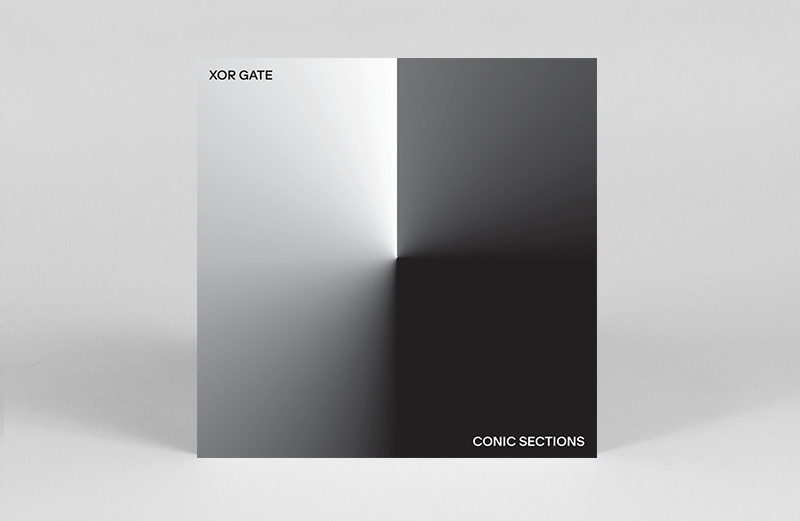 XOR Gate
Conic Sections
(Tresor)
Due: 9th March
Electro pioneer Gerald Donald, best known as 1/2 of Drexciya as well as his Dopplereffekt and Arpanet aliases, unites with Tresor label once more for his debut album as XOR Gate. Composed of eight "themes" mixed as one track, Conic Sections is a vision of futuristic soundscapes from one of Detroit's finest. An essential, vinyl-only release.
---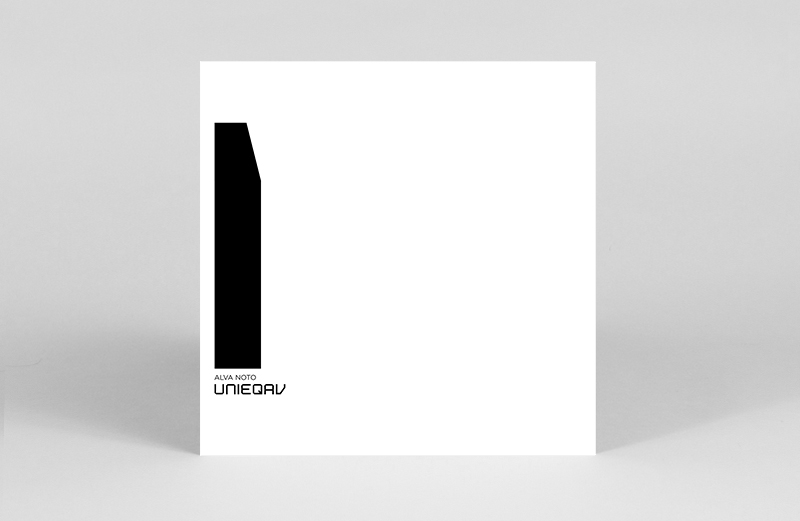 Alva Noto
UNIEQAV
(NOTON)
Due: 16th March
The third instalment of Carsten Nicolai aka Alva Noto's Uni series, UNIEQAV was premiered last year as a live audio-visual show, continuing his exploration and dissection of electronic sound into its fundamental elements. Static fields and thunderous claps reign supreme here in Noto's world of techno architecture, presented in a typically minimal, highly crafted vinyl edition.
---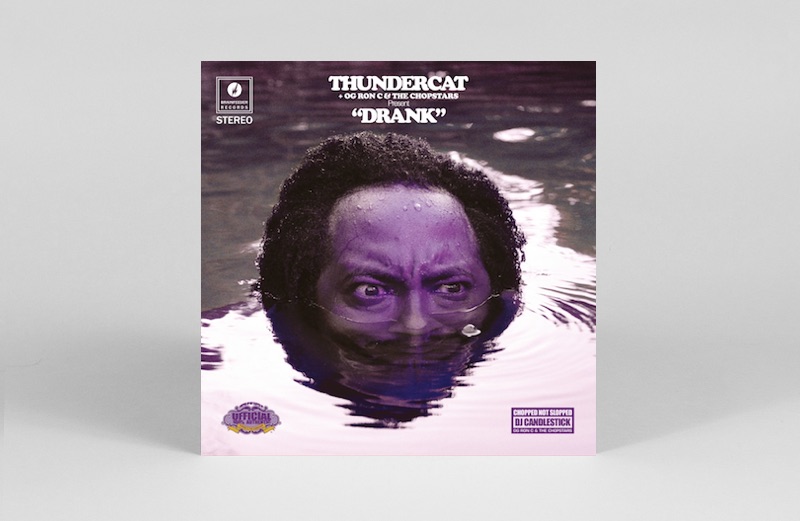 Thundercat
Drank
(Brainfeeder)
Due: 16th March
Is it wrong that we're beginning prefer this to the original? Thundercat's 2017 album Drunk was a typically virtuoso collection of wigged-out bass riffs, high-profile collaborations and warped pop-funk jams that opened an unmistakable window into Thundercat's psychotropic parallel universe. Here, under the knife of DJ Candlestick and OG Ron C of DJ collective The Chopstars, Drunk is twisted one turn further, and squeezed out as the low-slung 'chopped-not-slopped' Drank. With hyperactivity dialled back in favour of smoked-out wobbly weirdness, even the purple vinyl is making us weak at the knees.
---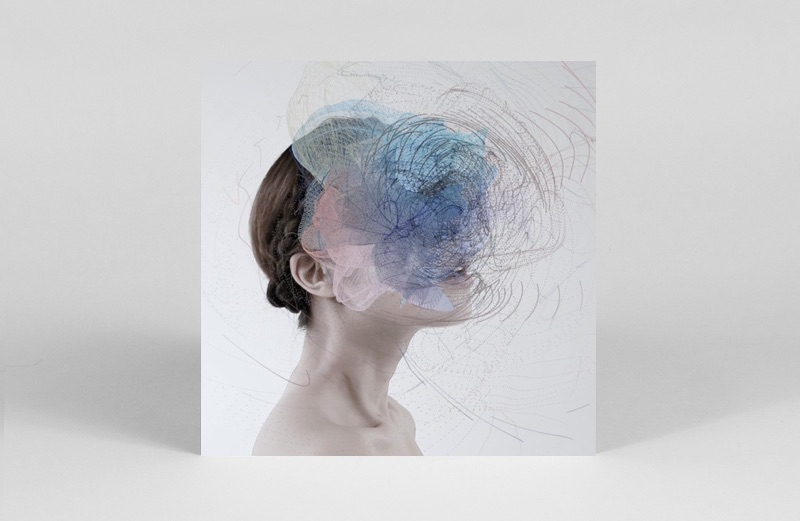 Hatis Noit
Illogical Dance
(Erased Tapes)
Due: 23rd March
Japanese vocal performer and composer Hatis Noit deconstructs folk music, natural ambience and avant-garde composition on her Erased Tapes debut, drawing on Bulgarian and Gregorian chants and Gagaku or Japanese classical music. If that sounds like a mouthful, fear not – Illogical Lullaby has a Björk-like idiosyncrasy that feels at once complex and primordial. This already sounds like one of the most adventurous Erased Tapes releases in years.
---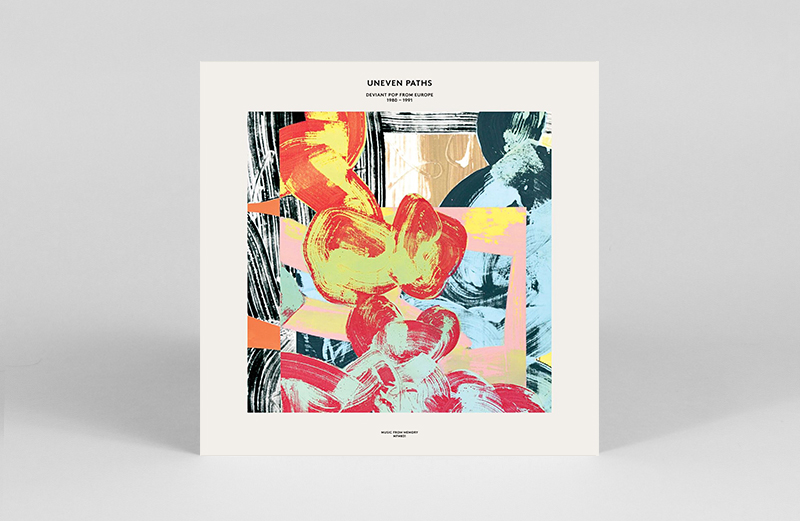 Various Artists
Uneven Paths: Deviant Pop From Europe 1980-1991
(Music From Memory)
Due: 30th March
No premise for a comp has tickled us quite as much so far this year as the idea of Music From Memory letting loose on the backward world of '80s Euro-pop. Steered by Jamie Tiller and Parisian record aficionado Raphael Top-Secret, Uneven Paths makes a virtue of diversion, detouring through the oddball continental underworlds of Spanish synth jams, avant-garde German boogie, and les obscurités Français.
---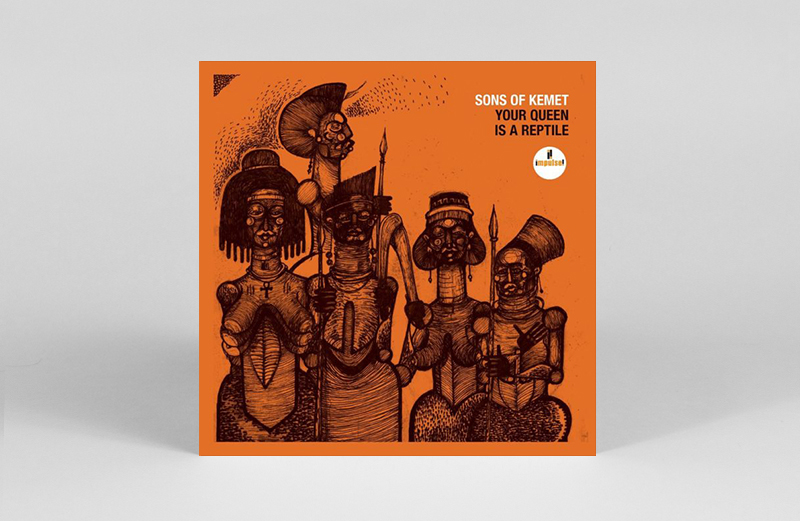 Sons Of Kemet
Your Queen Is A Reptile
(Impulse!)
Due: 30th March
Saxophonist Shabaka Hutchings follows his work at the helm of all-star Brownswood compilation We Out Here, and A.R.E. Project – one of our favourite 12"s of 2017 – with a new full-length from Sons of Kemet. Lest you forget what they came to do in the two years since the band's last album, Your Queen Is A Reptile will swiftly remind – bringing jazz influences to hypnotic Afro-Caribbean rhythms through a politically minded lens. Featuring Hutchings alongside a double dose of drums from Tom Skinner and Eddie Hicks and Theon Cross on tuba, the album is fittingly being released on iconic label Impulse! – best known for records by fellow forward-thinking, sonic genre-spanners Alice Coltrane, John Coltrane, and Pharoah Sanders amongst others.
---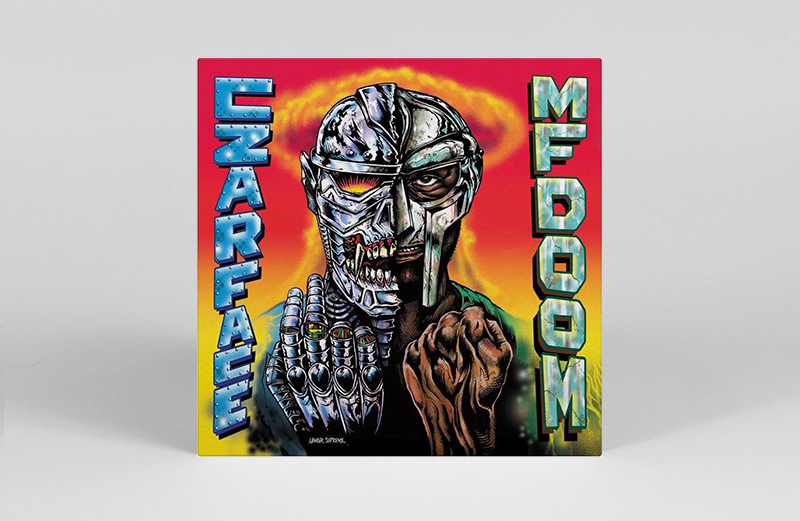 Czarface & MF Doom
Czarface Meets Metal Face!
(Get On Down)
Due: 30th March
The hip-hop super-villian returns. MF Doom and Czarface (Wu-Tang Clan's Inspectah Deck and 7L & Esoteric) reunite for a full-length release, following their 2017 collaboration First Weapon Drawn. The new album is described as "ripe with cartoon violence, societal observations and pop culture musings".