Published on
November 5, 2019
Category
News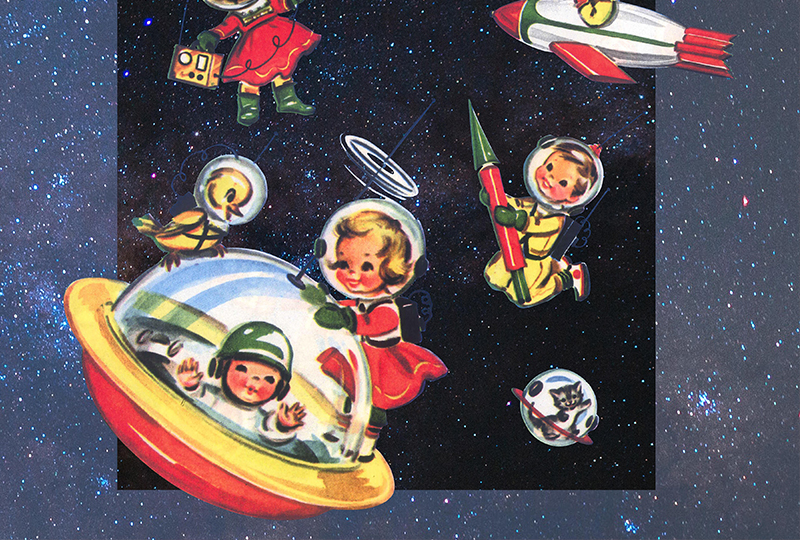 Nursery rhymes with a bassline.
DJ soFa is releasing a new compilation, titled Elsewhere Junior I, this December via Music For Dreams.
Listen Next: VF Mix 102: Holger Czukay by DJ soFa
Featuring two parent-child collaborations, the compilation's 13-tracks span from classroom choirs singing about being robots, to nonsense nursery rhymes with a bassline.
Sonically voyaging from the ominous chants of a German child in 'Zahn', to funk-inspired tune 'Robotertanz', Elsewhere Junior I collects an eclectic range of surreal, and often unnerving, children's music.
The new compilation follows DJ soFa and Débruit's 2017 disco, coldwave and krautrock compilation, V.A. ELSWHERE MCMXIII.
Elsewhere Junior I will be released on the 13th of December, check out the artwork and tracklist below.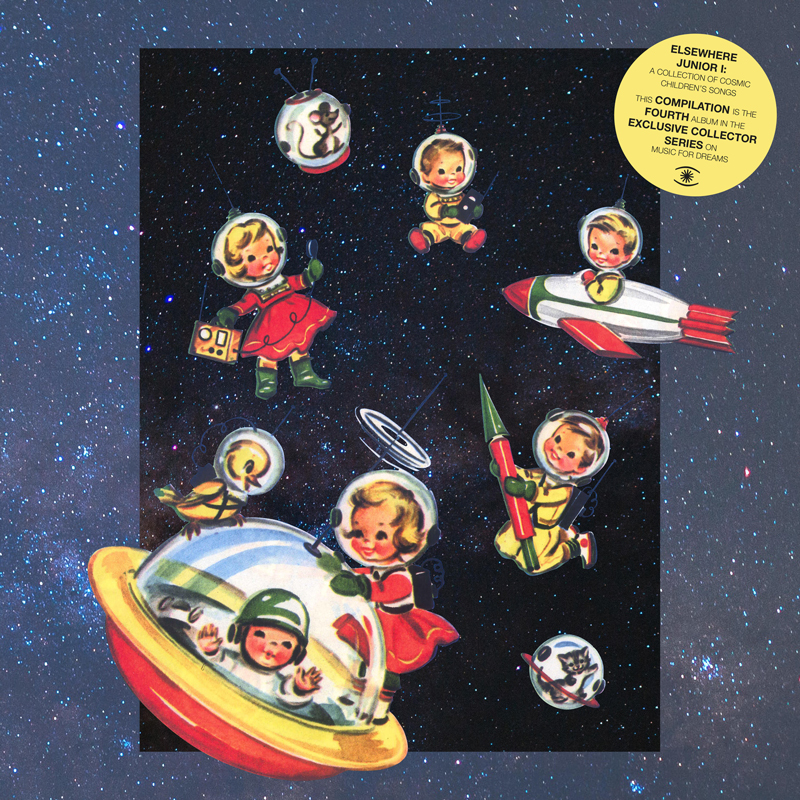 Tracklist:
Side A
1. Milyo Kolarov – Analogue Beam
2. Jah Limonardi Und Die Kleine Gräfin Dubski – Totti und Pippo
3. Volkers Musikspiele – Der Kleine Roboter
Side B
1. Kiu Tu Ets El Meu Amic – Un Dia Especial
2. Palla Templouf – Ping en Keun
3. (26) プラネタリウム投影機
4. Der Plan – ZurÅck in Die AtmosphÑre
Side C
1. Jan Turkenburg – In Hyperspace
2. Zahn – Ich Bin Zornig
3. Oslo Karamell – Kvirrevitt MMM
Side D
1. PM Production – Pêle-Mêl
2. Thomas Natschinksi – Robotertanz
3. Nikolay Stenski – Tale of the Old Turtle