Published on
September 12, 2017
Category
News
Spaced out disco and glitchy samples played at syrup speed.
V.A. ELSWHERE MCMXIII, a new album compiled by DJ soFA for débruit's ICI label, journeys through "disco, cold wave, and kraut territories with a taste for experimentation".
The twelve-track compilation showcases leftfield sounds and producers you might find in Düsseldorf's Salon Des Amateurs, like Detlef Weinrich aka Toulouse Low Trax, and Jan Schulte aka Wolf Müller aka Bufiman.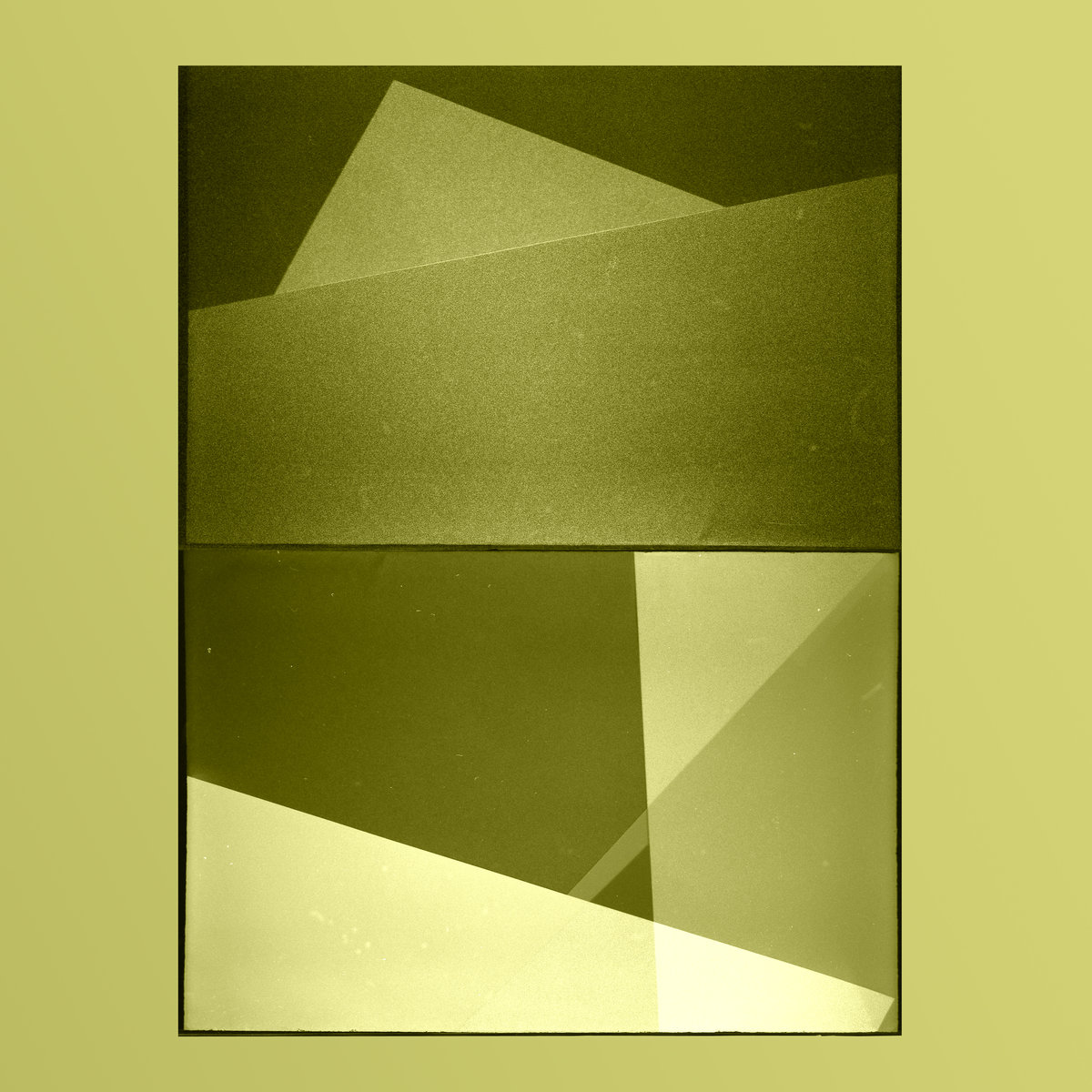 It's a cross-section of analogue and electronic spanning music best described as dance floor slow jams: opener 'C'est L'attaque' mixes Middle Eastern hypno-acid with a French smooth croon, while Ekstern's 'Highway' is a euphoric middle-of-the-nighter  you accidentally played at 33rpm and discovered was better that way.
Pre-order a copy here ahead of its 15th September release, and check out the track list below.
Side A
1. Center Of The Universe -Feta Version
2. Spongemagnet – Cyborn (Velvet C Tape)
3. Puma & The Dolphin – Fosils
Side B
1. Ekstern – Highway 19
2. Bufiman – Raising (Gordon Pohl Mix)
3. Fred Und Luna – AV (June 23, 1938 – July 16, 2016)
Side C
1. Débruit – -5°C
2. t-woc 'Sunrays'
3. Der Kundalini – And We Begin
Side D
1. Tolouse Low Trax – Second Trip (Serial Experiments Edit) Original track released on Beko in 2011. This version contains samples from Six Synthetic Suites by Luc Marianni 1983
3. Nice Touch – Ha Ha Ha
4. Claude de Tapol – C'est l'attaque