Published on
September 14, 2017
Category
Features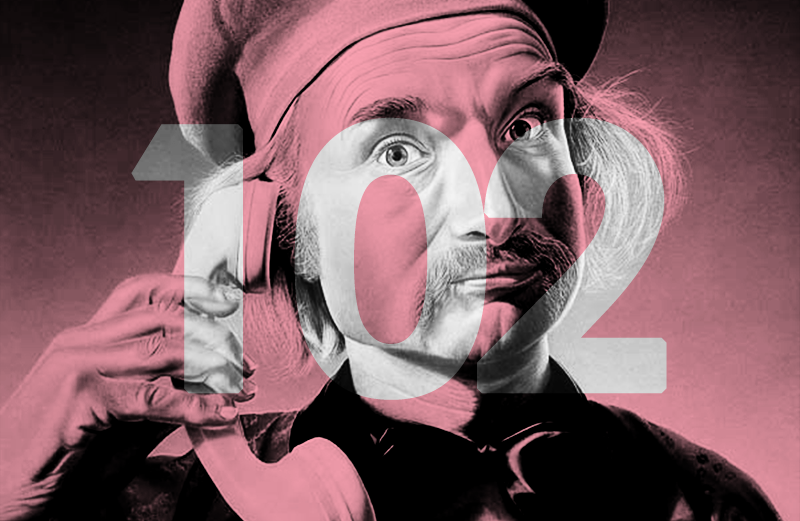 A tribute to the late great krautrock eccentric.
Earlier this week the music world lost another legend in Holger Czukay. Co-founder of German electronic music pioneers Can, Czukay pursued a vast range of musical styles over a 40-year career, synthesising found sounds, Eastern influences, short wave radios, tape splicing, and other hardware in new and experimental ways. You'd expect nothing less from a student of Stockhausen.
Paying tribute to Czukay for this mix is Belgian DJ and crate digger DJ soFa, who has overseen reissues with the likes of Finders Keepers and Sub Rosa and is currently helming a new series of Elsewhere compilations, the first of which collects a cosmos of disco, coldwave and krautrock on débruit's ICI label.
From outer-national collaborations with Can members Irmin Schmidt and Jaki Liebezeit to his mind-bending solo work, Czukay's oeuvre is widely represented by DJ soFa in this rollercoaster one-hour selection.
---
Tracklist:
Technical Space Composer's Crew – Ho-Mai-Nhi (The Boat Woman Song)
Czukay interview excerpt
Irmin Schmidt & Inner Space Production – In Kalkutta II
H. Czukay – Sudetenland
H. Czukay – Witches' Multiplication Table
H. Czukay – Cool In The Pool
H. Czukay – A Good Morning Story
Holger Czukay, Jah Wobble, Jaki Liebezeit – Where is The Money
Bison – Mandy
Holger Czukay – Floatspace
Les Vampyrettes – Menetekel
H. Czukay – Hiss 'n' Listen
H. Czukay – Fragrance
Can – Geheim (Half Past One)
Holger Czukay, Jah Wobble, Jaki Liebezeit – Twilight World
H. Czukay – Persian Love
The Inner Space – Revolutionslied