Published on
August 31, 2022
Category
News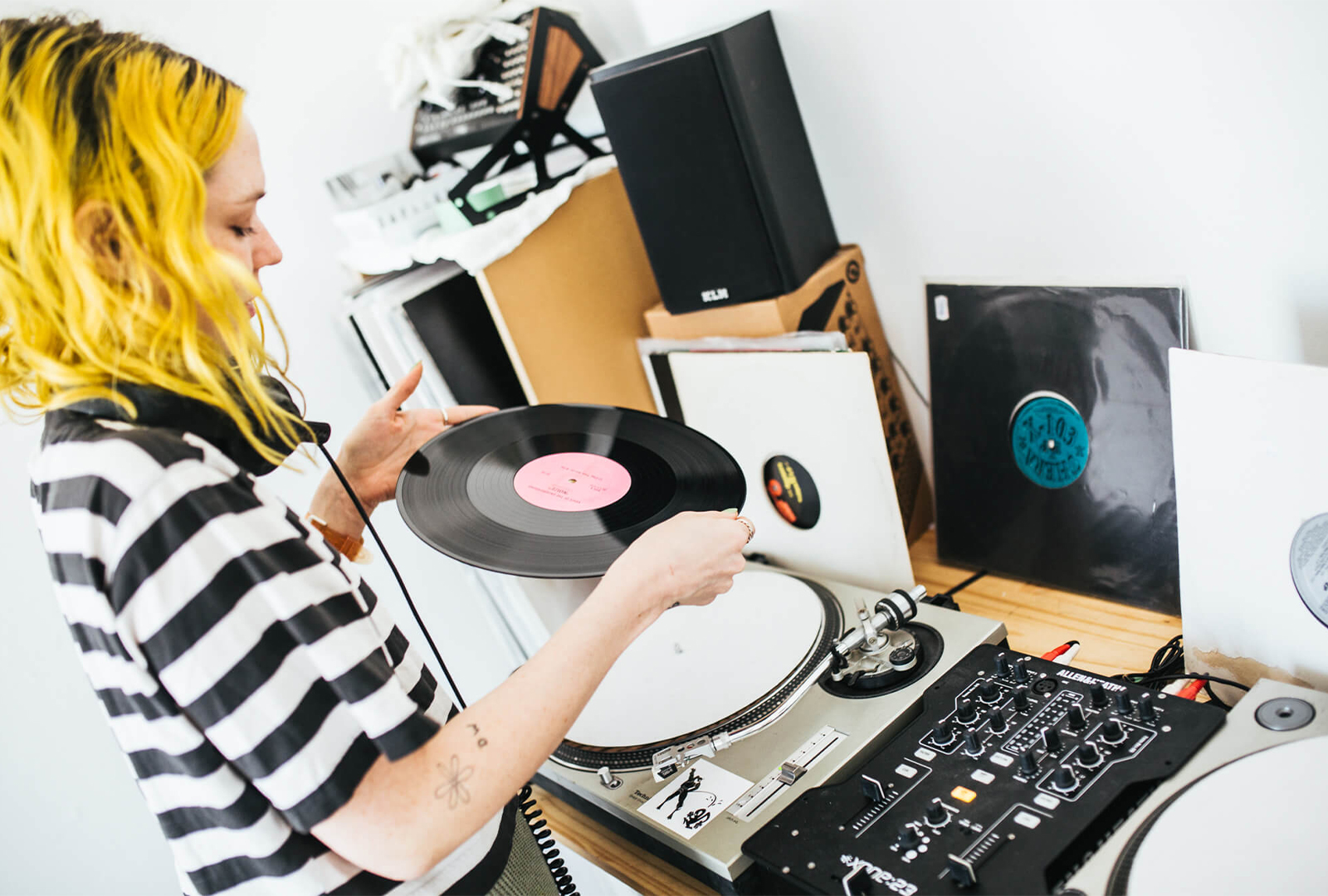 "Thank you for all the love and support over the years. AMPLIFY EACH OTHER."
NYC-based collective Discwoman is shutting down to focus on its agency, DW Artists.
Read more: Inside Umfang's record collection
Originally launched in 2018 by Frankie Decaiza Hutchinson, Christine McCharen-Tran, and Emma Burgess-Olson, Discwoman hosted events across the globe — as well as mixes on its online platform — and helped push forward the conversation about the marginalisation of women and non-binary people in electronic music.
In an Instagram post on Thursday 25th August, the collective confirmed they will be shifting their focus to their DW Artists agency.
DW Artists currently represents 13 artists, including Juliana Huxtable, Bergsonist, Ariel Zetina, and Ciel.
Head to the Discwoman website for more info.