Published on
April 26, 2018
Category
News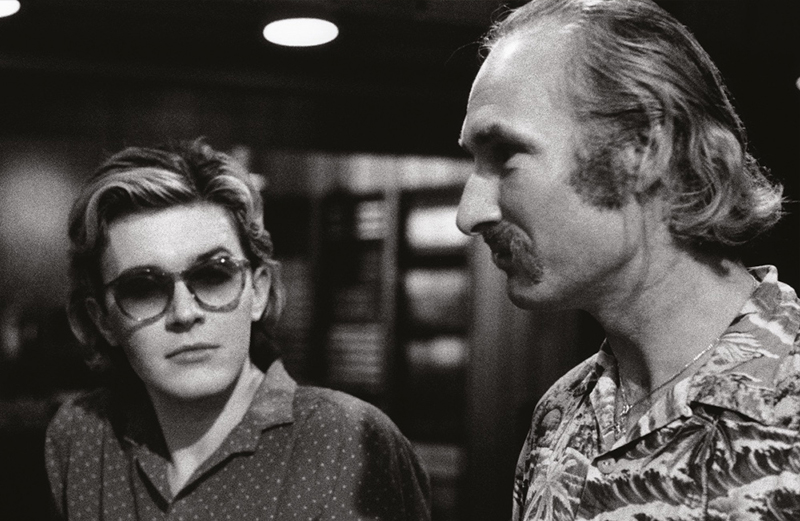 The 1980s collaborations of avant-garde musical pioneers.
David Sylvian and Holger Czukay's collaborative albums Plight & Premonition and Flux & Mutability are being reissued on vinyl for the first time, by Grönland Records this June.
Listen next: VF Mix 102: Holger Czukay by DJ soFa
Czukay was a co-founder of German krautrock band Can, as well as pursuing a number of experimental solo projects and collaborations, while Sylvian was a former member of Japan alongside projects with musicians including Ryuichi Sakamoto.
Originally released separately in 1988 and 1989 respectively, according to Sylvian the sessions touched on "a form of music that seemed to have been created while we were absent by instruments abandoned to the earth and the woods, sounded by the coarse winter elements."
This Plight & Premonition and Flux & Mutability double album reissue also follows the release of a 5xLP Czukay retrospective box set earlier this year.
Both albums have been remastered, with redesigned packaging by Chris Bigg, artwork by Sylvian, alongside previously unreleased photos by Yuka Fujii and an essay by David Toop.
Pre-order a copy here ahead of its 22nd June release, and listen to Plight (The Spiralling Of Winter Ghosts) below.