Published on
July 2, 2019
Category
News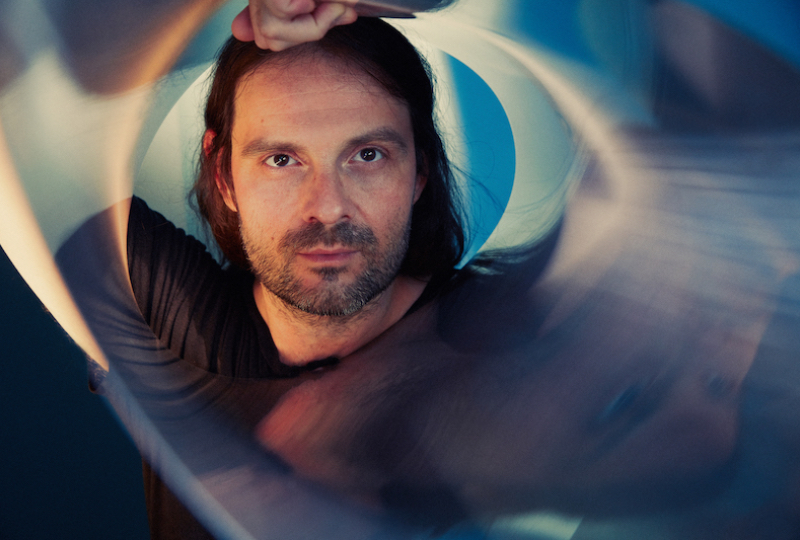 "Combining his fondness for melody with the rigour of experimental practice."
Nine Inch Nails collaborator Alessandro Cortini is releasing a new album called Volume Massimo, out 27th September via Mute Records.
Read more: A personal history of Mute Records through 10 classic albums
The album follows on from Cortini's 2017 solo LP Avanti, as well as the producer's collaboration with Lawrence English, Immediate Horizon, released last year.
Listen to first single 'Amore Amaro' below:
Cortini will be premiering his new Volume Massimo A/V show at Berlin Atonal this year, with shows at London's Barbican and festivals to follow.
For more info head here and check out the tracklist below.
Tracklist:
Side A:
1. Amore Amaro
2. LET GO
3. Amare Amoro
4. Batticuore
Side B:
5. Momenti
6. La Storia
7. Sabbia
8. Dormi