Published on
October 12, 2018
Category
News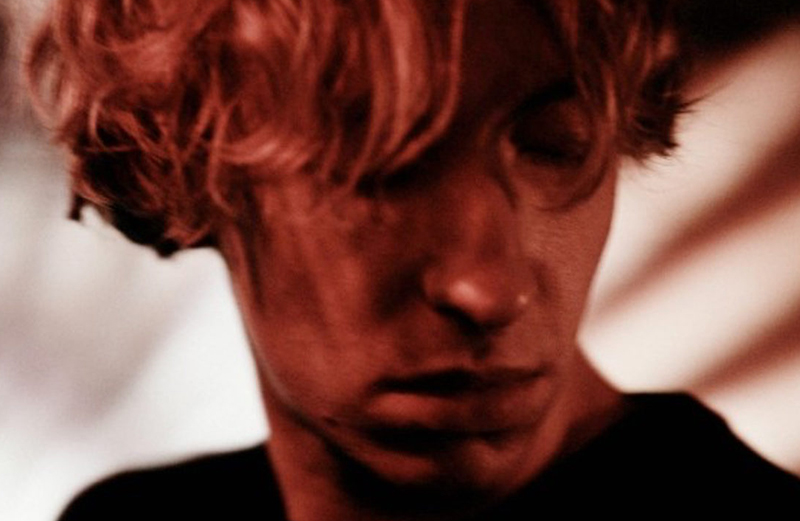 A companion piece to this year's Song For Alpha.
Producer Daniel Avery has released Diminuendo, a companion EP that follows his Song For Alpha, via the Phantasy Sound label.
The EP channels similar propulsive techno Avery explored on Song For Alpha. In addition to album track 'Diminuendo', it features three new tunes, touching upon frenetic acid on 'Hyper Detail' and twisted electro on 'Light of Falling Rain'.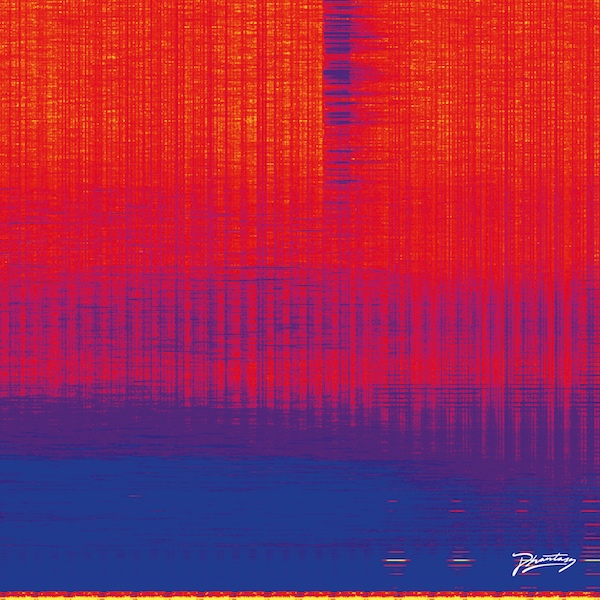 This year, in addition to the release of Song For Alpha, the producer released a 48-minute ambient track 'Visible Gravity' – listen to it in full:
Head here to order a copy of Diminuendo, listen to the EP and check out the track list below.
Tracklist:
1. Diminuendo
2. Hyper Detail
3. Light of Falling Rain
4. Time Marked Its Irregular Pulse In Her Eyes