Published on
November 4, 2019
Category
News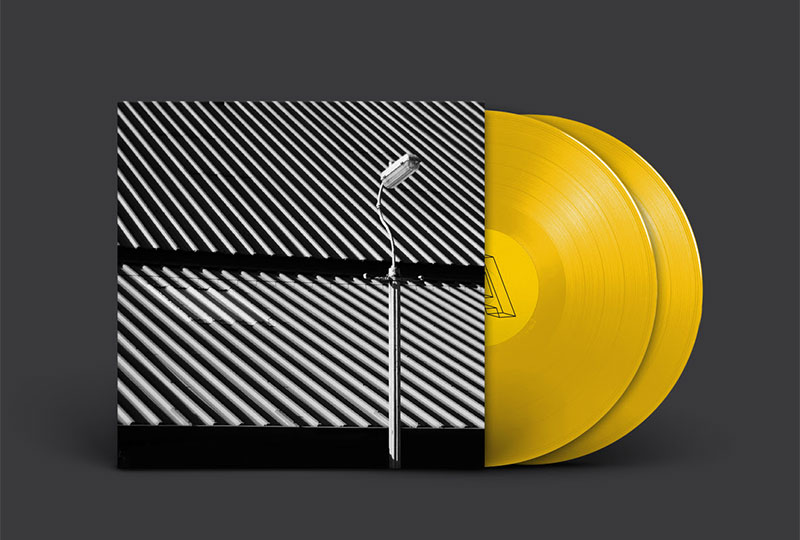 "The journey is just as important as the destination."
Craven Faults is releasing a debut album, titled Erratics & Unconformities, on 2xLP this January via The Leaf Label.
Read more: The modular mathematics behind Craven Faults' expansive kosmische musik
Erratics & Unconformities creates a sonic landscape of post-industrial northern Britain, with Craven Faults guiding us down "the canal towpath out of the city."
With some of the tracks created almost 7 years ago, Craven Faults describes the process as recording and re-recording "to the correct level of imperfection".
Erratics & Unconformities follows 2019's Springhead Works – one of our favourite releases from February – and July's Nunroyd Works. Craven Fault's The Netherfield Works was one of our favourite 12"s of 2017.
The new release is pressed on limited edition transparent yellow vinyl.
Head here for more info in advance of its 10th of January release, check out the tracklist below.
Tracklist:
Side A
1. Vacca Wall
Side B
1. Deipkier
2. Cupola Smelt Mill
Side C
1. Slack Sley & Temple
Side D
1. Hangingstones
2. Signal Post