Published on
February 11, 2019
Category
Features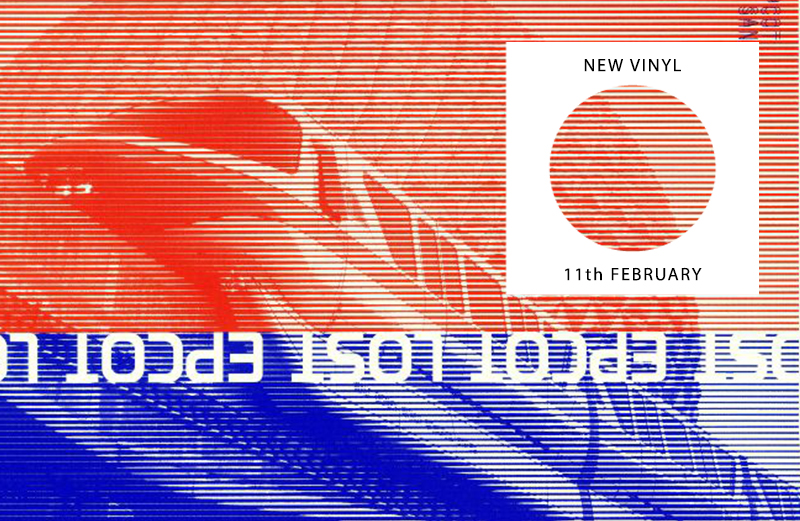 '80s Japanese ambient, forward-thinking samba stylings and incognito IDM dynamism.
This week's selection begins with tribal house bangers from 1800HaighStreet, dangerous techno punk of Fine Jewelers, and shuddering bass swells from Rainforest Spiritual Enslavement.
Album highlights include Light In The Attic's 3xLP of rare Japanese electronics, Johnny Nash painting misty electronic visions, and Ivan Conti pushes samba stylings into pastures new.
Scroll down for our definitive across-the-board rundown of the week's new vinyl releases as selected by The Vinyl Factory Editors Anton Spice and Gabriela Helfet, alongside Patrick Ryder and James Hammond. 5 singles and 5 LPs every 7 days that are unmissable additions to any collection.
---
Singles
---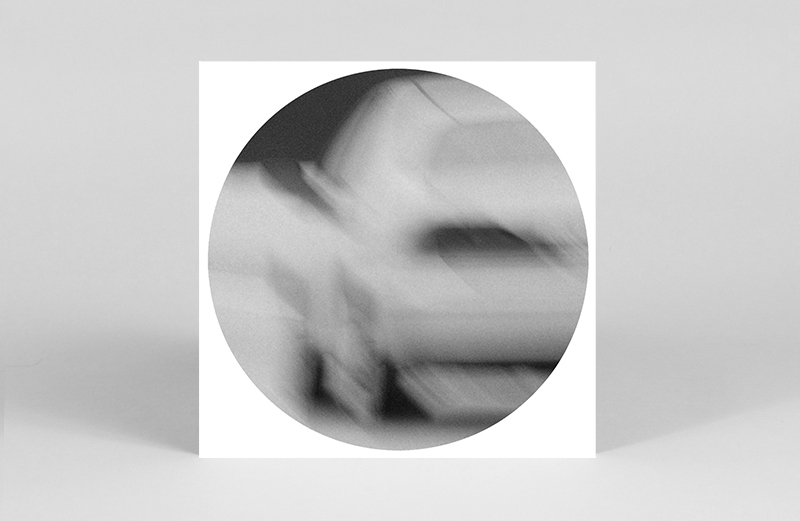 1800HaightStreet
Age
(Mörk)
1800HaightStreet lays down an early gauntlet for ubiquitous big room bangers of 2019, with his Age EP – all highly catchy, hook-laden techno numbers plus sprinkles of trippy tribal house synths. Released on Lobster Theremin's Mörk sub label, the four tracker swiftly shimmies from a dubbed out DJ tool opener, into the main event 'Melody For A Dream' – an absolute stormer of synth roller, one that's sure to set d-floors alight. Proceedings on the flip are nothing to snub your nose at either, with the serene euphoria of 'Ankh', before the drum rolls of 'Rest' brings things to a neat close.
---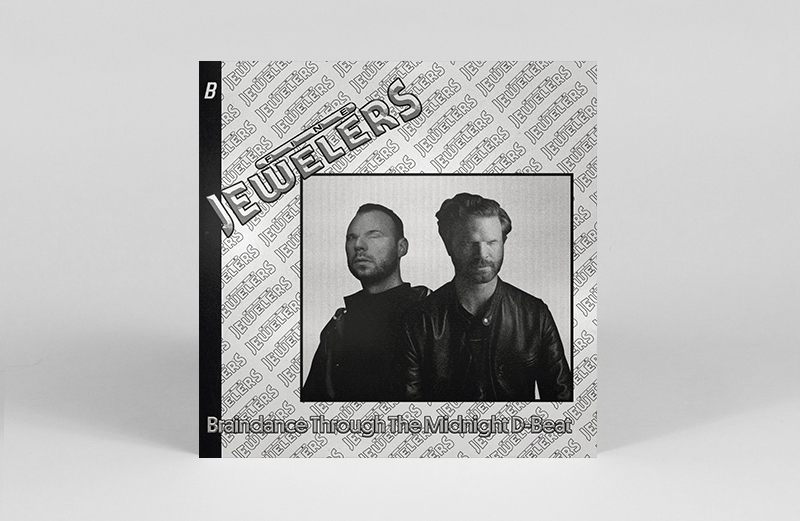 Fine Jewelers
Braindance Through The Midnight D-Beat
(Bank)
Though their name suggests a lost Postcard outfit, Fine Jewelers are in fact a techno-punk collaboration from Valcrond Video star Dan Helmer & Pissed Jeans front-man Matt Korvette. I can only assume the duo got some advanced info about the imminent apocalypse, loaded up on paper bags and Bostik and took out all their frustrations on the nearest studio. Braindance Through The Midnight D-Beat deals with dangerous BPMs, abrasive electronics and brain shattering vocals, laying down the blueprint for post-Trump gabber. Play it loud, piss off the neighbours, and pack a change of underwear…
---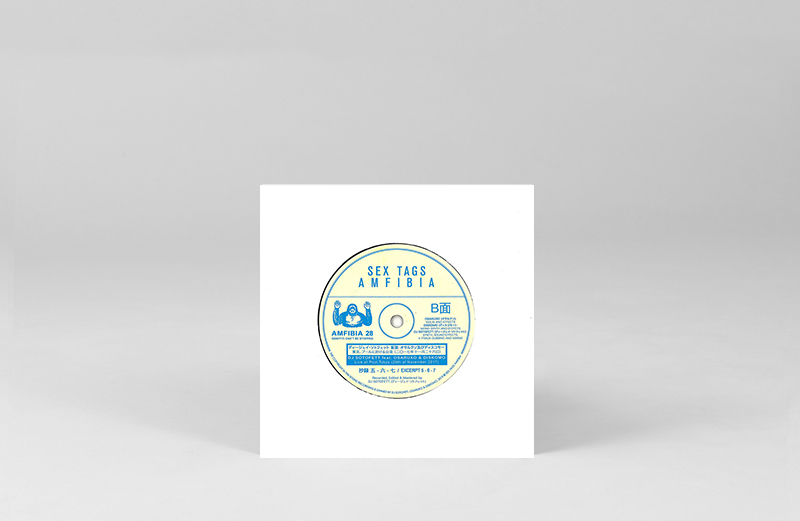 DJ Sotofett, Osaruxo, Diskomo
Live at Pool, Tokyo
(Sex Tags Amfibia)
A 7" single of seven excerpts or "flashbacks" if you will, that drop you straight into the midst of Sex Tags Amfibia's 2017 edition of their annual club night at Tokyo's Pool nightclub. As a label that exists on the oddities that don't fit within the context of sister label Sex Tags Mania, DJ Sotofett, Osaruxo and Diskomo's set takes up the mantle of dance floor experimentation with this heady mix of improvised electronics.
---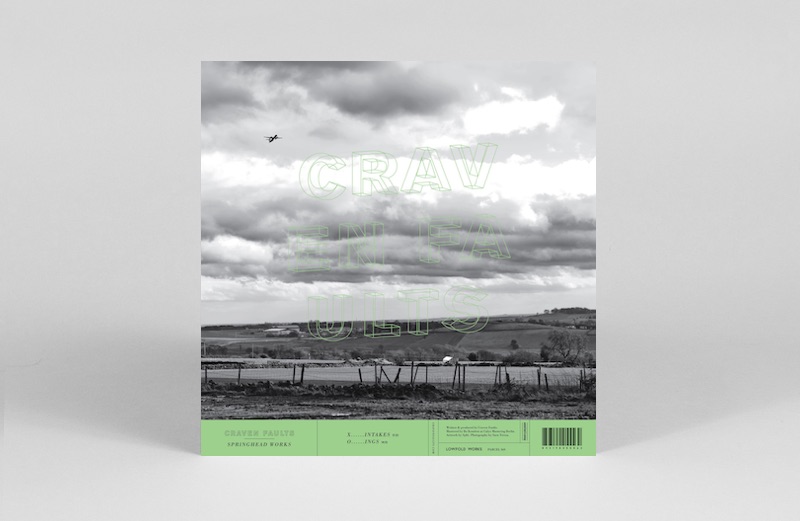 Craven Faults
Springhead Works
(Lowfold Works)
Mysterious modular synthesist Craven Faults follows 2017's Netherfield Works with another two-track odyssey into the pastoral/industrial divide. Together breaching the 30-minute mark, each track take on a different aspect – the spritely bounce of 'Intakes' a foil for the heavy-set drone of 'Ings'. Like the EP that preceded it, Springhead Works builds a spacious world in which to lose yourself.
---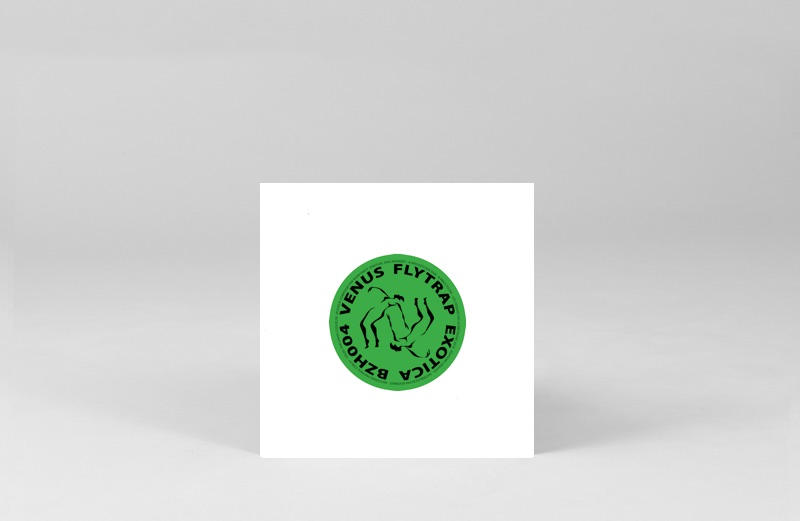 Rainforest Spiritual Enslavement
Venus Flytrap Exotica
(Editions Gravats)
Following superb albums for Low Jack and Maupa Mazzochetti last year, Editions Gravats wring a thundering new 7" from Rainforest Spiritual Enslavement, pressed up on toxic green vinyl. Both tracks are anchored in shuddering bass swells on which shards of melody and inclement samples drift in and out of focus. This one evokes both catastrophe and claustrophobia in equal measure.
---
LPs
---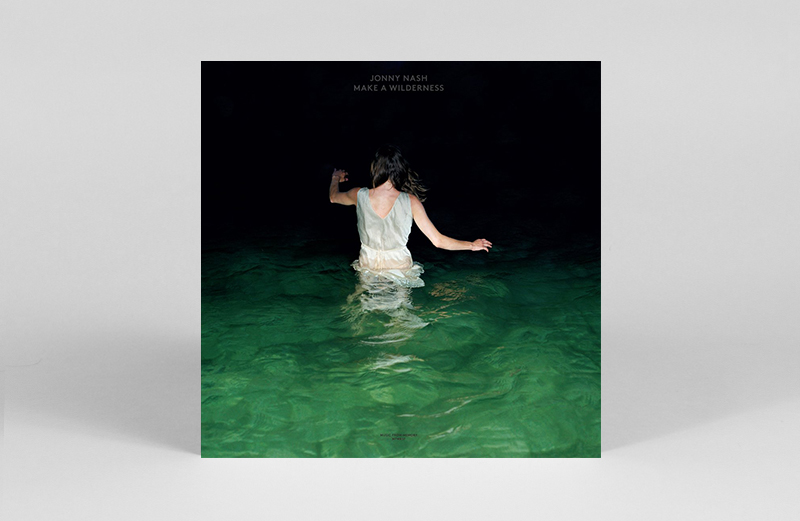 Jonny Nash
Make A Wilderness
(Music From Memory)
Minimal, ethereal electronics are delicately woven through hazy ambient dreamscapes in Jonny Nash's Make A Wilderness. According to Nash, "this album was created over the course of 2017-2018 and is heavily influenced by descriptions of landscape and environment in the work of authors Shusaku Endo, J.G. Ballard and Cormac McCarthy. Fragments from a land that is a largely silent place. An ancient place. A non-place. A wilderness." Wherever he's been, it's a misty non-place we'd very much like to visit soon.
---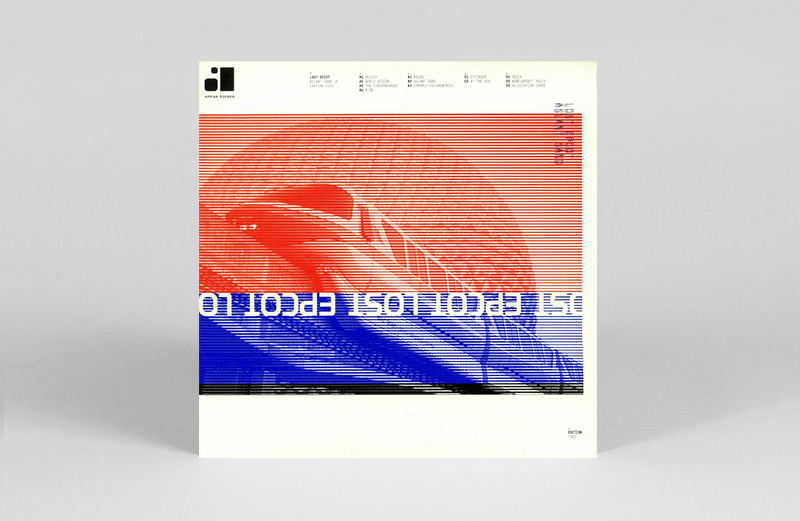 Lost Epcot
Aslant Sand
(Appian Sounds)
Forward thinking, Dublin-based electronic imprint Appian Sounds build on a series of well received 12″s with their first foray into the world of the long player. Aslant Sand is the debut release from Lost Epcot, an incognito alias of two Spanish producers who want to let the music do the talking, and it takes us all back to the hazy days of Sheffield electronica, warehouse rattling LFOs and hours spent learning the special moves on Tekken. Whether they're flirting with electro, paying homage to the muscular glitch of Autechre or bathing in bleep-treated ambience, Lost Epcot allow the music to ebb and flow with a dynamism often lost in recent IDM.
---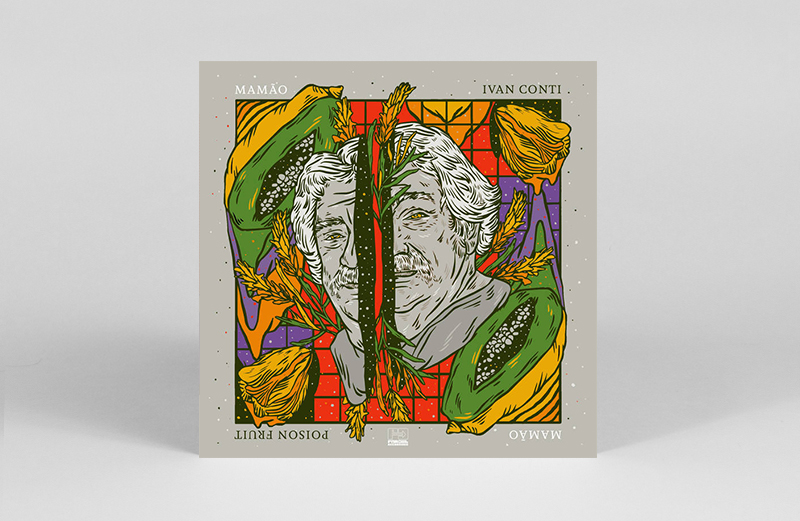 Ivan Conti
Poison Fruit
(Far Out)
Ivan Conti's appetite for experimentation with the drums is a storied one, and Poison Fruit finds the septuagenarian with plenty left to say when it comes to the Brazilian idea of "samba doido", and a quest to keep pushing samba stylings into pastures new. In the wake of a vast discography with the genre-defying sound of his group Azymuth and a recent collaboration with Madlib, this LP finds him as the backbone of samba grooves that readily stretch out into zones of techno and house music.
---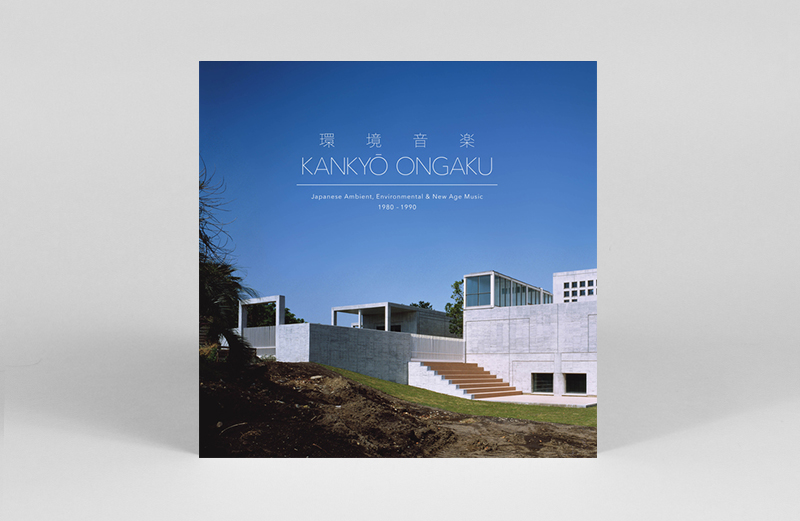 Various Artists
Kankyō Ongaku: Japanese Ambient, Environmental & New Age Music 1980-1990
(Light In The Attic)
From air conditioners soundtracks to stationary shop music, Light in the Attic collects rare Japanese ambient music from the '80s in new 3xLP release Kankyō Ongaku. "Kankyō Ongaku, which translates to "environmental music," is an umbrella term used to describe the soundscapes, architectural acoustics, and incidental music that soundtracked the spaces, products, and experiences of 1980s Japan." Its 25 tracks, many of which are being released outside of Japan for the first time, feature tunes by seminal Nippon artists including Joe Hisaishi, Ryuichi Sakamoto, Yasuaki Shimizu, Haruomi Hosono and Jun Fukamachi.
---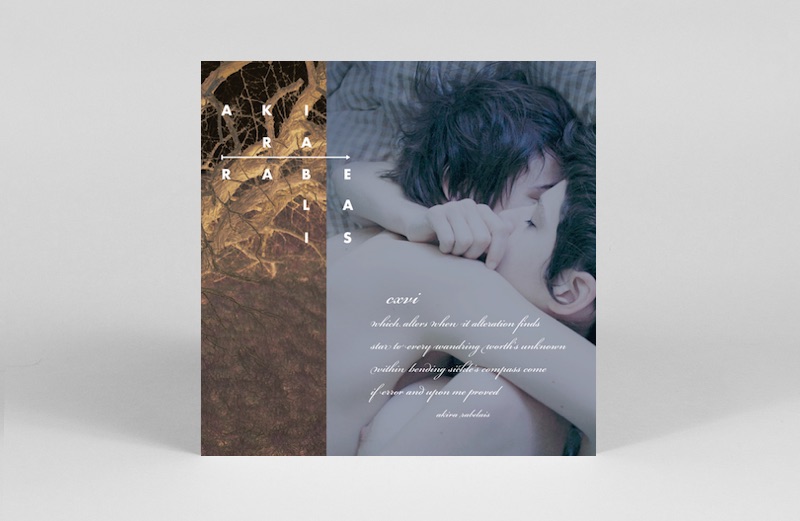 Akira Rabelais
CXVI
(Boomkat Editions)
Following its release of Rabelais' Spellewauerynsherde in 2017, Boomkat Editions returns with CXVI – a breath-taking album of slow-burning ambience and choral movements that emerge and recede like shadows in the mist. Featuring collaborations with Harold Budd, Ben Frost, Biosphere and more, this is Rabelais at his most compelling and intricate.