Published on
January 5, 2018
Category
News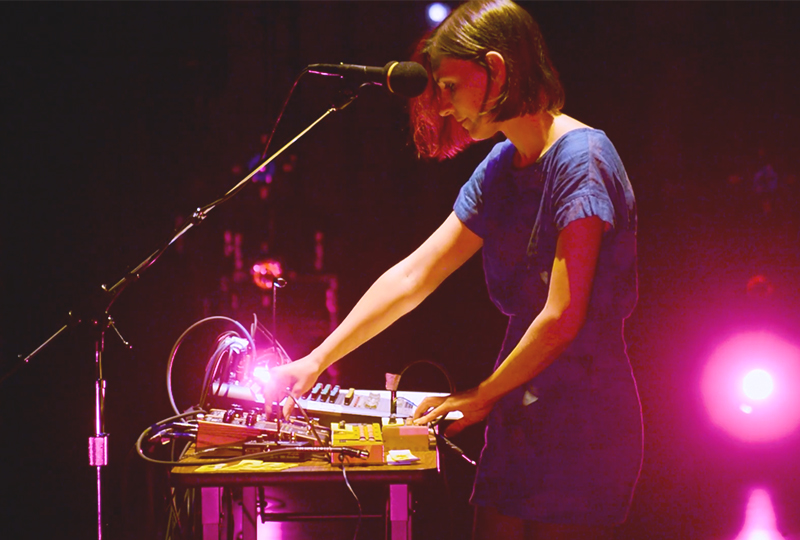 Dreamy synths, filters, and pedals galore.
A new film from French multi-instrumentalist Colleen takes you through the set-up she used to create A Flame My Love, A Frequency, one of our favourite albums of 2017.
Read next: The pioneering women of electronic music
"I'm on tour right now playing my last album. And this is the exact same setup I used in my recording studio to make the album which was basically recorded live, it's just wired in a different way," she explains.
"In the studio it went through a sound card and computer software and here its all live going through a mixing desk, which involved learning how to patch things in an even more physical way than going through the software."
Colleen then takes you through each component, and shares schematic diagrams of how her set-up changes between songs.
Watch the film below.