Published on
February 28, 2020
Category
News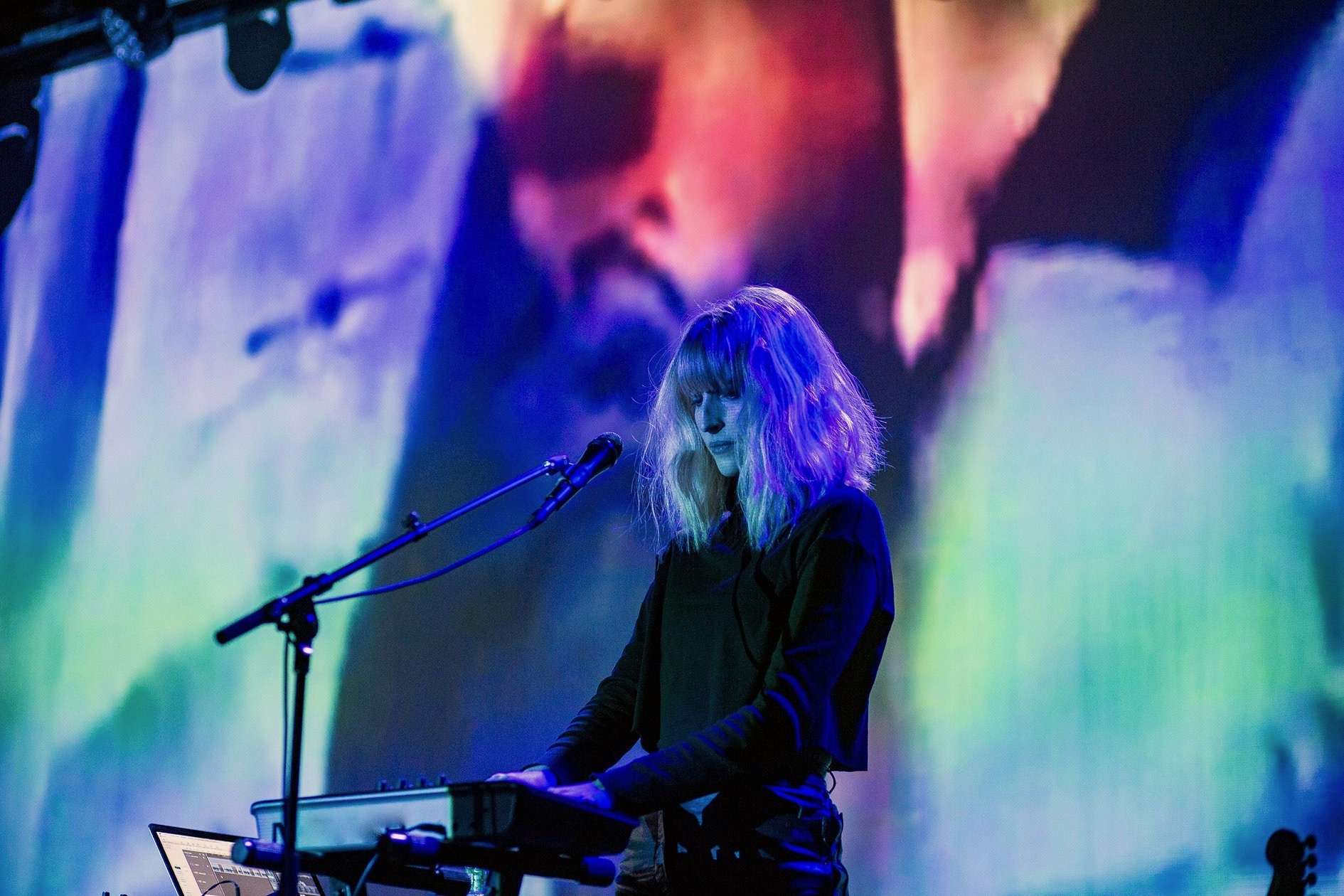 Spanning cosmic dub, reggaeton and dancehall.
Norwegian producer Carmen Villain has released a remix album of her 2019 Both Lines Will Be Blue LP, via Smalltown Supersound.
Read more: Label Spotlight – Smalltown Supersound
The album features reworks by DJ Python, Karima F, Parris, D.K., Jay Glass Dubs, and Yu Su – who released one of our favourite EPs of 2019 –
Smalltown Supersound is also releasing Kelly Lee Owens' new album, titled Inner Song, this May.
Head here for more info on Both Lines Will Be Blue Remixed, check out the artwork and tracklist below.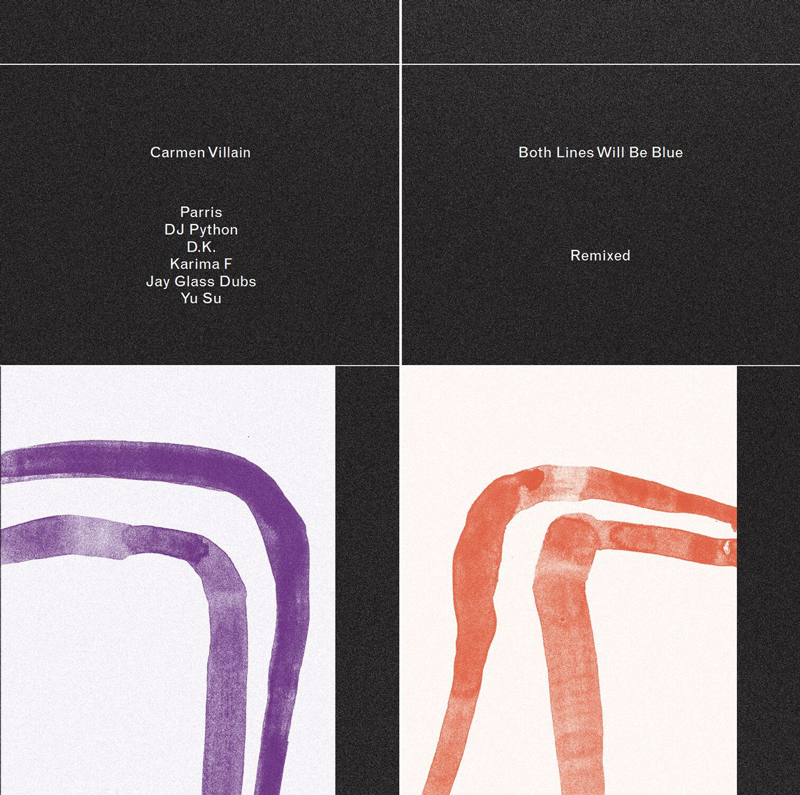 Tracklist:
1. Observable Future (Parris Remix)
2. I Trust You (DJ Python Remix)
3. Observable Future (D.K. Remix)
4. Type (Karima F Remix)
5. Are You For Real (Jay Glass Dubs Laicalg Version)
6. Impossible Color (Yu-Su Remix)