Published on
December 11, 2019
Category
News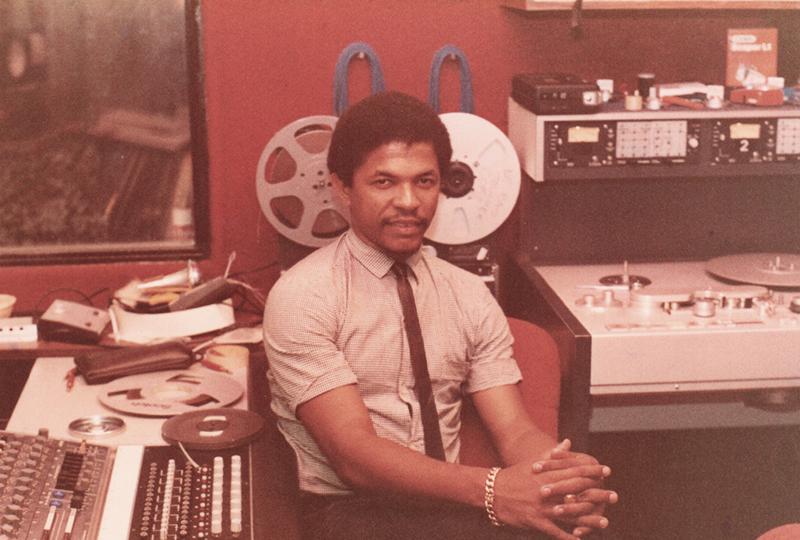 A fusion of Cadence rampa from Haiti and calypso from Trinidad and Tobago.
Strut is releasing the second instalment of archival music from Guadeloupe imprint Disques Debs, titled Cadence Revolution: Disques Debs International, on 2xLP this January.
Read more: Island Digging with Ruf Dug – The disco funk sound of Guadaloupe in 10 records
Disques Debs released over three hundred 7″s and two hundred albums, and was one of the most influential labels in the island's history.
Focusing on the labels '70s output, Cadence Revolution's 16 tracks feature a combination of styles, including Cadence-lypso and Dominican reggae, alongside Puerto Rican salsa and Haitian Compas.
Compiled by Hugo Mendez and Emile Omar, the compilation boasts previously unseen photographs, extensive liner notes, and an interview with singer and trombonist Christian Zora.
It follows the first instalment, Disques Debs International: An Island Story, as well as Strut's Madagascar compilation – Alefa Madegascar, one of our favourite releases from September.
Head here for more info in advance of its 31st January release, check out the artwork and tracklist below.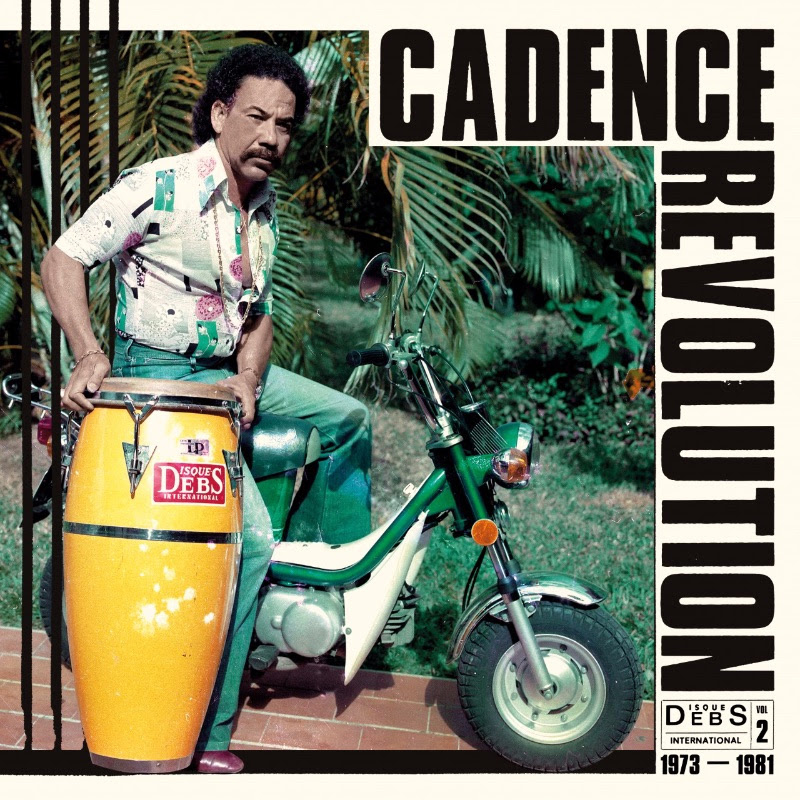 Tracklist:
Side A
1. Super Combo – Moin Domi Dérhô
2. Les Vikings – Ambiance (Guhe Huiamo)
3. Typical Combo – Piensalo Bien
4. Guadafrica Combo – Moin Ce Roi Roi
Side B
1. Edouard Benoît – Mauve Chauffe
2. Koumbit – Lagé Yo
3. Les Rapaces – Music Passe Partout
4. Midnight Groovers – Stranger (Disques Debs Version)
Side C
1. Rico & Pi-Yo – Pas Coler La
2. Smoke – Lina Femm' Foll
3. H.W.T. Band – Good Trip
4. Galaxy – Disco Funk
Side D
1. Ti Celeste – Moin Envie Danser On Belle Biguine
2. Bienveillance Abymienne – Ti Jenes An Nou
3. Guy Conquette & Son Groupe – Ping Pong
4. Tabou N.2 – Experience