Published on
May 17, 2018
Category
News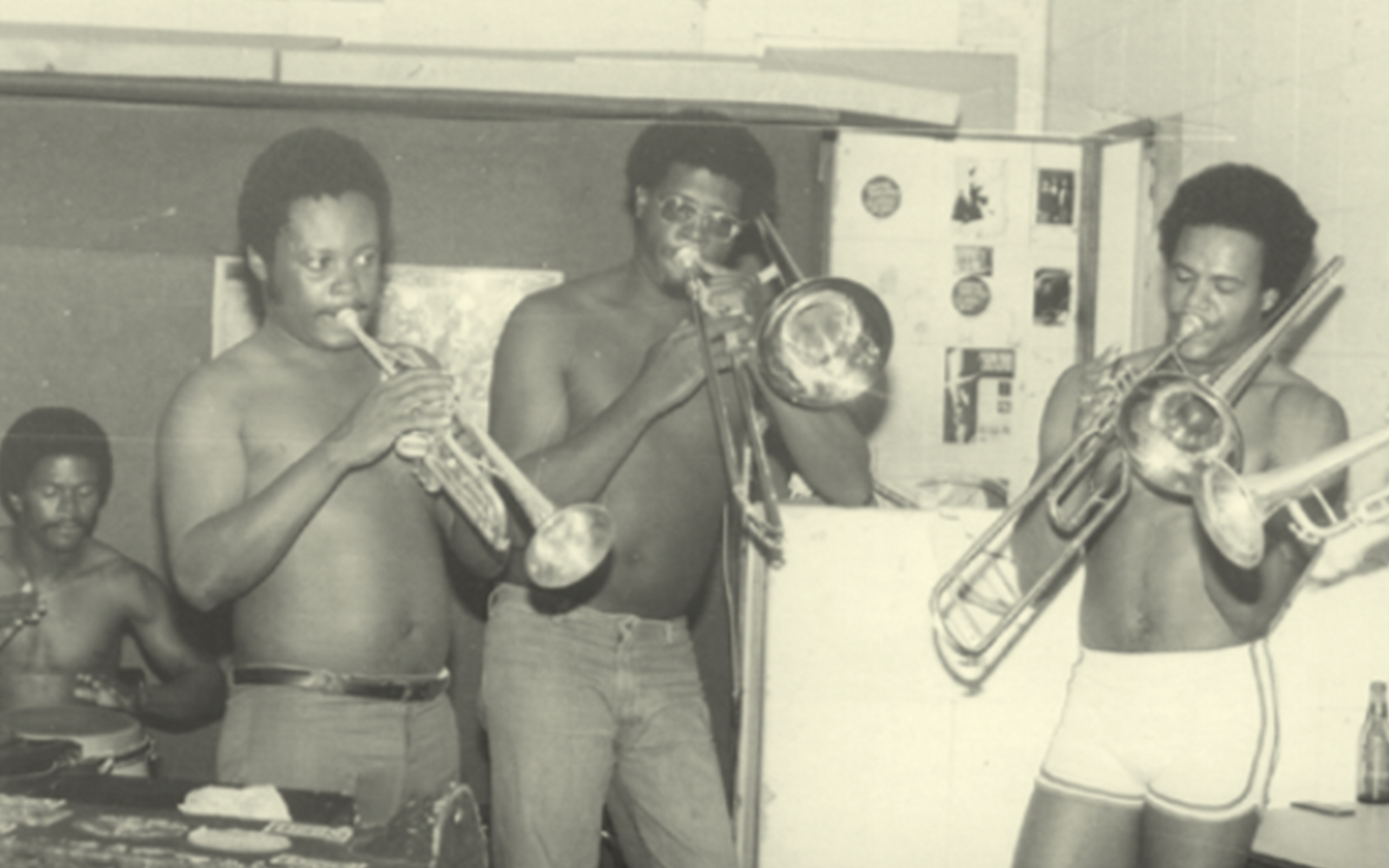 From early biguine and bolero to zouk, reggae and créole.
Strut is releasing a new multi-volume vinyl series featuring archival music from Guadeloupe imprint Disques Debs.
Read more: Island Digging with Ruf Dug: The disco funk sound of Guadaloupe in 10 records
Launched by Henri Debs in the late '50s, the studio released over 300 7″ singles and 200 LPs during its time.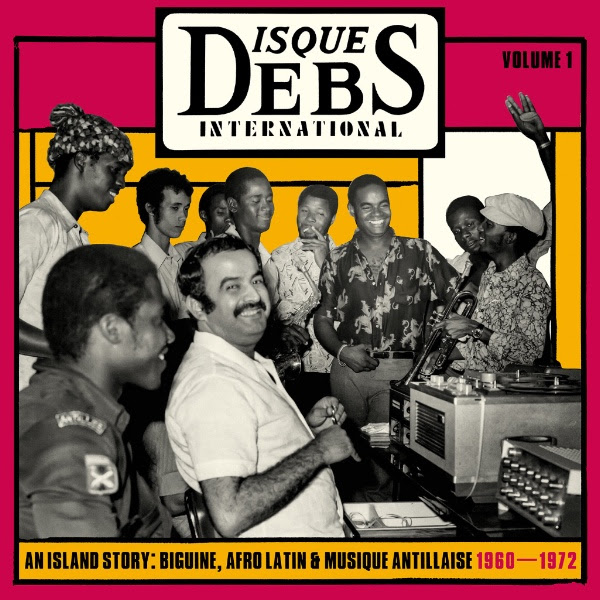 Volume 1, compiled by Hugo Mendez of Sofrito and Emile Omar of Radio Nova, includes 21 tracks taken from the first decade of the label's existence, with percussive biguines, big bands like Orchestre Esperanza and Orchestre Caribbean Jazz, poet and radio personality Casimir "Caso" Létang and folkloric gwo ka artist Sydney Leremon.
Disques Debs International: An Island Story: Biguine, Afro Latin & Musique Antillaise 1960 – 1972 2xLP release also includes rare and unseen photos, extensive liner notes and interviews with Phillpe Debs and Max "Maxo" Severin from Les Vikings.
Pre-order a copy here ahead of its 26th June release, listen to Guy Conquette's 'Assez Fait Cancan' and check out the track list below.
Tracklist
Side A
1. Daniel Forestal Et Sa Guitare – Ces P`Tits Je T`aime
2. Casimir Lètang – Travail Zènfants! Chantez Après!
3. Cyril Diaz Et Son Orchestre – Feeling Happy
4. Georges Tinedor Et Manuela Pioche – Colliè Et Zanno
5. Henri Debs Quintet – Douce Kombass
6. Joseph Lacides – Mr. Morin
Side B
7. Geno Exile – Lan Misè
8. Dolor Et Les Diables Du Rythme – Salvana
9. Syndey Lèrèmon Et Ses Amis Du Calvaire Baie-Mahault – You You Matayango
10. Raymond Cicault Et Son Orchestre Volcan – À Mon Ami Lucien Jolibois
11. Orchestre Esperanza Et Jean Leroy – Ou Pas Bel
12. Henri Debs Sextet Et Paul Blamar – Moin Çé On Maléré
Side C
13. Le Ry-Co Jazz – Si I Bon Di I Bon
14. Remy Mondey – Meringue Mondey
15. Henri Guedon Et Les Contesta – Van Van
16. Les Shupa Shupa D`Haiti – Batterie Shupa
Side D
17. Paul Blamaret Vèlo – Lovency
18. Eric Virgal – Stanislas
19. Les Aiglons – Les Aiglons Ka Satisfait
20. Tutus De La Guyane – Nanao Nanao
21. Guy Conquette – Assez Fait Cancan