Published on
January 19, 2021
Category
News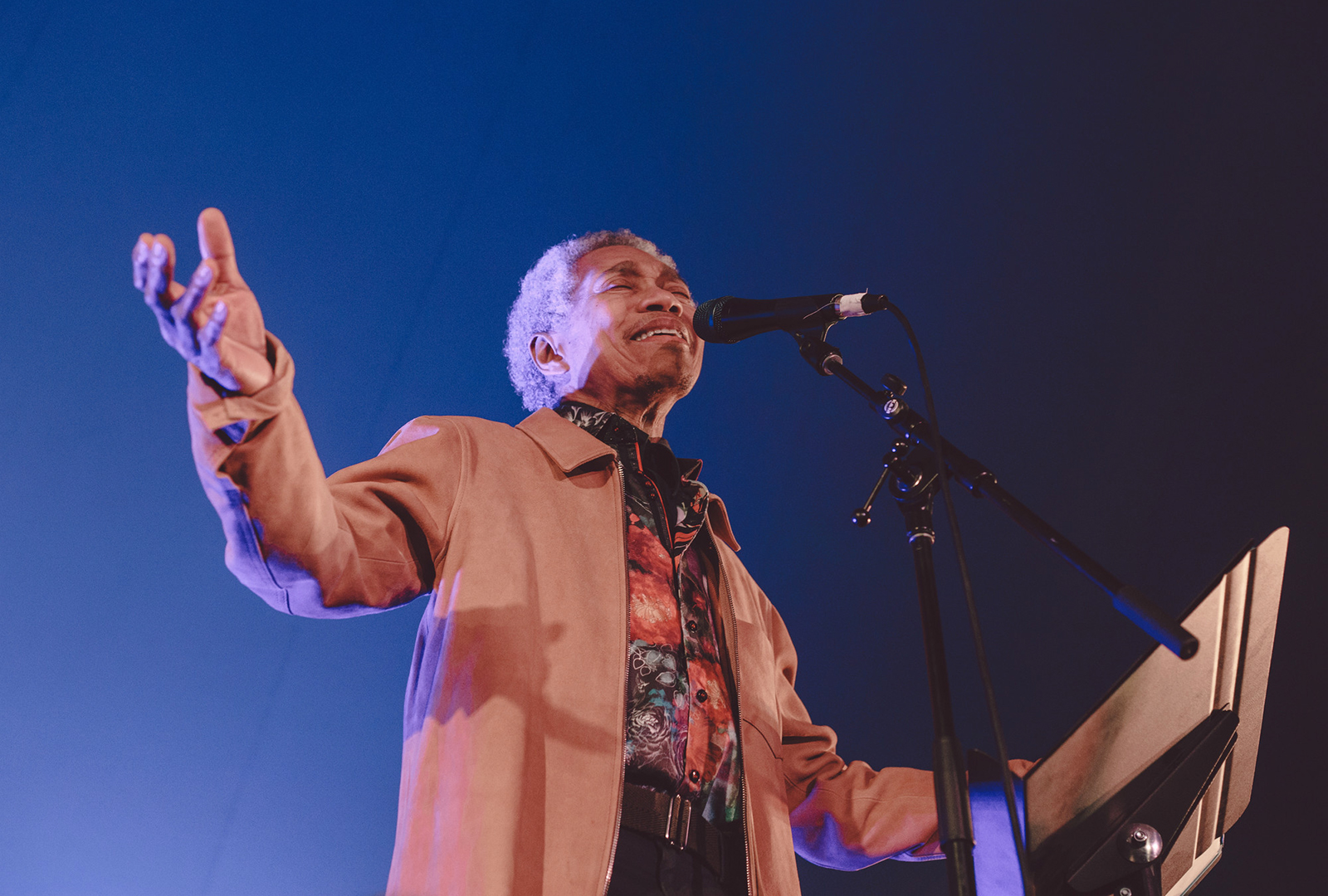 Featuring liner notes by Robyn and new artwork.
Beverly Glenn-Copeland is reissuing his Keyboard Fantasies album in a 35th anniversary edition, via Transgressive Records this April.
Watch next: Commune with Beverly Glenn-Copeland's ambient synthesis
Glenn-Copeland crafted Keyboard Fantasies using a Yamaha DX-7 and a Roland TR-707 synthesizer, bringing together elements of folk, ambient, and electronica.
The album was originally self-released on cassette during 1986, but only gained commercial recognition decades later:
"Though written over 30 years ago, I have listened to your recent musings about the hope the music inspires and the calm it brings, finally understanding that the transmissions sent through me from what I call the Universal Broadcasting System are helping to accomplish the UBS' purpose, namely that of bringing us together as a single human family at last," shares Glenn-Copeland.
Keyboard Fantasies follows the release of his career-spanning retrospective album Transmissions — one of our favourite records of 2020.
Pre-order Keyboard Fantasies here in advance of its 9th April reissue, check out the artwork and tracklist below.
Tracklist:
1. Ever New
2. Winter Astral
3. Let Us Dance
4. Slow Dance
5. Old Melody
6. Sunset Village
Photo by: Nathan Bajar