Published on
November 23, 2018
Category
News
With John Coltrane, David Axelrod, Gloria Ann Taylor… and ye olde obligatory Sun Ra.
You've survived another year making small talk with insane relatives over Turkey. Now what? It's time to shop till you drop, apparently. As ever, Record Store Day serves up a plate of offerings for Black Friday, largely of reissue fare.
Read more: Record Store Day announces full list of Black Friday releases
Though much smaller than the main RSD event – which saw vinyl sales hit an all time high in 2018 – there are still a few releases worth getting your greasy mitts on.
There are some things you can always count on during the holidays – like the favourite zany uncle you get tanked on schnapps with, Sun Ra returns once more.
Read more: Record Store Day announces full list of Black Friday releases
---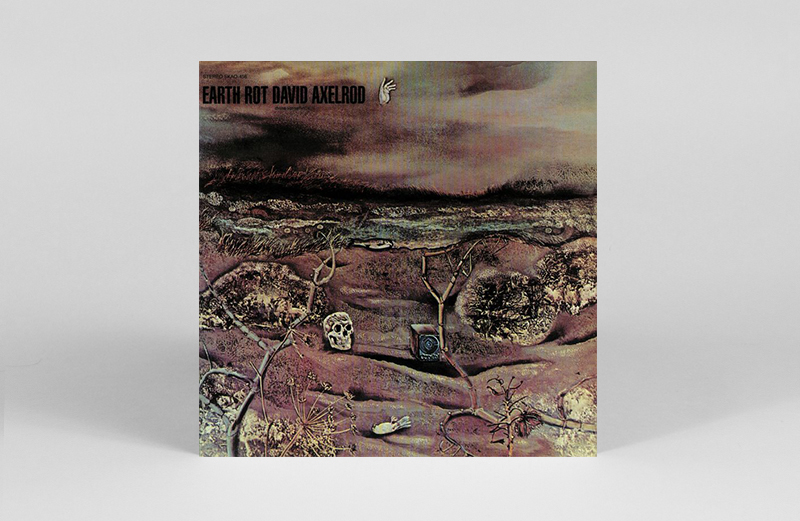 David Axelrod
Earth Rot
Now-Again Records
---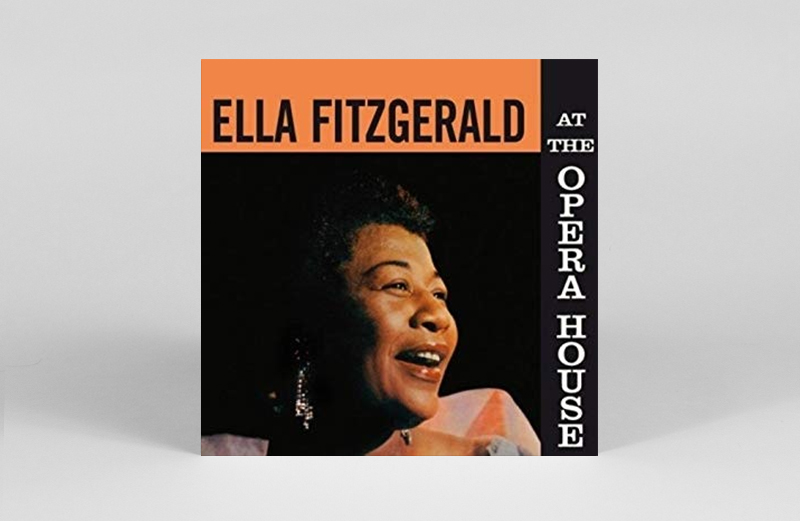 Ella Fitzgerald
Ella At The Shrine
Verve
---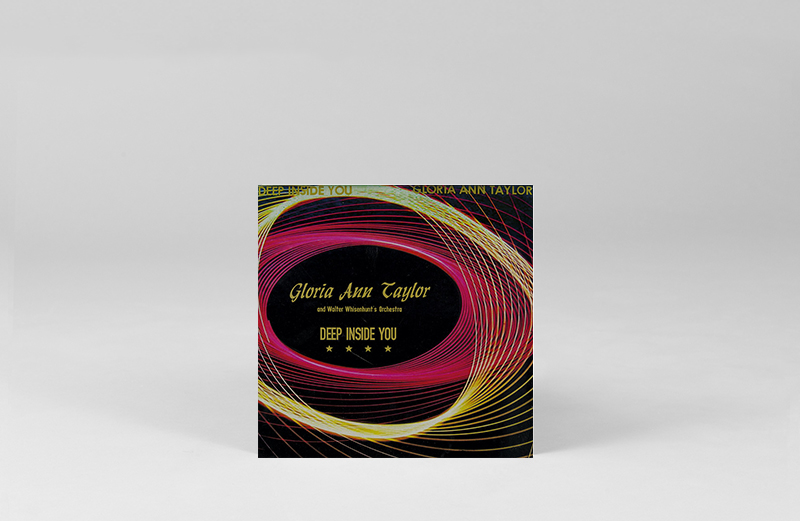 Gloria Taylor
'Deep Inside Of You'
Nature Sounds
---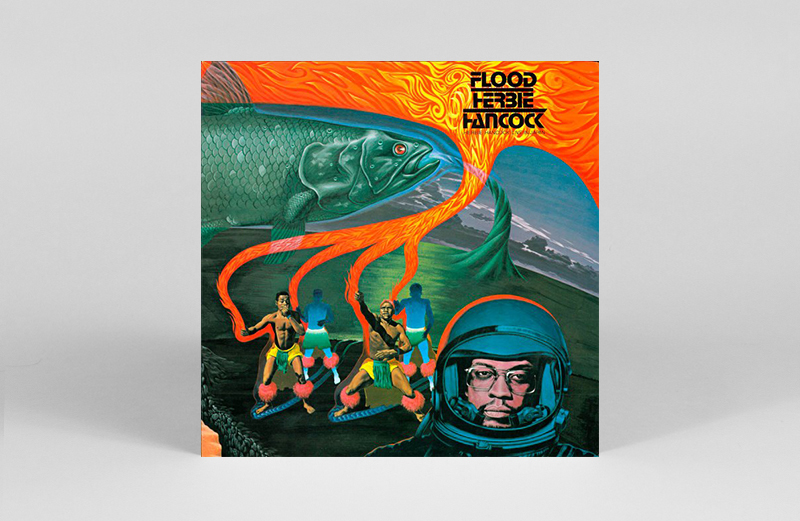 Herbie Hancock
Flood
Get On Down
---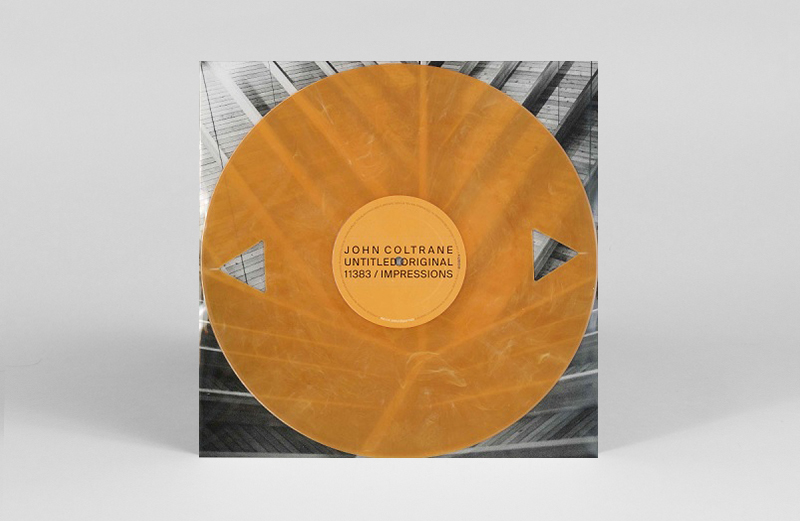 John Coltrane
Selections From Both Directions At Once
Verve
---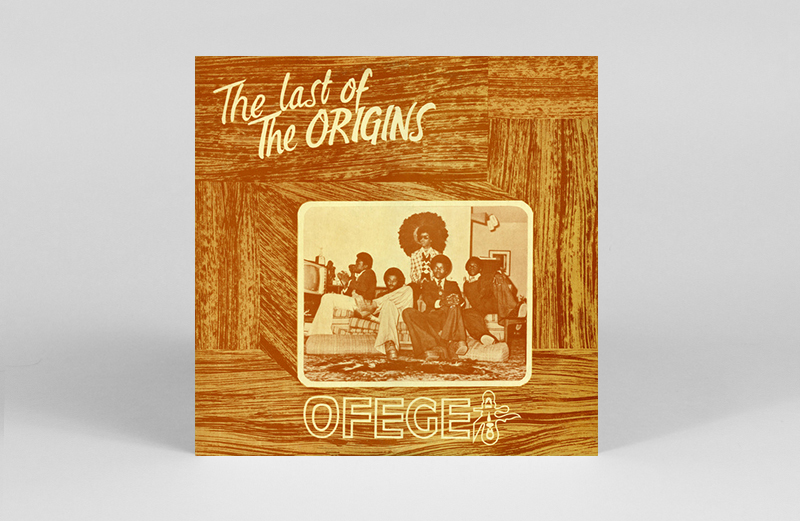 Ofege
The Last Of The Origins
Tidal Wave Music
---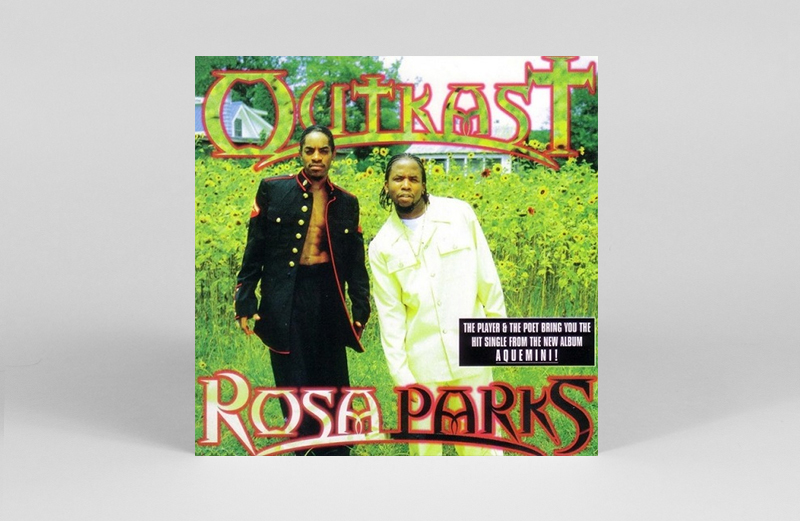 Outkast
'Rosa Parks'
Sony Legacy
---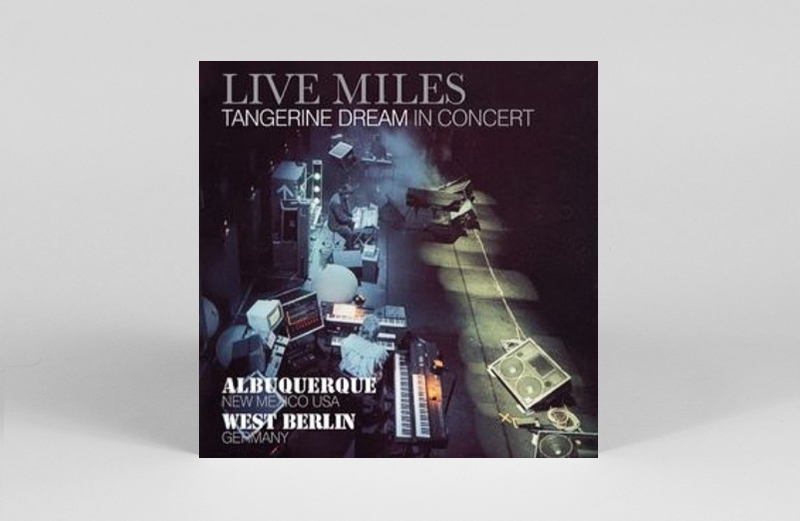 Tangerine Dream
Livemiles
Culture Factory USA
---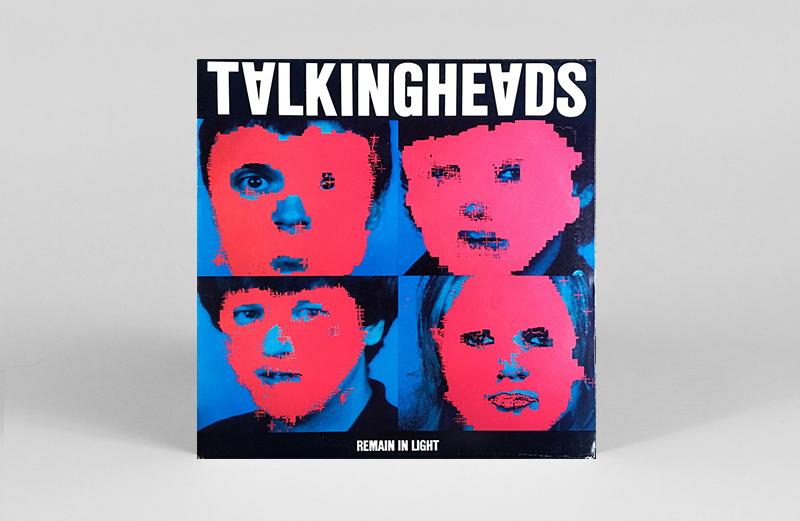 Talking Heads
Remain In Light
Rhino/Warner Brothers
---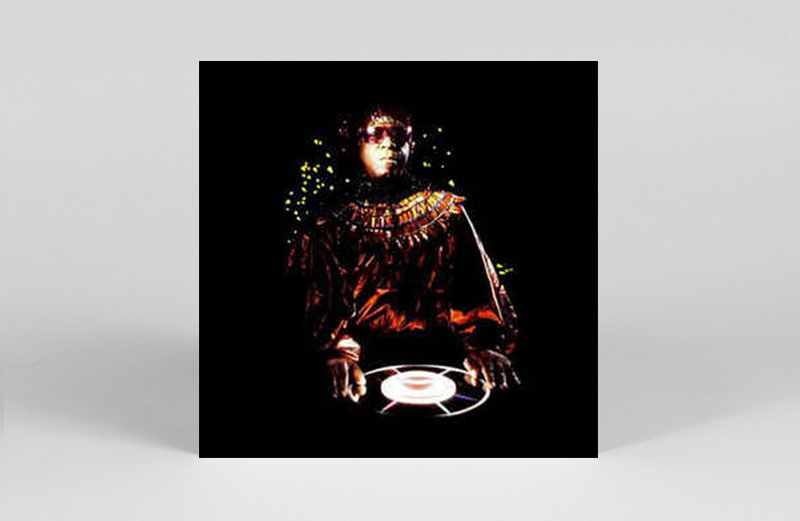 Sun Ra
Crystal Spears
Modern Harmonic
---