Published on
October 10, 2018
Category
News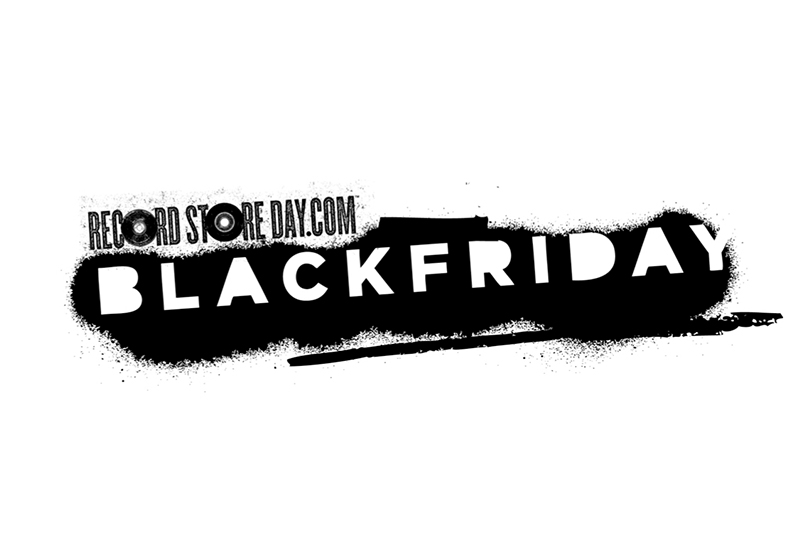 Including selections from John Coltrane's lost album, David Axelrod's Earth Rot, a Gloria Taylor 7″… and of course good old Sun Ra.
Record Store Day has announced this year's exclusive Black Friday vinyl offerings on sale Friday 23rd November.
Read more: Record Store Day vinyl sales hit an all-time high in 2018
Launched in 2010, following the success of RSD's annual April record shop shindig, the event piggybacks on the shopping sales mania of Black Friday, the so-called 'busiest shopping day of the year', in the run up to Christmas.
Highlights from this year's offerings include music from John Coltrane's lost album Both Directions at Once appropriately called Selections from Both Sides At Once, a 7″ reissue of Gloria Taylor's 'Deep Inside Of You' (a 12″ reissue was one of our favourite dance records in September), Now Again's reissue of David Axelrod's Earth Rot, and (because it wouldn't be a RSD without a Sun Ra reissue) a rerelease of Sun Ra's Crystal Spears.
Head here for more info, and check out the list in full below.