Published on
July 20, 2017
Category
News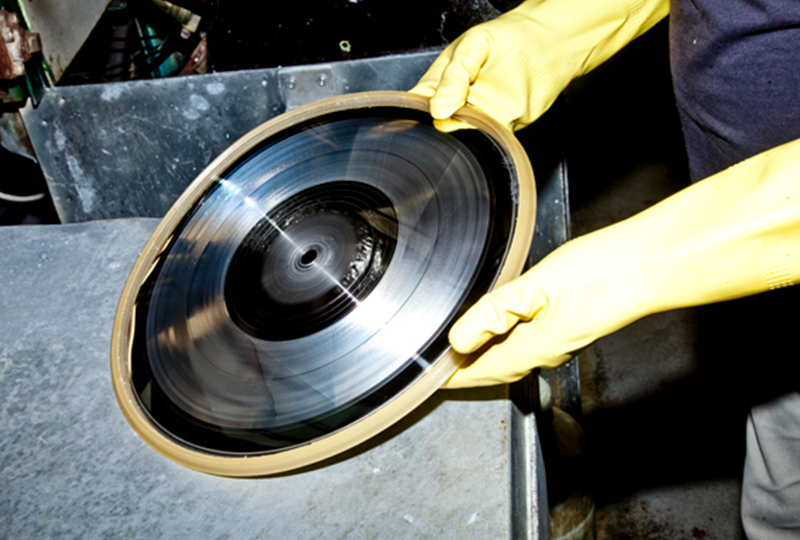 Discs o' joy down under.
The first modern vinyl pressing plant in over 30 years is opening in Melbourne in 2018, reports Mixdown.
Read more: New machines developed to speed up vinyl pressing
Up and running by early next year, Program Records' factory will be equipped with fully-automated WarmTone machinery created by Canadian company Viryl Technologies, who claim their machines hold the fastest pressing time in the world at just 30 seconds per record.
The factory will start off solely pressing 12"s in 140 and 180 grams, before expanding to 7" and 10" formats later in the year.
"Program Records will focus on supporting the local music scene backed by a data driven and highly efficient production facility. Australia has a great music scene that deserves to have affordable, good quality vinyl made here on time," says founder Steve Lynch.
The news comes on the heels of recent, welcome updates that both South Korea and Japan will open vinyl pressing plants next year.