Published on
June 6, 2018
Category
News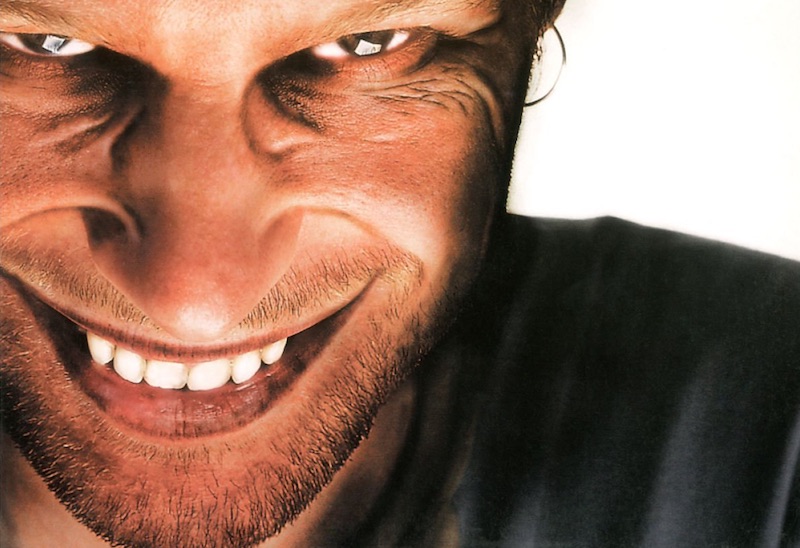 "Both the birthplace and the benchmark of modern electronic music."
Aphex Twin's seminal debut album is being repressed on double vinyl, this June by R&S and Apollo Records.
Read more: Aphex Twin talks vintage synths with former Korg engineer Tatsuya Takahashi
Selected Ambient Works '85-'92 features original artwork, and the 2013 remastered audio made from its original DAT tapes and cut by Matt Colton.
Last summer, Aphex Twin released a limited 12″ available in-store only at Todd Osborne's Technical Equipment Supply in Ypsilanti, Michigan, and opened a new digital archive with an online record shop, spanning the breadth of his releases from alias including AFX, Polygon Window, GAK and The Tuss.
Pre-order a copy of Selected Ambient Works '85-'92 here ahead of its 29th June release, listen to 'Ptolemy' and check out the track list below.
Tracklist:
Side A
A1. Xtal
A2. Tha
A3. Pulsewidth
Side B
B1. Ageispolis
B2. i
B3. Green Calx
B4. Heliosphan
Side C
C1. We Are The Music Makers
C2. Schottkey 7th Path
C3. Ptolemy
Side D
D1. Hedphelym
D2. Delphium
D3. Actium