Published on
June 20, 2017
Category
News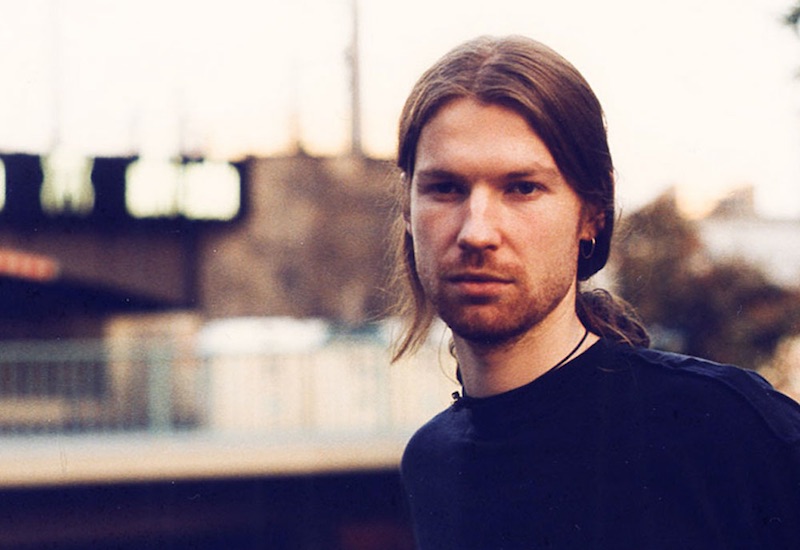 This one popped up just out outside of Detroit.
You'll have to go to Ypsilanti, Michigan to get your hands on the latest vinyl release from Aphex Twin, Resident Advisor reports.
A new 12″ featuring tracks '3 GERALD REMIX' and '24 TSIM 2′ is being sold Todd Osborn's Technical Equipment Supply, which is just an hour outside of Detroit. You may notice that these two track names, inscrutable as they are, look familiar. And you're right! These are two loosies released back in the Great Aphex Twin SoundCloud Dump of 2015!
This 12″ is the fourth release from the Technical Equipment Supply label and can only be purchased at the store. (Or, you know, Discogs in a few hours.) AFX has been steadily release new super limited vinyl. His most recent was sold during Field Day earlier this month. Missed out on it all? You watch his set below.