Published on
July 20, 2017
Category
News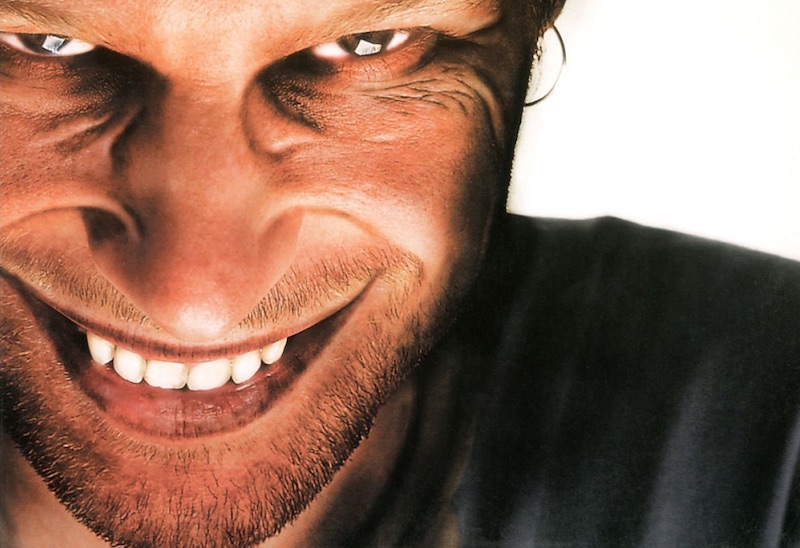 Featuring vinyl reissues and new, unreleased tracks.
Aphex Twin's website has been updated with a new digital archive and online record shop, spanning the breadth of his releases from aliases AFX, Polygon Window, GAK and The Tuss.
Read next: Listen to an incredible 100-minute Aphex Twin mix by µ-Ziq
Featuring vinyl reissues of classic albums like …I Care Because You Do and The Richard D. James Album alongside more recent efforts Computer Controlled Acoustic Instruments pt2, Syro and Cheetah, the shop also archives a huge array of digital albums many of which feature previously unreleased tracks.
You can also finally get your hands on the WAVs from Aphex Twin's enigmatic limited edition Field Day vinyl released at the London festival last month. The site also promises that "ALL Rephlex material will be going up here in due course+xtras," so keep an eye out for updates.
Explore the shop and archive in more depth and listen to clips here.