Published on
June 5, 2017
Category
News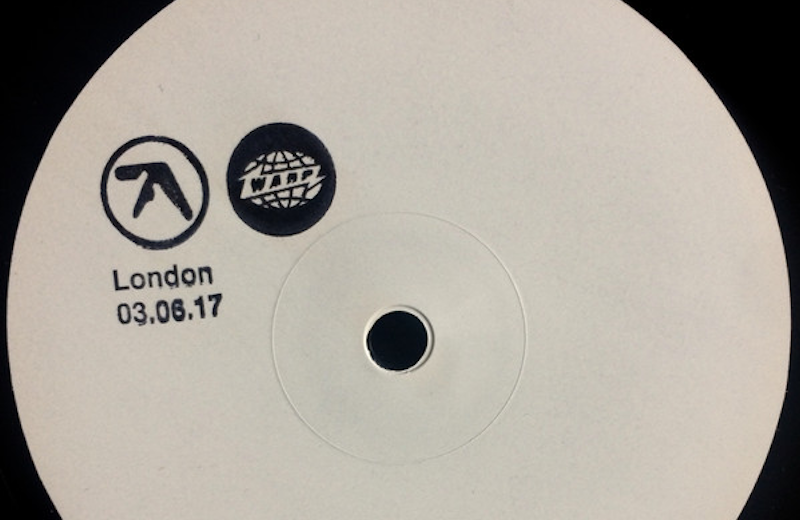 The limited edition 12″ going for almost £400.
Performing at London's Field Day festival over the weekend, Aphex Twin released a surprise limited white label 12″ which sold out almost immediately on site.
Read next: Listen to an incredible 100-minute Aphex Twin mix by µ-Ziq
Like the 12″ Aphex Twin released at Houston's Night & Day festival in December, the record has now appeared on Discogs named after the date and time of the event 'London 03.06.17'. And like the Night & Day 12″, which has since sold for over £600, the Field Day exclusive is already up for sale for close to £400.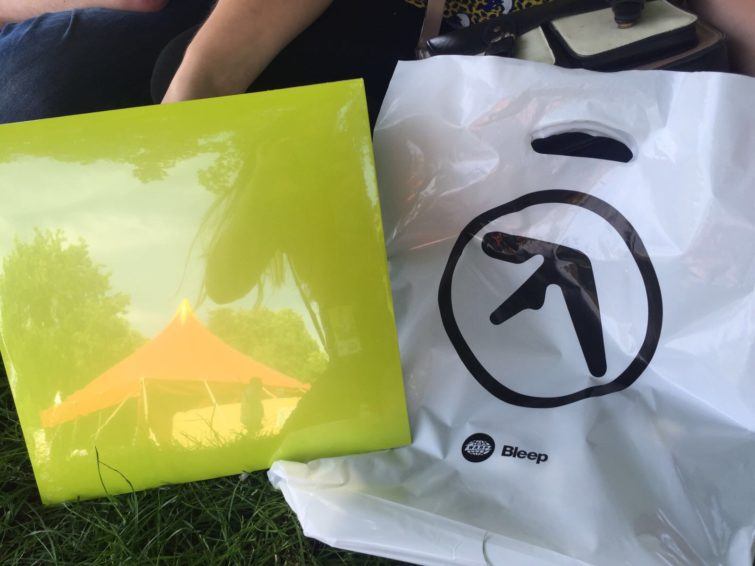 As Crack reported on the day,the record came in an unmarked chartreuse sleeve and was sold out by 2pm.
Click here to see the 11-track record on Discogs and test your resolve.