Published on
June 8, 2021
Category
News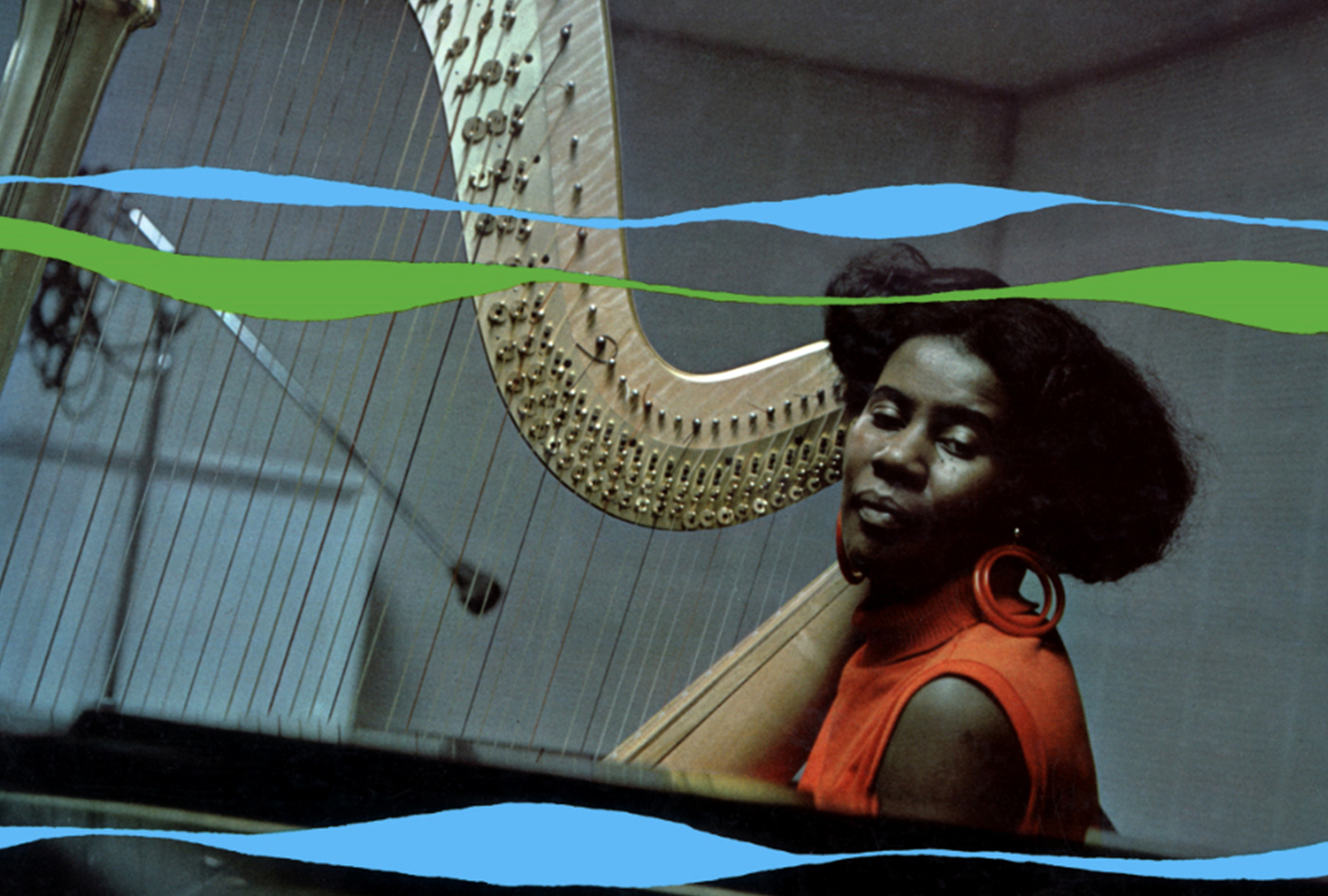 Devotional music sung in Sanskrit and created for students of her ashram in 1982.
Alice Coltrane's Kirtan: Turiya Sings album is being released commercially for the first time, via this Impulse! Records/UMe this July.
Listen next: The sounds of Alice Coltrane
Coltrane recorded Kirtan: Turiya Sings with organ, synthesizers, strings and other sound effects, originally only sharing it via cassette in 1982 for the students of the ashram.
The recordings were later discovered by her son Ravi Coltrane in 2004, who identifies her influences ranging from "the sound of the blues, to gospel, to the Black American church, often combined with the Carnatic singing style of southern India."
Kirtan: Turiya Sings follows the release of Impulse! Records' 60th anniversary box set, in May.
Pre-order Kirtan: Turiya Sings here in advance of its 16th July release, check out the artwork and tracklist below.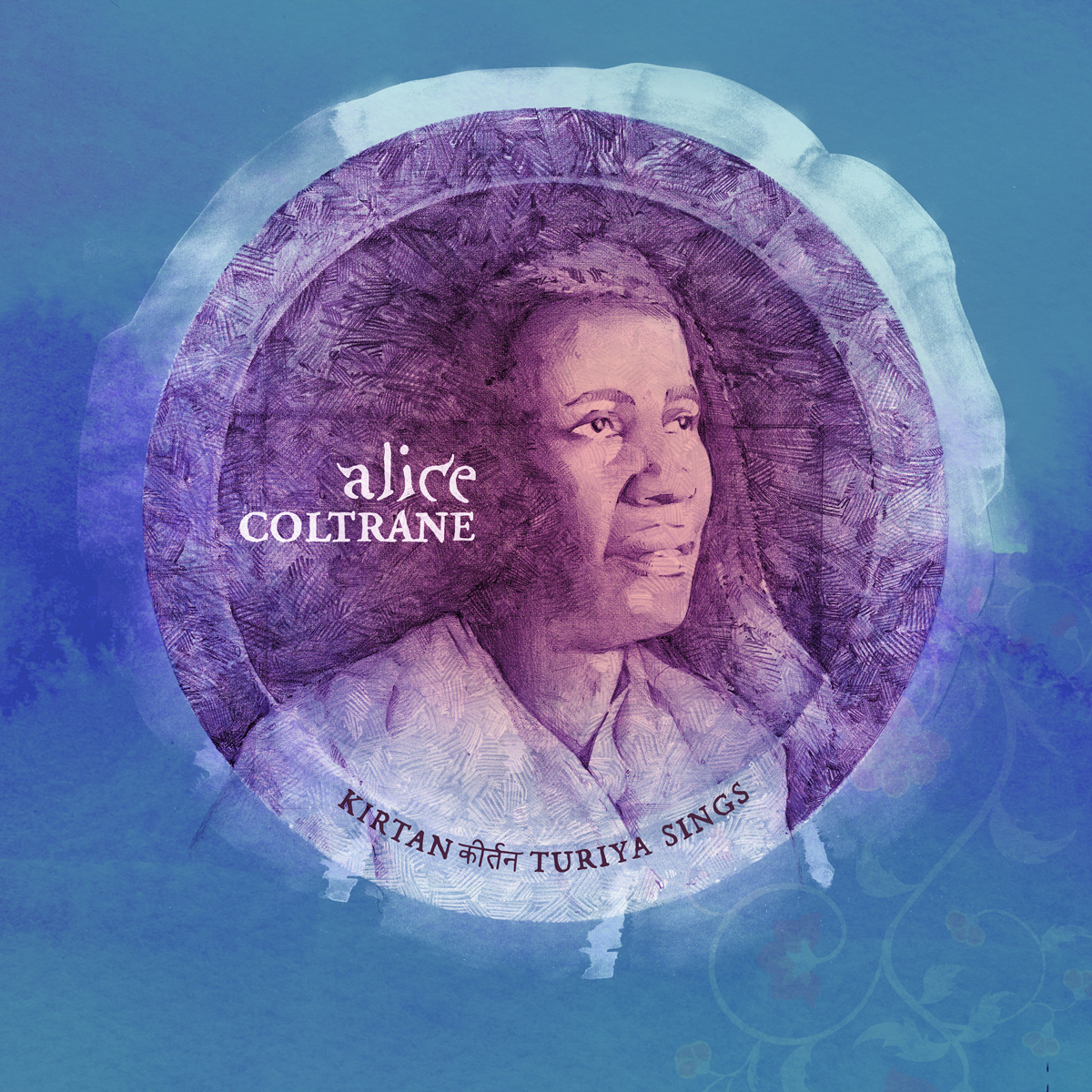 Tracklist:
1. Jagadishwar
2. Jai Ramachandra
3. Krishna Krishna
4. Rama Katha
5. Yamuna Tira Vihari
6. Charanam
7. Govindi Hara
8. Hara Siva
9. Pranadhana
Photo: Frans Schellekens