Published on
May 25, 2017
Category
Features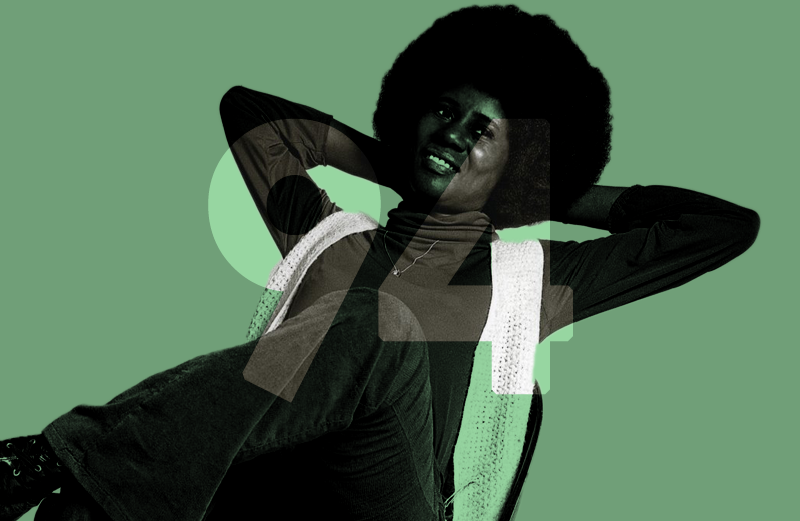 A spiritual journey.
If there's one legendary jazz musician that has come to the fore in recent years, it's Alice Coltrane. With her later devotional work the subject of Luaka Bop's expansive compilation, and collaborative album with husband John Coltrane reissued by Superior Viaduct, the pianist and harpist is being heard by more than ever before.
Jake Long, drummer of London-based jazz outfit Maisha has teamed up with Tim Garcia of Música Macondo for a 100-minute introduction to Coltrane's most iconic work.
Tracklist:
'Shiva-Loka' from Journey In Satchidananda (1970)
'Turiya & Ramakrishna' from Ptah The El Daoud (1970)
'Blue Nile' from Ptah The El Daoud (1970)
'A Love Supreme' from World Galaxy (1972)
'Journey In Satchidananda' from Journey In Satchidananda (1970)
'Galaxy In Satchidananda' from World Galaxy (1972)
'Lord, Help Me To Be' from Cosmic Music (w/ John Coltrane) (1968)
'Sivaya' from Transcendence (1977)
'IHS' from Huntington Ashram Monastery (1969)
'Fire' from The Elements (w/ Joe Henderson) (1973)
'Transcendence' from Transcendence (1977)
'Los Caballos' from Eternity (1975)
'The Sun' from Cosmic Music (w/ John Coltrane) (1968)