Published on
April 3, 2019
Category
News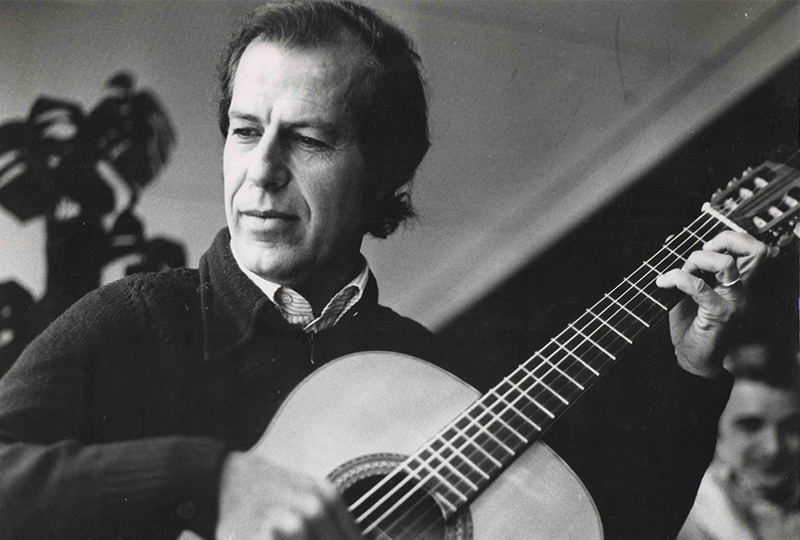 A pair of coveted releases from '73/'74.
Two elusive seventies Italian library albums by storied composer Alessandro Alesssandroni have been reissued.
Read more: Incidental Rarities: 10 essential library records made for TV and film
A Trip Around the World was originally released in 1973 – with orchestration by Alessandroni and harmonica by Gianfranco Di Lelio.
Limited to 300 copies, on green vinyl, the album has been remastered from the original tapes for this first ever reissue by Sonor.
Prisma Sonoro was originally released in 1974 via small presss for Sermi – with bossa horns harpsichord melodies, Giallo-style guitars and vocals by Edda Dell'Orso.
The album has been remastered from the original tapes by Roundtable, who also reissued the LP in 2012.
Order a copy of A Trip Around The World here and Prisma Sonoro here, check out the album artwork and tracklists below.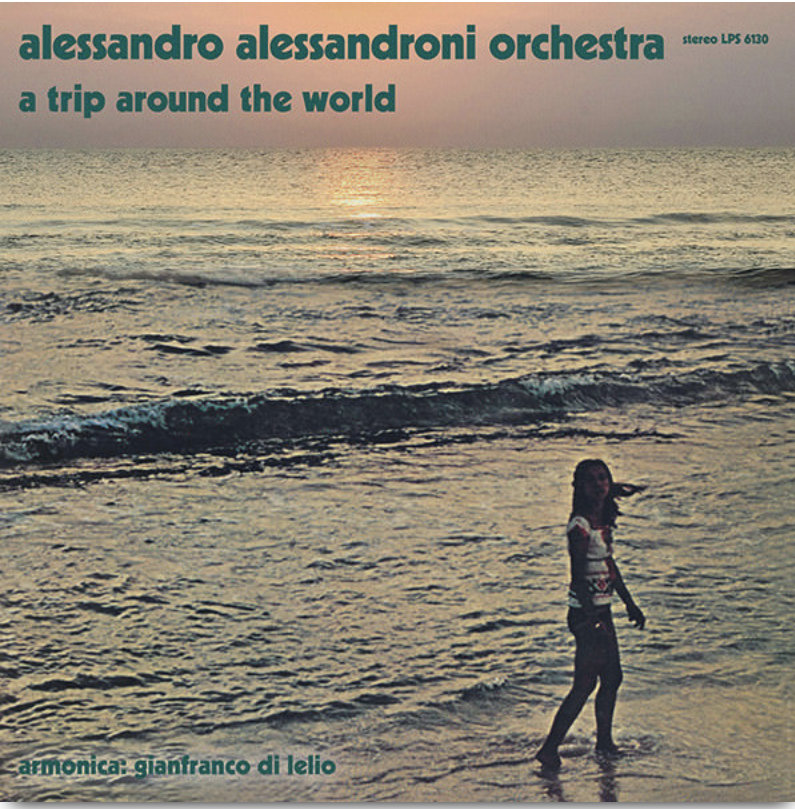 A Trip Around The World
Side A
A1 Oceano
A2 Everest
A3 Beach Party
A4 Rocking Moon
A5 Summer Breeze
A6 Gargano
Side B
B1 A Day In The Sun
B2 Seven Stars
B3 My Sitar
B4 Love On The Sand
B5 Fishing
B6 Desert Inn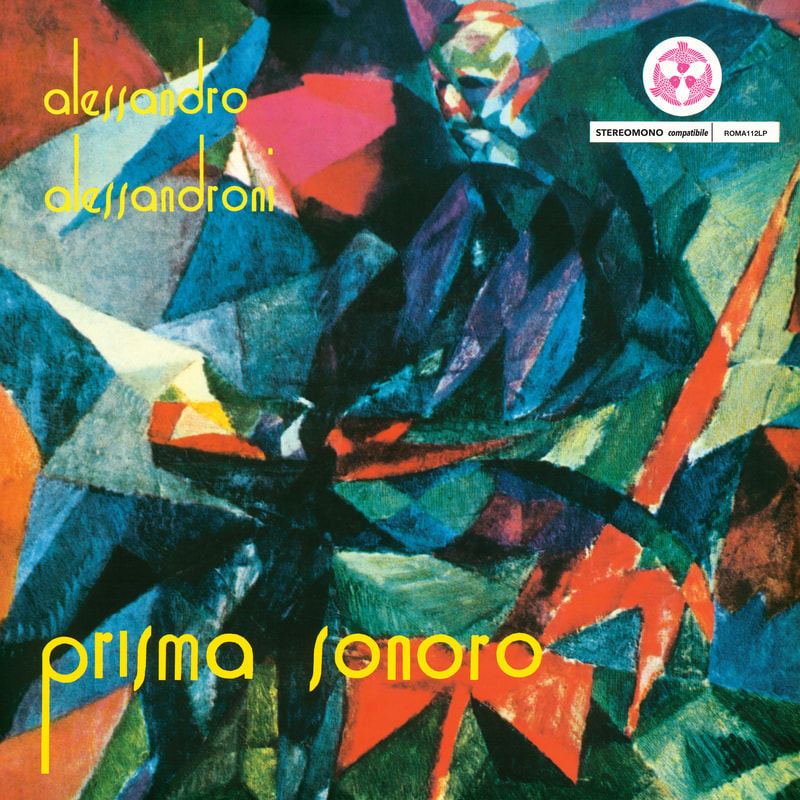 Prisma Sonoro
SIDE A
1. Galleria Di Immagini
2. Persoanle
3. Congetture Melodiche
4. Aspetti Musicali
5. Breve Dialettica
Side B
1. Punti Di Vista
2. Vocali Sul PentaGramma
3. Evocazioni D'Amore
4. Dialoghi D'Amore