This year's essential new releases.
Having explored reissues, we turn our attention to albums, as VF Editors Anton Spice and Gabriela Helfet select 20 favourites from the last six months.
Pairing the year's bigger releases with those we feel deserve more attention, the selection captures a cross-section of concerns for 2019, as artists grapple with twin urges of anger and escape – heard on socially prescient albums by Dave, Slowthai and Damon Locks, and nostalgic, ambient odes from Meitei and Maria Sommerville.
Here we also encounter musicians negotiating their own agency (and humanity) with technology, whether via the primitive – Cucina Povera's ZOOM is a hand-held confessional of sorts – or the futuristic, as on as on Holly Herndon's AI collaboration PROTO and Caterina Barbieri's Ecstatic Computation.
Finally, many of the albums are also bound by the tension between internal and external worlds – whether in the candid soul-searching of King Midas Sound or Steve Lacy, or the delineated dance floor release of Paul Woolford and Nkisi.
Together they create a picture of a year beginning to take shape, and reflect what VF believes to be the basis of a prescient and exciting collection.
---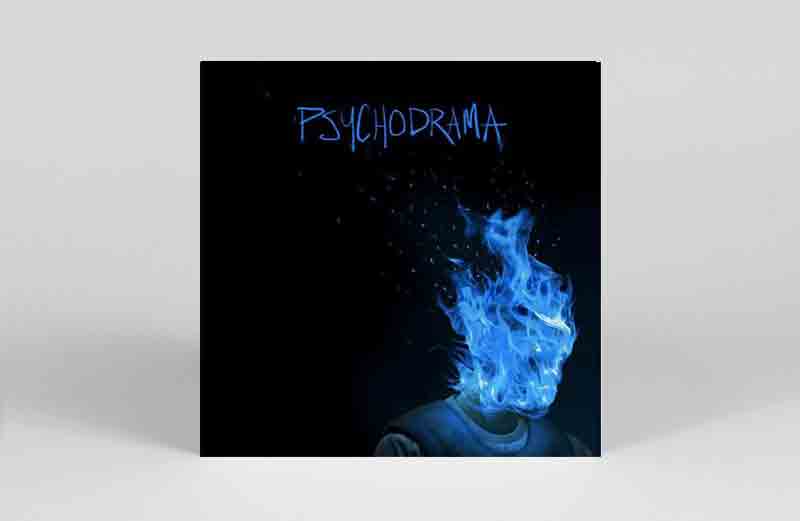 Dave
Psychodrama
(Neighbourhood Recordings)
"Tuesday, 23rd of January, 2018. I'm here with David. This is our first session. We're just gonna talk about your background. Where you're from, any issues you've been dealing with. So where should we start?" Taking its name from a style of psychotherapy where patients act out events from their lives to change and grow, London rapper Dave's album assumes the form of imagined therapy, as the MC crisscrosses through sessions on each track. No longer needing to 'prove' how elastic his whip-sharp flow is, on Psychodrama Dave slows down and speeds up at will, bringing with him an openness about mental health, relationships, racism and social issues with a candour that belies his 20 years. That Dave does this across tracks that are as astonishing as they are endlessly catchy is a testament to the album further still. A game-changing record from an artist whose career, relatively speaking, has barely even started. – GH
---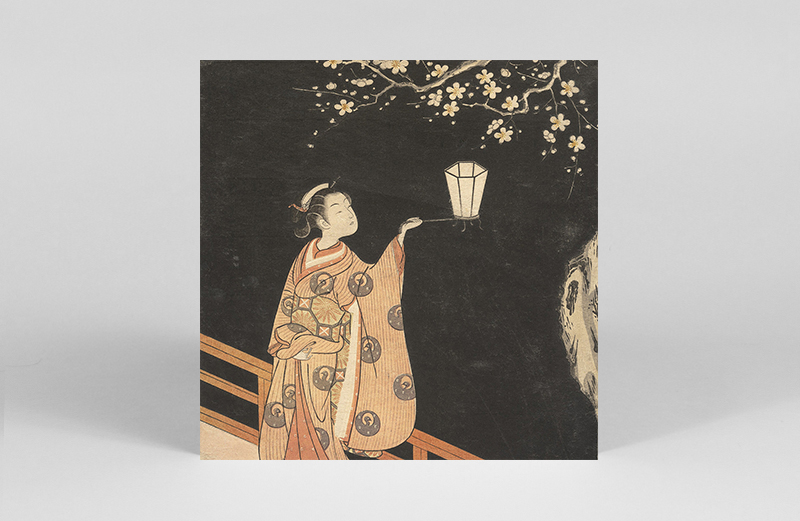 Meitei
Komachi
(Métron Records)
"I will be like a lamp guiding modern people to walk the lost darkness." Hiroshima-based artist and composer Meitei's album Komachi sweeps you into a nostalgic Japanese world you've never known – its cover adorned with a striking, 17th century Ukiyo-e style woodblock print of a geisha holding a lantern underneath a cherry blossom tree. Like its artwork, which ushers in a sepia-hued, hushed magic, Komachi's sounds are mesmerising. Meitei channels influences ranging from traditional art forms through modern styles to ethereal effect – each track feeling like a secret universe unto itself. – GH
---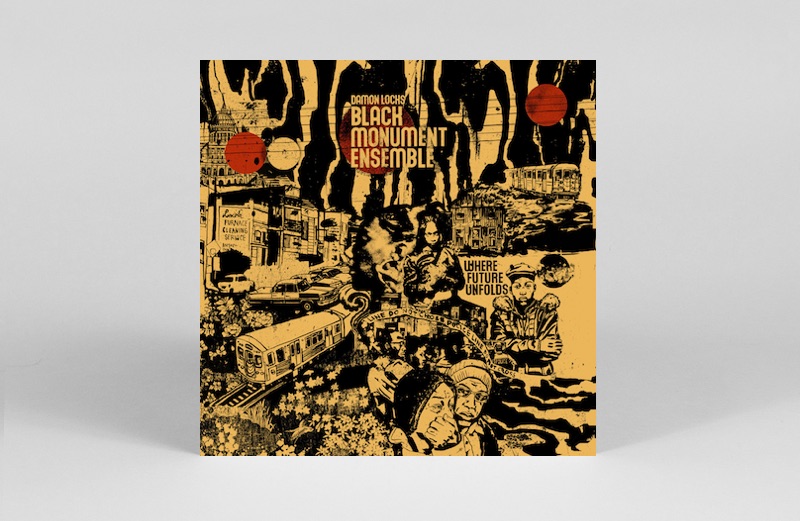 Damon Locks – Black Monument Ensemble
Where Future Unfolds
(International Anthem)
Having lent artwork to Makaya McCraven's Universal Beings on International Anthem last year, artist Damon Locks brings his Black Monument Ensemble to the label for the stirring Where Future Unfolds, captured live with the audience energy and spatial recording crucial to its urgency. Tapping into Chicago's tradition of communal black arts enterprise (pioneered by the AACM), the ensemble realises music first recorded solo by Locks as a collage of samples and drum machine improvisations, at the intersection of jazz, experimental electronics and political activism. A vital celebration of creative force as a manifesto for change, featuring some of both the label and the city's top musicians. – AS
---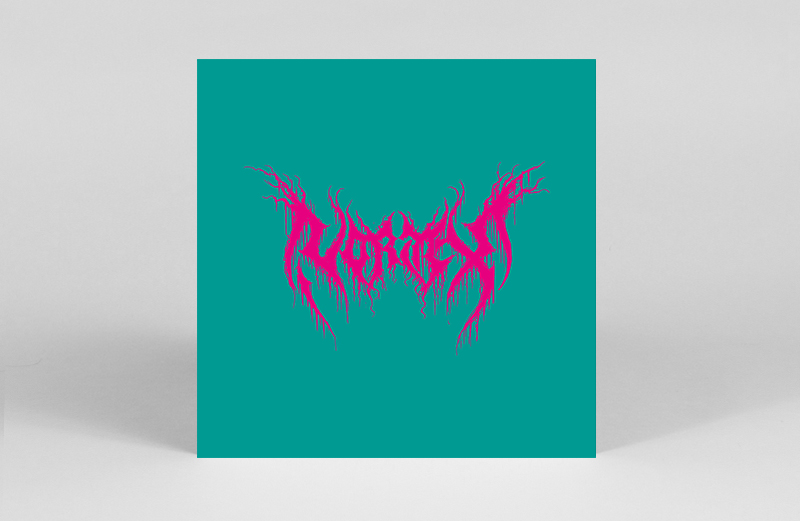 Special Request
Vortex
(Houndstooth)
Like a live wire dipped in salt water, Special Request aka Paul Woolford's Vortex is techno that will electrocute every last hair on your body. From the sizzling percussive twirls of 'SP4NN3R3D' to the synth rollercoasters of 'Memory Lake' and the frenetic bump in the night of 'A Gargantuan Melting Face Floating Effortlessly Through The Stratosphere', each one of these face melters is supreme. Vortex is also one of four (!!) albums incoming via Woolford's Special Request alias this year, alongside the more emotional hues of his archival collection Bedroom Tapes, and two as yet unannounced offerings. While it's still early to call it, we'll say it anyway: Woolford is coming in strong for the title of this year's most esteemed techno sensei. – GH
---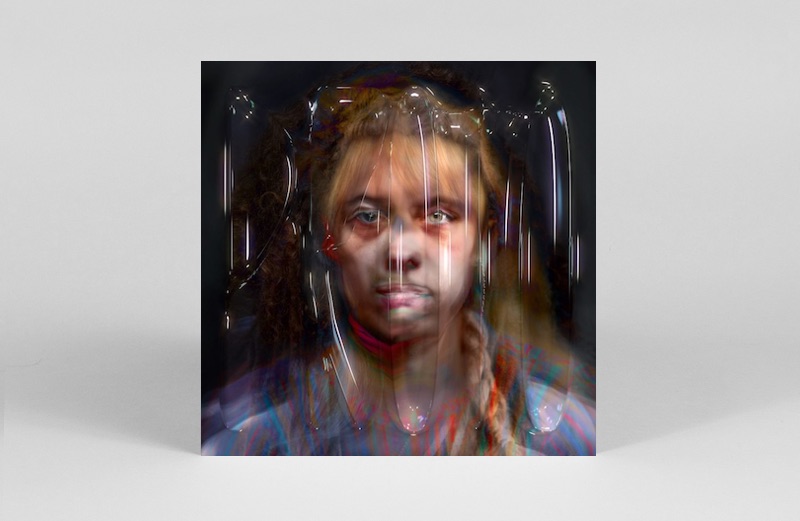 Holly Herndon
PROTO
(4AD)
The follow up to Platform – selected as our number one album of 2015 – Holly Herndon returns with another LP that takes the near future as its starting point and heads out into the farthest limits of technological reality. Here, she's engaged an AI to manipulate and 'collaborate' with the many voices of the recording – tapping into a universality that might just transcend the specificity of individual experience. Like Platform, PROTO's conceptual rigour never stands in the way of its compositional clarity, coming together in a powerful combination of choral and electronic maximalism. – AS
---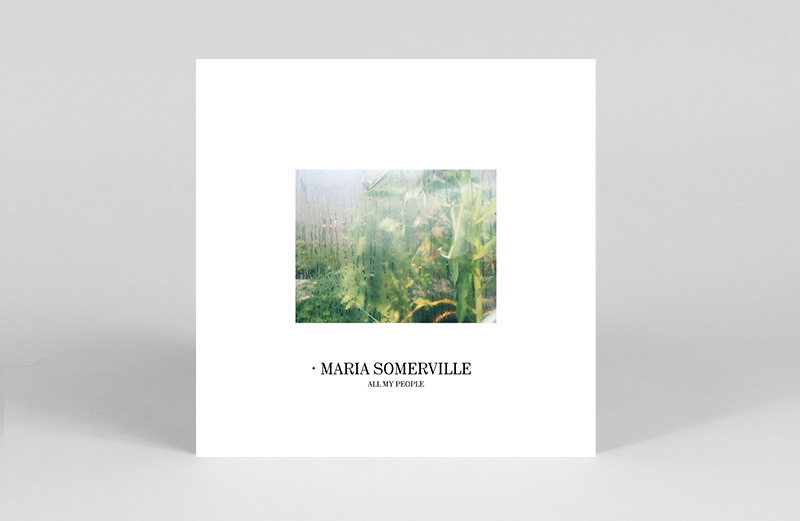 Maria Somerville
All My People
(Self-Released)
Layering otherworldly vocals and drone with traditional folk ballads and memories, Irish producer and musician makes a captivating debut with her self-released All My People. Drawing inspiration from Inis Óirr – a tiny island sitting off Ireland's west coast – the album explores tales of doomed romance, bittersweet love stories and longings of 'home'. Somerville weaves delicate vocals atop minimal percussion and traditional instrumentals, to create a woozy sonic dreamscape you won't want to wake up from. – GH
---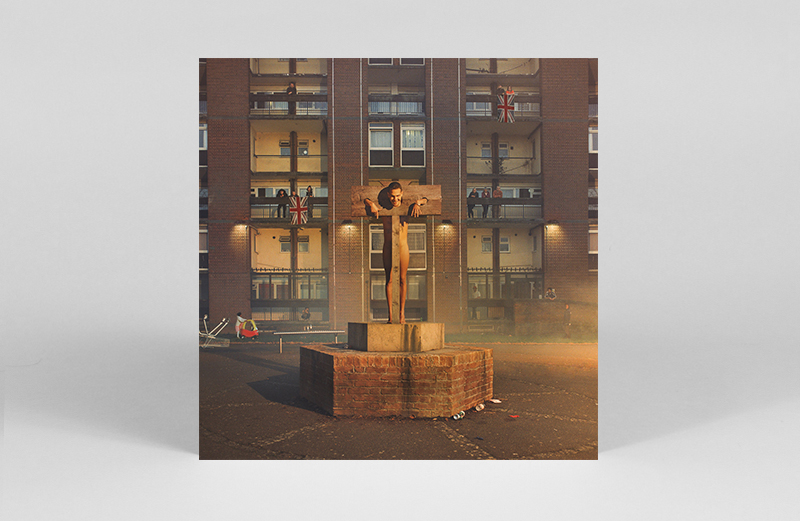 Slowthai
Nothing Great About Britain
(Method Records )
Britain's provocateur-in-residence Slowthai has released a bevvy of attention grabbing singles, but whether he could enrapture in the same way on a long player was another story. (His live shows have always been a spectacle, but some have been electric, while others have seen his bratty antics verging on shtick and misplaced anger.) Haters be damned though, as Nothing Great About Britain delivers a swift boot to the teeth and a resounding yes – Slowthai can hold attention and then some. Yet another example that the most exciting and challenging political movement in music is coming from the UK's rap scene – Something Great About Britain. – GH
---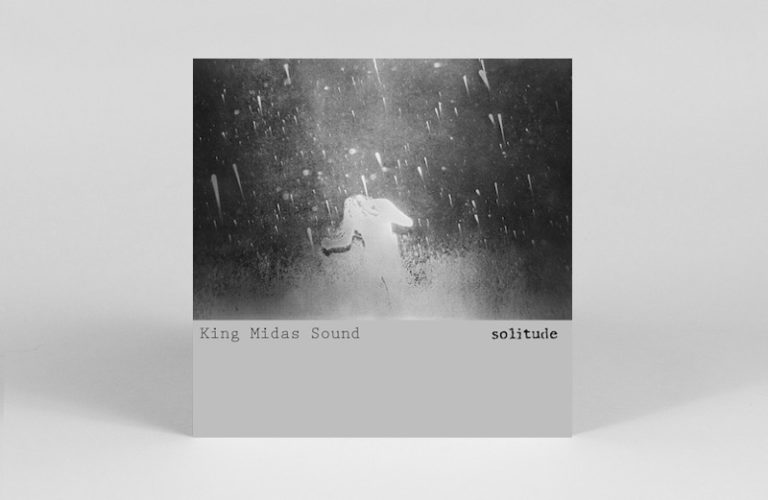 King Midas Sound
Solitude
(Cosmos Rhythmatic)
For Kevin Martin to call Solitude his heaviest album speaks volumes. Foregrounding the baritone poetry of Roger Robinson, the latest offering from King Midas Sound confronts the universality of grief and loneliness head on – a devastating exploration of the human condition that unpicks its frailties and celebrates its resolution in equal measure. Martin's glacial drones provide a timeless drift to the record, which comes in and out of focus via Robinson's unsettling, often deeply intimate observations. Inspired in heft by the existential worlds of Bacon, Beckett and Kane, Solitude is a majestic work from two artists breaking new ground and challenging themselves in the process. – AS
---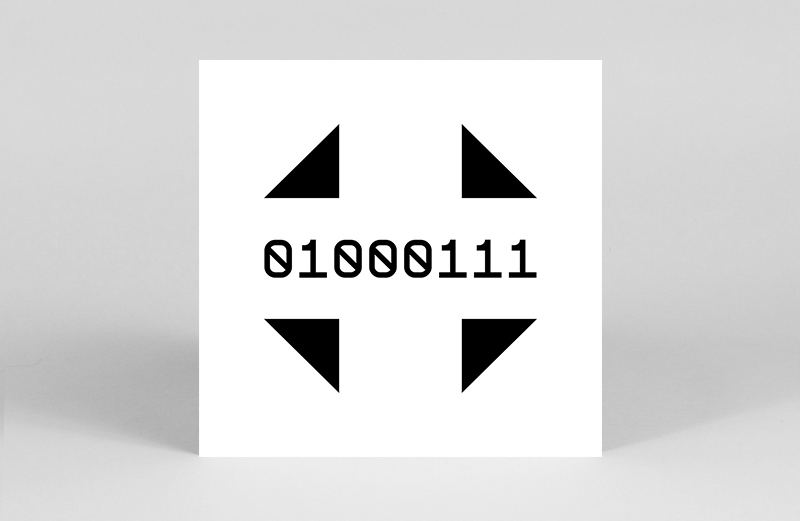 96 Back
Excitable, Girl
(CPU)
There's no been no shortage of tidy electro releases this year, from producers new and old. Crafting sounds that are both happily familiar while also managing to be minty fresh is another matter entirely. Sheffield-producer 96 Back has done exactly this with his storming debut album on Central Processing Unit – Excitable, Girl. Its 12-tracks traverse from techno, electro and new wave ('Ghzel Tea' and 'Matryoshka') to the more serene (beautiful piano closer 'Vennsate Reprise'), featuring a guest spot by British producer Happa on 'Lezi'. An album you'll return to over and over again, regardless of your dance floor preferences, from a label that's released killer records all year long. – GH
---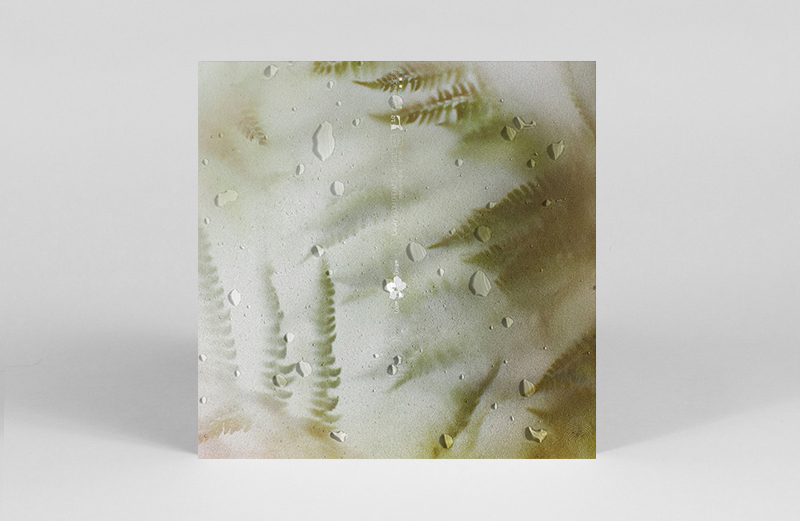 Leif
Loom Dream
(Whities)
An ode to his favourite plants, in Loom Dream, UK producer Leif tiptoes through downtempo and house to minimal percussion, kaleidoscopic synths and ambient shades in transfixing iterations. A beautifully crafted album from a producer who has long flown under the radar, releasing dozens of records that are also well worth peeping, over the course of the past 15 years, Loom Dream also includes an interactive website featuring tidbits about the flora each track is named after. It is the second of two albums released by the label this year, alongside Rupert Clearvaux's understated After Masterpieces, which is another tip for 2019. – GH
---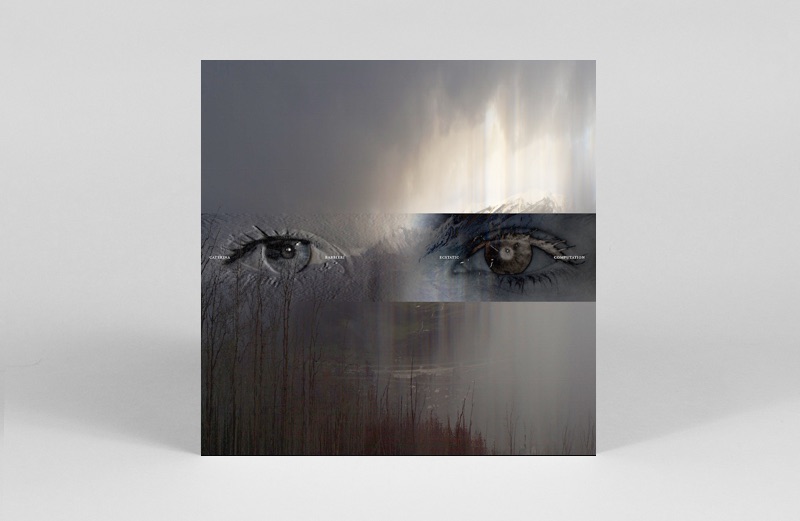 Caterina Barbieri
Ecstatic Computation
(Editions Mego)
In an interview with FACT last year, Italian producer Caterina Barbieri described her initial contact with the Buchla 200 modular synth in ecstatic terms: "The sounds coming out from that machine were pure spirituality," she said. "[I appreciate] music that makes me surrender to the power of sound and makes my ego die a little." The dissolution of the self is a concern in her 2019 album too, as she explores the potential for pattern-based computation to transcend its function and elevate the listener to altered states. This is most effective at moments where the sound source is obscured, as on 'Bow Of Perception', which seems to bend and blur the source material into something both technologically alien and irrevocably human. – AS
---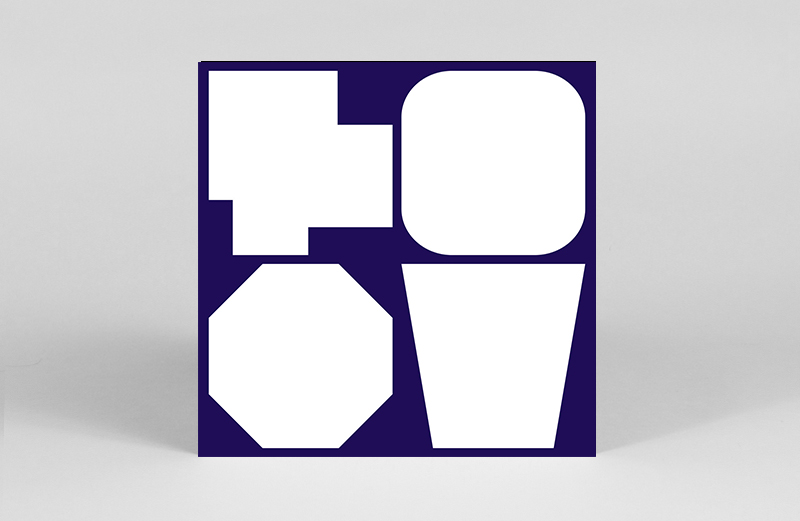 Midori Hirano
Mirrors in Mirrors
(Daisart)
Berlin-based musician Midori Hirano weaves gossamer pianos with classical, ambient and electronics in her ethereal debut Mirrors In Mirrors. Written, produced, recorded and mixed entirely by Hirano, across its 7-tracks she employs piano alongside synthesisers and effects with a deft touch. A delicately nuanced, multi-layered, sonic prism to reflect inside of. – GH
---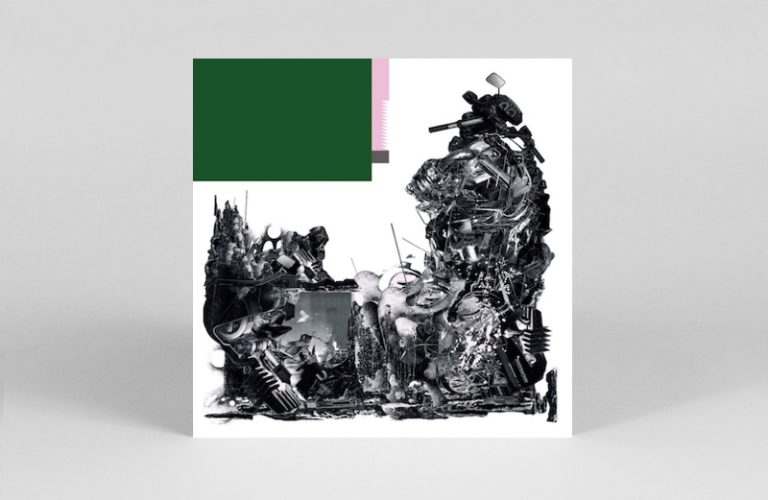 black midi
Schlagenheim
(Rough Trade)
While few artists this have received as much speculation as black midi, whose angular guitar riffs have earned a word-of-mouth reputation as an explosive live act with a handful of heavily rotated YouTube videos and hard-to-come-by 12"s. On Schlagenheim the conjecture comes to an end, as the quartet duck and dive between krautrock, prog and freaky math rock with the abandon of teenagers jamming out the summer in someone's mum's garage. Tapping into the subconscious desire to see musicians shred on their instruments – which has lit a fire under London's jazz scene in recent years – black midi may have done more guitars in 2019 than anyone else, and as such, hype aside, their debut really hits home. – AS
---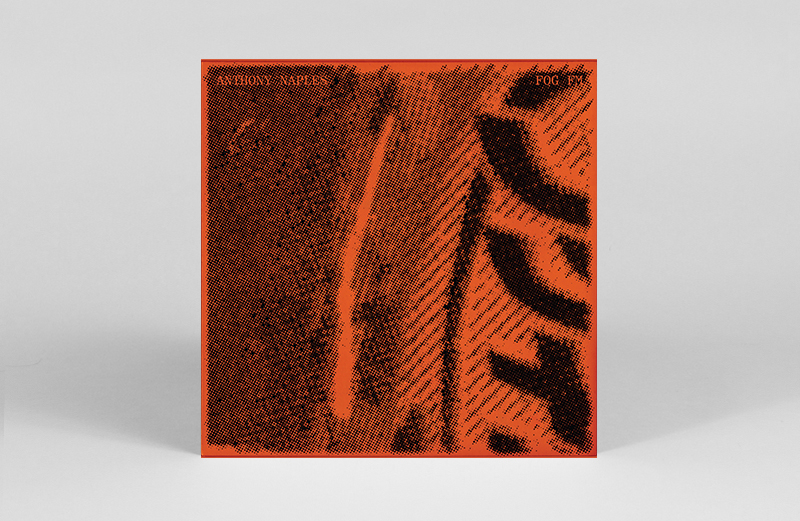 Anthony Naples
FOG FM
(ANS)
Anthony Naples takes you on a tangy trip to an imaginary radio station in Fog FM. Primed for the club, but just as suited to the afters, from the big room tonk of 'Purple Iris' – revving any techno engine – to the hypno-blissed-out meanderings of 'I'll Follow You' – fluttery synths to make you catch a feel – no matter the bpm, the tracks are equally sublime. FOG FM is a tuned in, top contender for the finest acid embrace on the dance floor you'll hear all year. – GH
---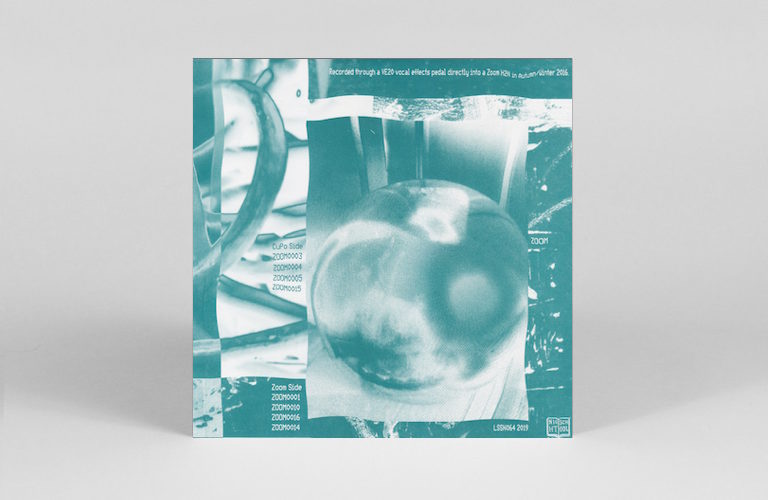 Cucina Povera
Zoom
(Night School)
The term DIY has long since made the transition from describing method to evoking an aesthetic. It has become the 'distressed leather' of generic attributes – something worn rather than experienced. In Zoom, sound artist Maria Rossi aka Cucina Povera lets the immediacy of her process take centre stage. With track titles named after the files as recorded on her Zoom H2N, it's a record that showcases the full range of timbres in Rossi's voice; sometimes raw and solitary, sometimes looped through a VE20 pedal. The roughness of the recording provided by the Zoom gives the album an unaffected intimacy, as Rossi tests the limits of her device; on 'ZOOM005' it strains as her breath causes the recording to distort. Beyond this, however, Zoom contains a set of poignant, layered and deeply textured pieces, at times recalling a cappella chamber music, at others, the vocal dexterity of Björk's Medúlla or Hatis Noit. Look out for Ela Orleans' Movies For Ears or the debut from J McFarlane's Reality Guest also on the label for more tips from the last 6 months. – AS
---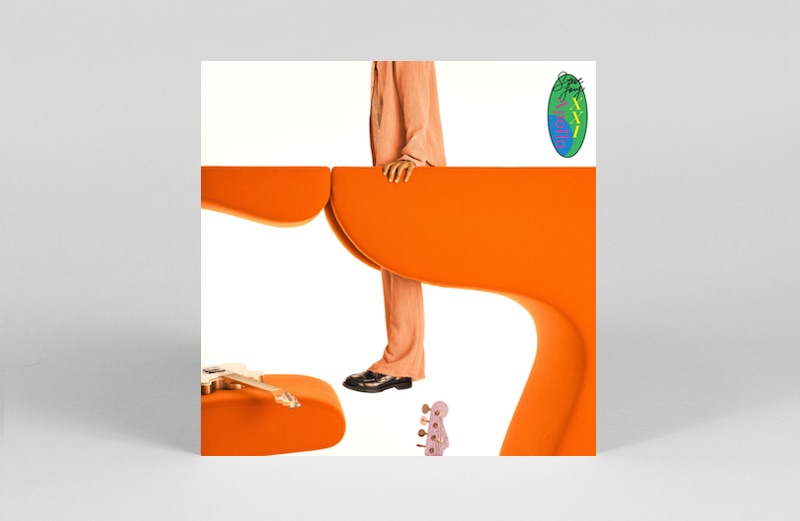 Steve Lacy
Apollo XXI
(3qtr)
Prodigal guitarist of The Internet, Steve Lacy's debut picks up where Steve Lacy's Demo left off, crafting seductively lo-fi pop-funk with a Prince-like ear for a summertime hook. The bedroom beats have an intimacy carried over into the playful, coming-of-age lyrics – a heady, hazy exploration of endless youth – or, as in the final refrain (sampled by Solange on When You Get Home this year too) the land where you stay forever. – AS
---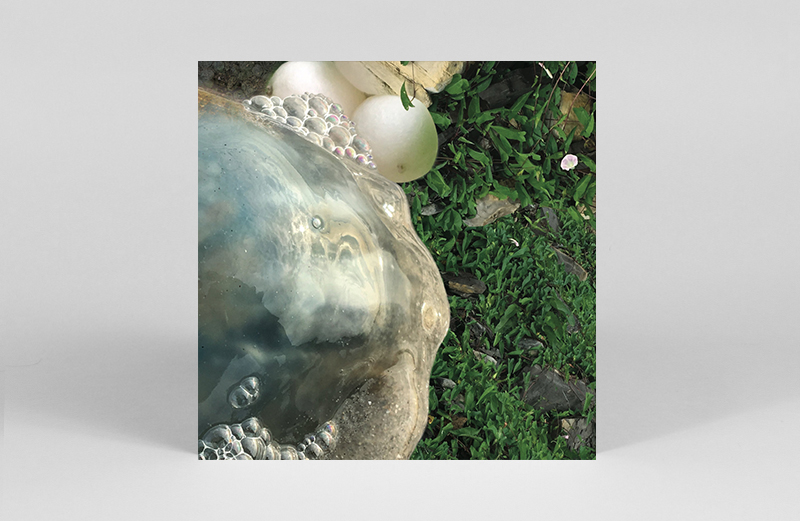 Upsammy
Wild Chamber
(Nous'klaer Audio )
Netherlands producer and DJ Upsammy returns to Nos'klaer Audio for her debut "mini-album" Wild Chamber. Previous releases, as well as most recent EP Branches On Ice, veered towards the fiercer realms of techno. But on Wild Chamber, Upsammy explores a lighter touch in her journeys to her wonderfully weirder realms of electronics, feather dusted keys mixing with synth crescendos in heartrending fashion. – GH
---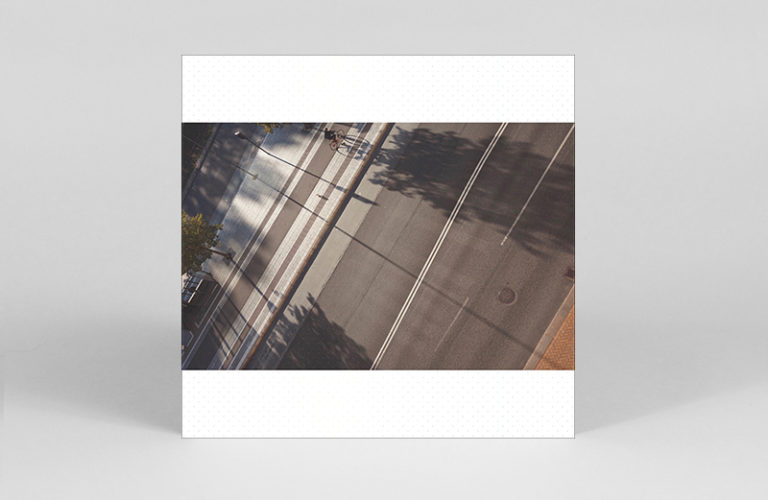 Robert Stillman
Reality
(Orindal)
Nestled amongst the extended network of musicians providing UK jazz with its most sustained movement in a generation is Margate-based saxophonist Robert Stillman, an American transplant whose latest album Reality is a symphony of one. Recording all instruments himself, Stillman goes deep into both the tonal potential of the saxophone (no surprise the album is inspired by greats like Coltrane, Coleman and Ayler), and a kind of rhythmic variation that errs towards minimalism. Stripped of pretence, Reality is an engrossing listen from an artist not afraid to go it alone and do things a little differently. – AS
---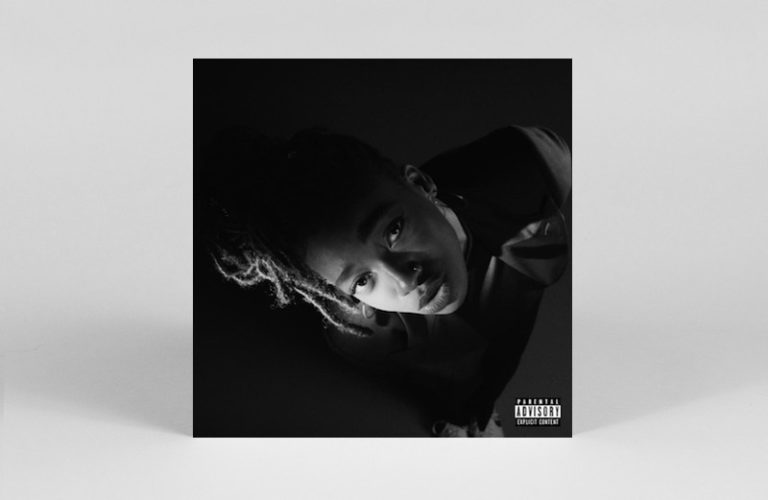 Little Simz
GREY Area
(Age 101 Music)
Little Simz' GREY Area has been a slow burner this year, finding a balance between big singles 'Offence' and 'Selfish' and an overall sound knitted together by its jazz, dub and punk-influenced production. Simz' melodic flow sits comfortably on the album's more acoustic edge, emanating a confidence borne out in her seamless performance at Glastonbury last month. – AS
---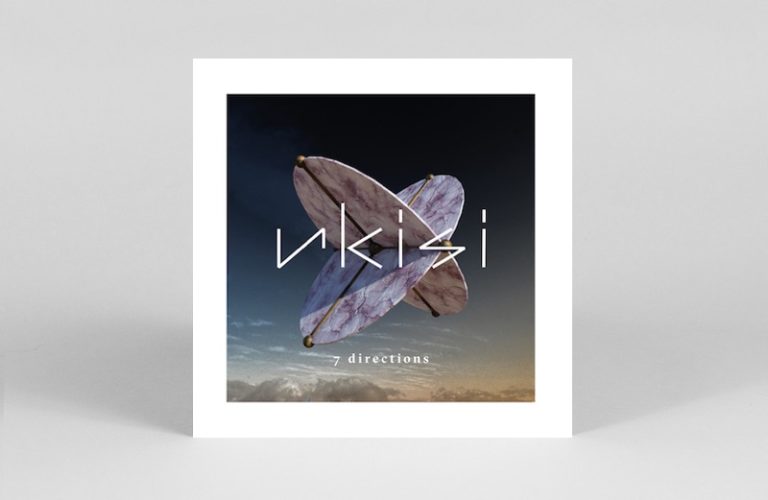 Nkisi
7 Directions
(UIQ)
NON Worldwide co-founder Nkisi released her debut album at the start of the year, drawing on reverberations from DRC, Belgium and London. Delving into Bantu cosmology, each of the seven directions on the albums, denoted as Roman numerals, explores rhythmic variation amid a sweeping ambient soundscape. Cumulatively, the effect is one of percussive minimalism – the creation of what Nkisi has called "liquid architecture" – or a space to feel, experience and connect with sound at a universal level. – AS
Illustration by Florian Tripoteau