Published on
November 22, 2017
Category
Features
Sun Ra, Lee 'Scratch' Perry, and P-Funk are this year's top reissues.
You've bought a flight to a country you'd never intended to visit, a dishwasher that doesn't fit in the kitchen, and something kitschy on Amazon, just because, why not? Now it's time to buy a record you didn't know you wanted! That's right, the festival of aimless expenditure otherwise known as Black Friday is back, with Record Store Day's younger pup scampering along by its side.
Unlike this year's main event, which brought forth RSD's most exciting selection in years, 2017's Black Friday offerings look more like the dog's dinner than Thanksgiving leftovers, and are heavily dominated by reissues as a result.
Not one to duck a challenge, we've stripped the carcass, found a Tupperware box and assembled the feast's salvageable parts into something a little tastier. In other words, we've managed to find eight releases actually worth trying to get your grease-dripped hands on this weekend, U2's new single on Third Man Records notwithstanding.
---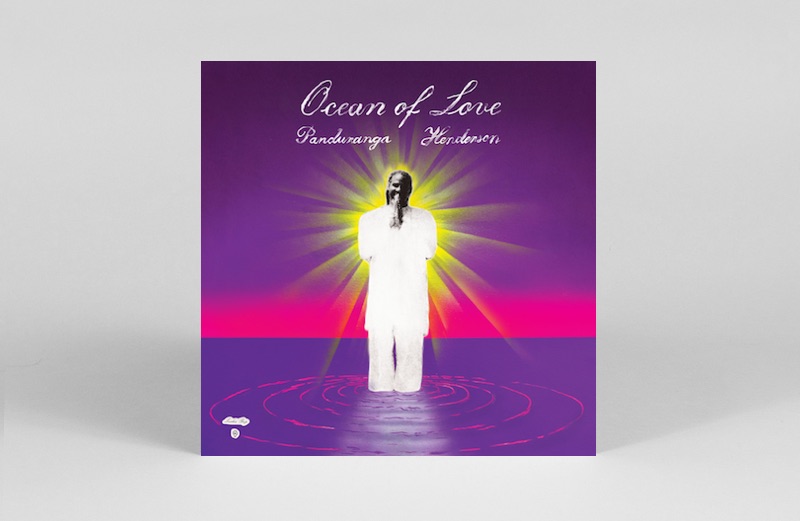 Panduranga Henderson
Ocean of Love
(Luaka Bop)
Ray Charles' pianist turned Alice Coltrane's protégé, Panduranga Henderson recorded tapes of synthetic and deeply soulful mantras while at Coltrane's west coast ashram in the early '90s, collected for the first time on Ocean of Love. An intriguing addendum to the Alice Coltrane World Spirituality compilation Luaka Bop released earlier this year – and hotly tipped for reissue of 2017 – Ocean of Love is Black Friday's stand-out offering and essential every other day of the year too. You can read more about Henderson and hear the Stevie Wonder-does-hari krishna opening track here.
---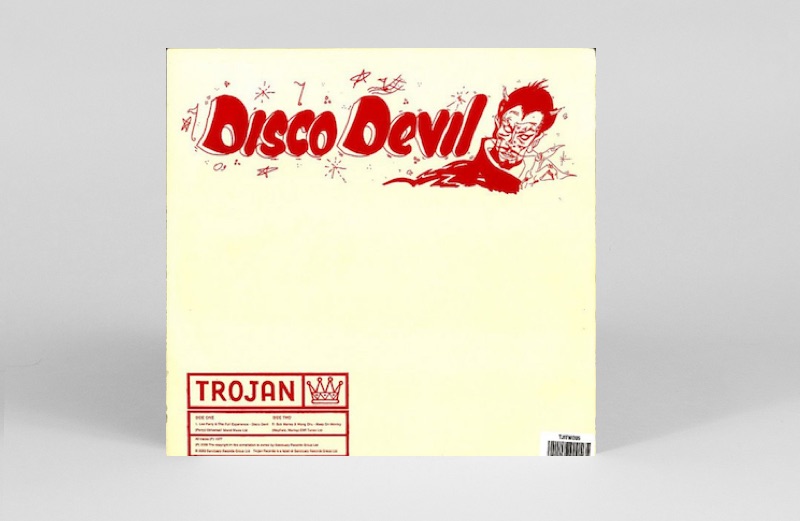 Lee 'Scratch' Perry & The Full Experience
'Disco Devil'
(Get On Down)
Get On Down cap another good year with Lee 'Scratch' Perry's space-dub cover of Max Romeo's iconic 'Chase The Devil', recorded at the mad professor's Kingston Black Ark Studios in 1977. Tough to get hold of on 12″ and 7″, this curveball reissue features both cuts and is really worth getting your hands on.
---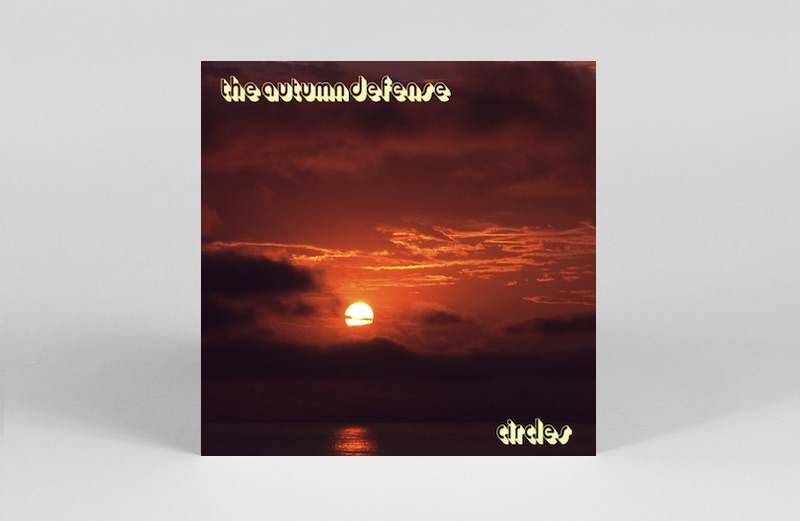 The Autumn Defense
Circles
(Be With Records)
One of six new reissues queued at Be With HQ, Circles is the sophomore LP from Wilco's John Stirratt and Pat Sansone aka The Autumn Defense. A crafted suite of orchestral pop and silky smooth folk inflections, this one's been out of print for ten years and fetches a fine sum on the re-sale market. Although it's one we weren't familiar with until a few weeks ago, in the eclectic taste of Be With we trust.
---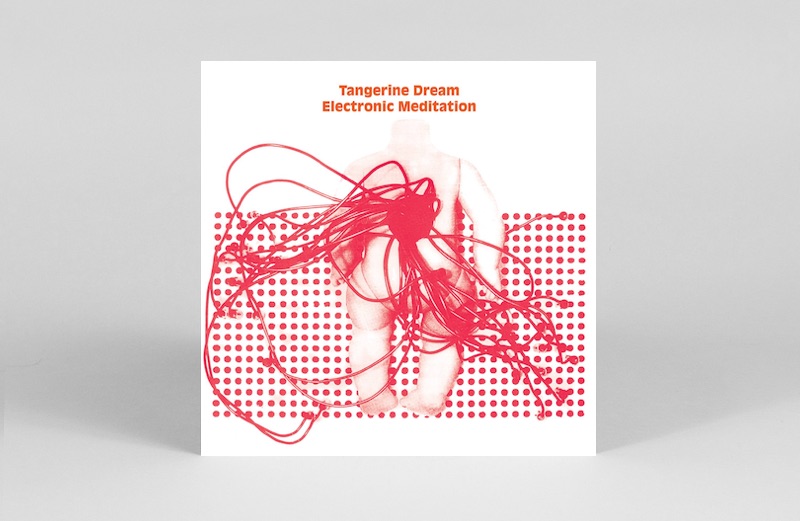 Tangerine Dream
Electronic Meditation
(Varese Sarabande)
Electronic Meditation is the debut record from kosmische travellers Tangerine Dream, released in 1970, and the only Tangerine Dream album to feature the triple threat line-up of Edgar Froese, Klaus Schulze and Conrad Schnitzler. While reissues of this one are not particularly hard to come by, make this your reason to explore the expansive cranial wilderness of Electronic Meditation that sounds like Sun Ra caught in Dali's desert landscape.
---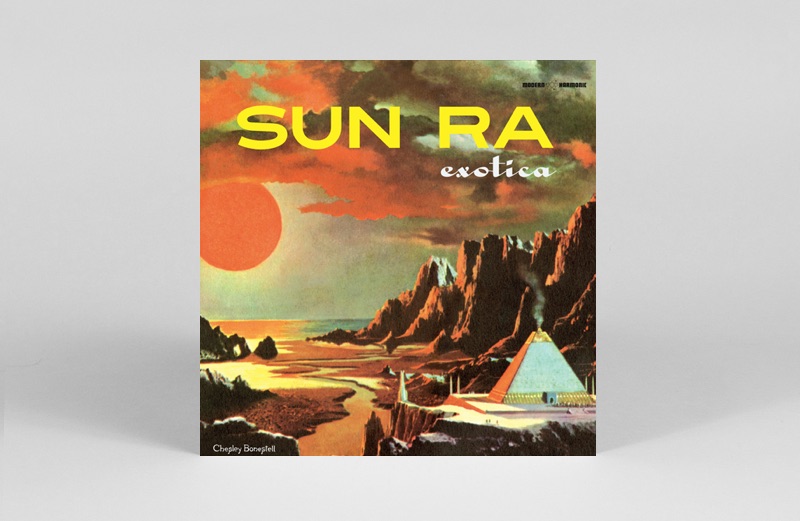 Sun Ra
Exotica
(Modern Harmonic)
Speaking of Sun Ra… So copious and untapped is the great astral jazz maestro's output that special reissues could populate a Record Store Day until the end of time. Thankfully, we just have to wait until Friday for the next, which is Modern Harmonic's triple LP reissue of Exotica. The soundtrack to a cosmic cocktail party at Martin Denny's moon mansion, Exotica is "a rhapsodic pandemonium of Afro-centric rhythms, Latin beats, ostinato grooves, and unissued tunes," from the most out-there lounge lizard of them all.
---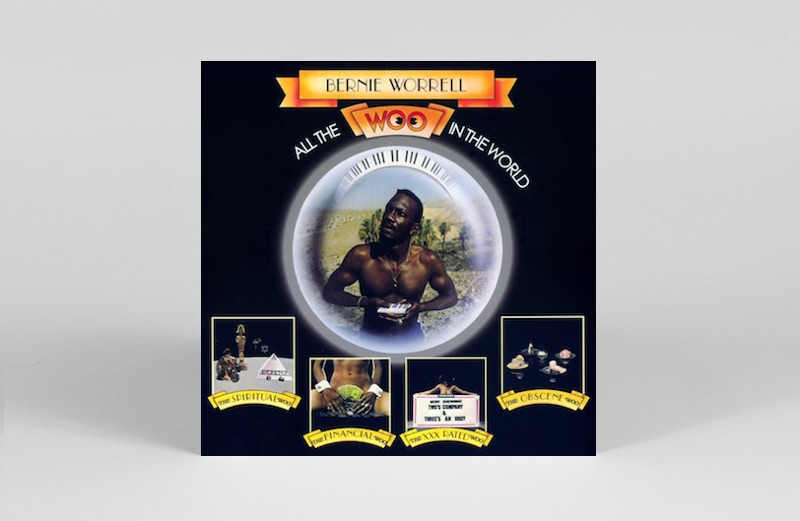 Bernie Worrell
All the Woo in the World
(Tidal Waves Music)
P-Funk's irreplaceable keyboard genius, Bernie Worrell's 1978 solo debut could pass for a lost Parliament-Funkadelic release. All the Woo in the World was another all-hands-on-deck effort from the collective featuring George, Bootsy, Maceo and the rest of the gang, and a rare moment for Worrell to shine as a frontman in between his prolific career elsewhere (including a fruitful stint with Talking Heads). One of the unmissable spin-offs from the Mothership worth tracking down.
---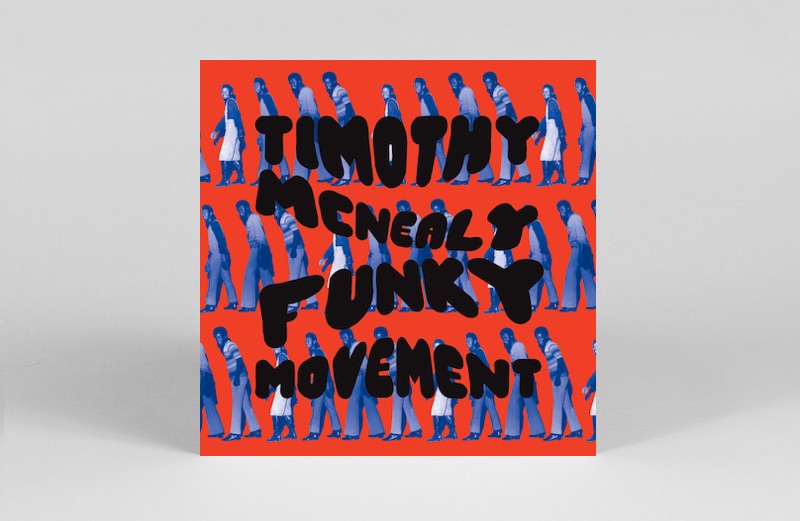 Timothy McNealy
Funky Movement
(Now-Again)
As well as RSD exclusives, Black Friday also carries a range of "firsts" – records that are being released on the day but available afterwards too, of which Timothy McNealy's Texas funk odyssey Funky Movement is a stand-out. Redolent of James Brown's razor sharp inflections, Funky Movement is drenched in a psychedelic fuzz that gives the mega horn phrases an added weight, like a lost Sly & the Family Stone demo cut. Never previously collected in one place, Funky Movement grabs the 7″s McNealy released on his own Shawn imprint and packs them onto one must-have compilation.
---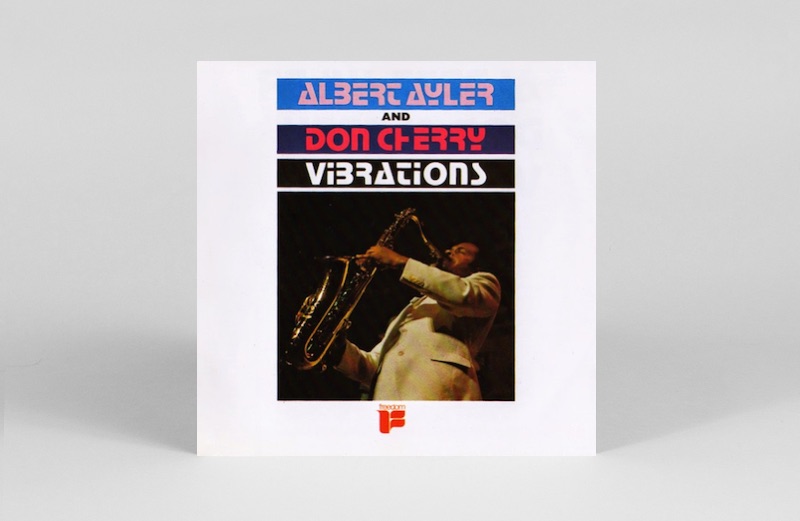 Albert Ayler & Don Cherry
Vibrations
(ORG Music)
Albert Ayler's second album was released in 1965 as Ghosts, and featured a who's who of free jazz talent on the cusp of redefining the world's relationship with improvisation. Recorded in Copenhagen in 1964, Vibrations features Don Cherry, Gary Peacock and Sonny Murray and sets the tone for Ayler's ascent into the stratosphere on Bells the following year.
---
Still not satisfied? See the full list of RSD Black Friday 2017 exclusives here.