Published on
April 19, 2017
Category
Features
The most promising selection in years.
Whisper it… But this year's list of Record Store Day exclusives has piqued our interest. While the ratio of 30:500 is hardly golden, there are enough nuggets hidden in the dirt to make panning the river of effluent more worthwhile than many previous years. A quick look at the 10 we scraped together for last year's best (dominated by obscure soundtracks) and worst (don't even…) should bear this out conclusively.
To save you getting your hands dirty in the 69-page PDF of unrepentant classic rock, we've done a little preliminary digging to pick out the records worth rolling out of bed for on Saturday 22nd April.
---
New / Archival Releases
---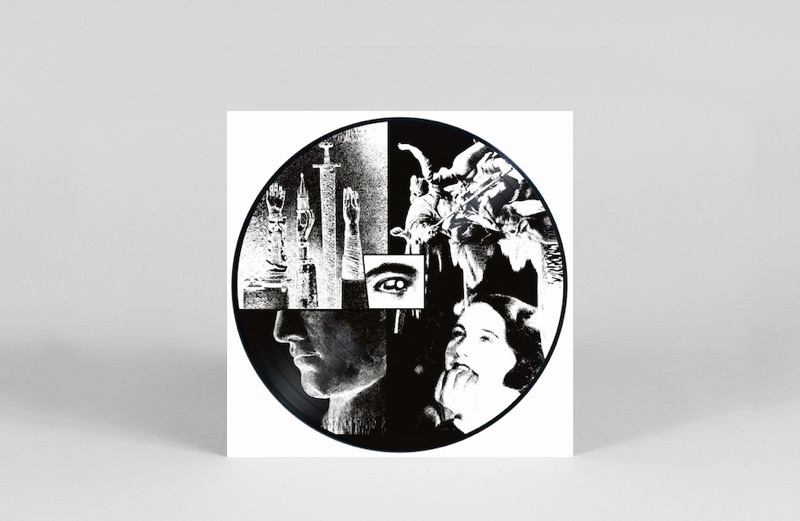 Danny Brown
'Ain't It Funny'
(Warp)
A 10″ picture disc addendum to Atrocity Exhibition, Danny Brown returns with artwork by the Braindead collective and a B-side with his Clams Casino collaboration 'Worth It' appearing on vinyl for the first time.
---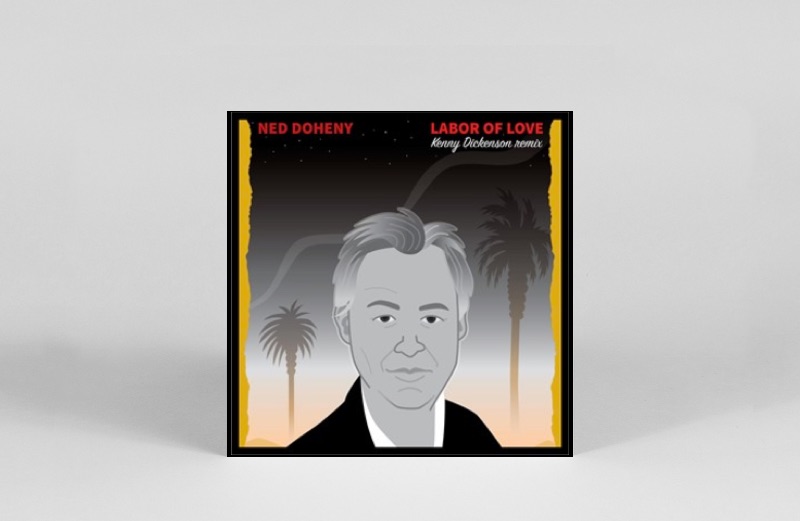 Ned Doheny
'Labour of Love (Kenny Dickenson Remix)'
(Be With Records)
Be With's long-term relationship with blue-eyed soul merchant Ned Doheny gets more serious with the first official remix of Ned's signature yacht funk, courtesy of label mate Kenny Dickenson. A Mediterranean marina anthem in the making.
---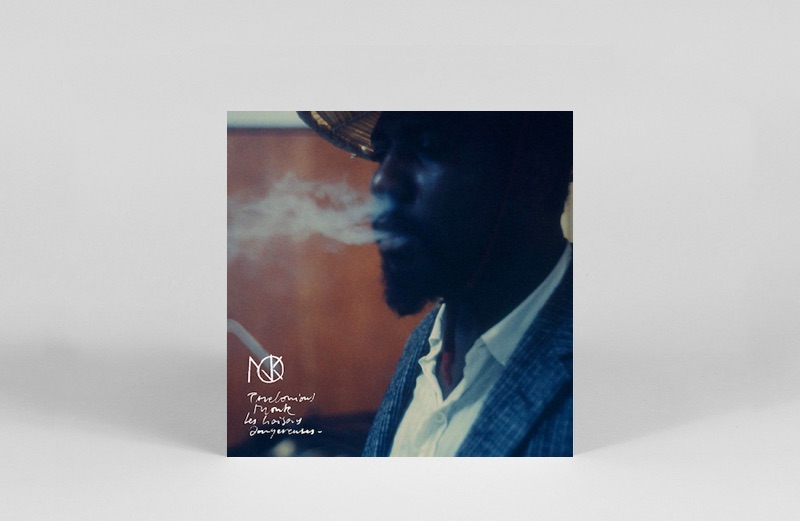 Thelonious Monk
Les Liaisons Dangereuses
(Sam Records / Saga)
Recorded in 1959 but never used, Thelonious Monk's lost soundtrack to French film Les liaisons dangereuses has been lifted from the archives for its first ever vinyl release. The double LP features a booklet with essays and never before seen photographs of the idiosyncratic pianist.
---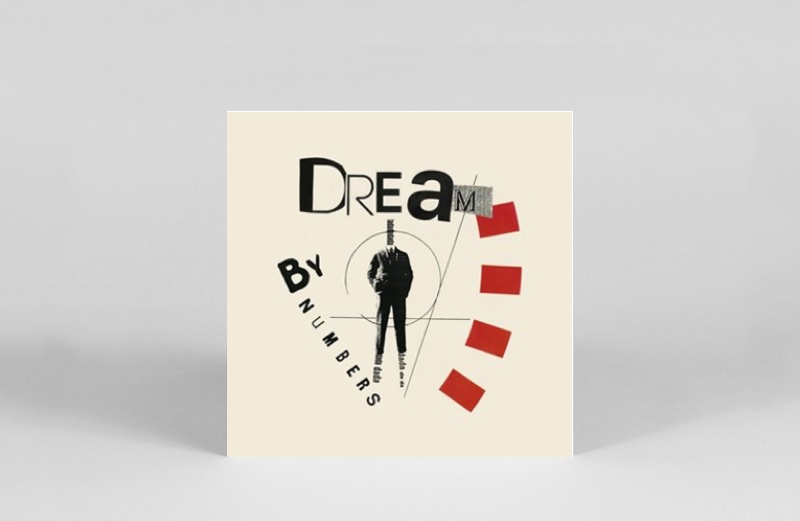 Vanishing Twin
Dream By Numbers
(Soundway)
New music from Soundway's cosmic psych shamans Vanishing Twin, Dream By Numbers sees the outfit return after the superb 2016 LP Choose Your Own Adventure. One of our tips for new music at this year's Record Store Day.
---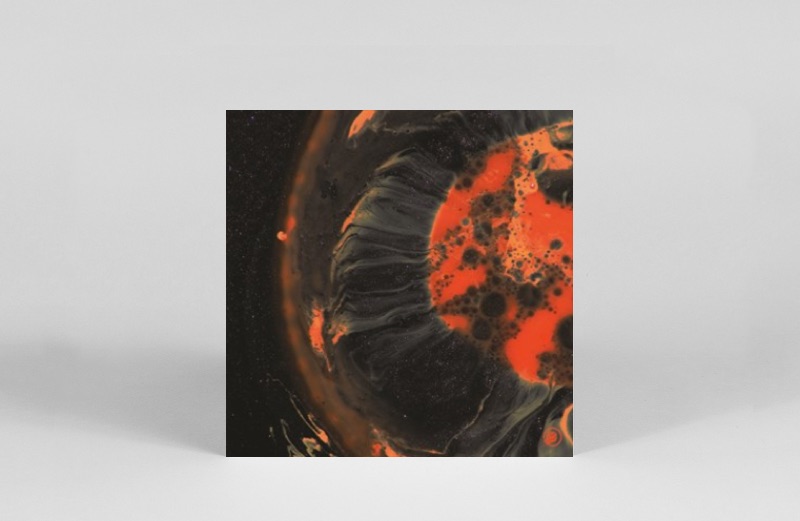 The Comet Is Coming
Death To The Planet
(The Leaf Label)
Shabaka Hutchings and the asteroid jazz outfit The Comet Is Coming also propel new music into the stratosphere this Record Store Day with the cheerily titled 12″ Death To The Planet. Opening track Start Running is a paranoid slice of interstellar punk-jazz that builds into a low-slung Coltrane-esque frenzy. Another big recommendation.
---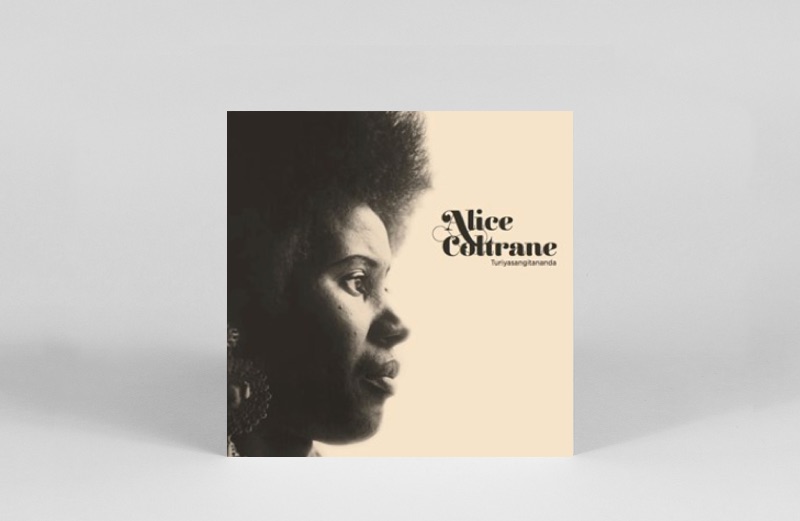 Alice Coltrane
Harp Improvisations
(Moochin' About)
With her devotional music set for release on Luaka Bop, now's the time to buff up on rare Alice Coltrane recordings, and this live unreleased 9 minute solo harp improvisation recorded in Poland in 1987 is the perfect way to start. Spiritual jazz on 10″ with an etched lotus flower B side.
---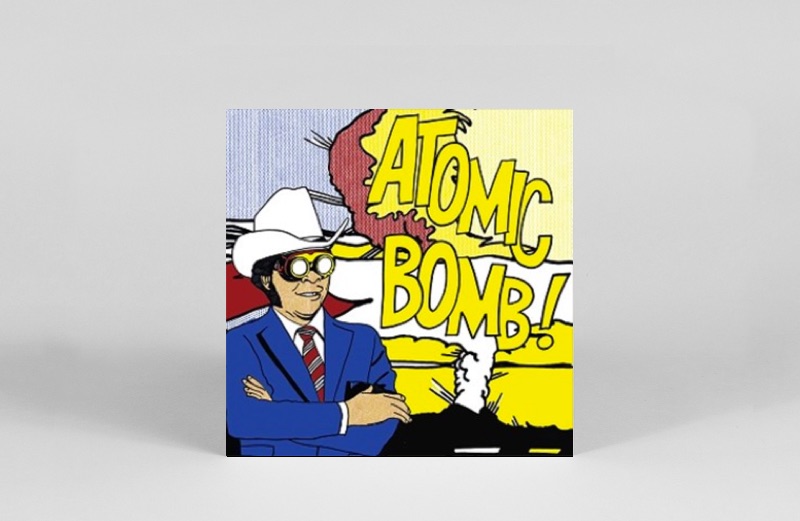 Atomic Bomb Band
Performing the Music of William Onyeabor
(Luaka Bop)
Ever wanted to hear Jamie Lidell, Alexis Taylor, Money Mark and Pat Mahoney of LCD Soundsystem wig out to the music of late Nigerian synth maestro-turned-cult-phenomenon William Onyeabor? Now's your chance.
---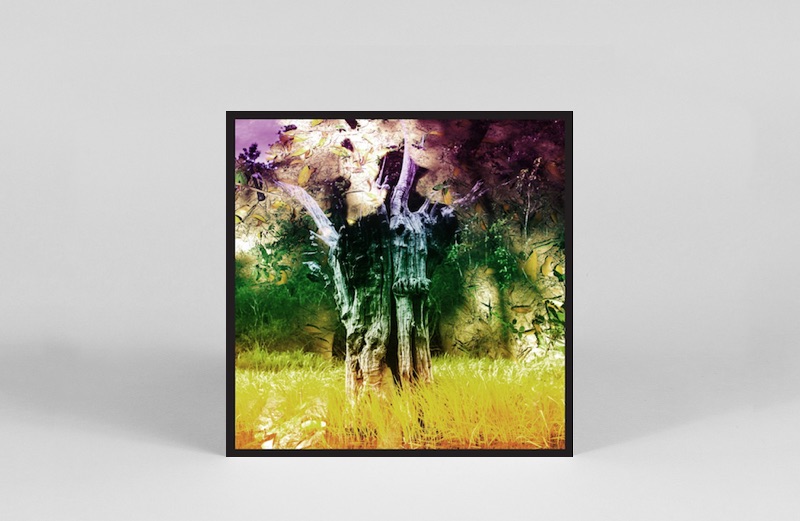 Animal Collective
Meeting of the Waters
(Domino Recording Co.)
Following their 2016 album Painting With and this year's The Painters EP, Animal Collective are gearing up to release a brand new live 12", recorded in a Brazilian rainforest. The record will be accompanied later this year by an episode of Earth Works on Viceland.
---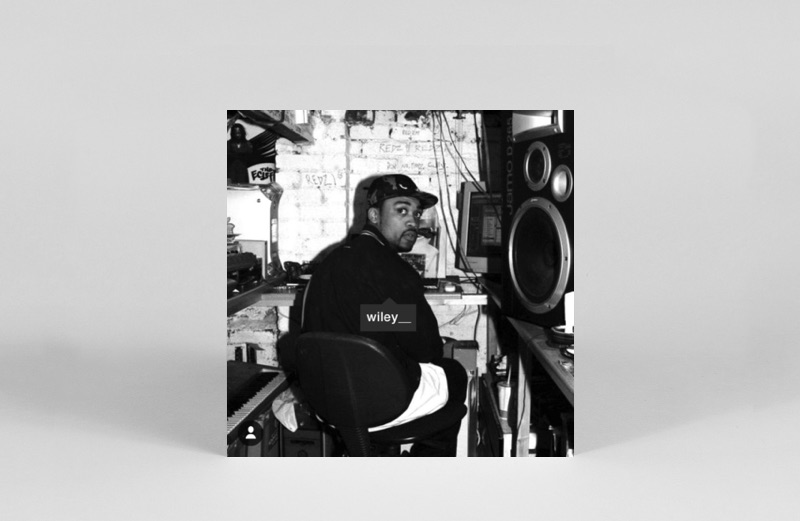 Wiley
Godfather
(Wiley)
The eleventh and "final" studio album by Wiley features features guest spots from Skepta, JME, Flowdan, Lethal Bizzle, Newham Generals and more. No vinyl release until now and fittingly it's on white label vinyl. Remember those Wiley Kat 12″s?
---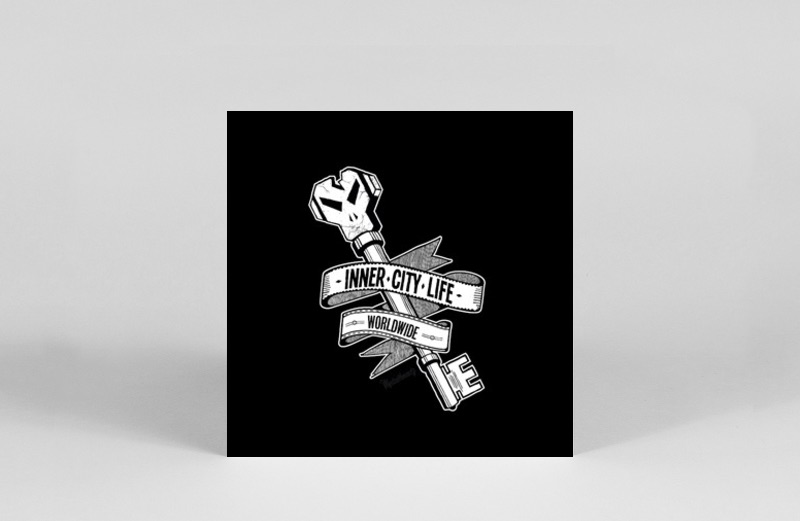 Goldie
'Inner City Life (Burial Remix)'
(Metalheadz)
The original version of 'Inner City Life' debuted in 1994 and hit a cool no.39 in the UK charts at a time when drum & bass anthem had only just begun to flirt with the mainstream. Over two decades on, Burial is dropping his own take, which Goldie has called "amazing" although that hasn't stopped the Metalheadz founder adding his own spin with a '2017 Rebuild' on the 12″.
---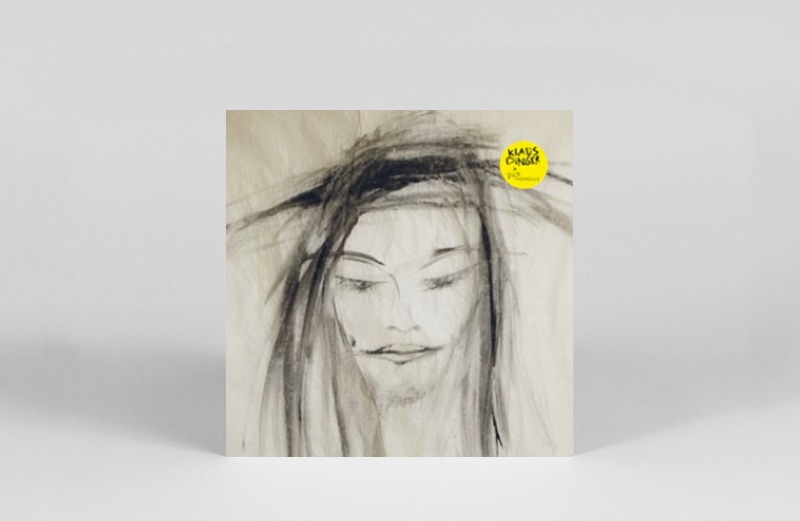 Klaus Dinger & preJapandorf
2000!
(Groenland Records)
Best associated with Neu! but also La Düsseldorf and Kraftwerk, Klaus Dinger is an essential figure in German electronics. Now this album, the last of Dinger to be been made available, is finally getting a release. Dinger has teamed up with a number of musicians to to create a new recording experience that the label describes as "turning documentary into art."
---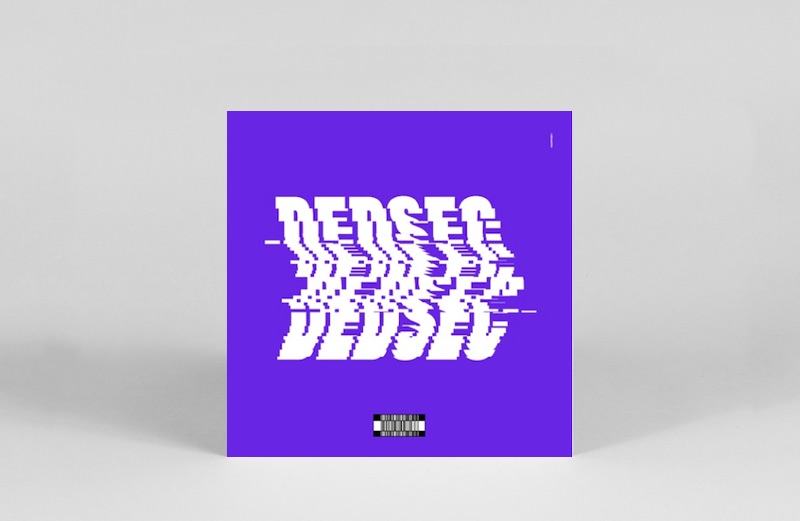 Hudson Mohawke
Watchdogs 2
(Warp)
Warp drops the HudMo's original gaming soundtrack to Watch Dogs 2, fifteen tracks that refer to hark back to his early work fusing electronics and hip-hop but also reference John Carpenter and Vangelis. Available on vinyl for the first time.
---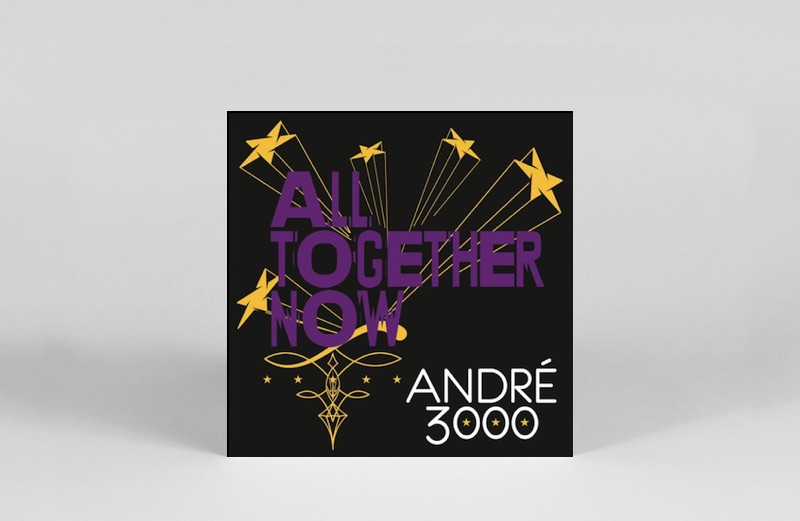 Andre 3000
'Altogether Now'
(Legacy)
OutKast's quirkiest member covered the Beatles' 'Altogether Now' for a Nike commercial that ran during the 2010 NBA Finals. Previously digital-only, it's now out on "limited" 7" vinyl, where the limit is a tiny(!) 5,000 copies. Ignoring the RSD politics, this is a great little number and worth owning on wax.
---
Soulwax
Belgica
(Play It Again Sam)
This year they released From Deewee, their first studio album in twelve years, recorded in one take. Last year it was, the soundtrack to Felix van Groeningen's film Belgica, a Sundance hit, a compilation of synth-pop, hardcore punk, Turkish pysch, acid house and more by a motley crew of fake artists.
---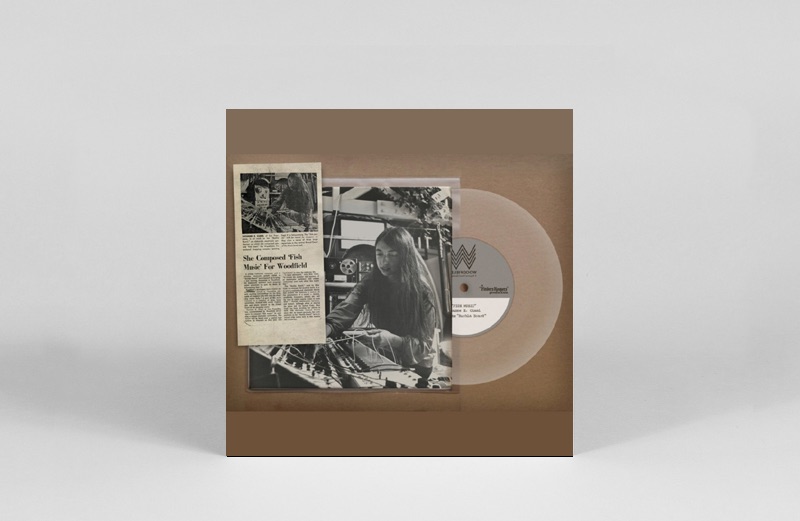 Suzanne Ciani
'Fish Music'
(Finders Keepers)
Finders Keepers unearth a previously unheard recording of an early installation project from a 17-year-old Suzanne Ciani. Out on crystal-clear one-sided 7" vinyl – a must-have!
---
Reissues
---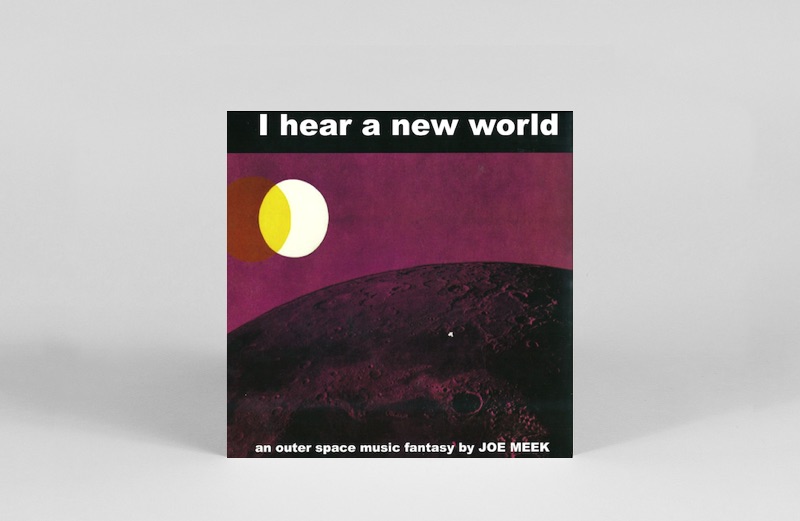 Joe Meek
I Hear A New World
(Poppy Disc)
An avant-pop master-stroke, Joe Meek's experimental cosmic trip was recorded in 1960 and is considered one of the front-running early electronic albums of all time, sped-up tape reel, bubbles blown through straws, mic'd up ashtrays, distorted milk bottles and all.
---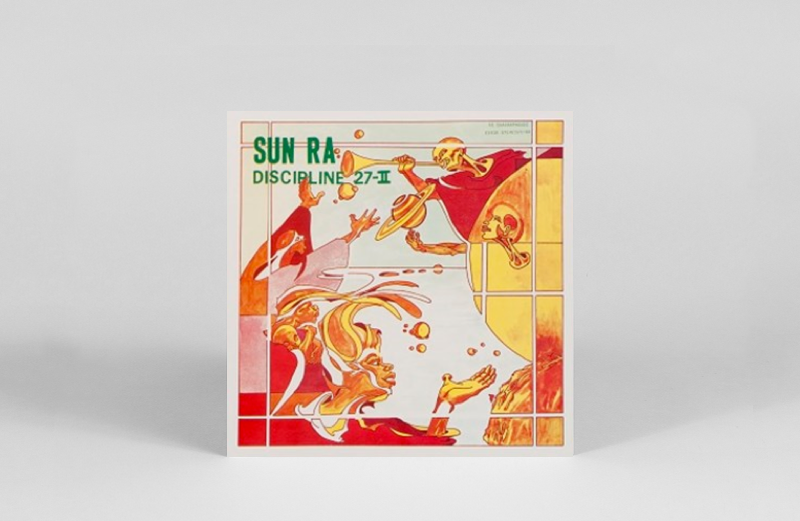 Sun Ra
Discipline 27-11
(Strut)
Another mythical cornerstone from Sun Ra's pyramid of lost wax, Strut are reissuing a remastered version of 1973 album Discipline 27-11, that bridges off-kilter arrangements with a trailblazing spiritual jazz consciousness and features Ra himself on 'vocal dramatizing'. Whatever that is…
---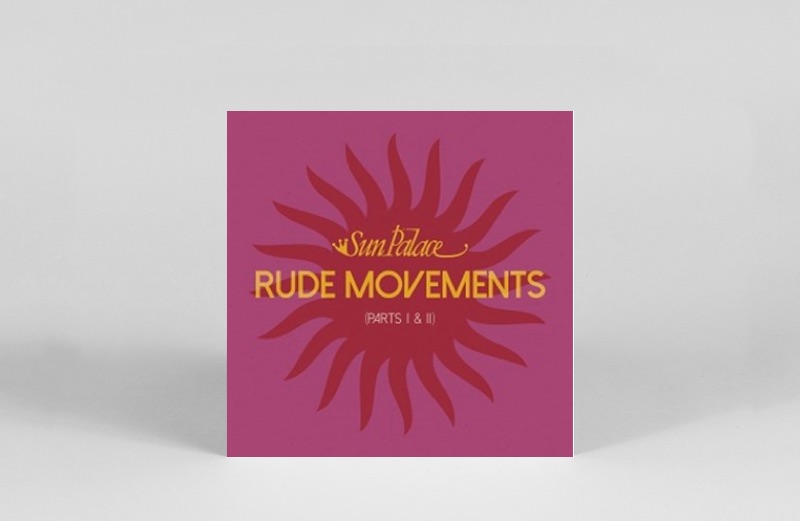 Sun Palace
'Rude Movements (I & II)'
(BBE)
A limited 7″ version of '80s Brit funk coaster and Mancuso Loft favourite 'Rude Movements', featuring musical polymath and original Sun Palace member Mike Collins on exclusive edit duty.
---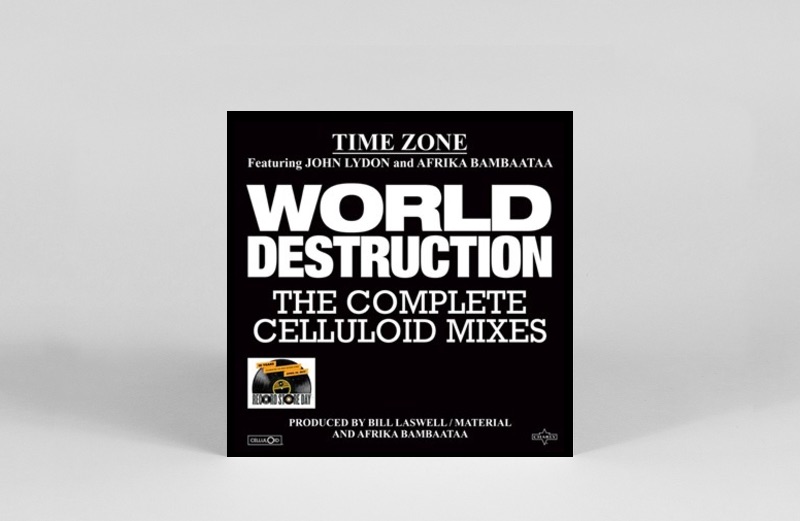 Time Zone feat Afrika Bambaataa & John Lydon
'World Destruction (Complete Mixes)'
(Celluloid)
The punk-funk meets nascent electro super group headed by Afrika Bambaataa has its most famous single given the complete reissue treatment. Featuring ex-Pistol John Lydon, Bill Laswell and P-Funk legend Bernie Worrell, its apocalyptic nostalgia feels all too close to the bone in 2017.
---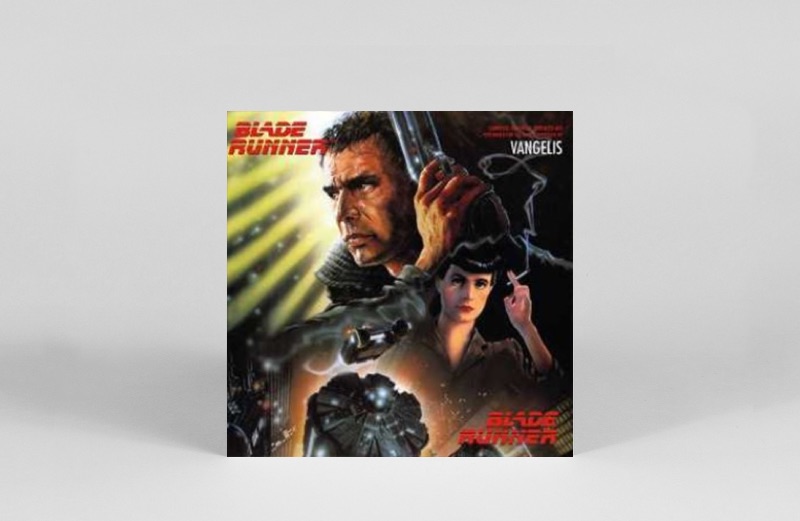 Vangelis
Blade Runner
(Atlantic)
Greek synth god Vangelis has his iconic and sought after Blade Runner soundtrack reissued on picture disc just in time for the sequel later this year. All in all a bit of a no brainer really. 3,500 out there to get hold of.
---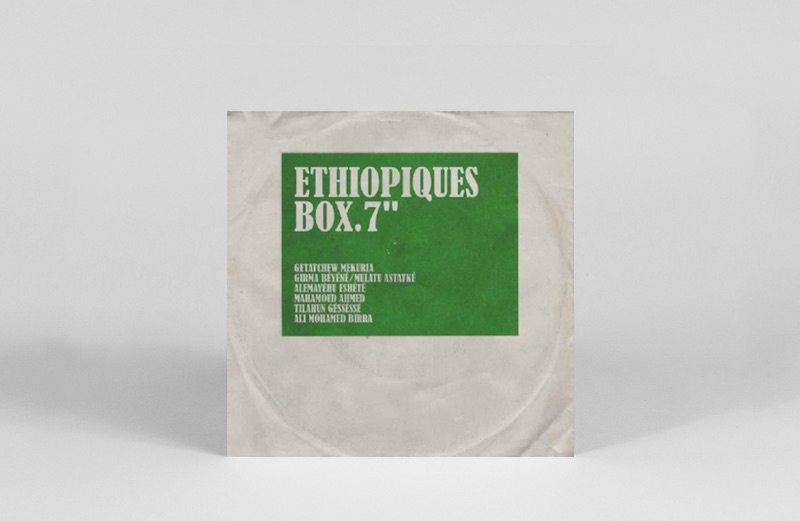 Ethiopiques
Ethiopiques box
(Heavenly Sweetness)
A great opportunity to own a piece of the trailblazing Ethiopian jazz series that propelled the likes of Mulatu Astatke to global prominence and made Bill Murray look even more morose in Broken Flowers. This 6×7″ box set should be fantastic.
---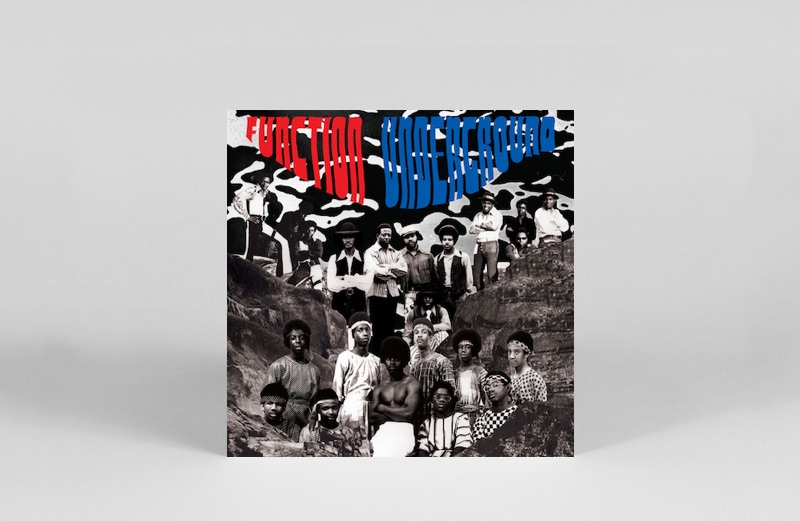 Various Artists
Function Underground:The Black & Brown American Rock Sound 1969-1974
(Now Again)
One of several smart compilations due this year, this collection from Egon's Now-Again hones in on the little-documented small town Black and Latino rock bands that took flight in the shadow of Jimi Hendrix's reverb revolution. A crucial survey of a neglected movement.
---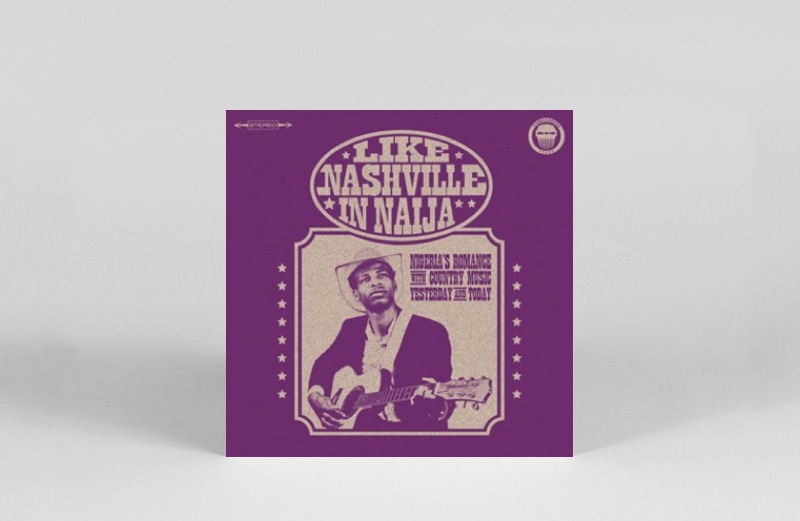 Various Artists
Like Nashville In Naija: Nigeria's Romance with Country Music, Yesterday and Today
(Comb & Razor)
The press release for Uchenna Ikonne's latest collection begins with the statement: "Country music is big in Africa". If that's not enough of a hook, we don't know what is. Influenced by the endless, and somewhat inexplicable popularity of US country & western music in west Africa, this is a loving tribute to Nigeria's cowboy troubadours of yore, who took the sound and recast it time and again for themselves.
---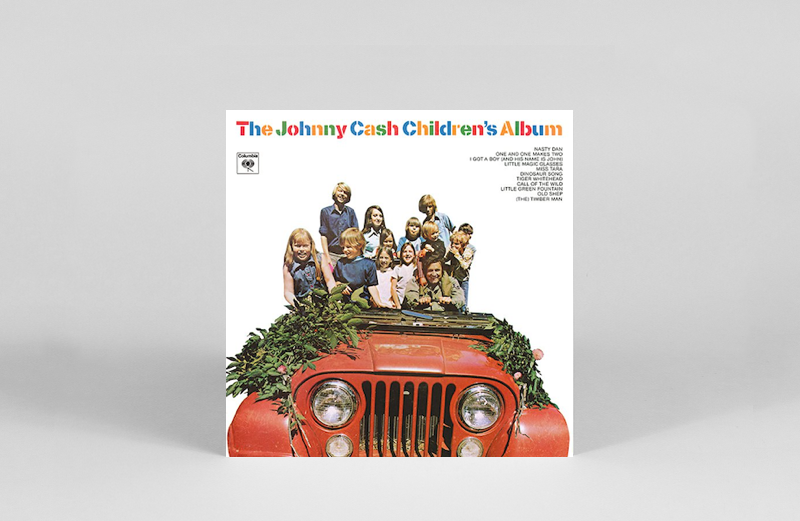 Johnny Cash
The Johnny Cash Children's Album
(Legacy)
A Johnny Cash children's album sounds like an unlikely concept but here it is. A testament to the lighter side to the broody character or 'The Man in Black,' this is the first time this record is back on vinyl in over forty years.
---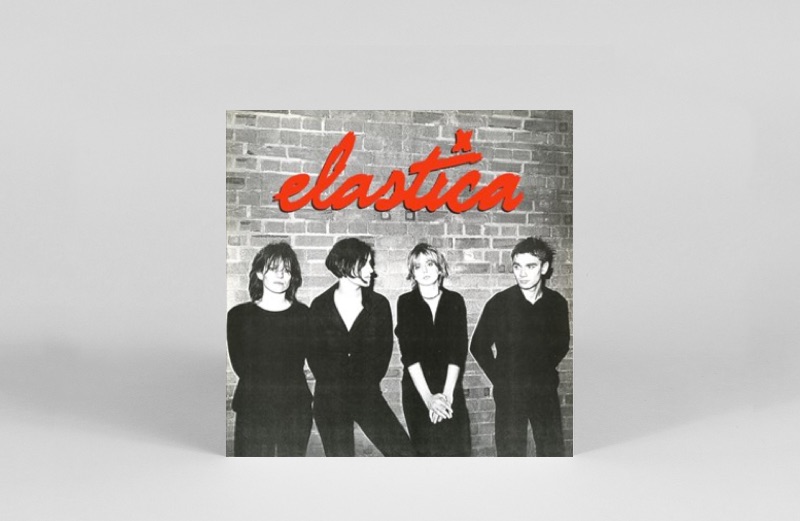 Elastica
Elastica
(Rough Trade)
A number one hit, Elastica became the fastest-selling debut since Oasis' Definitely Maybe upon its release in 1995. This expanded edition via Rough Trade comes booted with a fanzine and a flexi disc featuring 'In The City' from their John Peel session.
---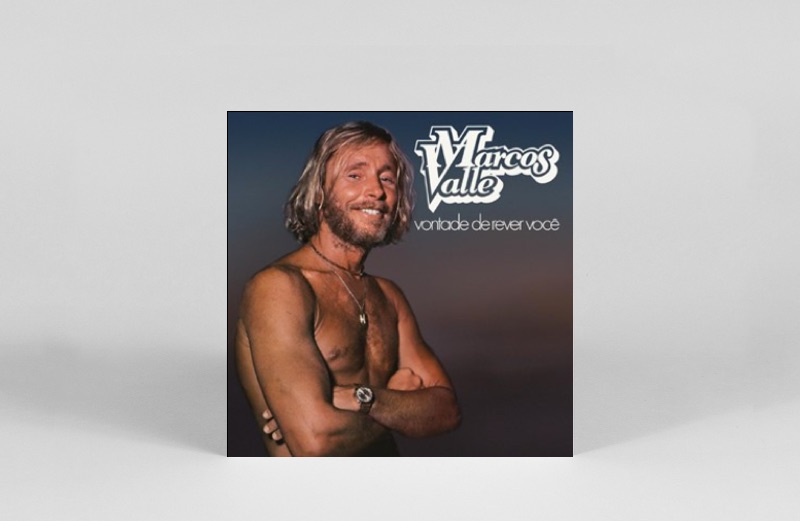 Marcos Valle
Vontade De Rever Voce
(Vinilisssimo)
Is there such a thing as too much Marcos Valle? Not for us. He's known as the renaissance man of Brazilian pop and this boogie-down 1980 album tell you exactly why. First ever official vinyl reissue.
---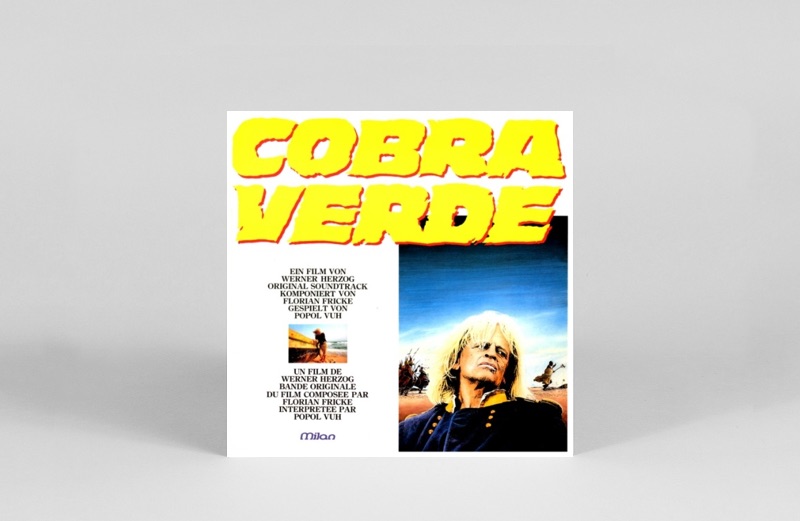 Popol Vuh
Cobra Verde (Original 1987 Motion Picture Soundtrack)
(One Way Static)
Cobra Verde (featuring Klaus Kinski) was the final collaboration between Popol Vuh & director Werner Herzog. Regal chants and hand drums are alternated with synthesiser themes for a landmark ambient piece of cosmic music. Out of print since '87, the reissue is limited to 1000 copies and drops on green wax.
---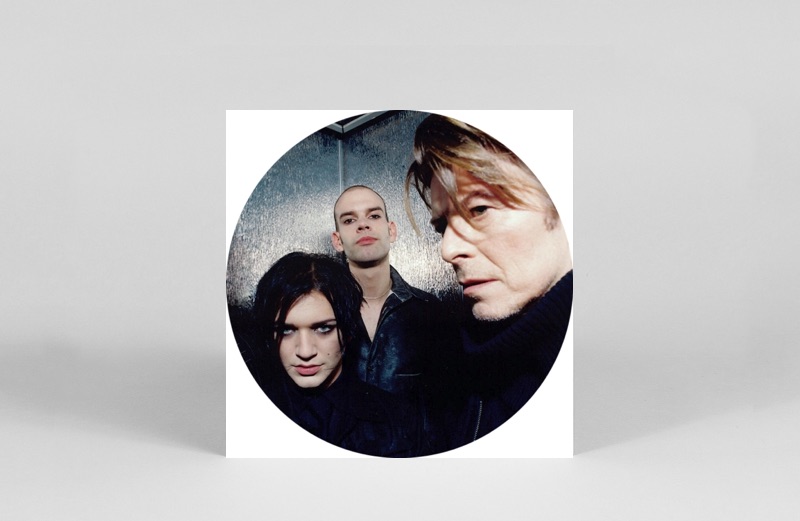 Placebo, David Bowie
'Without You I'm Nothing'
(V12)
Like Prince, Bowie was going to be an obvious Record Store Day target. There's a few pieces to grab including an unreleased live recording (Cracked Actor) and his post-humous EP No Plan. But perhaps most interesting of all is his appearance on Placebo's masterstroke single 'Without You I'm Nothing.'
---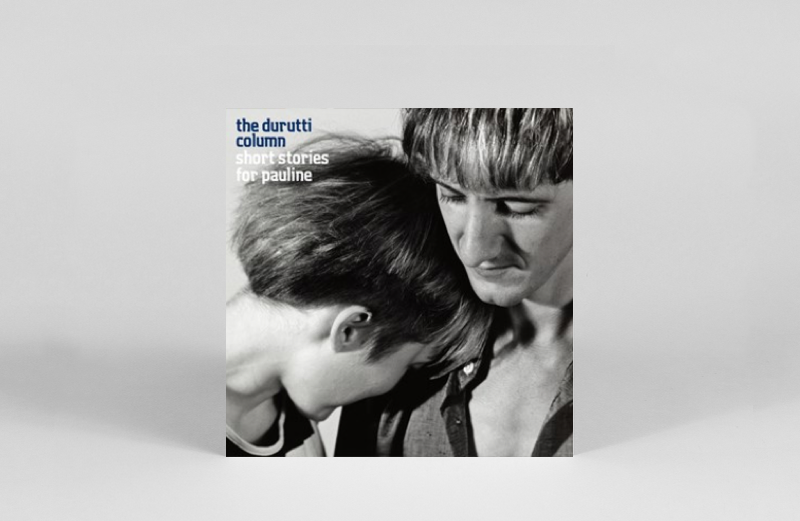 Durutti Column
Short Stories For Pauline
(Factory Benelux)
Durutti Column is probably the most underrated band from the Factory Records-era but history is increasingly working on their side. Short Stories for Pauline, the 'lost' fourth album, is a fine work and reissued here on clear vinyl with new artwork by photographer Mark Warner.
---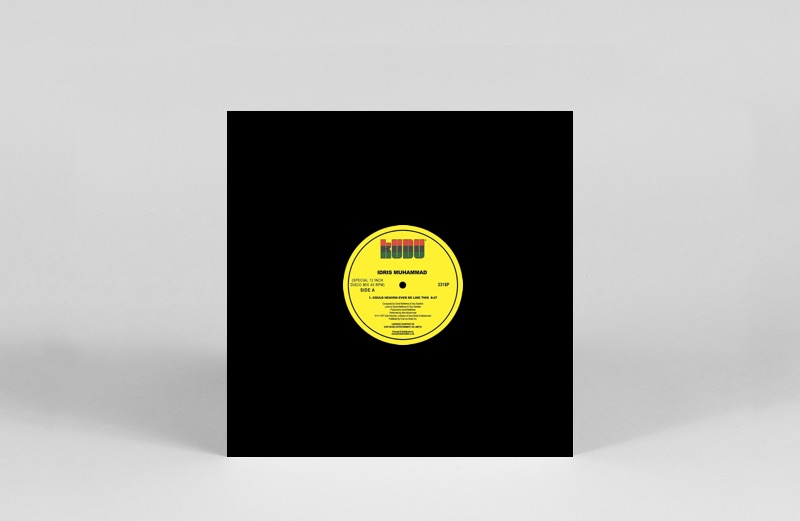 Idris Muhammad
'Could Heaven Ever Be Like This' / 'Tasty Cakes' / 'Turn This Mutha Out'
(Columbia / Sony)
An official 12″ reissue for Idris Muhammad's belting boogie floorfiller 'Could Heaven Ever Be Like This' is a good thing in anyone's books. Much bootlegged (and once butchered by Jamie xx), it's 9-minutes of pure joy, with this version backed by two more tracks form Muhammad's 1977 LP Turn This Mutha Out.