Published on
May 1, 2019
Category
Features
This month's wantlist.
VF Editors Anton Spice and Gabriela Helfet dig through forthcoming releases to select twelve essential records to listen to in May.
As per usual, the offerings include lesser known discoveries alongside bigger names. Wistful lo-fi soul, emerald-hued deep house and Malian electronic hip-hop rub shoulders with new records from Skepta, Holly Herndon and Pepe Bradock.
---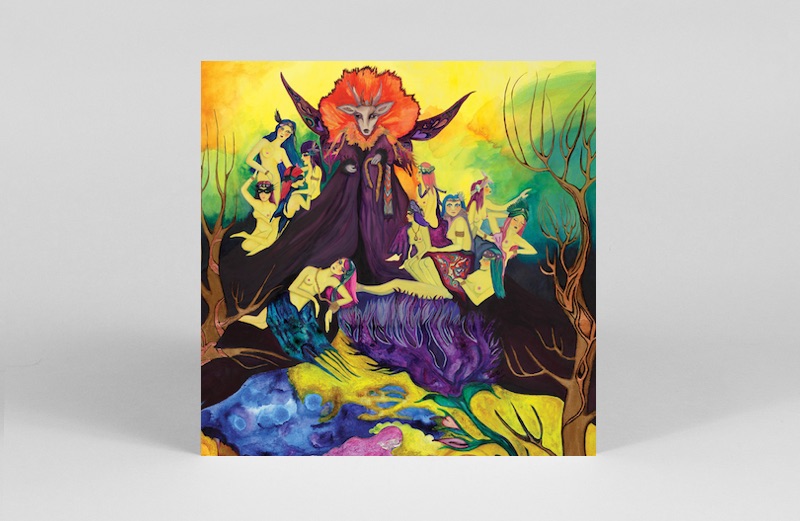 Greg Foat
The Mage
(Athens of the North)
Released: 3rd May
There's a distinctly British mysticism to Greg Foat's 9th album The Mage, one which, like the album's cover, evokes a folklorish netherworld, akin in feel to the coastal minatures of Woo or Stan Tracey's Under Milk Wood suite. With Trinidadian vocalist Kathy Garcia on album opener 'Of My Hands' and a mix of musicians from across UK jazz – veterans Duncan Lamont, Art Themen, Ray Russell and Clark Tracey at one end, Heliocentrics' Malcolm Catto and drummer Moses Boyd at the other – Foat has crafted a compelling suite of his own.
---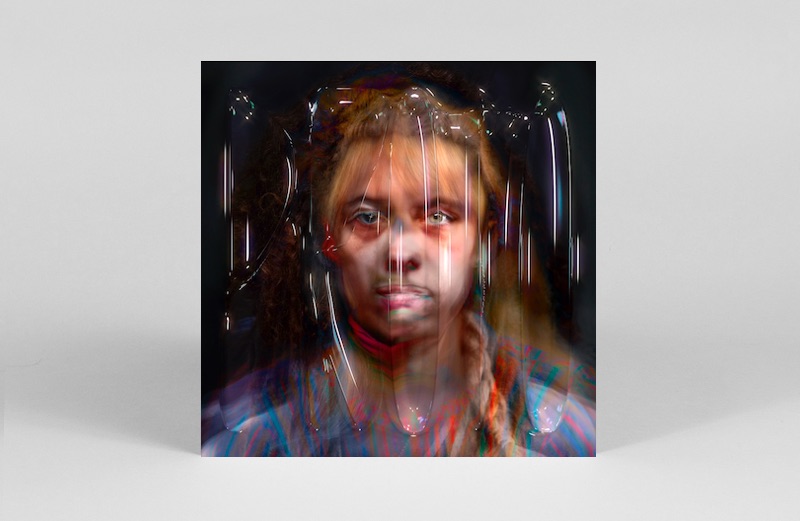 Holly Herndon
PROTO
(4AD)
Released: 10th May
The highly anticipated new offering from the artist behind VF's 2015 album of the year, PROTO stretches Herndon's conceptual legs once more, finding ever-more-entwined ways to explore the relationship between humans and technology. Here, while she's working in collaboration with her own AI baby called Spawn housed in a manipulated gaming PC, the human voice is never far away, as soaring vocals of first single 'Eternal' testify.
---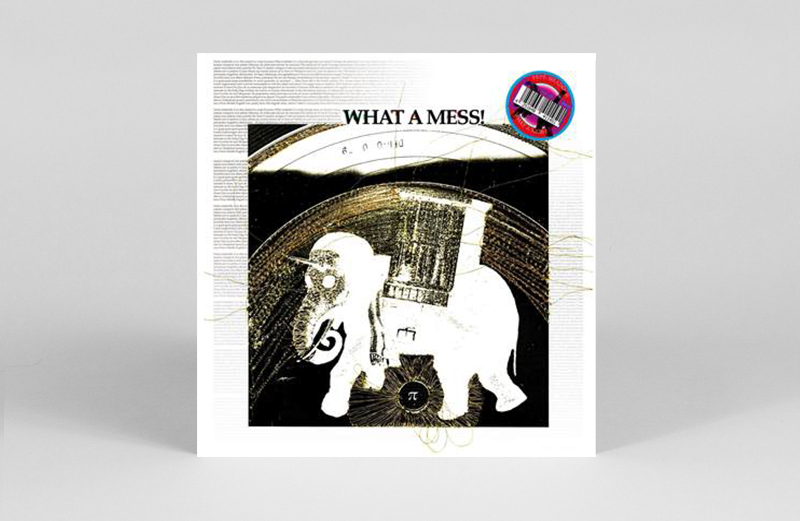 Pepe Bradock
What A Mess
(Atavisme!)
Released: 10th May
French house ace Pepe Bradock delivers his first new album in 21 years, What A Mess. Unlike Bradock's dance floor-ready 12″s, the album toes experimental soundscape lines, but still retains his unique pizzazz and sense of humour throughout. Case in point: according to Bradock, What A Mess "all started with words, and a project for an art book with a CD – acronym for Corps Diplomatiques – as a tribute to a special diplomatic elephant called Abul Abbas." The vinyl-only release also features original artwork from Bradock's past Atavisme 12″s, with a book about the label's design history forthcoming later this year.
---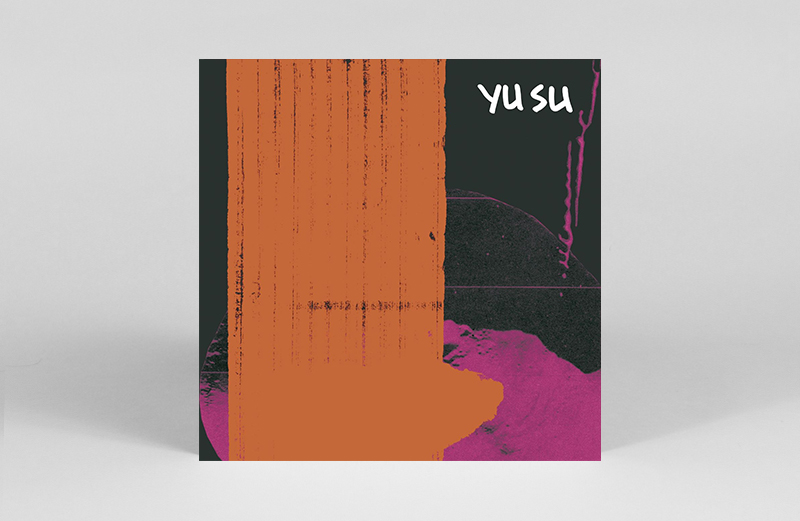 Yu Su
泉出通川为谷 / Roll With The Punches
(Second Circle)
Released: 13th May
Though Roll With The Punches echoes Yu Su's Arcana EP Preparations For Departure – one of our favourite 12″s of 2018 – in its ability to create affecting electronics, she hasn't returned to the same terrain. This time around, in lieu of celestial ascensions to the skies above, she turns the other way, descending into deep and darker realms.
---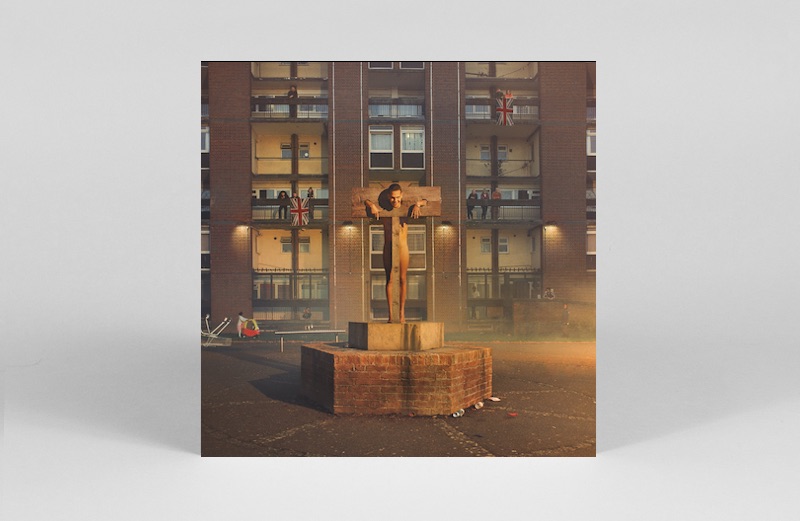 Slowthai
Nothing Great About Britain
(Method)
Released: 16th May
Livewire MC Slowthai doesn't do things by half, and as his performance at Koko earlier this year showed (riling the crowd to join him in a chant of 'Fuck Theresa'), if you're not going to meet him half way then maybe this isn't for you. Widely hyped and not all that subtle, Nothing Great About Britain takes aim at endemic social injustice with an urgency antithetical to Mike Skinner's noughties apathy. Maybe the time for nuance is over.
---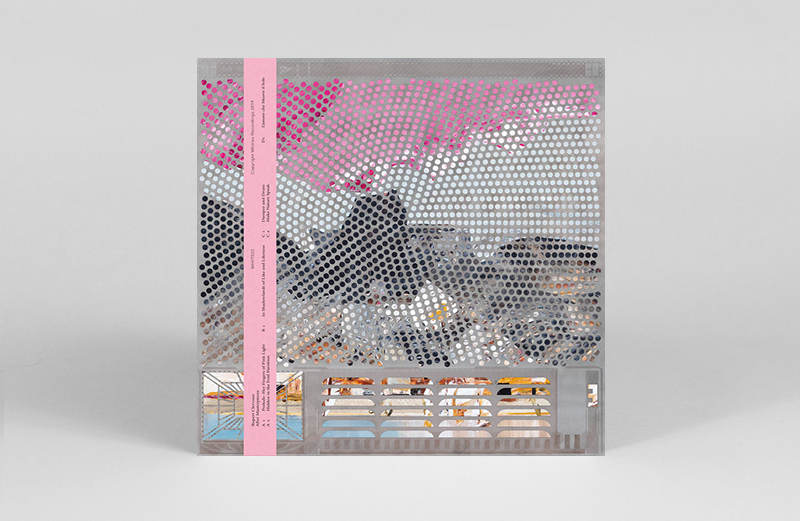 Rupert Clervaux
After Masterpieces
(Whities)
Released: 24th May
Experimental musician Rupert Clervaux mixes frenetic drums, eerie synths and dusty piano loops, in debut solo LP After Masterpieces. The album's six compositions feature Clervaux's poetry receited atop instrumentals, as well as cameos by saxophonist/trumpeter Eben Bull, singer Sian Ahern, and experimental artist Anna Homler aka Breadwoman. After Masterpieces also boasts this month's most striking artwork, designed by Alex McCullough and Kia Tasbihgou, with a limited edition poetry chapbook attached to the sleeve.
---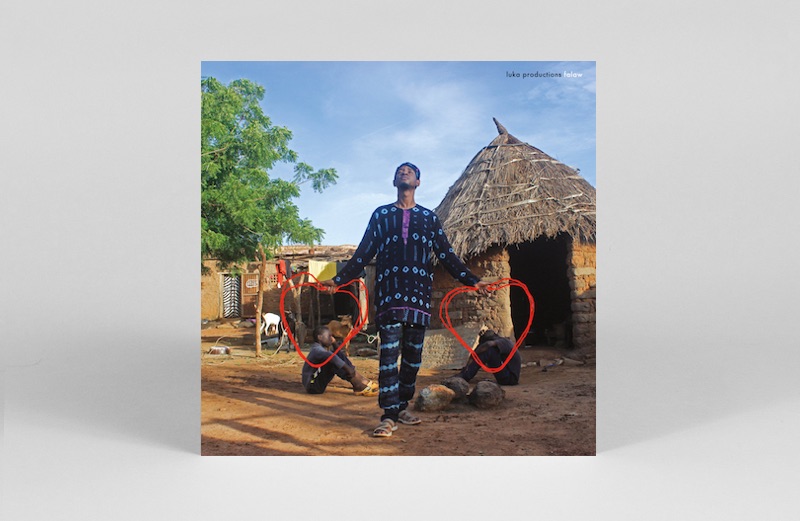 Luka Productions
Falaw
(Sahel Sounds)
Released: 24th May
Luka Productions follows 2017's Fasokan – a wild card in our end-of-year round-up – merging contemporary electronics and West African influences in a way that typifies what Sahel Sounds is all about. Here, the Malian hip-hop producer turns his attention to Manding music, inviting griots into the studio to share stories over sampled beats and collaged instrumentals.
---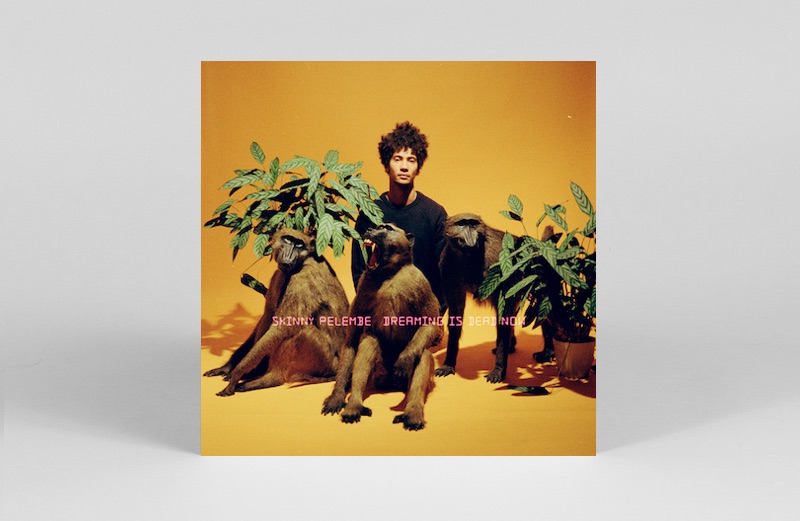 Skinny Pelembe
Dreaming Is Dead Now
(Brownswood)
Released: 24th May
A remarkably assured debut from the singer and songwriter, who has found his feet on a handful of EPs for Brownswood, but steps up to produce his most daring varied and powerful set of songs yet. This is wistful lo-fi soul for an anxious generation.
---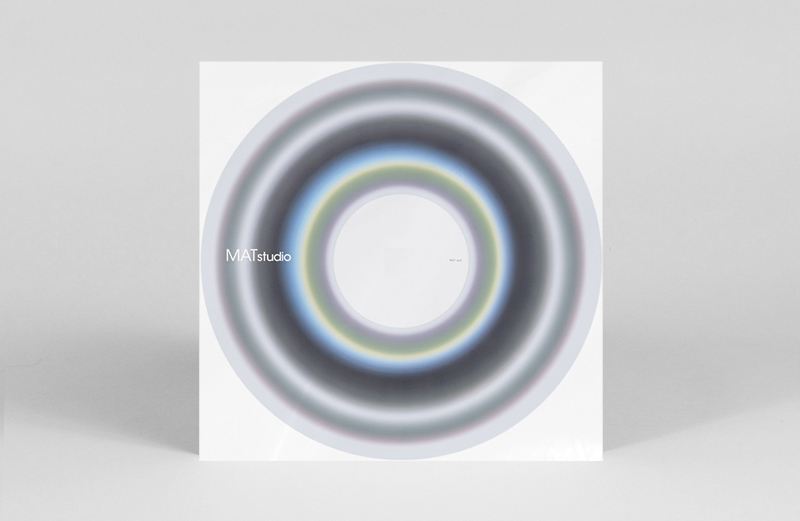 MAT Studio
MAT Studio 2
(Melody as Truth)
Released: 30th May
Jonny Nash and SK U KNO (aka Suzanne Kraft) reunite for the second release under their Matstudio alias this year. "These records are intended to catalogue some of the experiments, explorations, accidents and fortuitous events that regularly take place at their Amsterdam studio," they explain. Read: hazy ambient dreamscapes, like a comfy audio hammock you can lull your brain away in.
---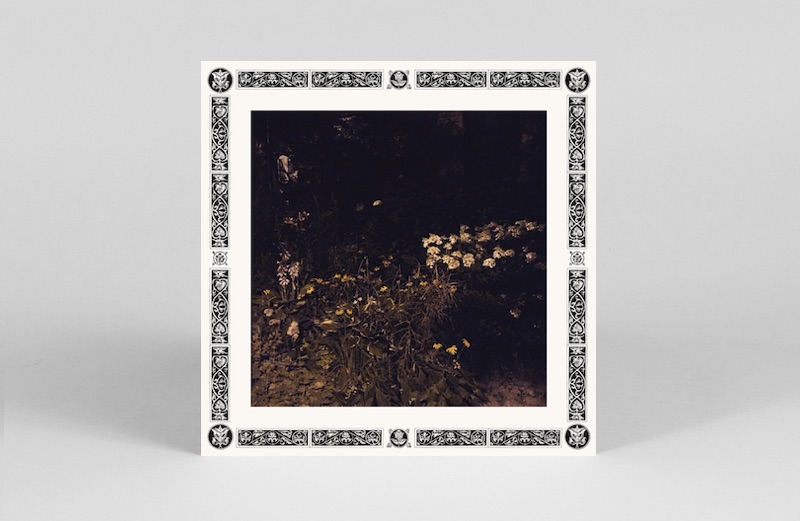 Sarah Davachi
Pale Bloom
(W. 25th / Superior Viaduct)
Released: 30th May
Although her previous work Gave In Rest was more overtly synth-based, Pale Bloom hears Davachi return to the piano – the instrument on which she first encountered music. On three-part suite 'Perfumes', she draws the almost imperceptible oscillations of each note, as a haunting composition unfolds over the drone. A spacious record with nods to bleak soundtracks and the electronic avant garde.
---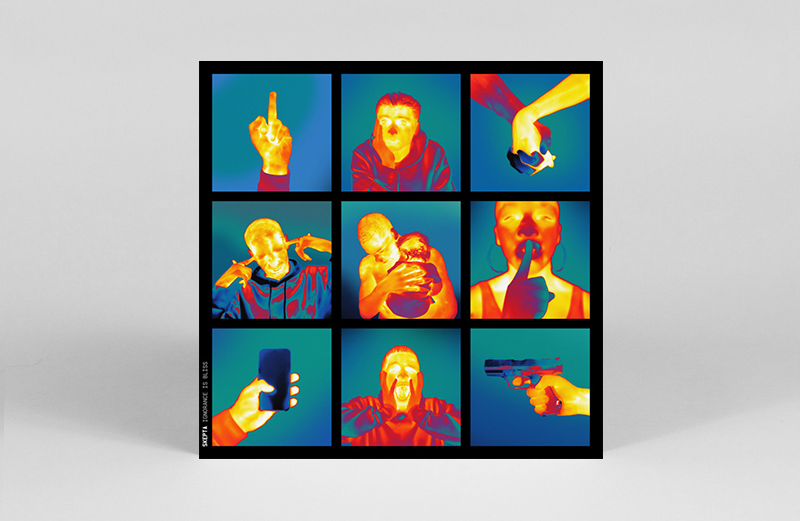 Skepta
Ignorance Is Blisss
(Boy Better Know)
Released: 31st May
Grime don Skepta returns with Ignorance Is Bliss, the first album following his 2016 Mercury-Prize winning LP Konnichiwa. Though the tracklist has yet to be announced its vinyl release features heat sensitive packaging that will 'reveal' the info using liquid crystal. Expect various collaborators to roll through, with flow on a level to his recent track 'Wish You Were Here'.
---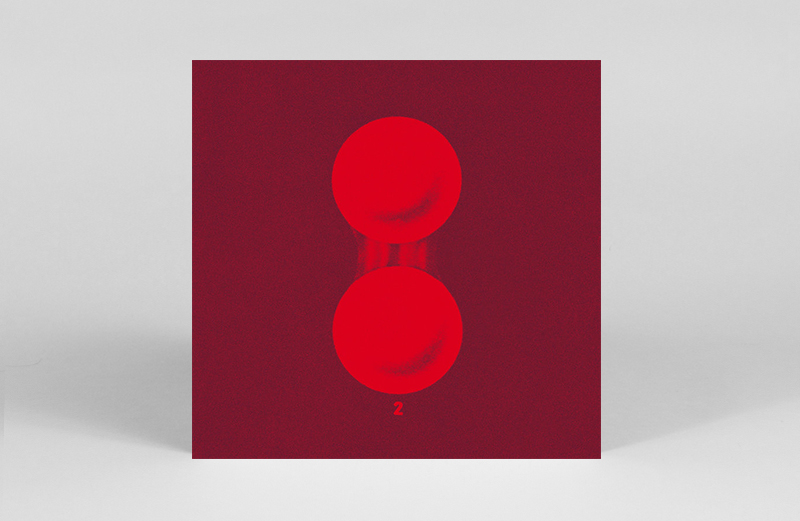 Radiante Pourpre
II
(Antinote)
Released: 31st May
Zippy French electronic duo Radiante Pourpre unleash their second full length on Antinote, the appropriately named II. Weaving "field recordings of waves with analogue glitters" including seagull cries, incantatory vocals, and balearic percussions. Equal parts emotive and fleeting, its 10-tracks usher in a strange breeze that you'll be swaying to all spring and summer long.