Published on
October 18, 2014
Category
Features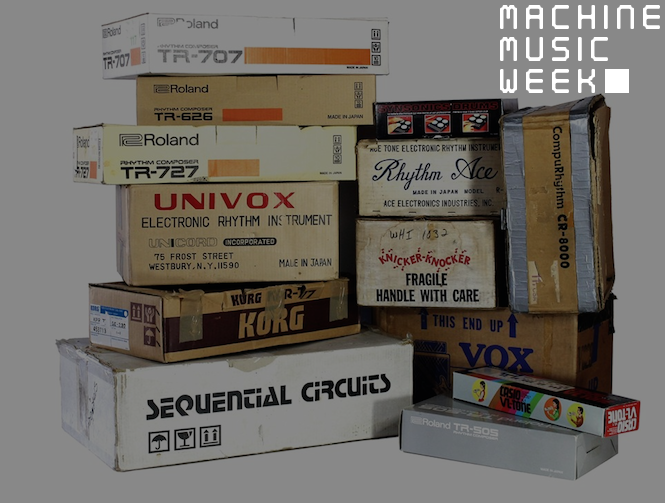 As part of our Machine Music series, 12 artists look back on a handful of drum machines that changed music forever. 
Inventors and engineers have been designing and building drum machines since the 1930s, but it's only since the '80s that we've seen an exponential rise in the number of machines on offer. Previously thought of as toys or too avant-garde, the post-Kraftwerk world saw all kinds of artists embrace the technology. What started as a simple beat emulator has transformed into a driver of creativity.
To get a sense of the history of the drum machine, browse through this timeline charting iconic machines of the past.
In view of exploring the impact of these machines, we've invited a broad selection of musicians and artists to talk us through 5 of the most significant drum machines ever made. Find out more over the next 5 pages.
Photo: Gary Land
---
Click HERE to explore more of our Machine Music Week content.