Egill Sæbjörnsson
Moonlove
The Vinyl Factory
In stock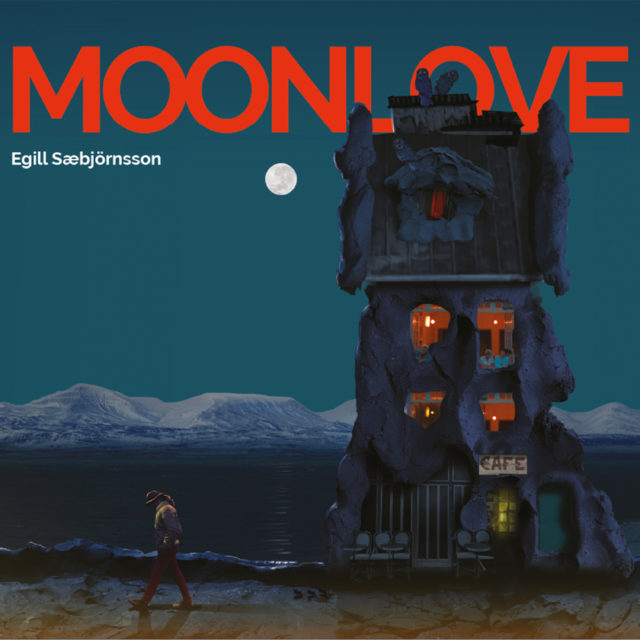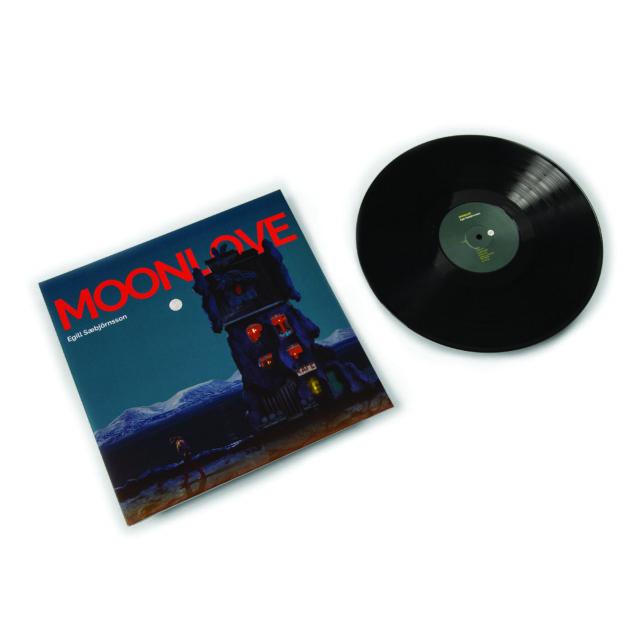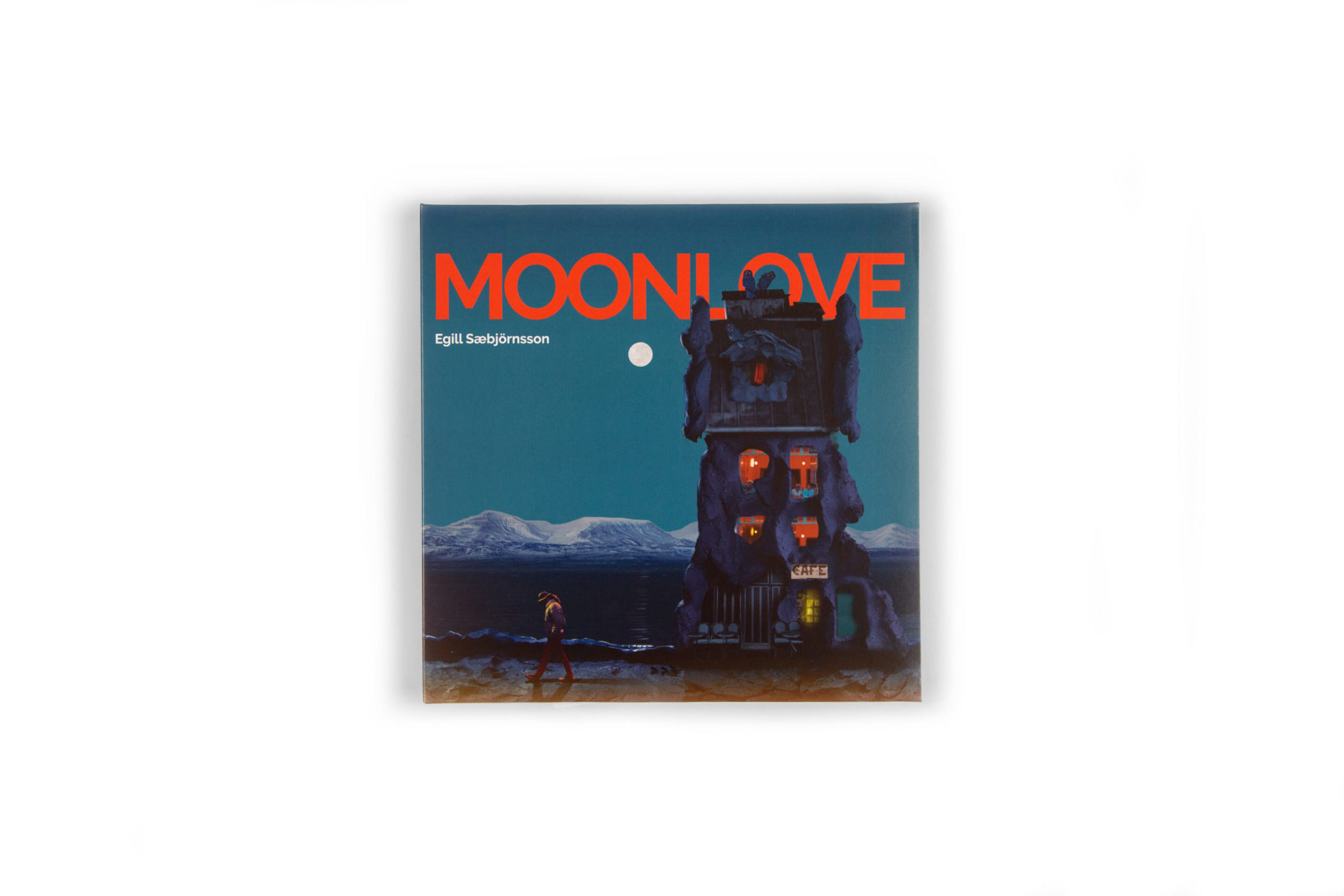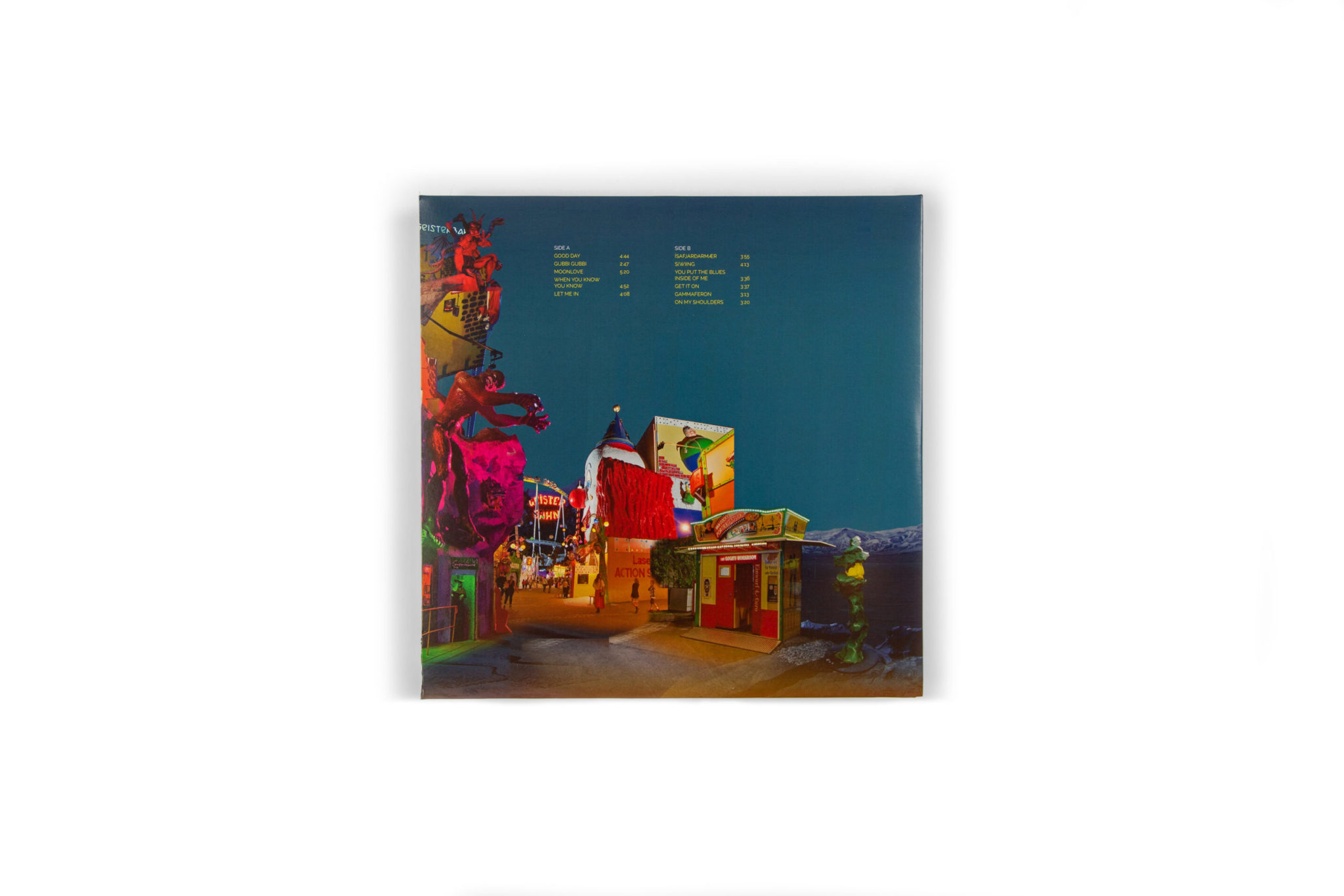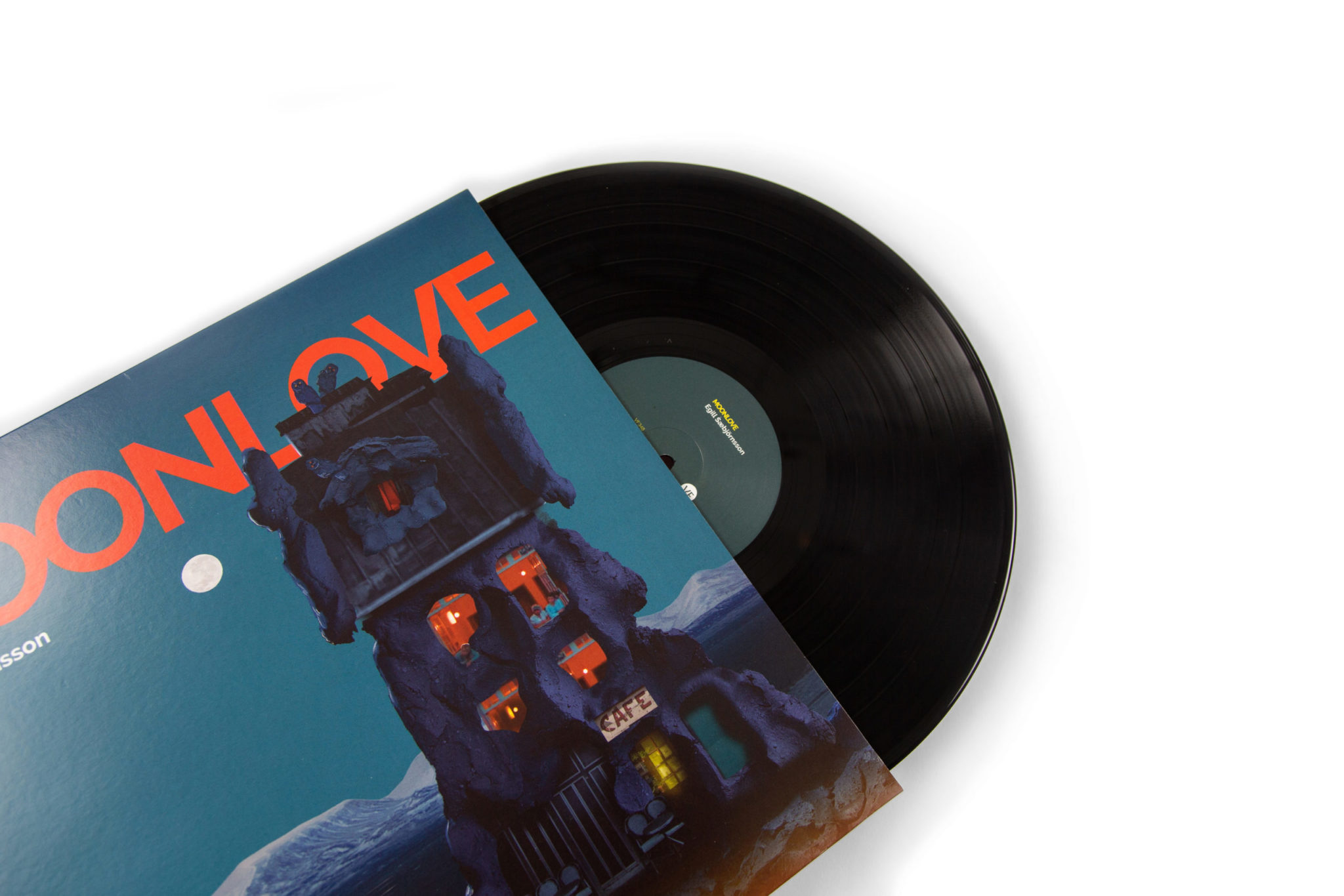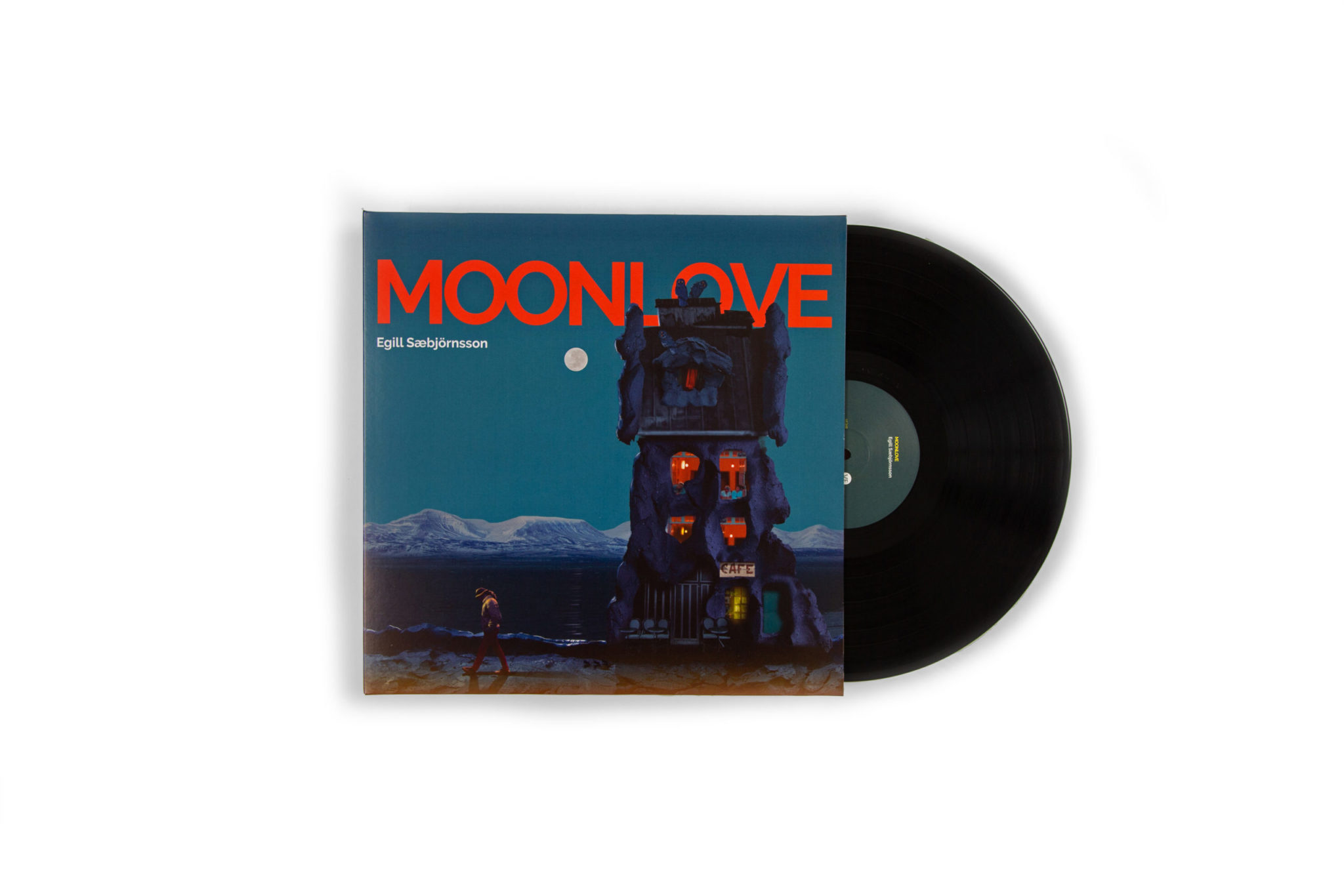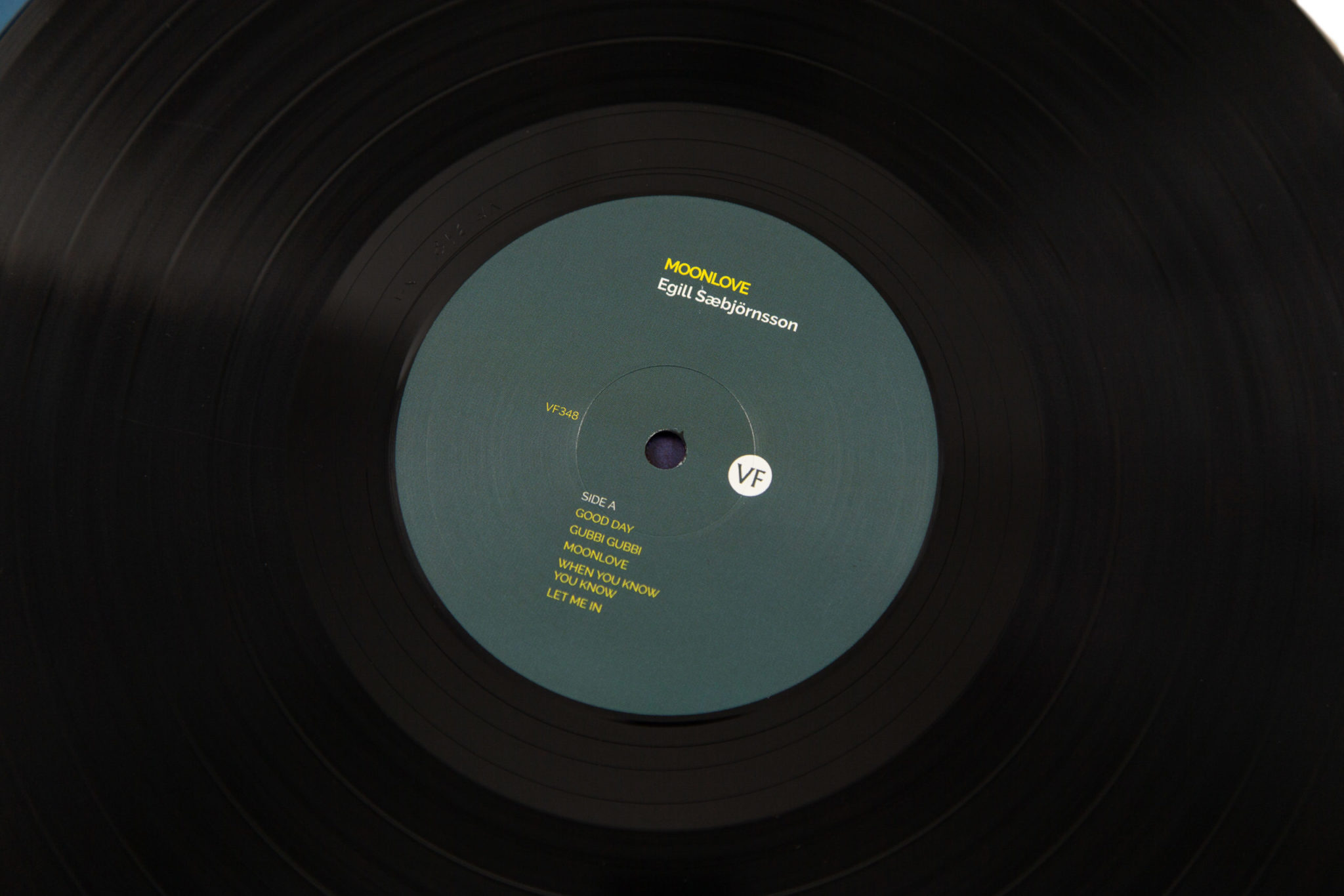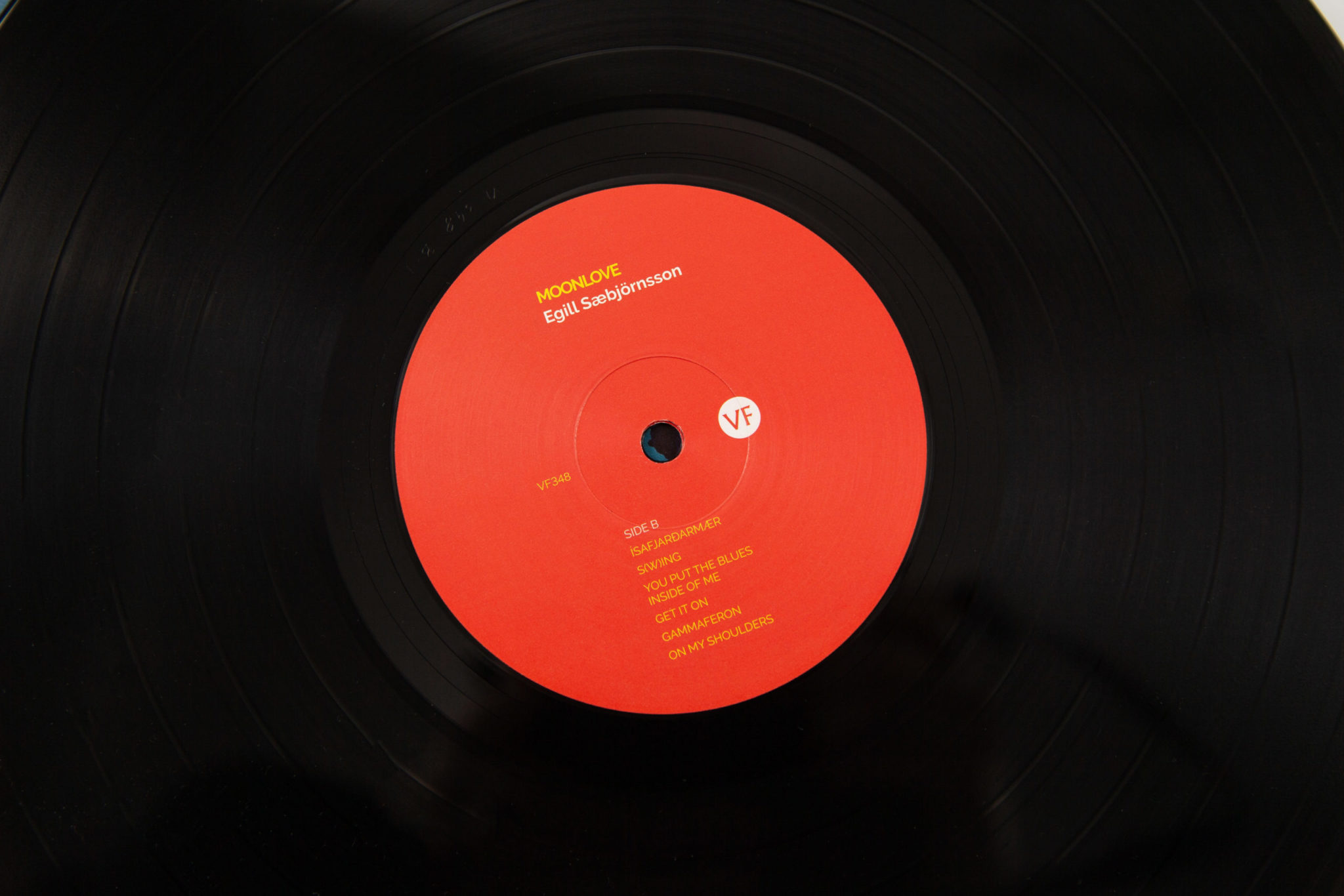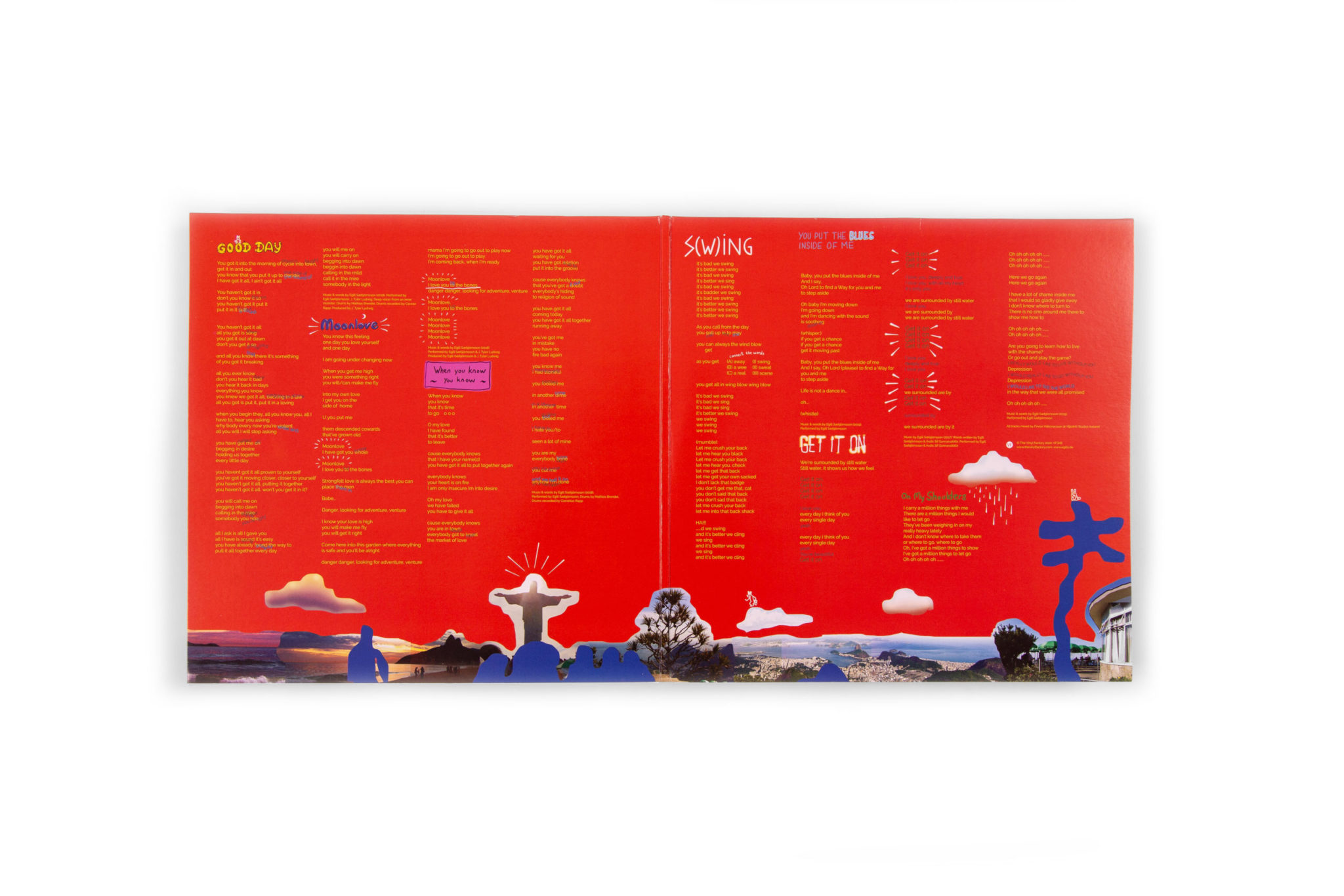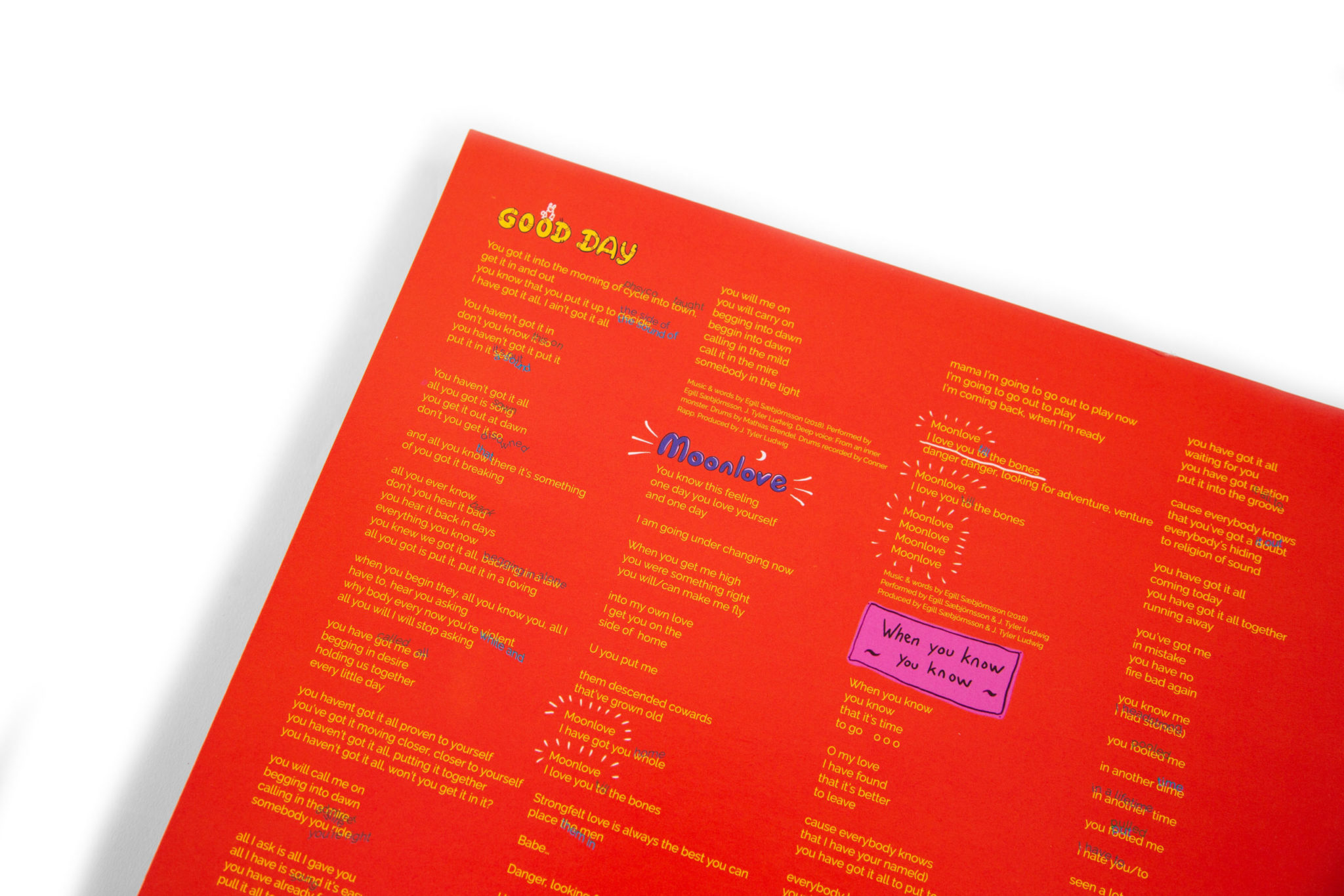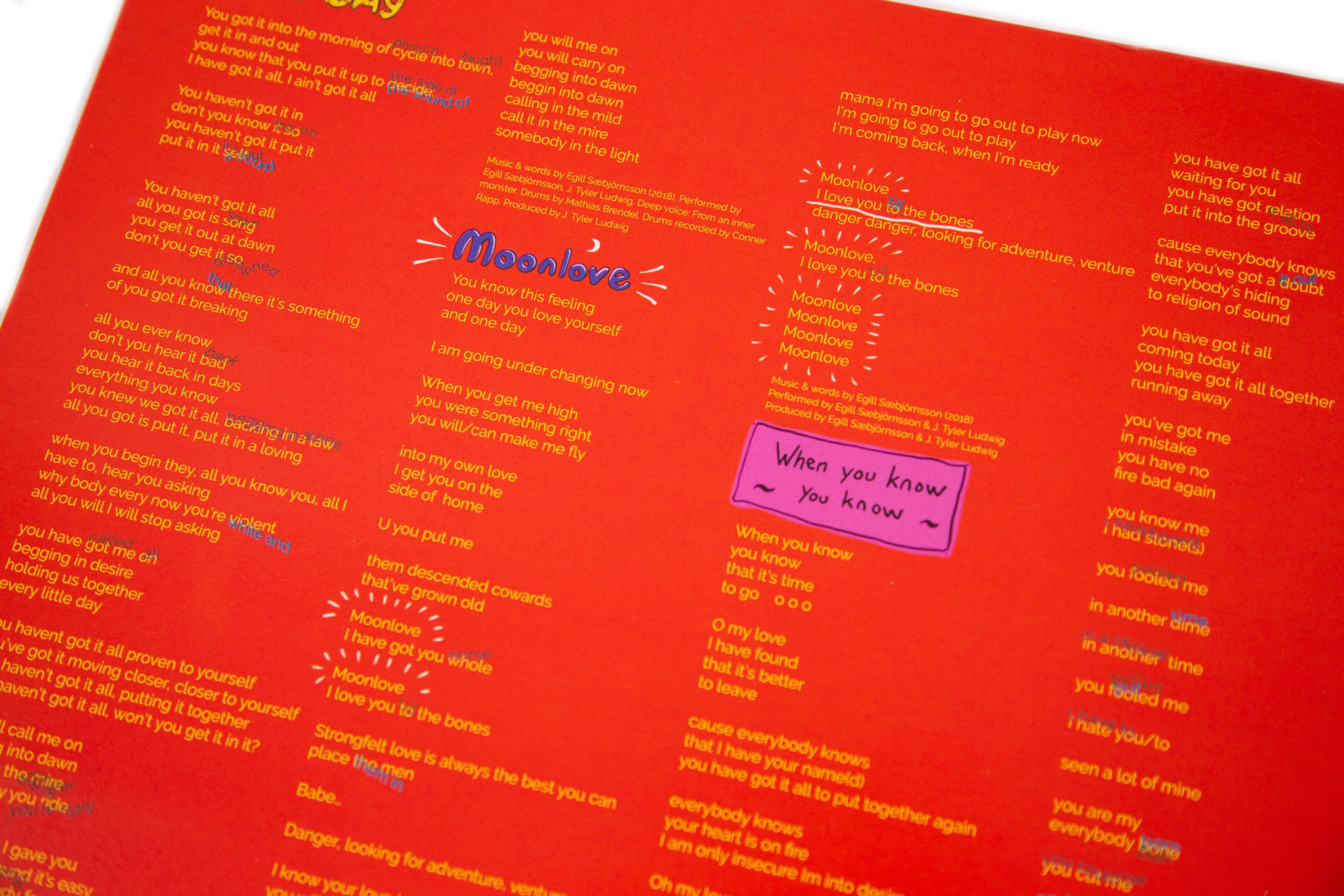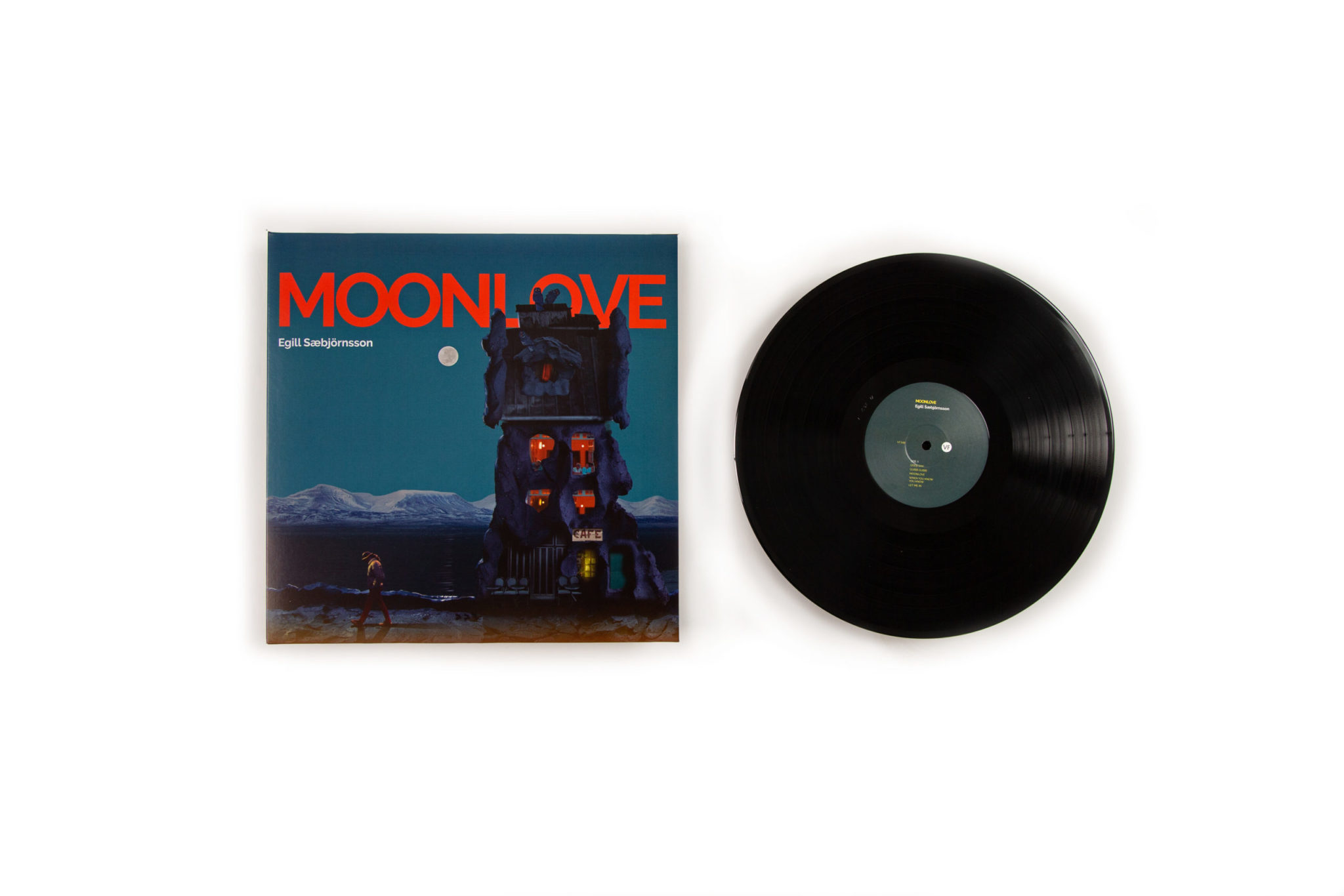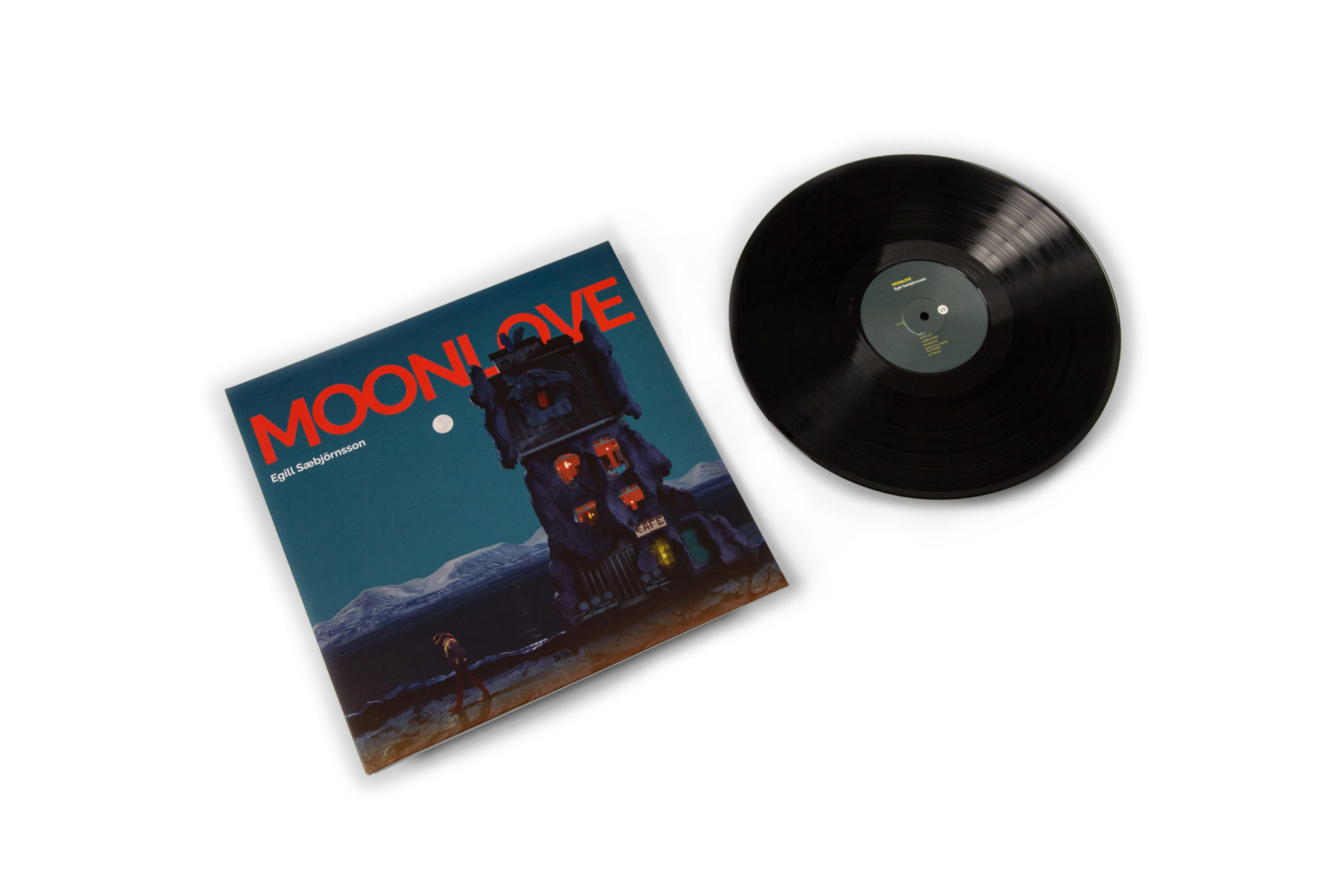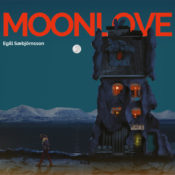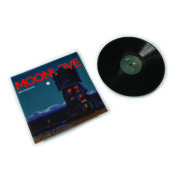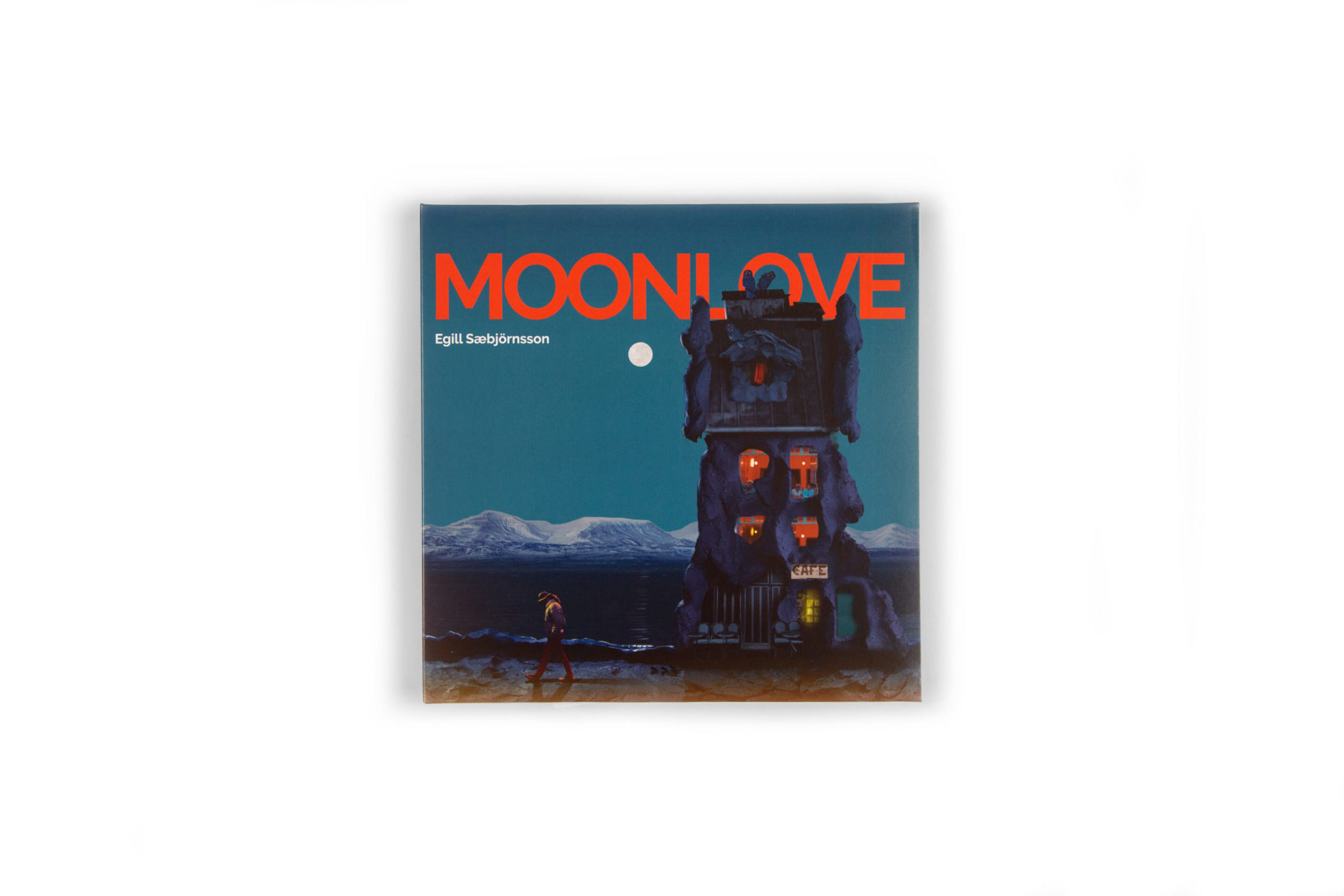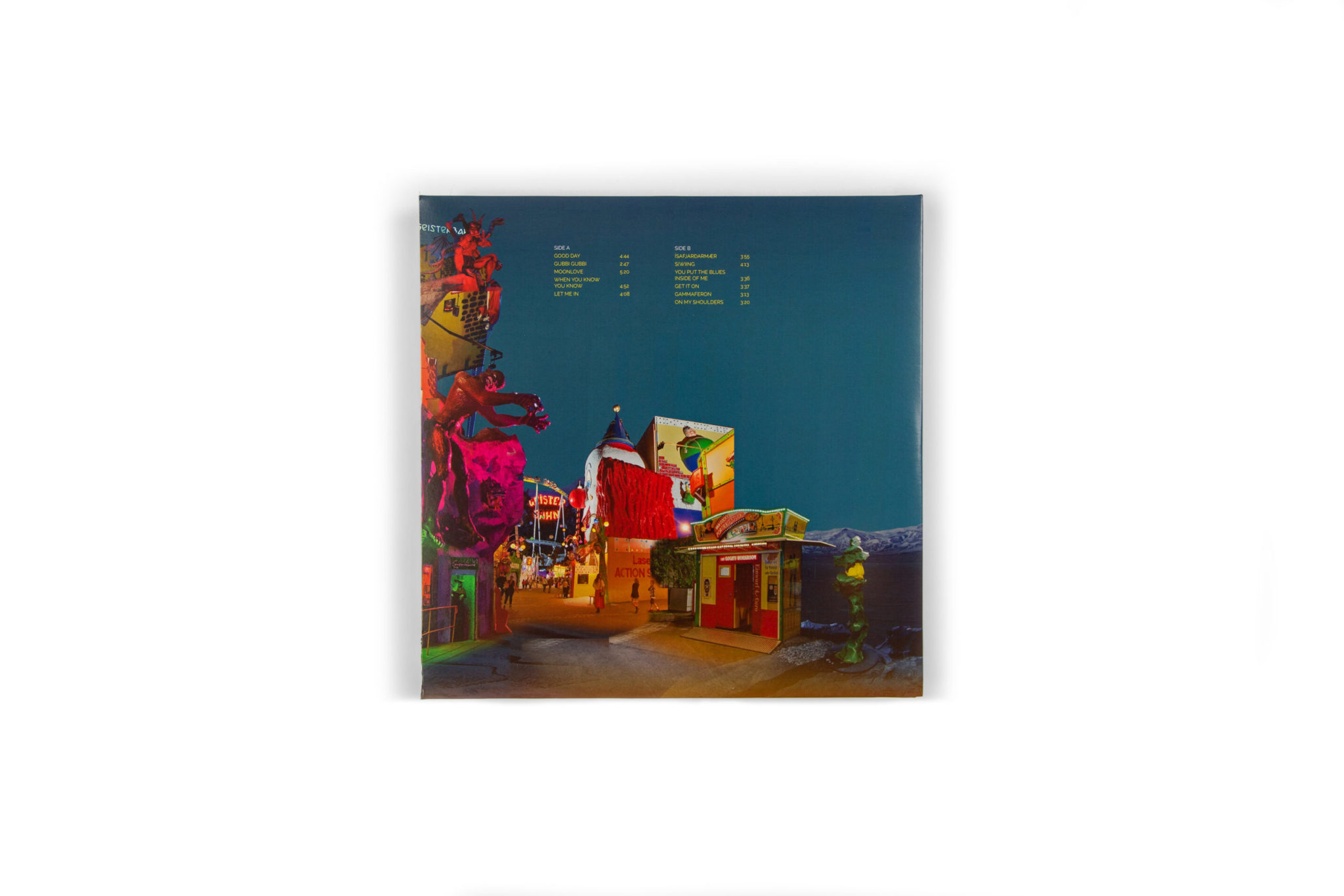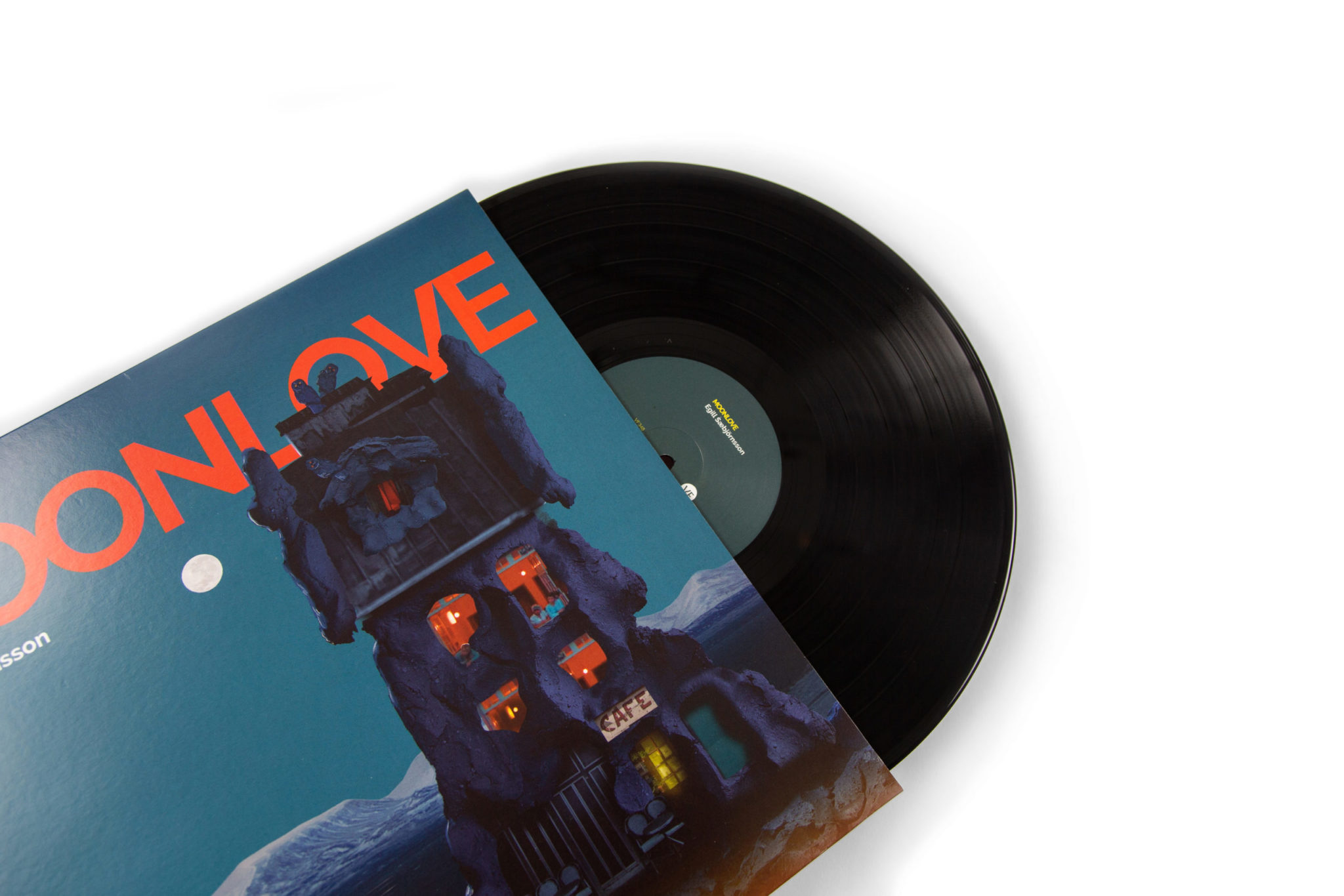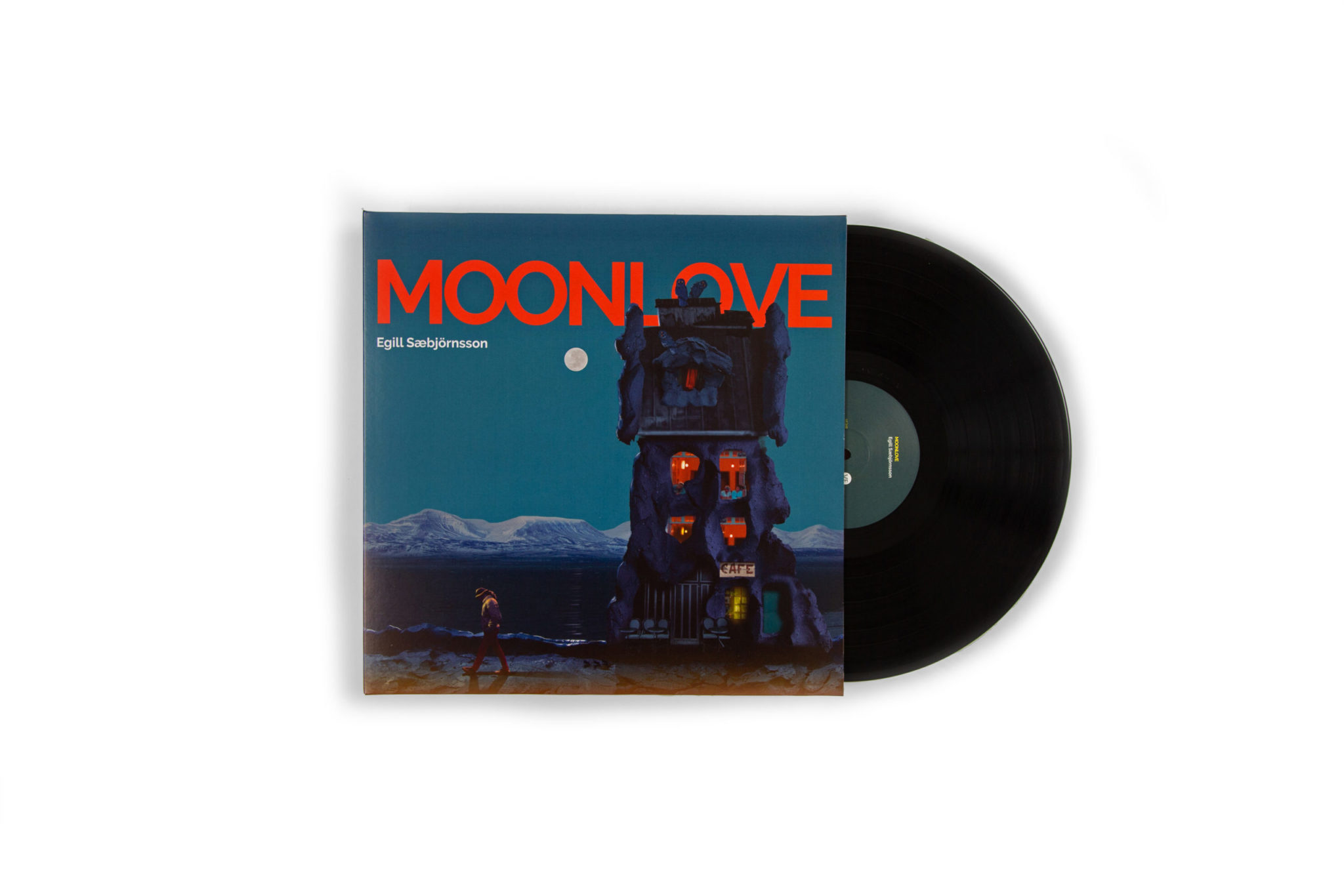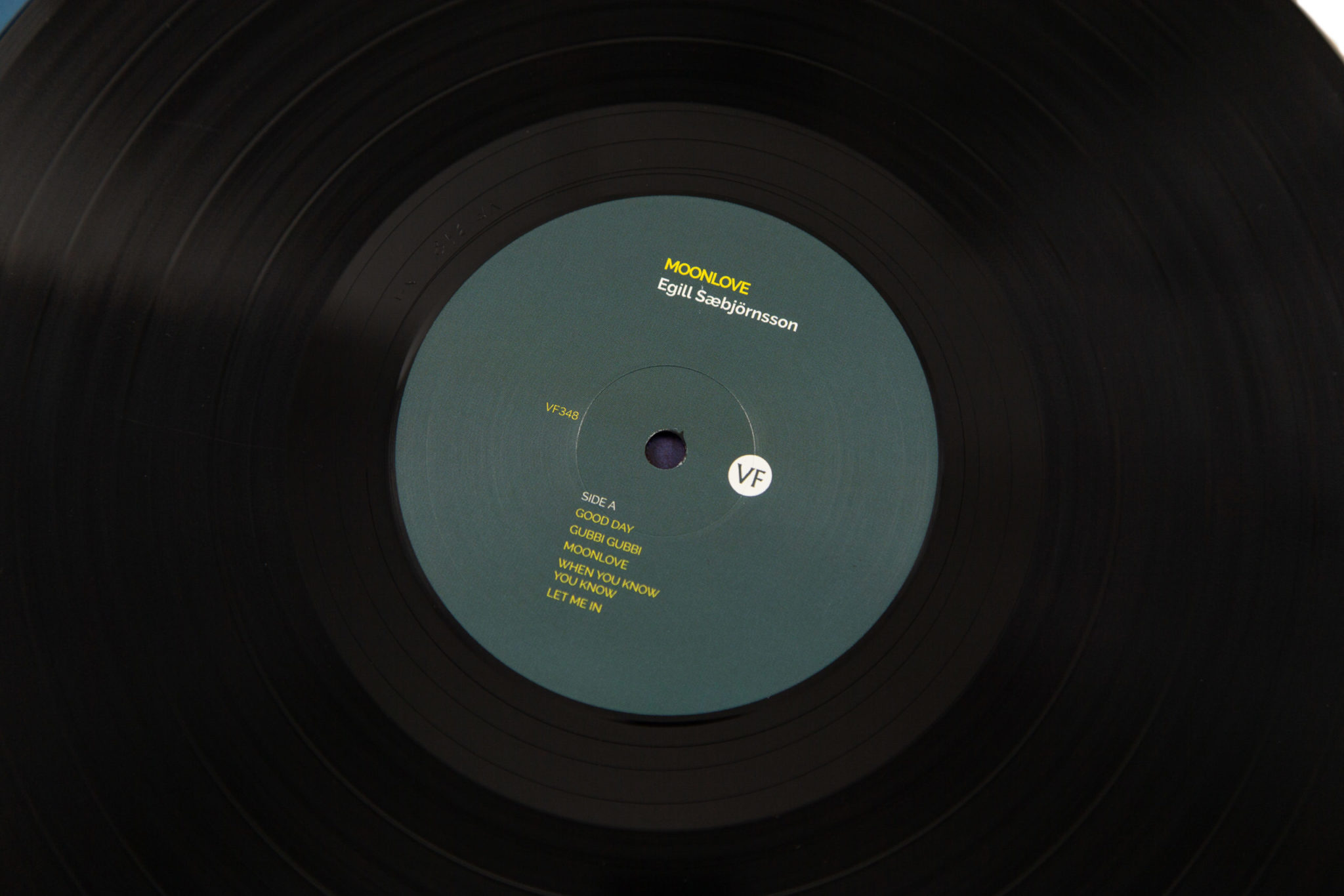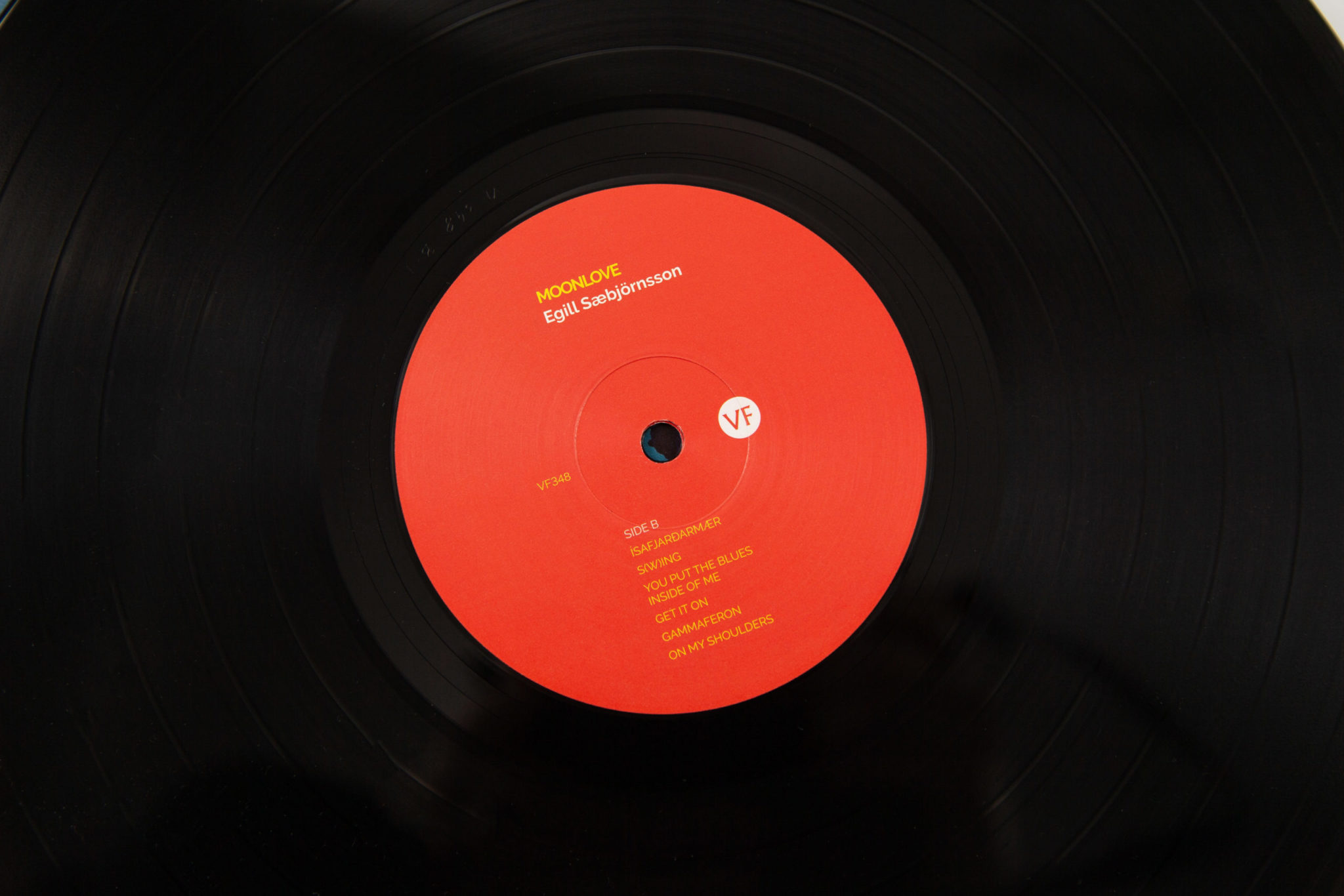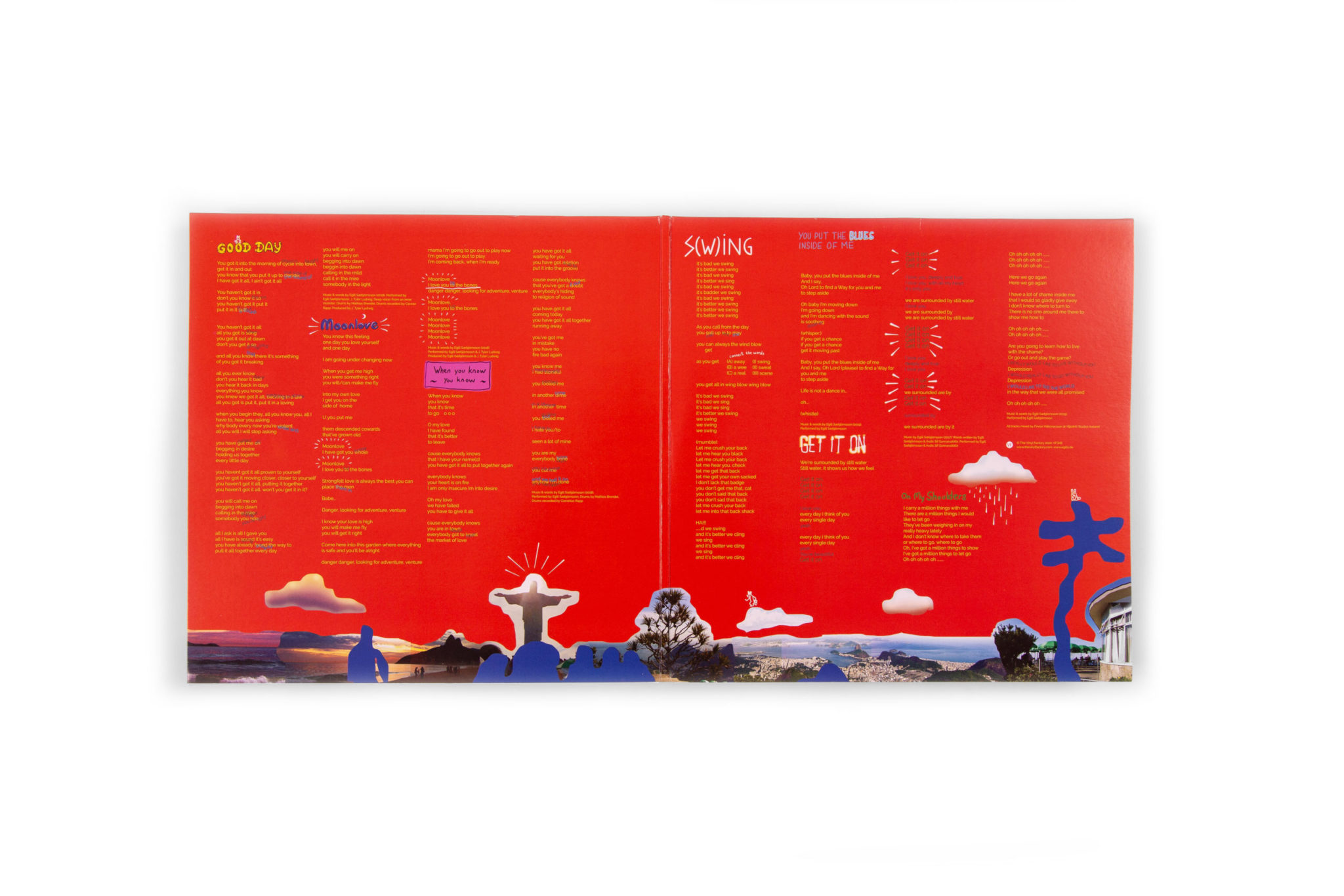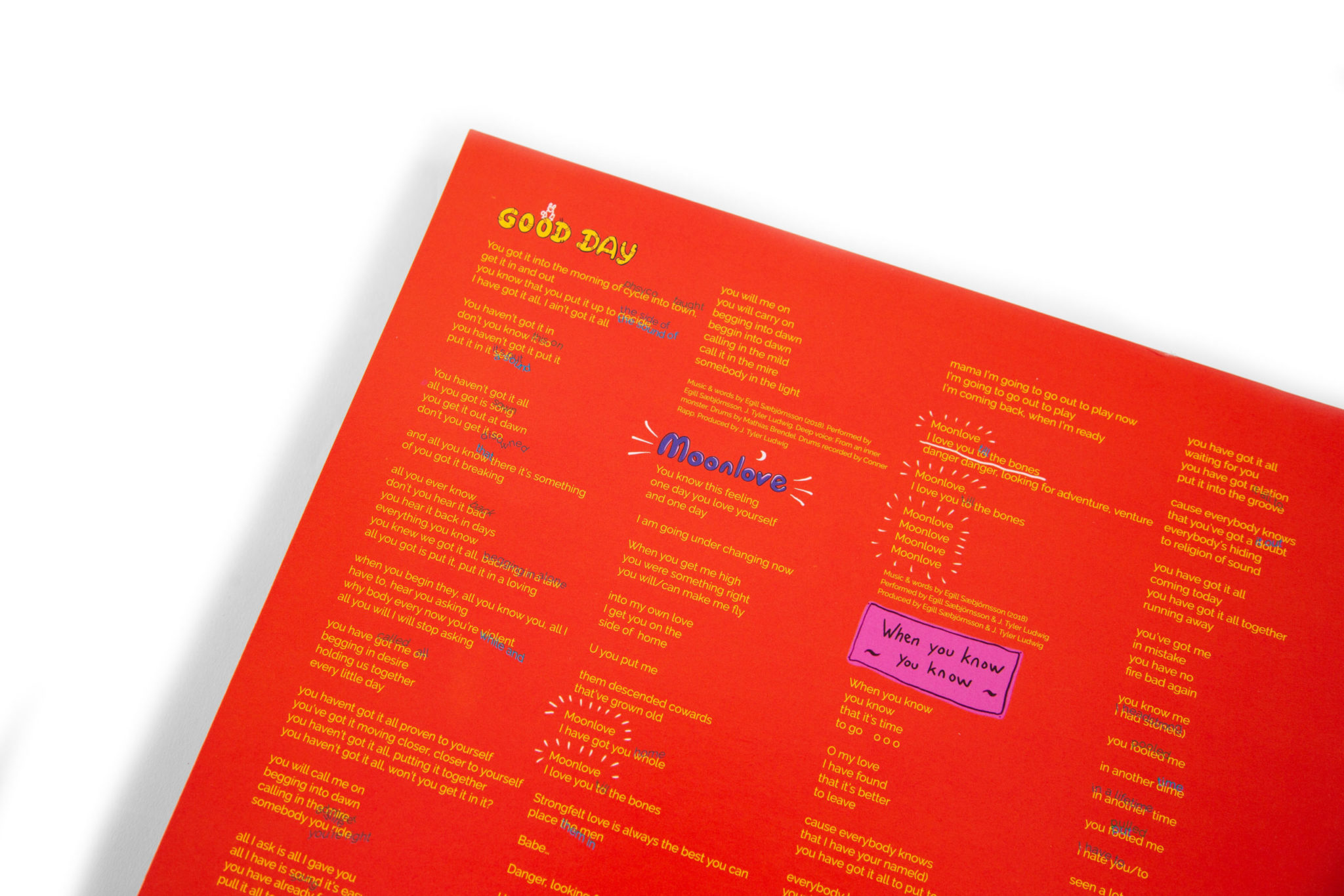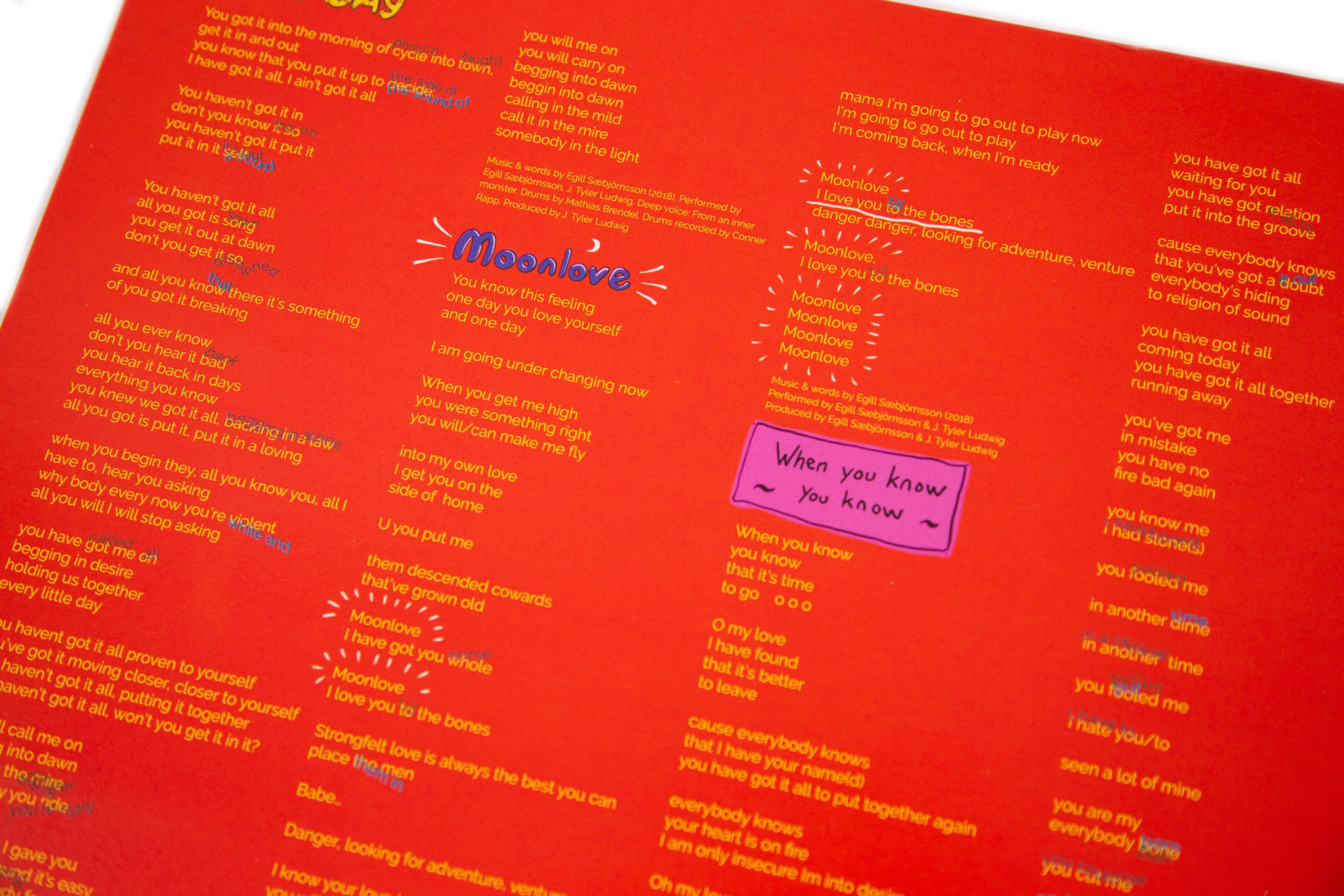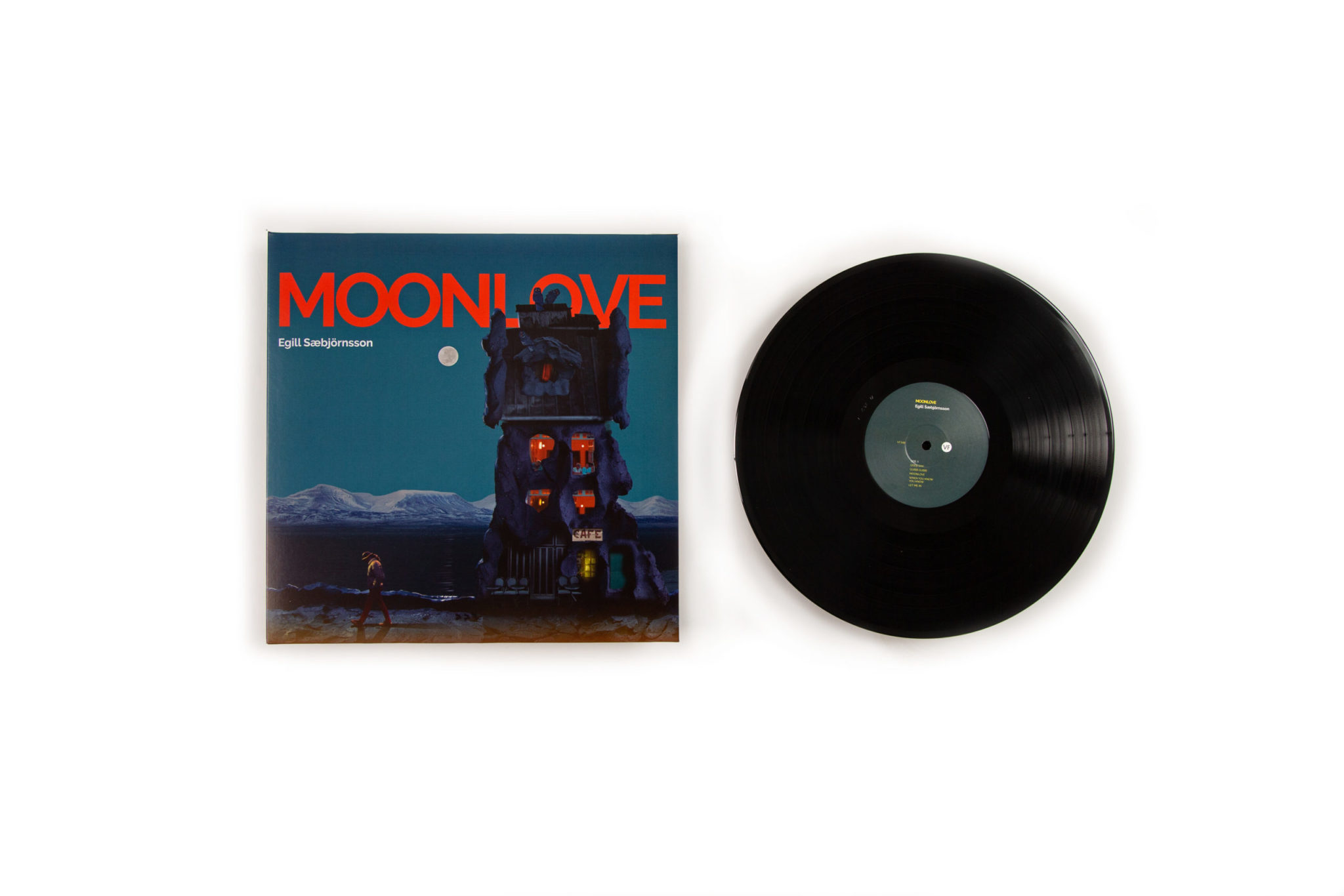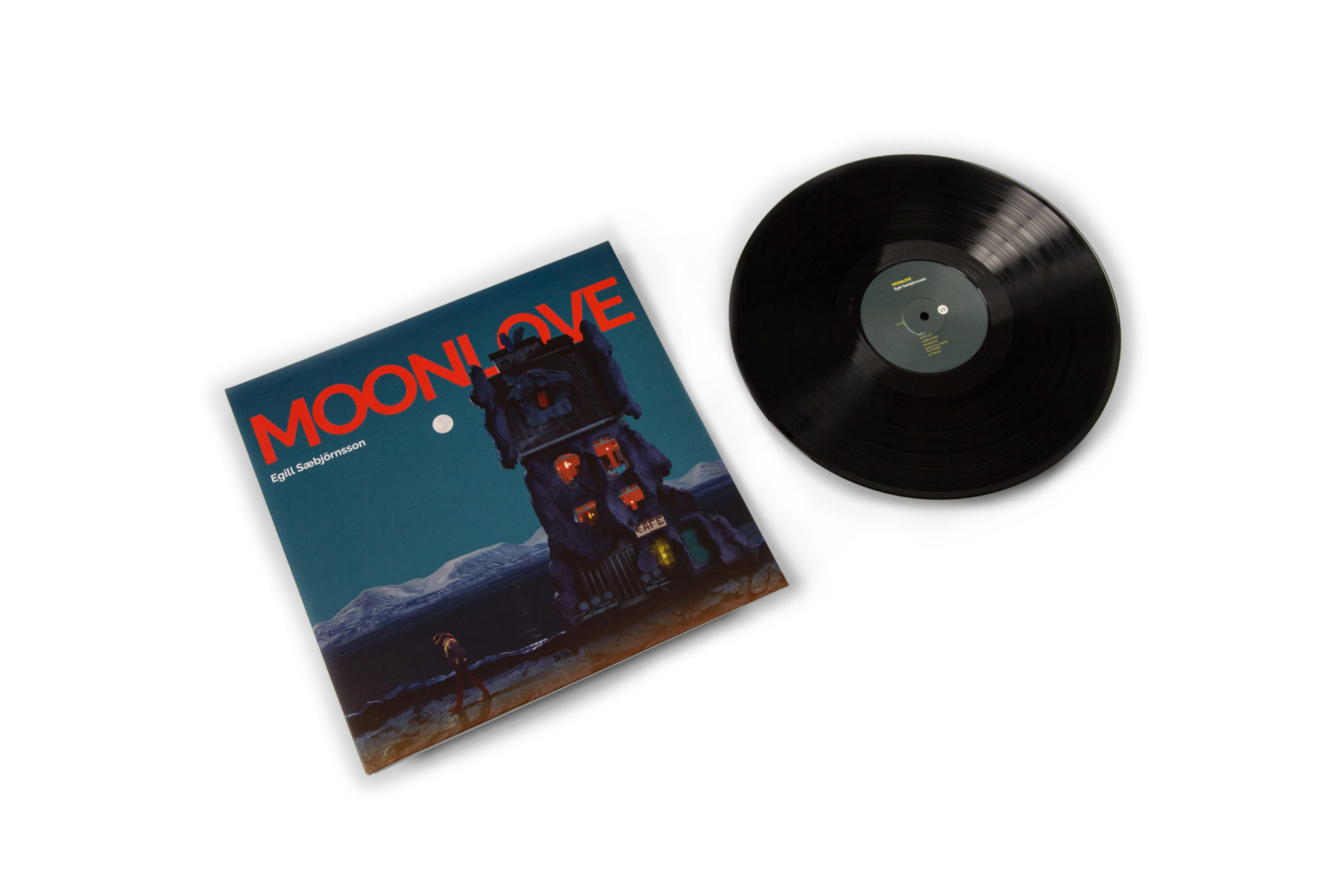 * Double 12″ album from Icelandic artist Egill Sæbjörnsson.
* Artwork & music: Egill Sæbjörnsson.
* Design: Paul Pensom
* Mastering: Noel Summerville
* CMYK 6mm gatefold sleeve with gloss varnish
* Released on vinyl and digital
* Vinyl: Ltd ed of 500
* Pre-order: 23/10/2020
* Release date: 06/11/2020
Tracklist:
Side A
A1. Good Day
A2. Gubbi Gubbi
A3. Moonlove
A4. When You Know You Know
A5. Let Me In
Side B
B1. Isafjardarmær
B2. S(w)ing
B3. You Put the Blues Inside of Me
B4. Get It On
B5. Gammaferon
B6. On My Shoulders
Moonlove is a new album by Icelandic artist Egill Sæbjörnsson. Since the mid-'90s, Sæbjörnsson has been using technology, computers, video animations, projections, and self-generative video to create video installations that can also be seen as technological continuation of painting.
Music is a vital part of Sæbjörnsson's practice, one that is also incorporated into his video installations or performances. His creativity is sparked by crafting 'small worlds' through sound, like he used to do as a child. Every song is a world of its own, in the same way that every painting or installation is a universe unto itself.
The music on this album is written by Sæbjörnsson, alongside production from J Tyler Ludwick, drumming from Mathias Brendel, with collaborations from Áki Ásgeirsson, and artist Ásdís Sif Gunnarsdóttir.