Mira Calix
Our Time
The Vinyl Factory
In stock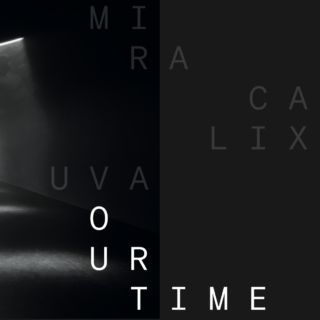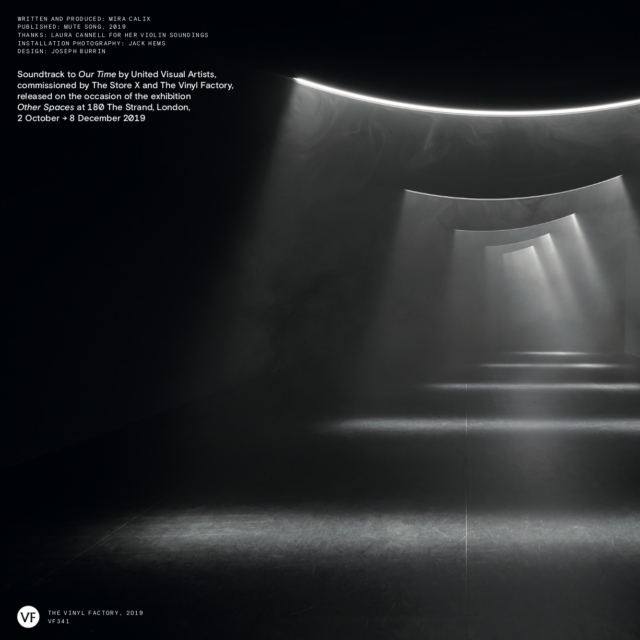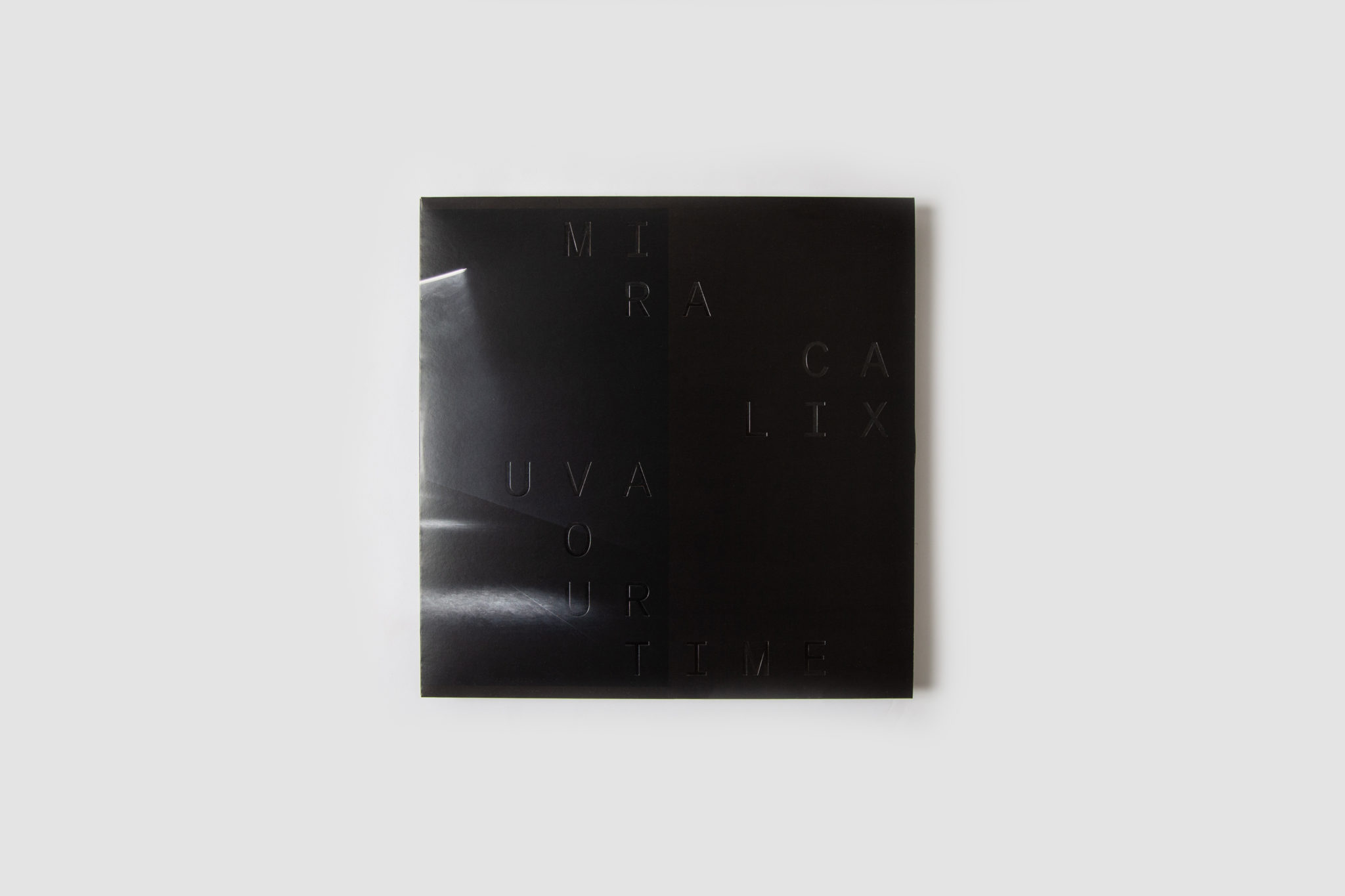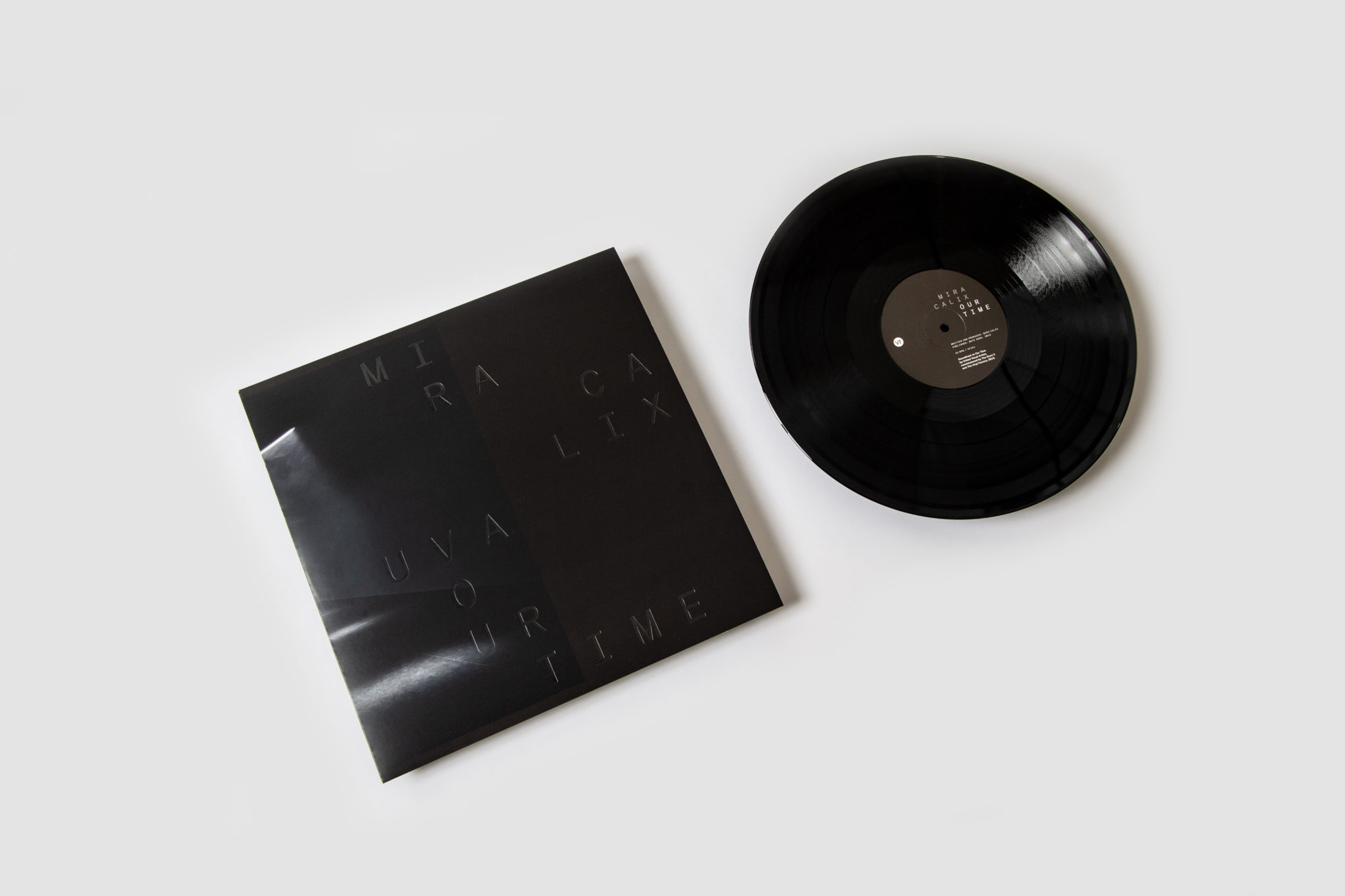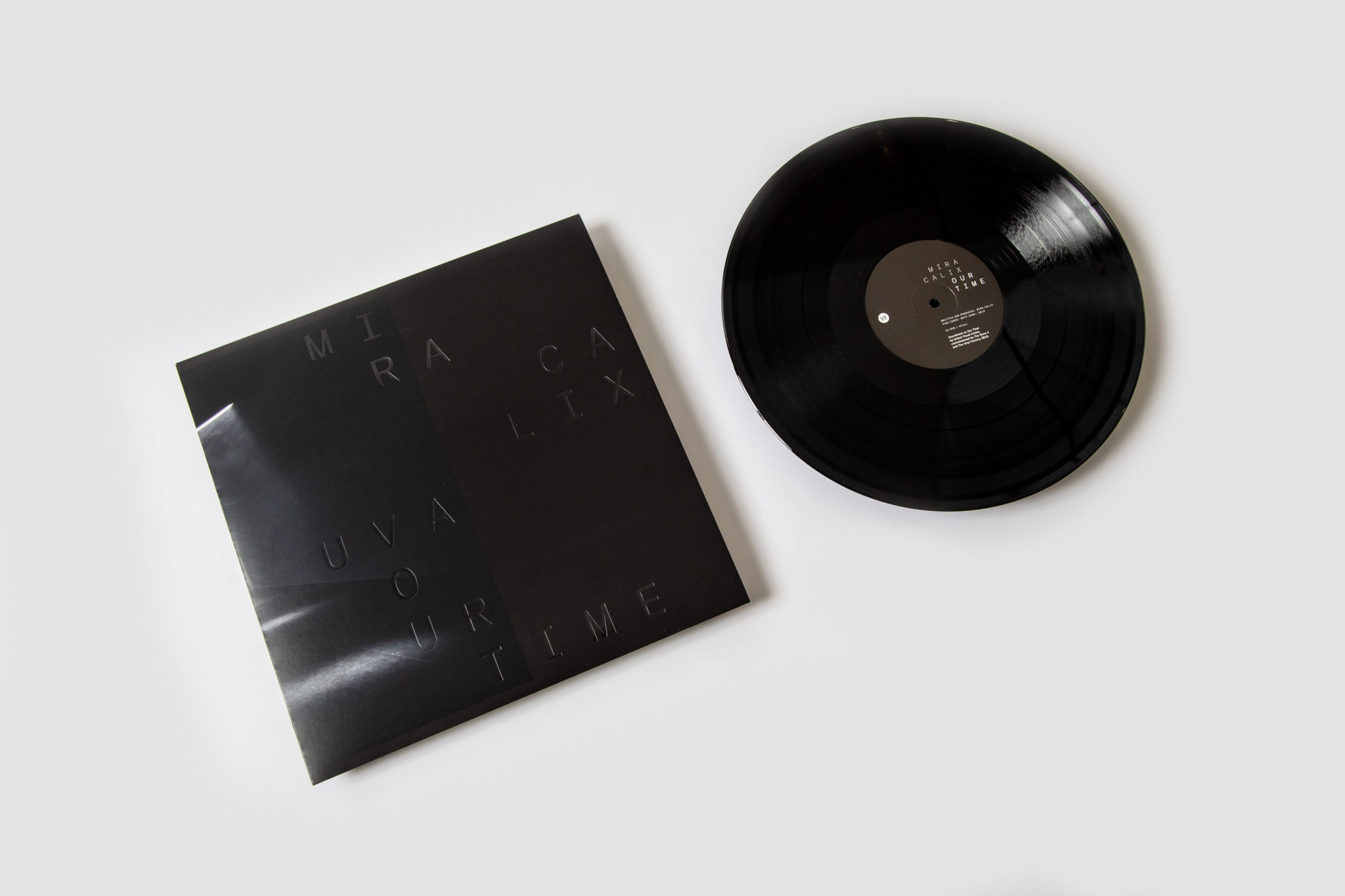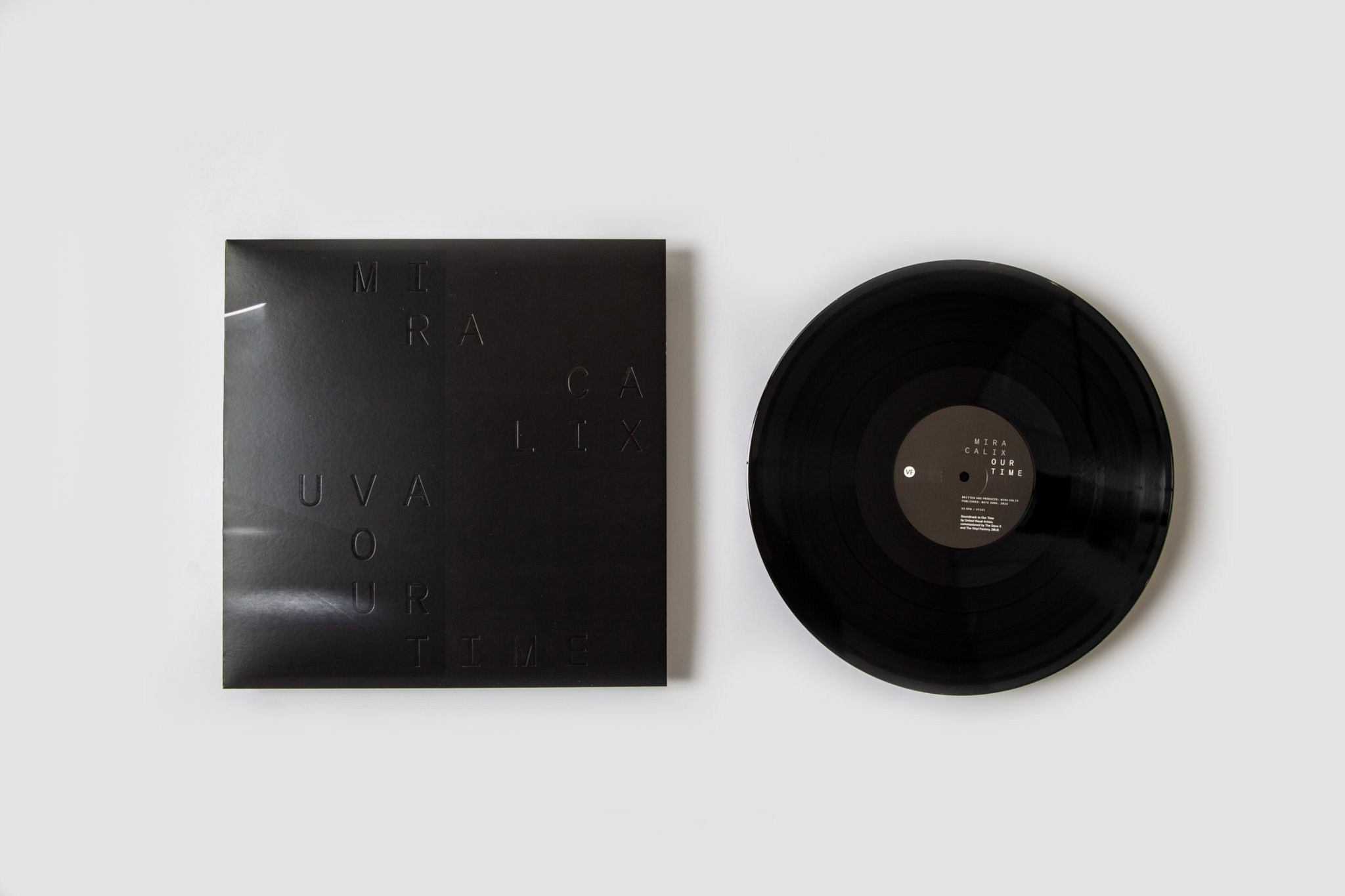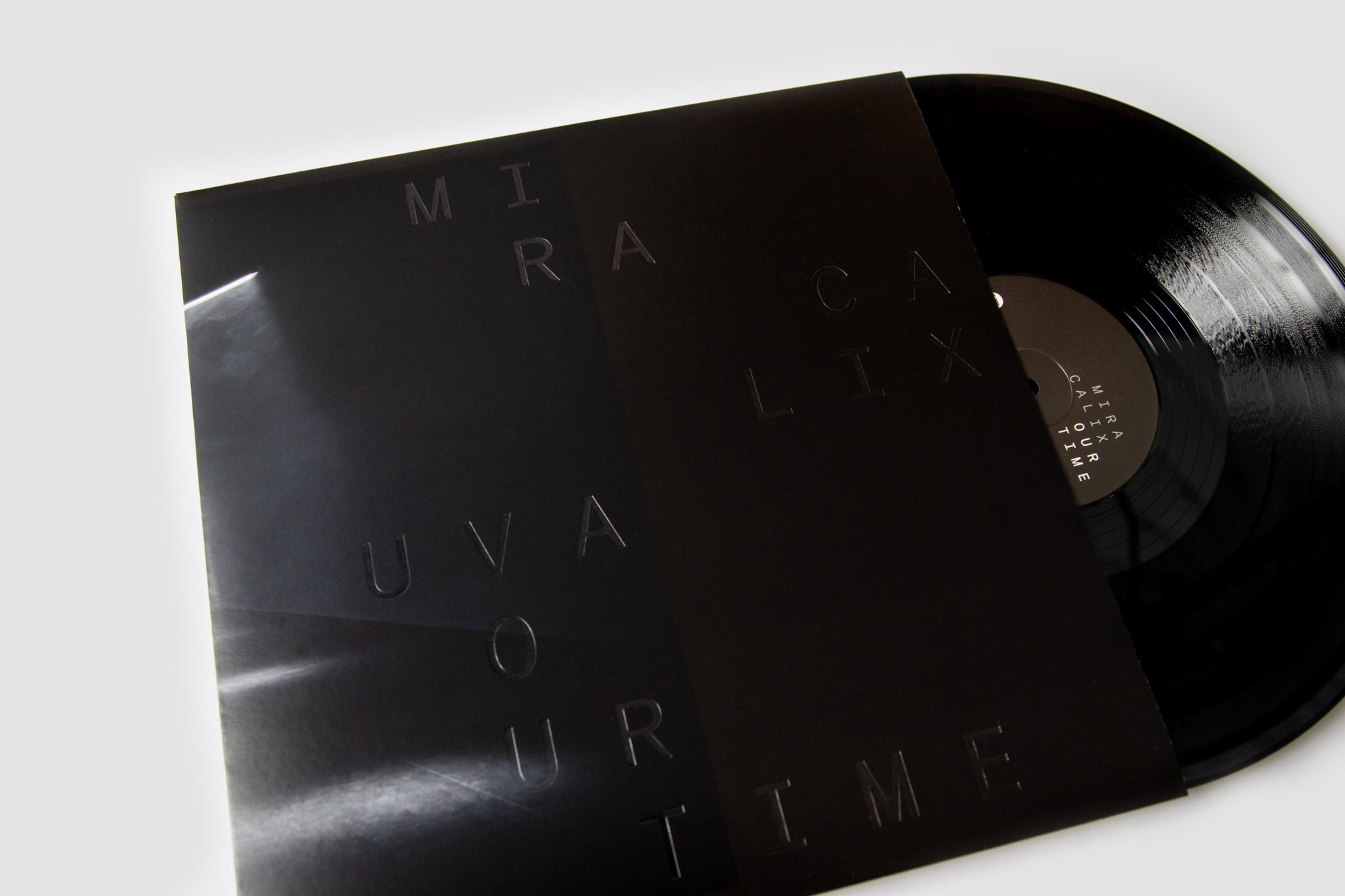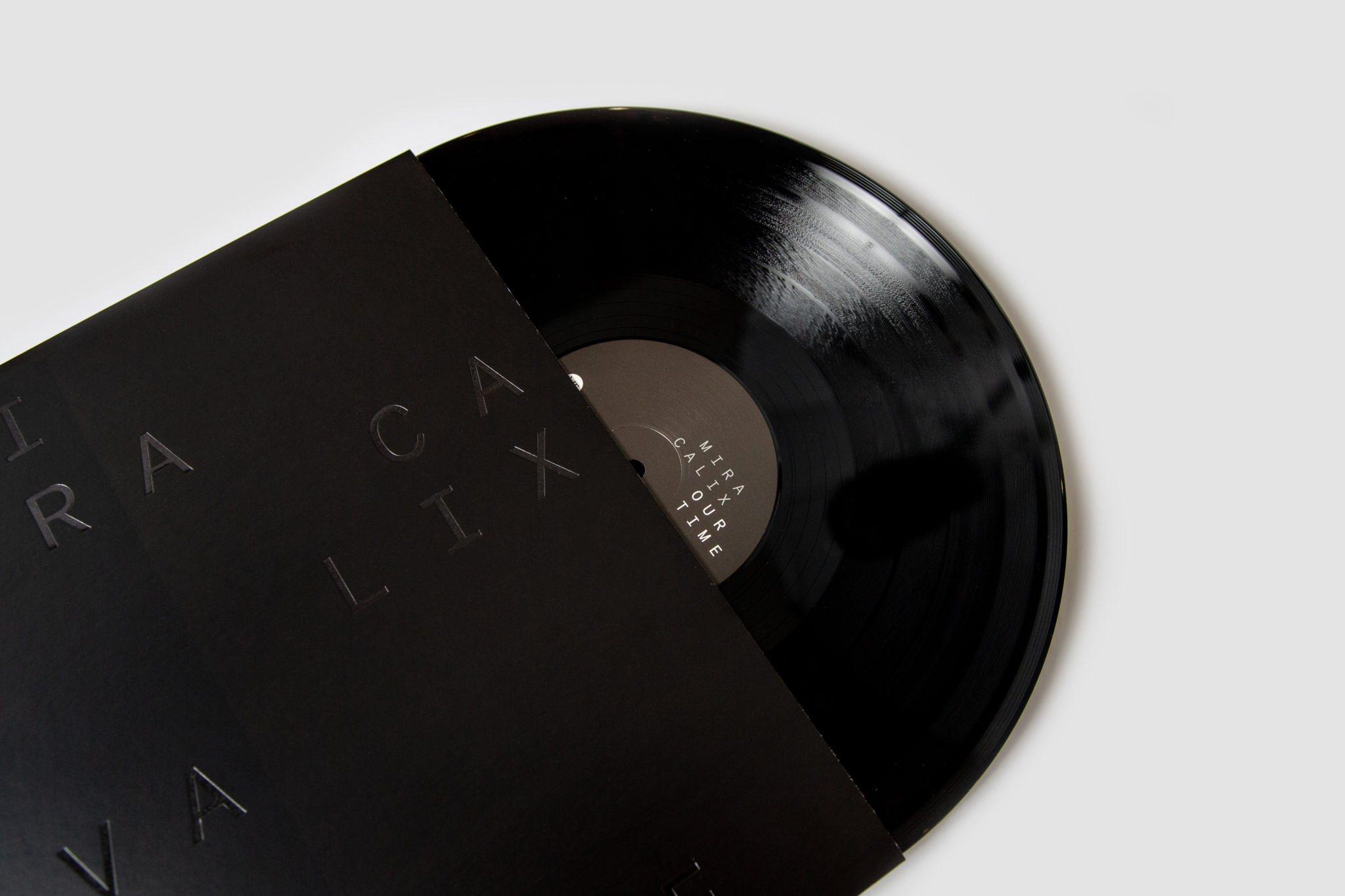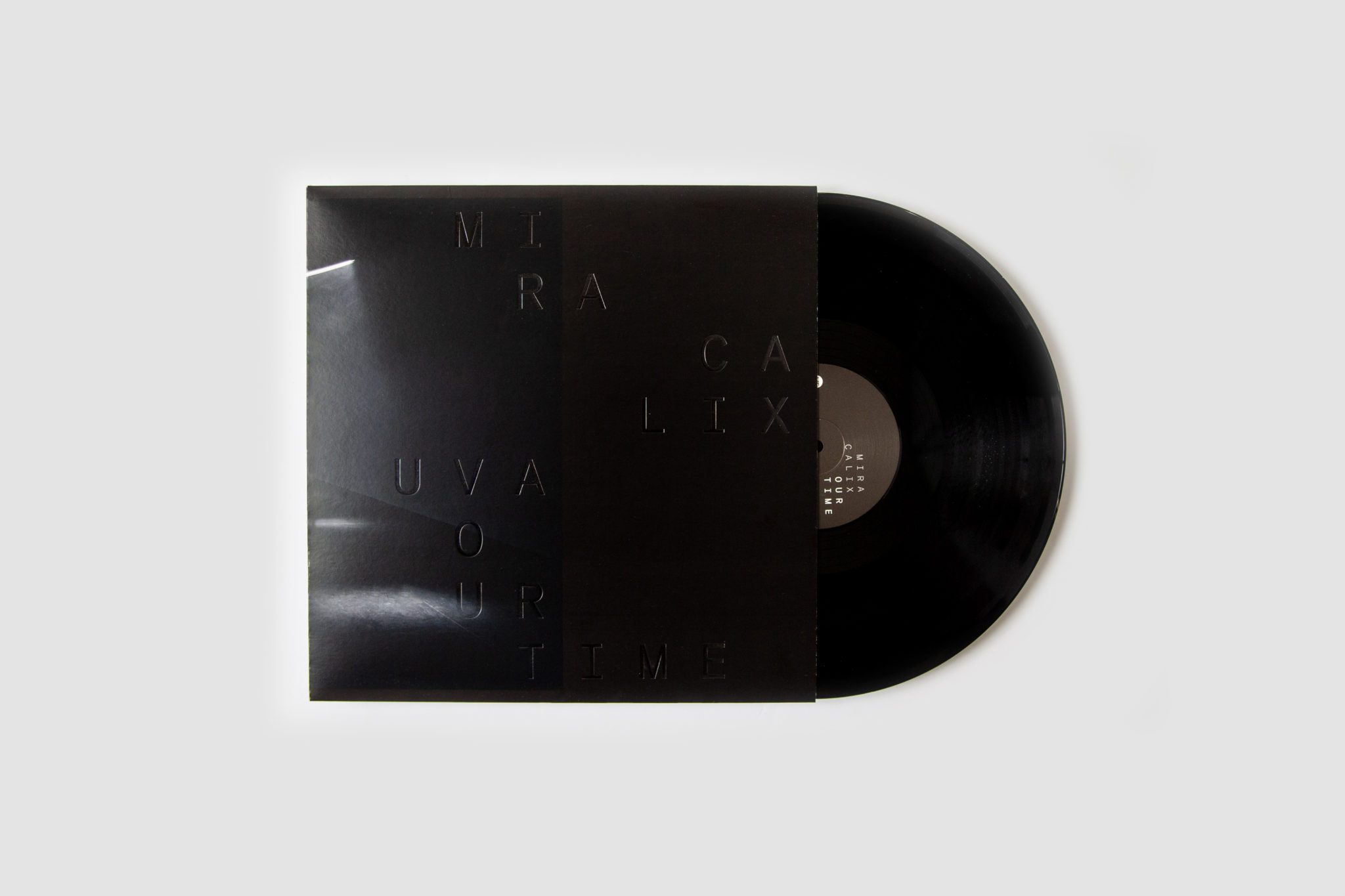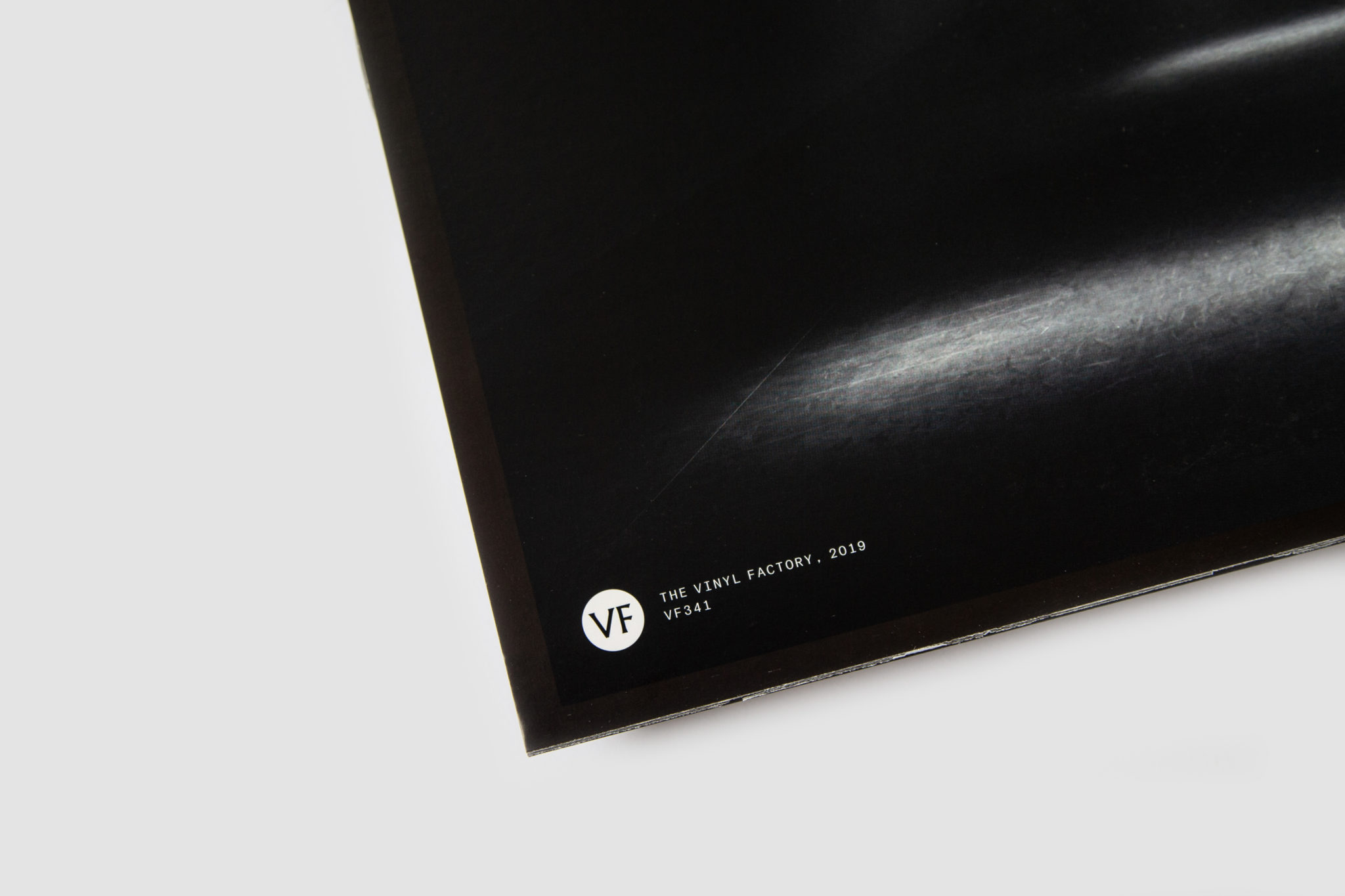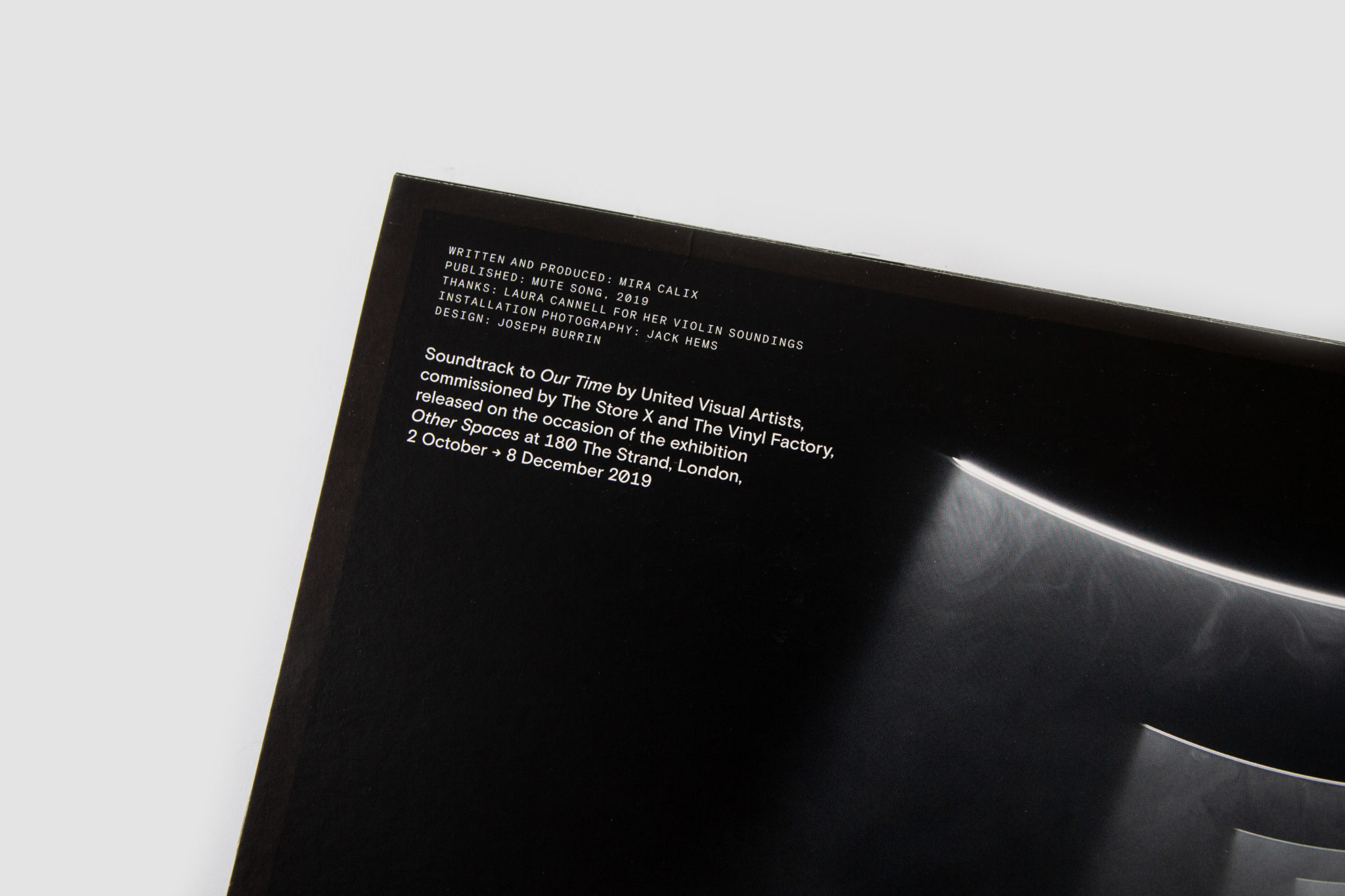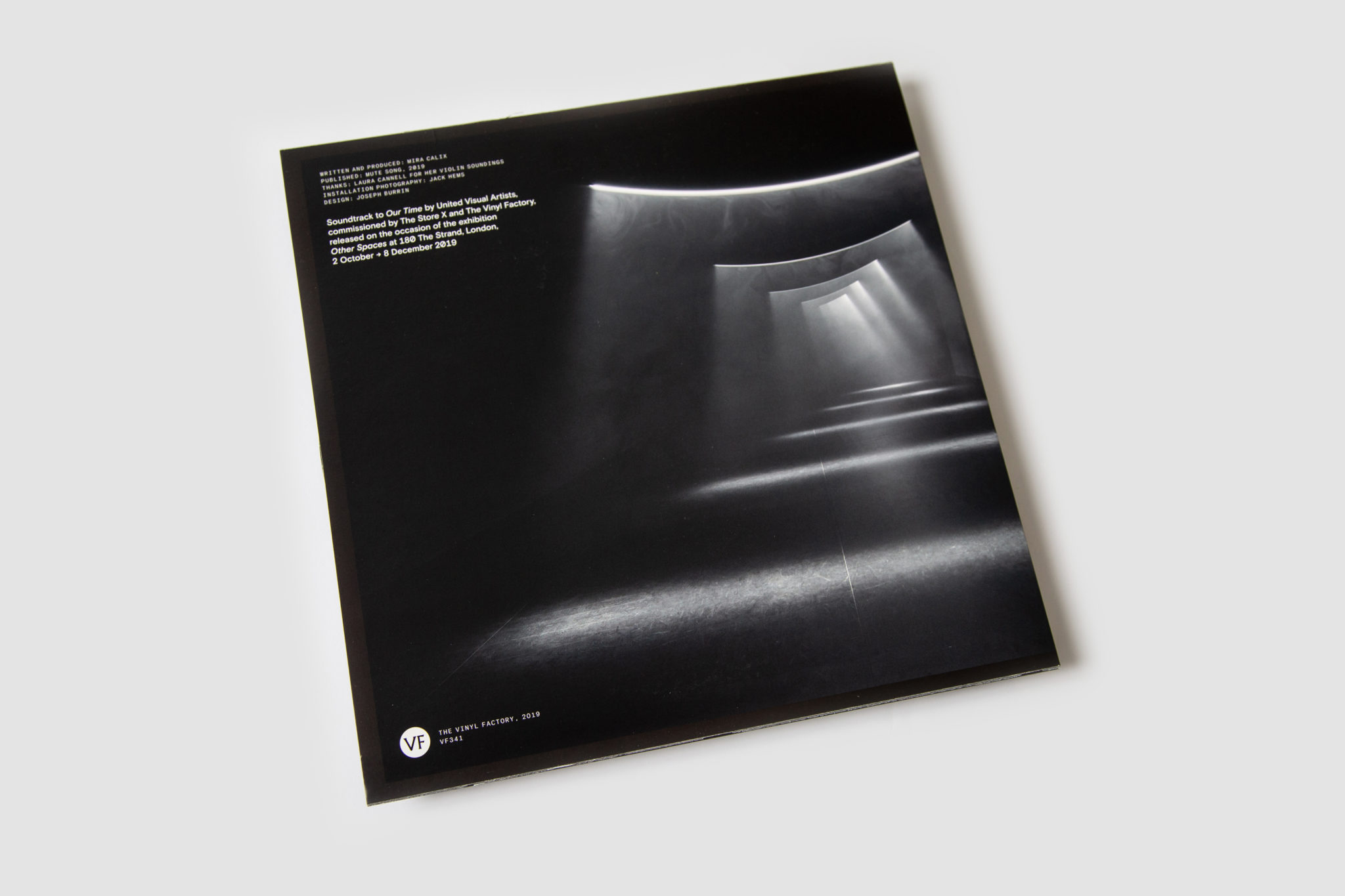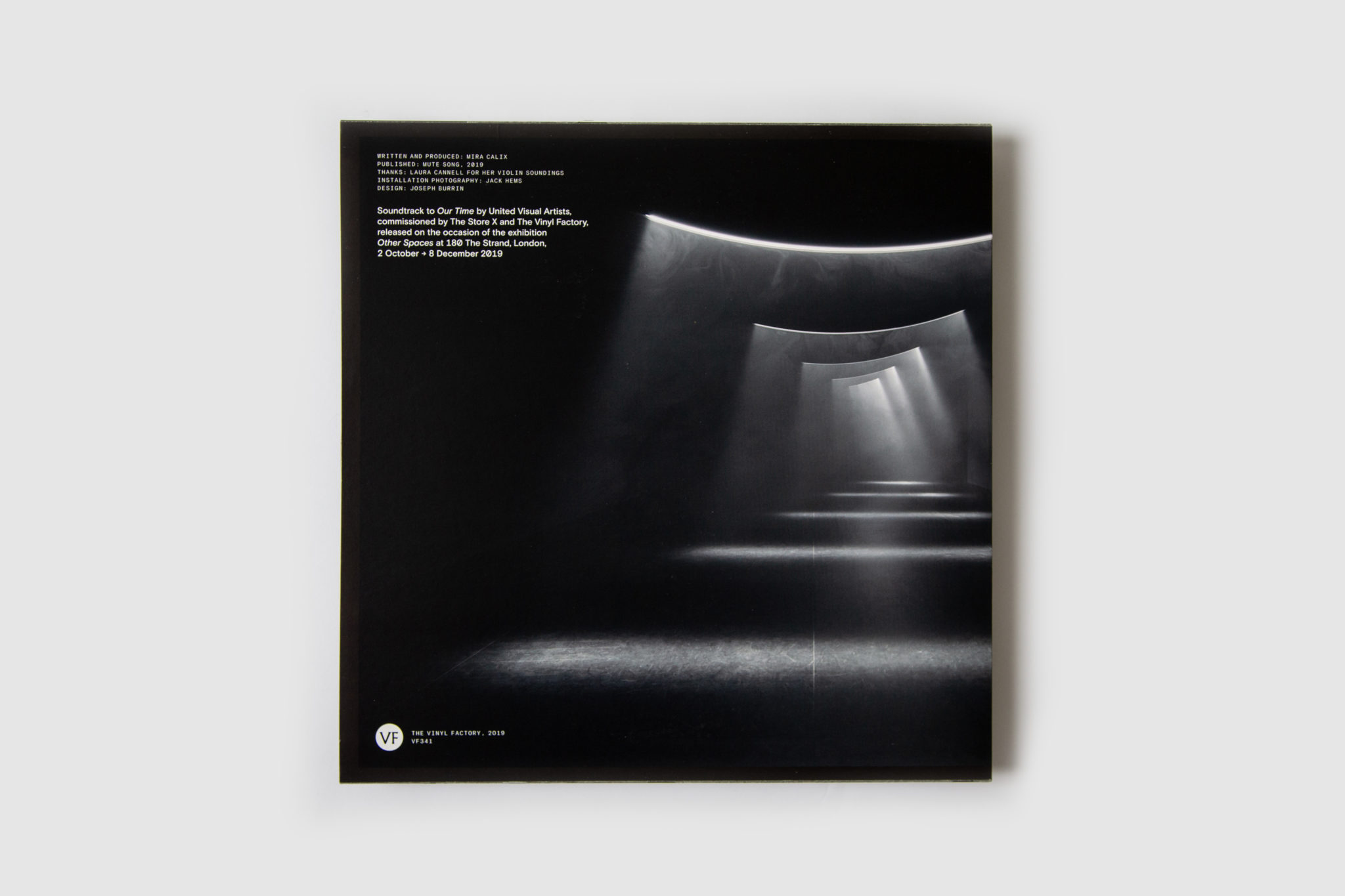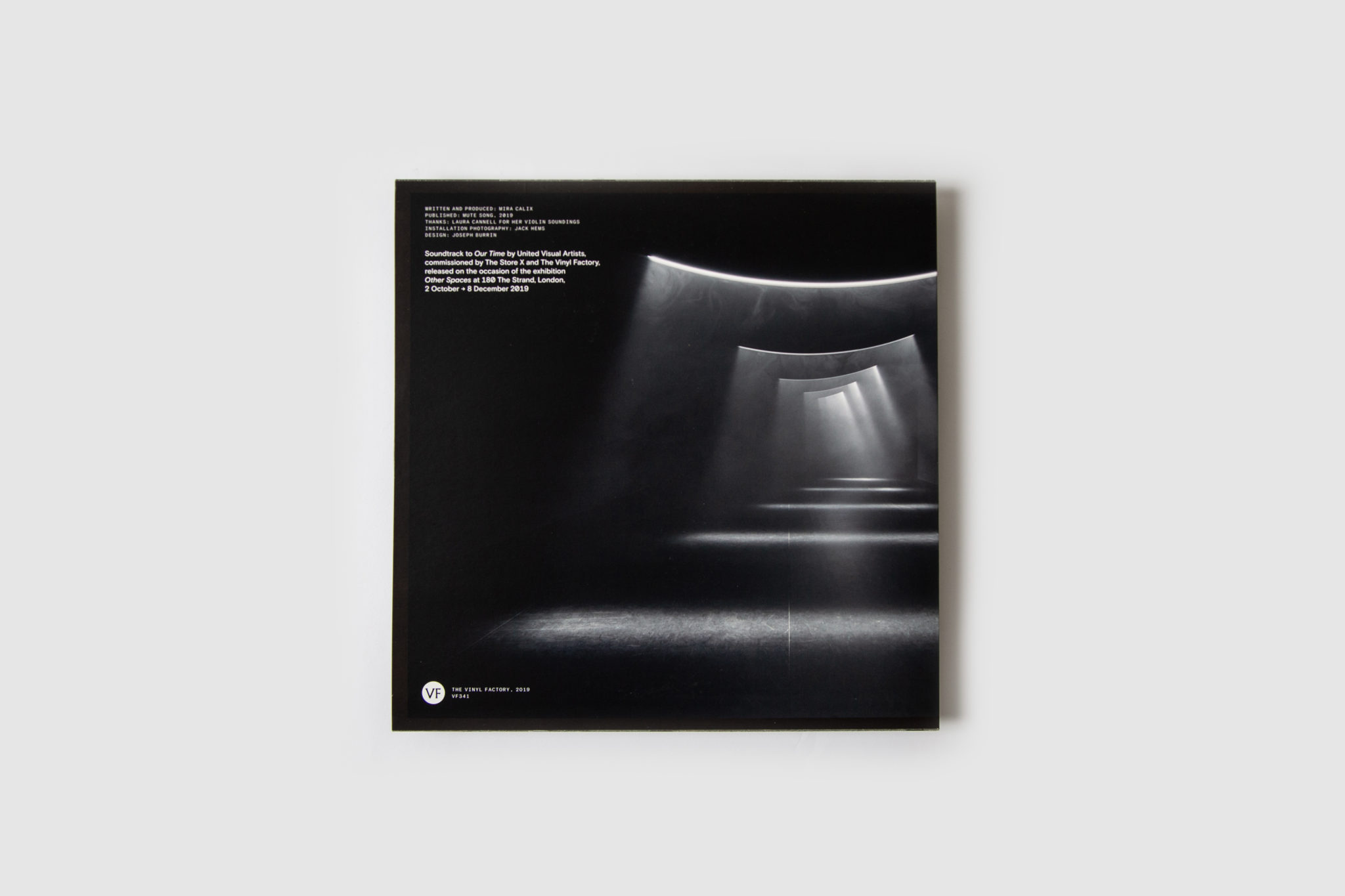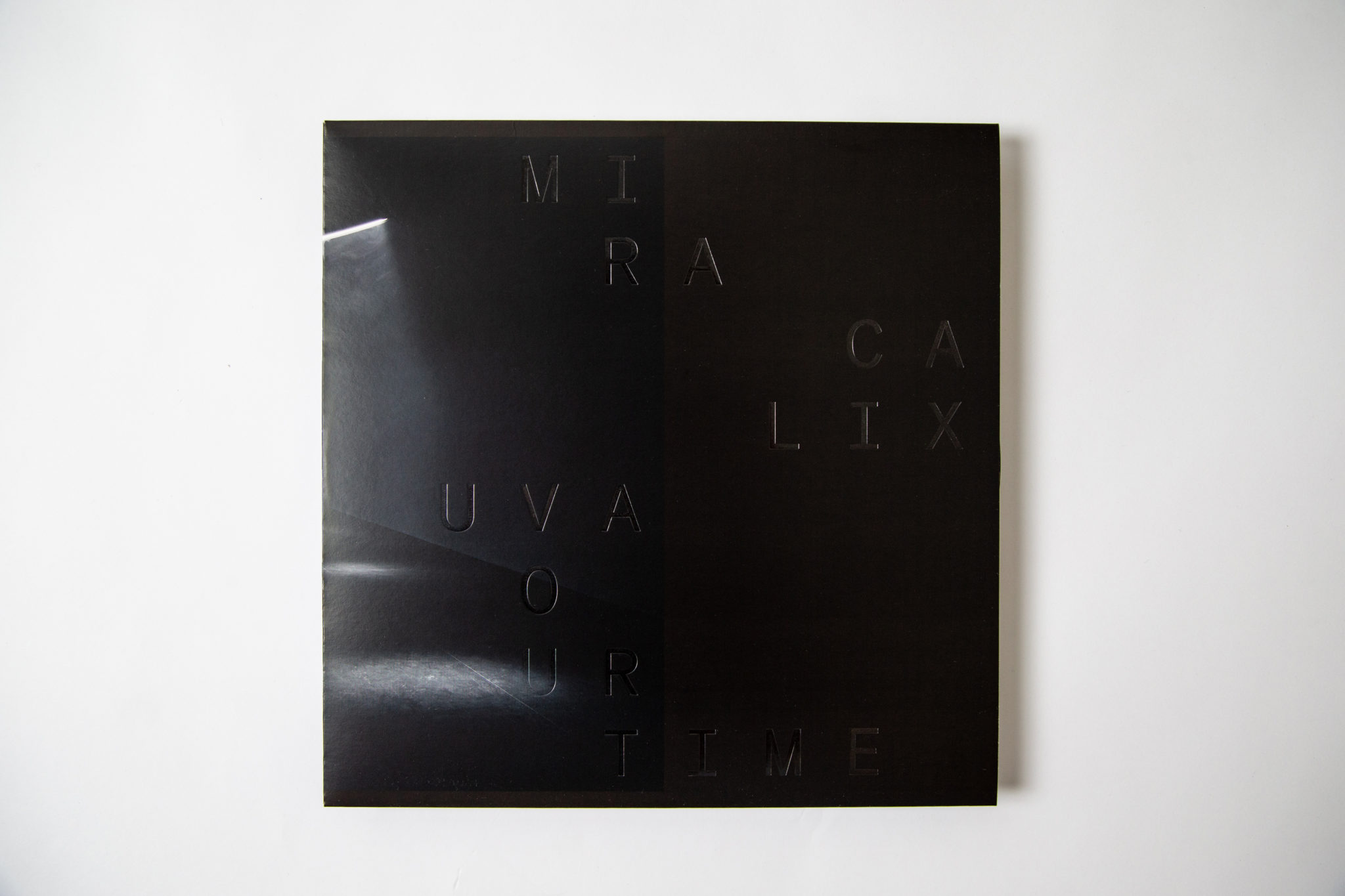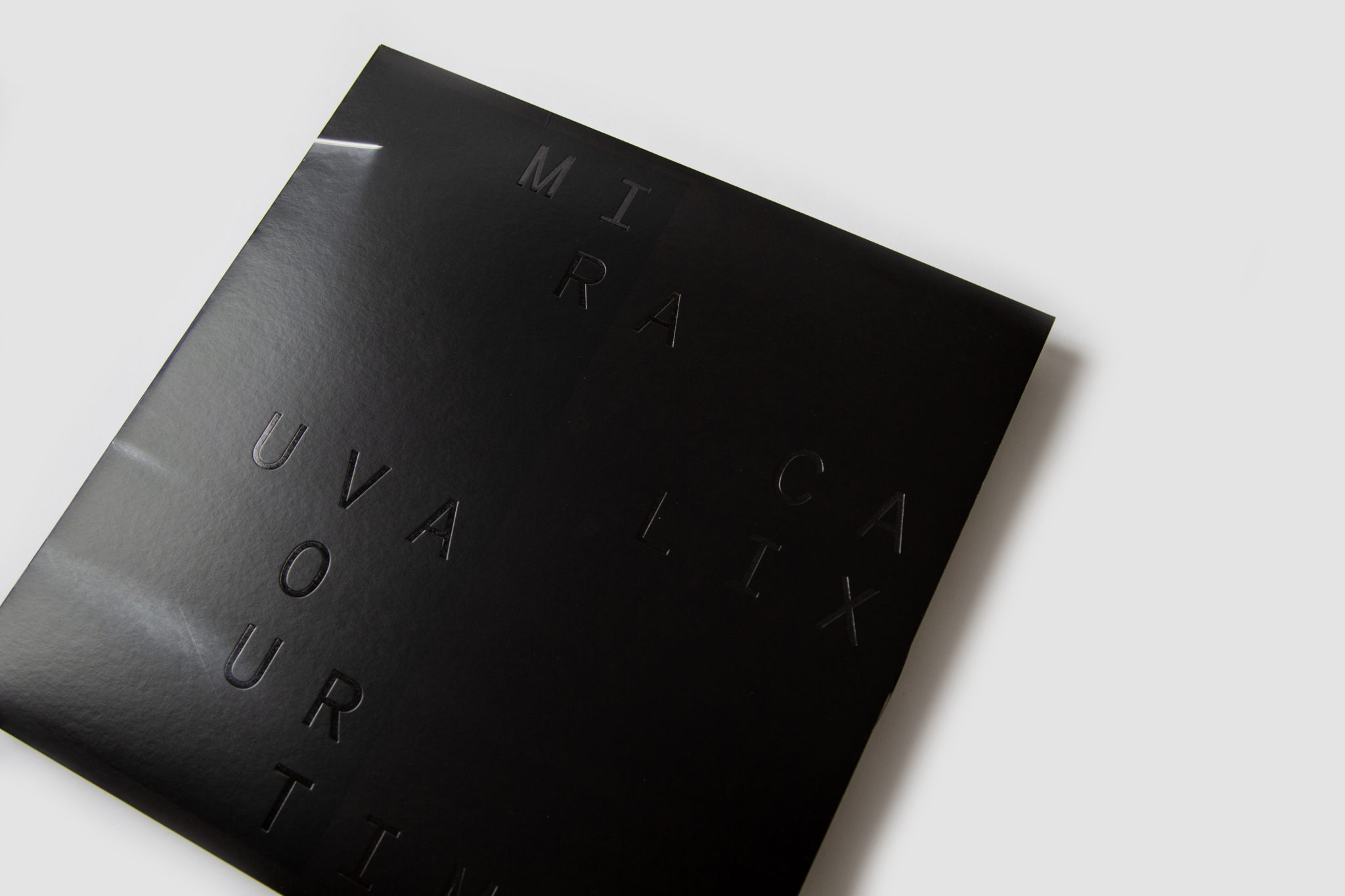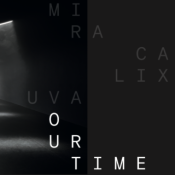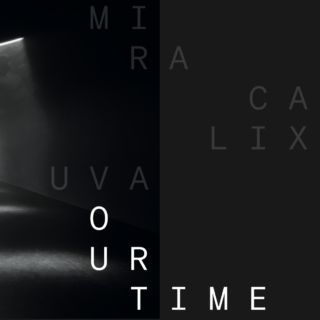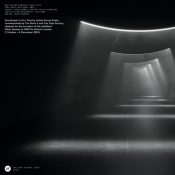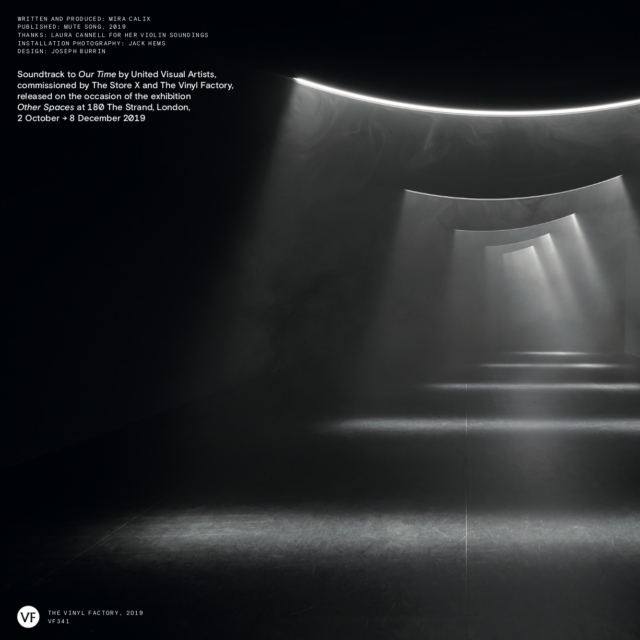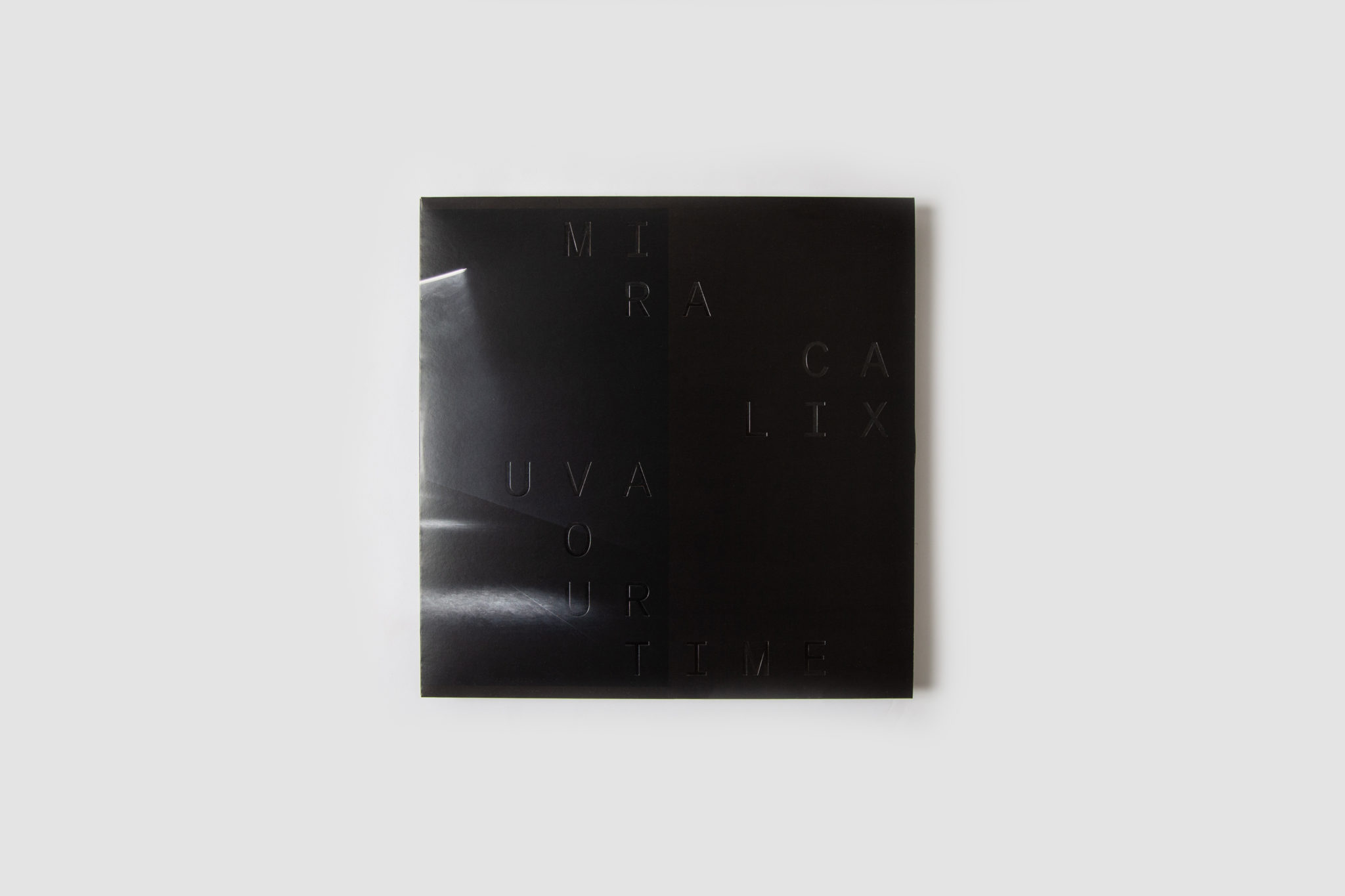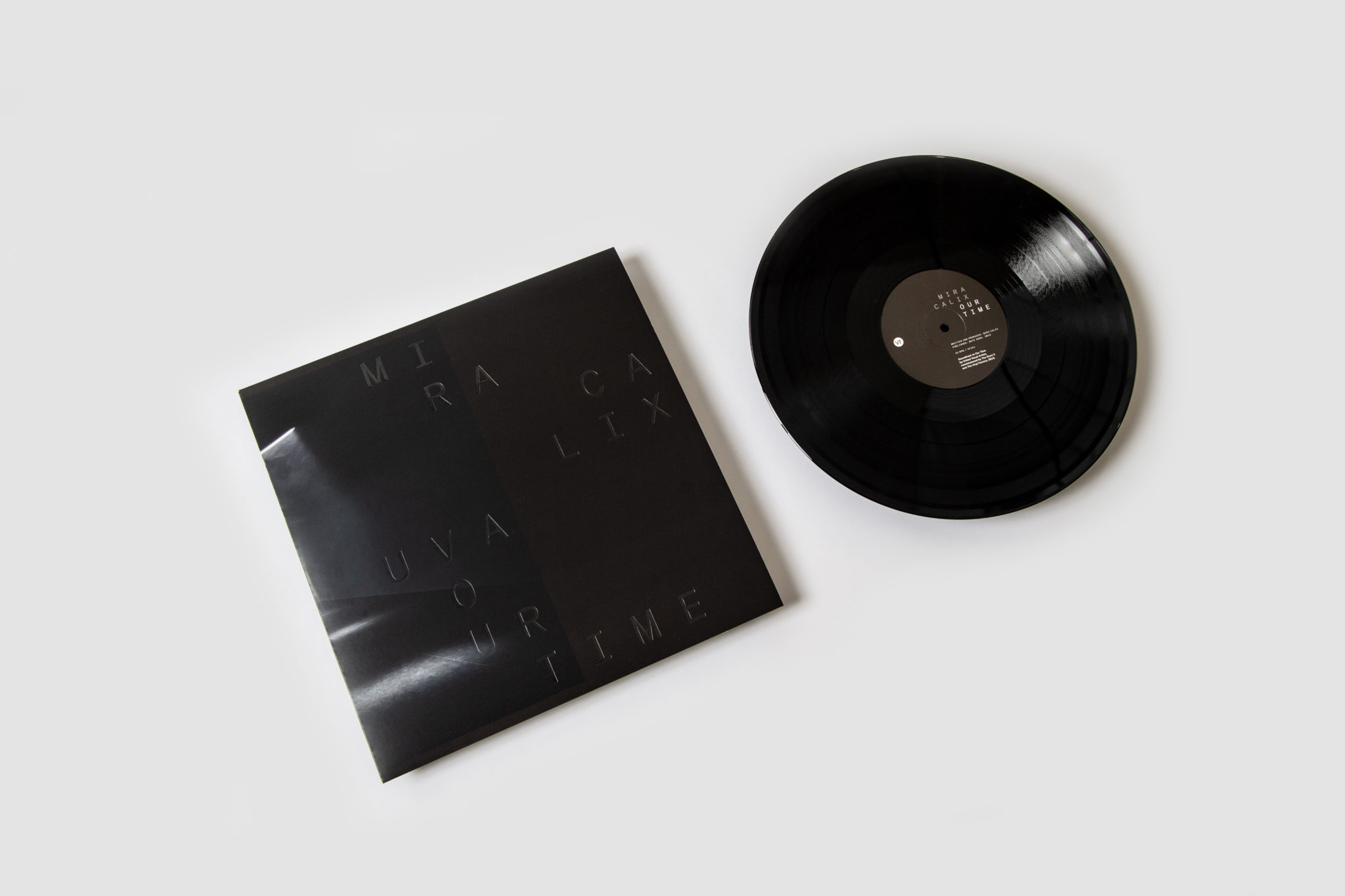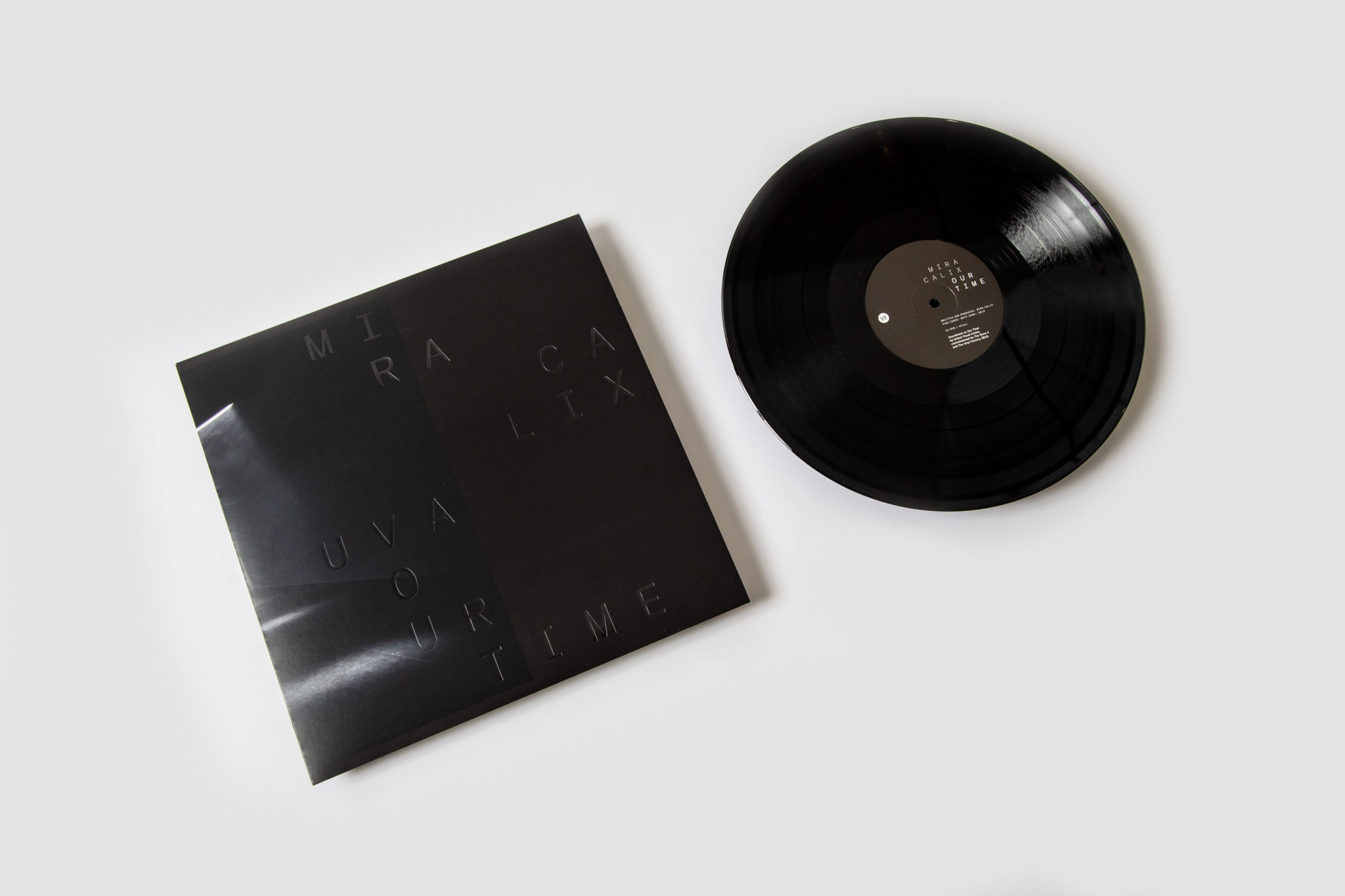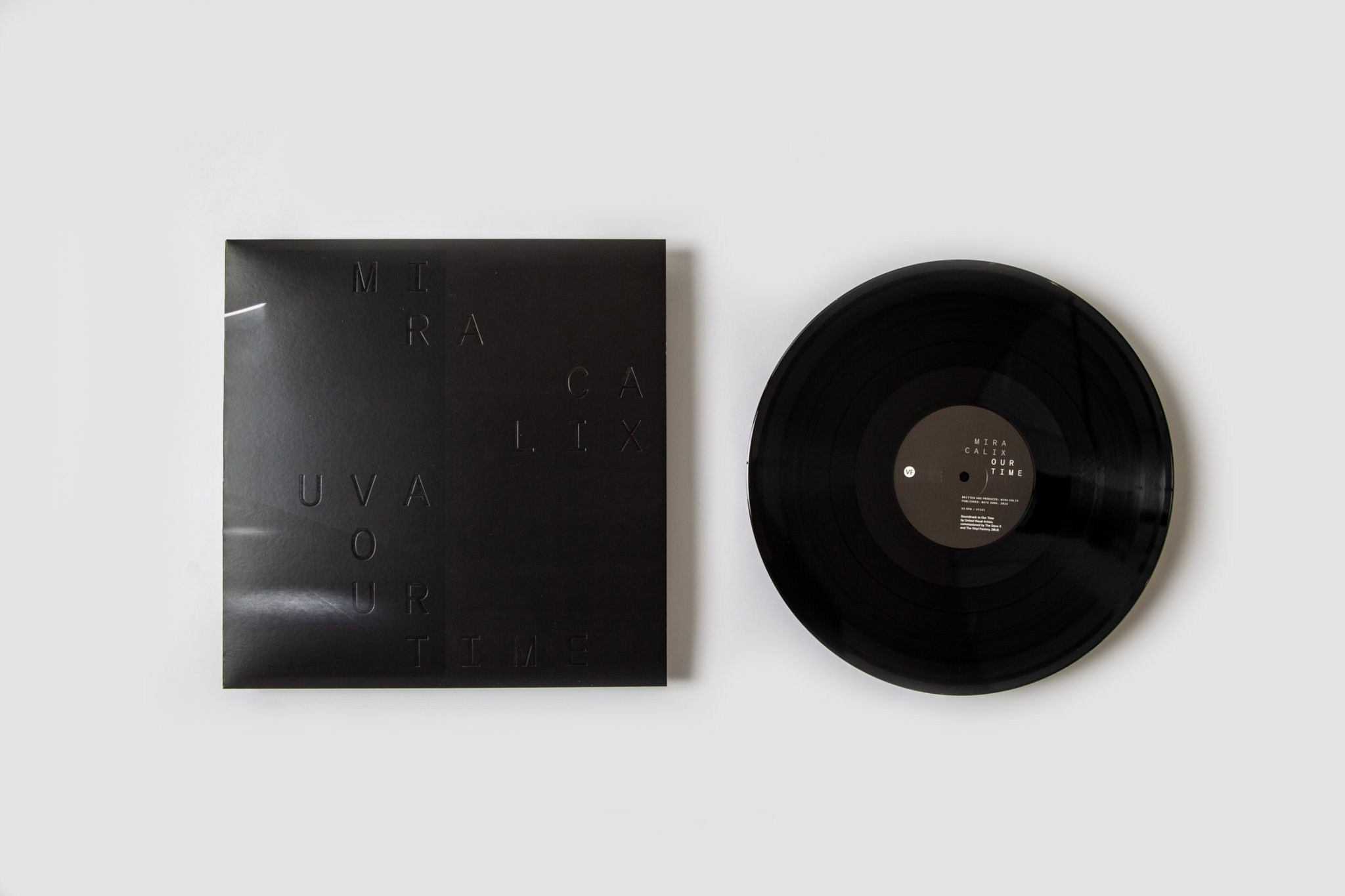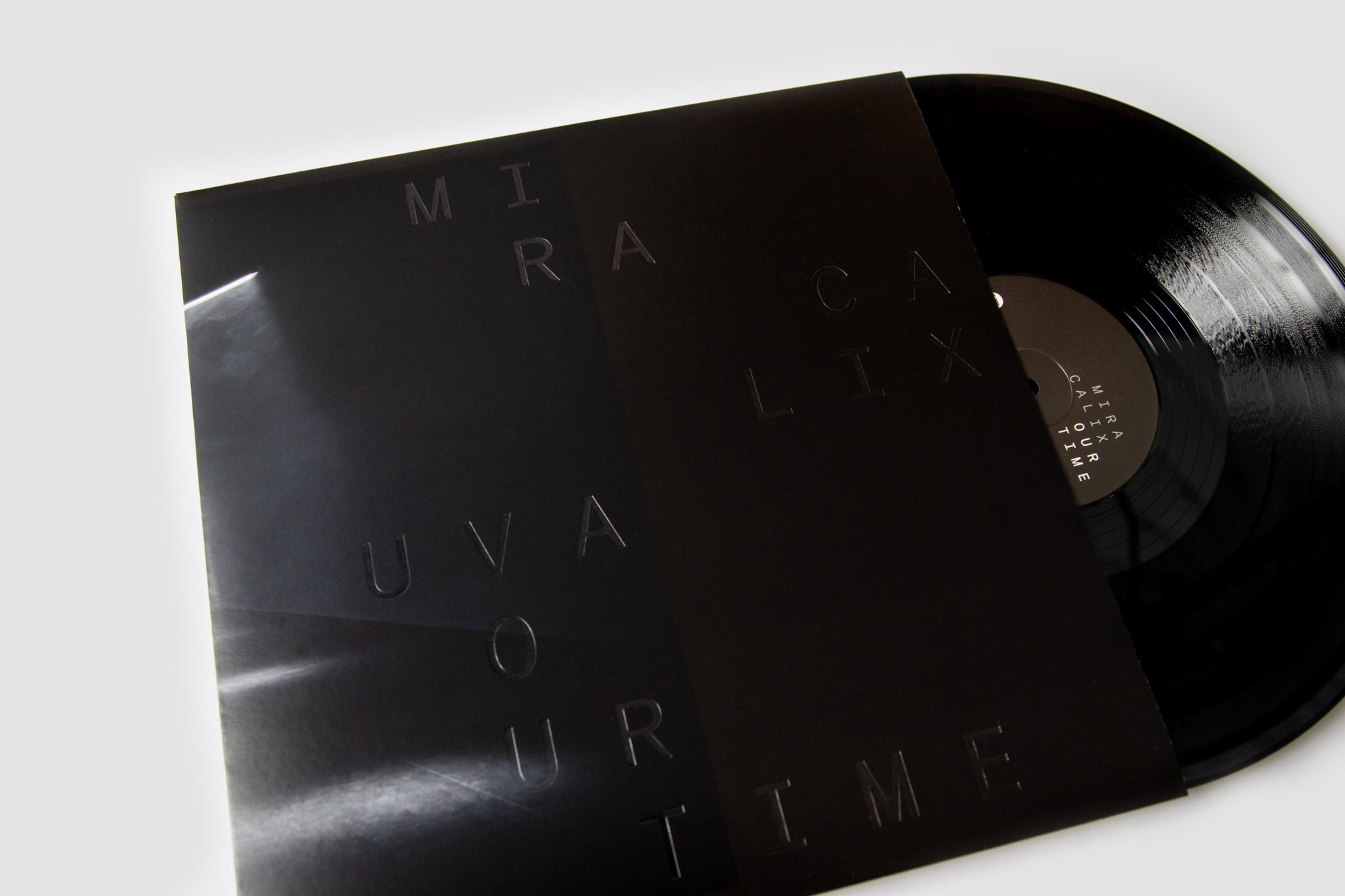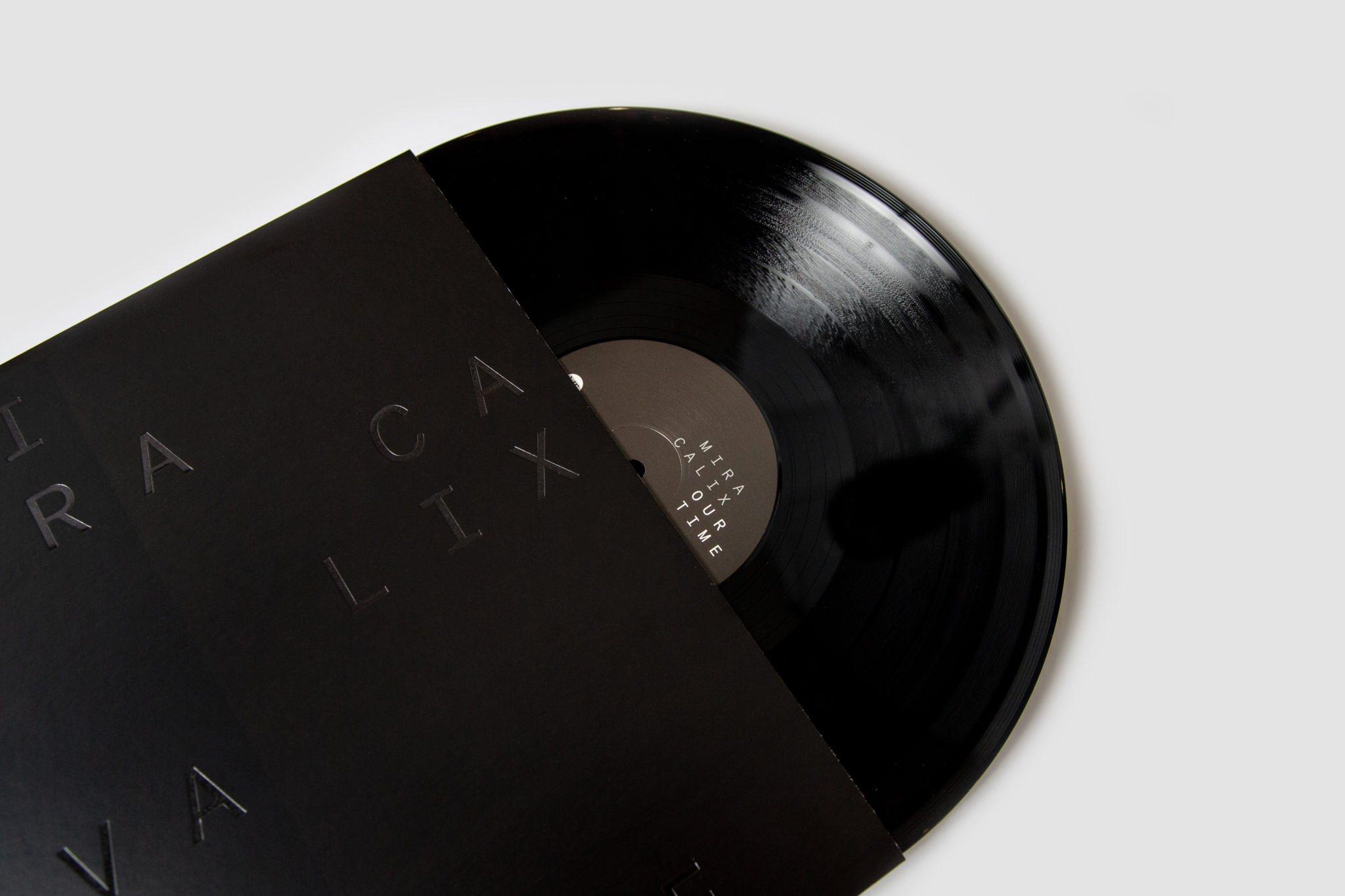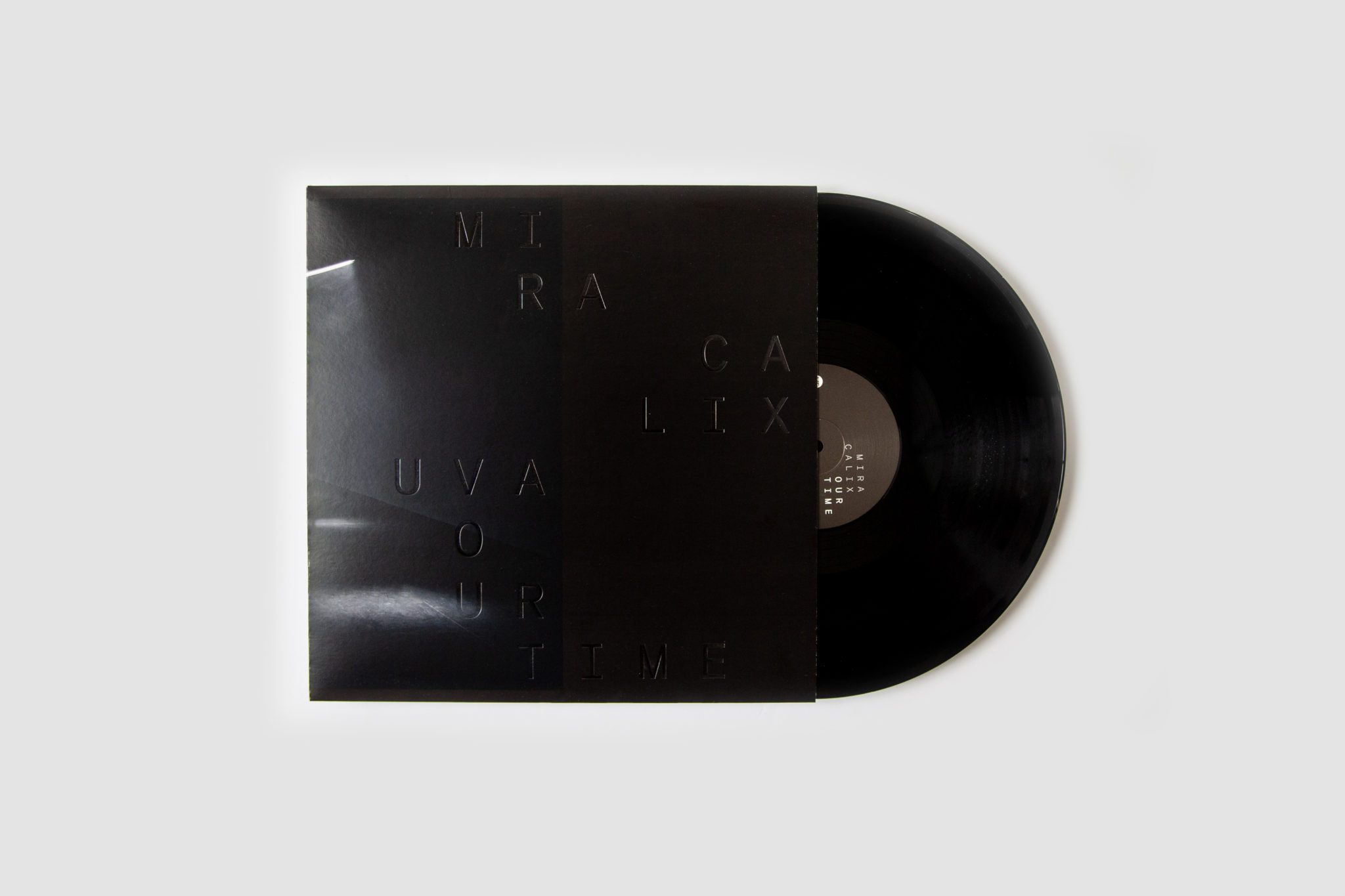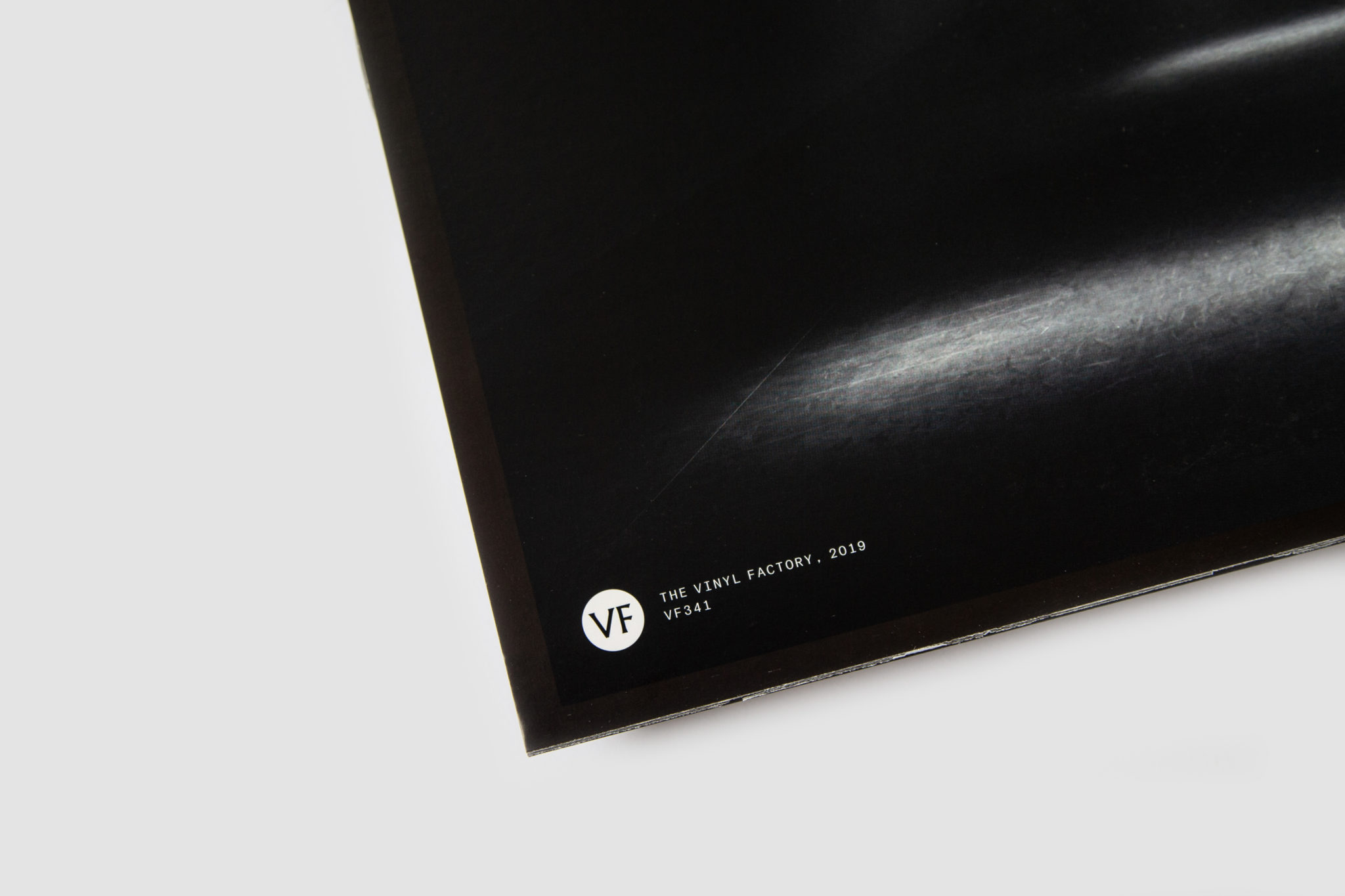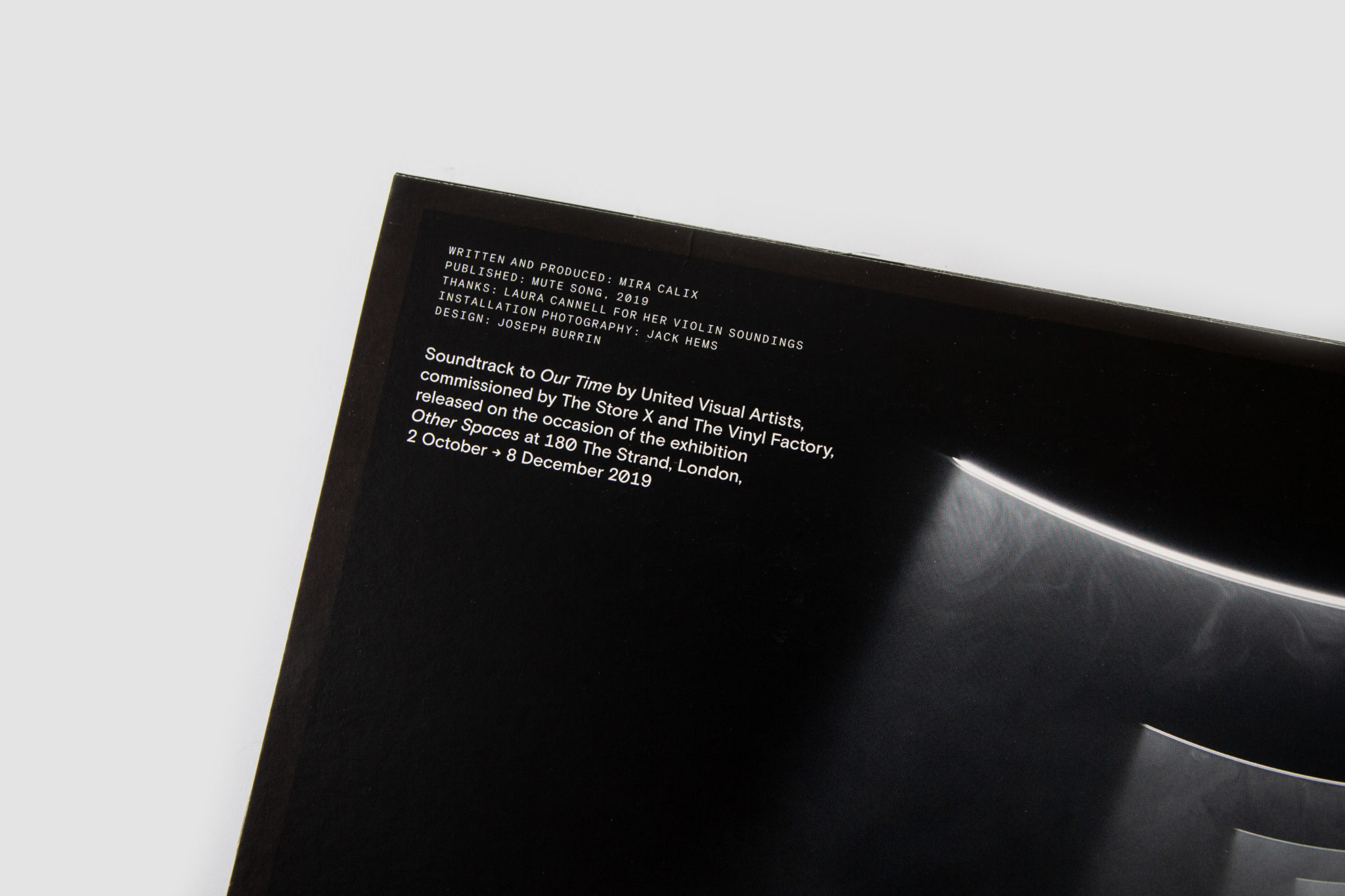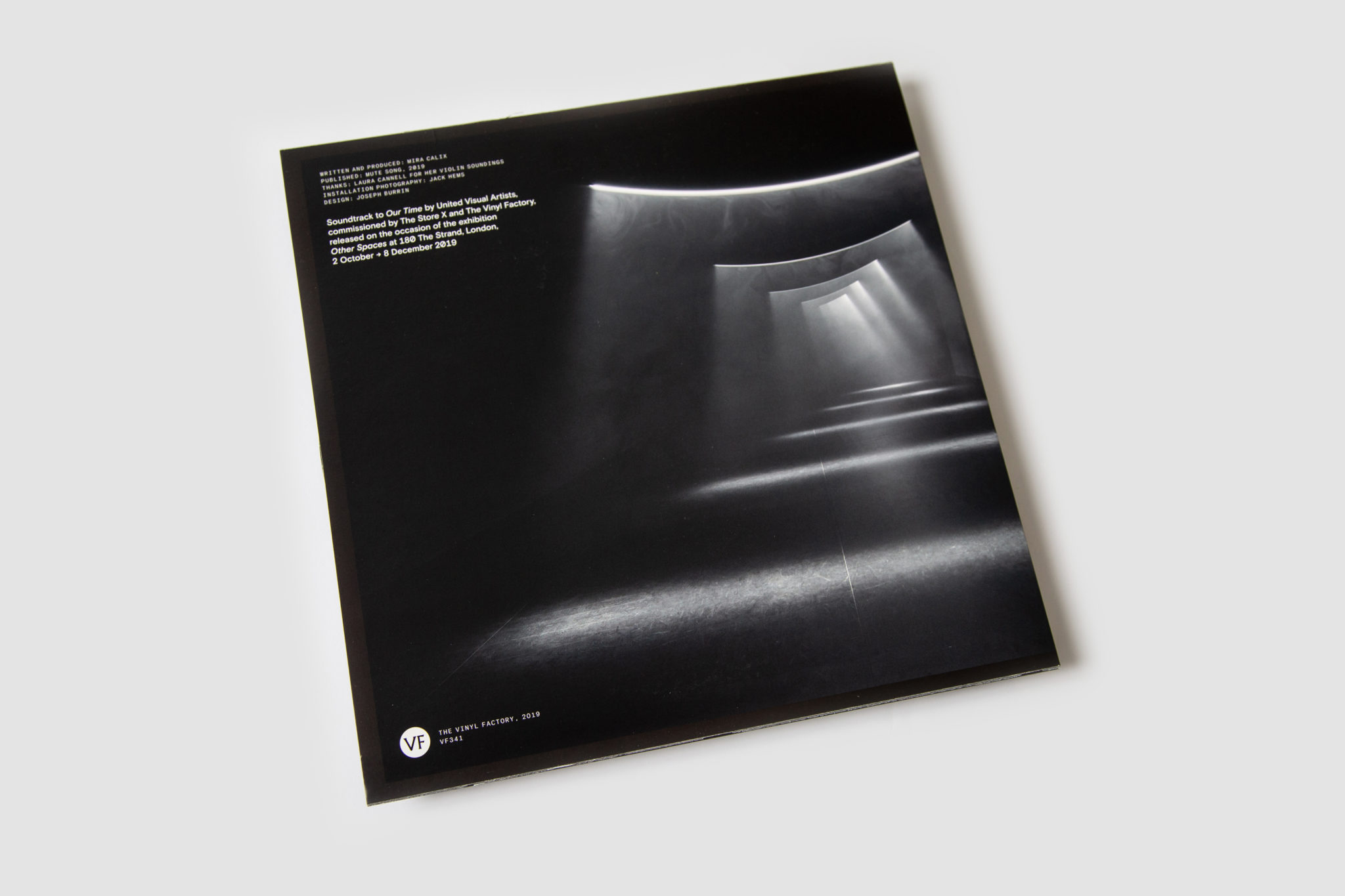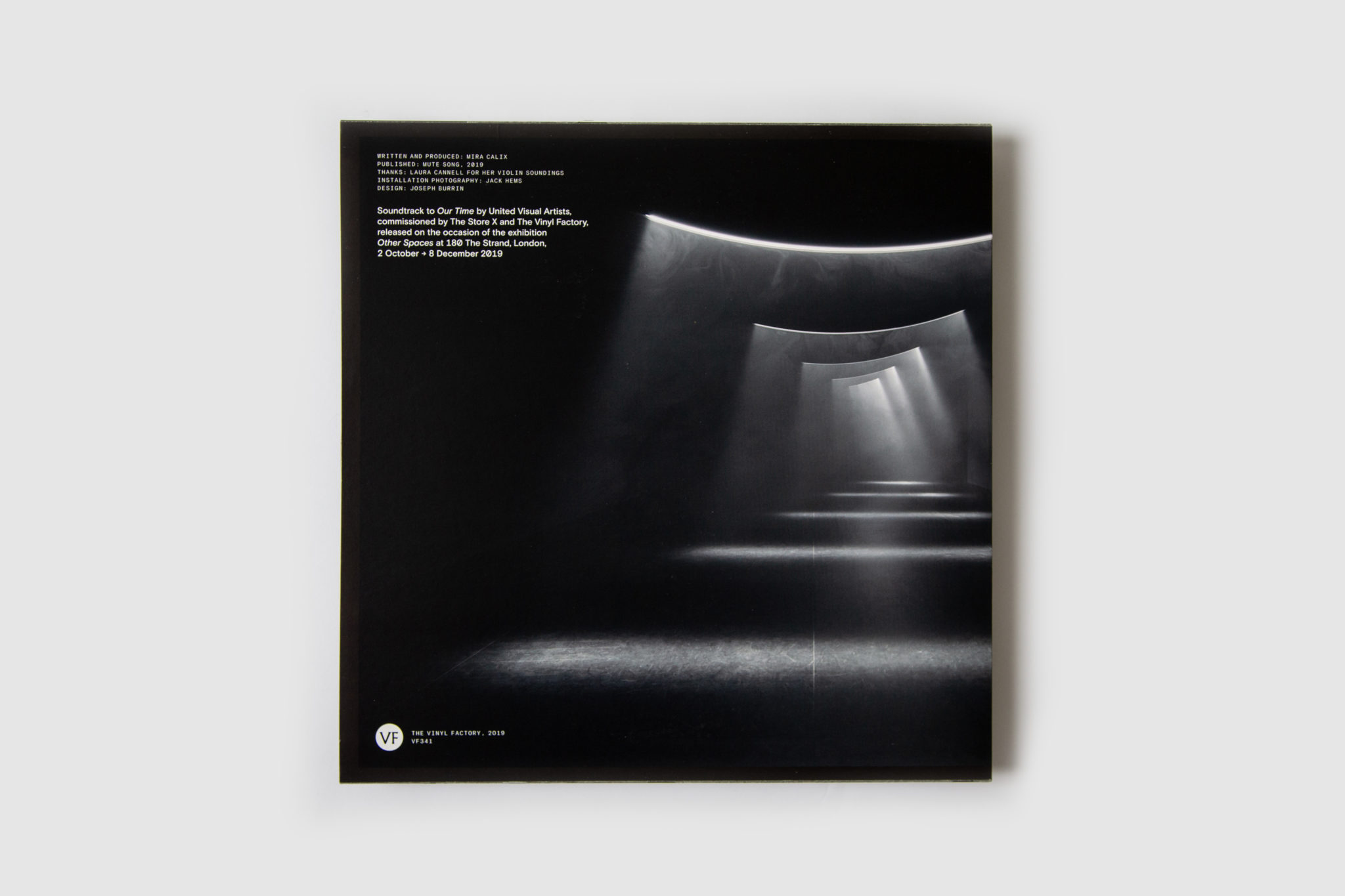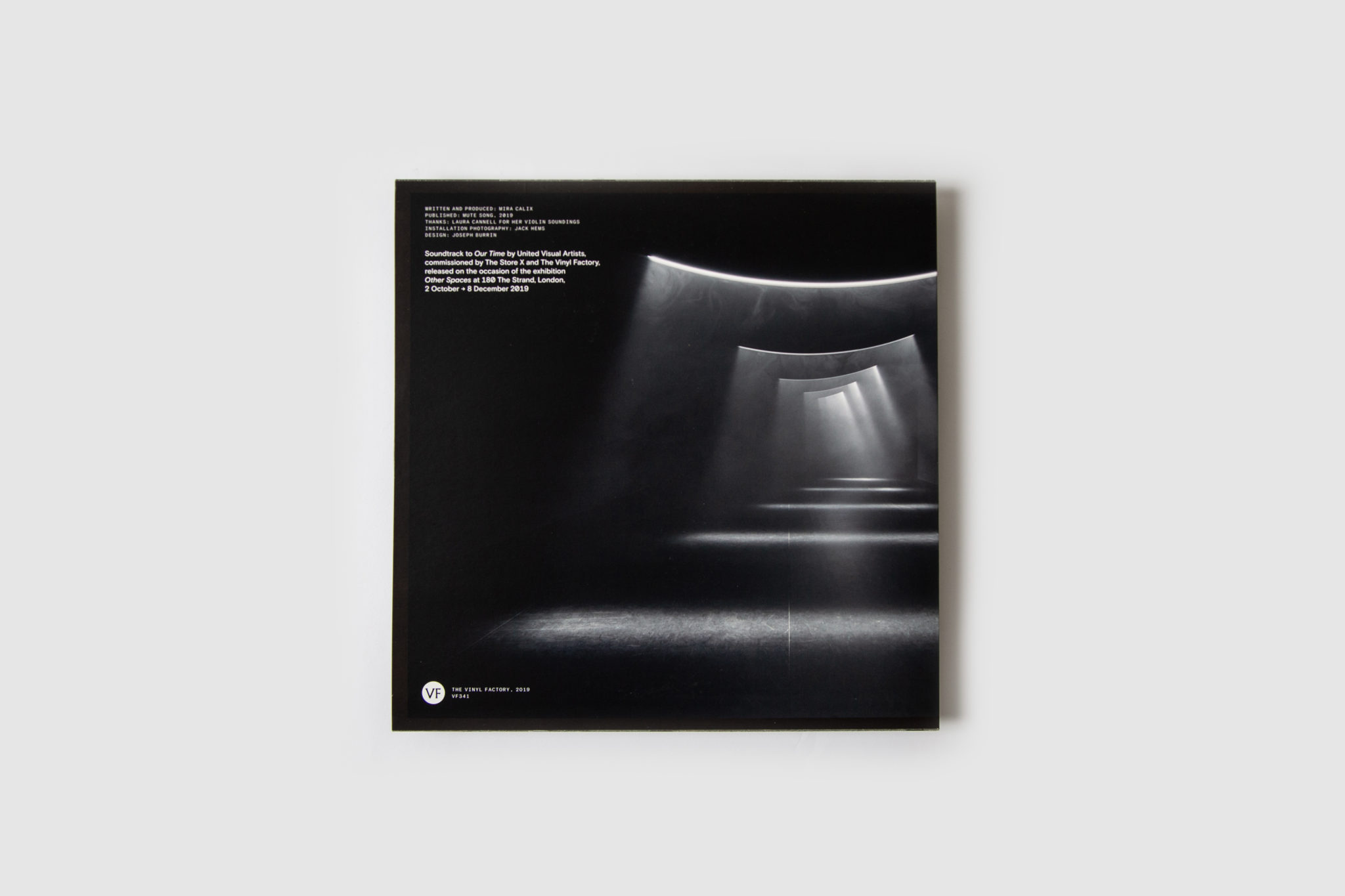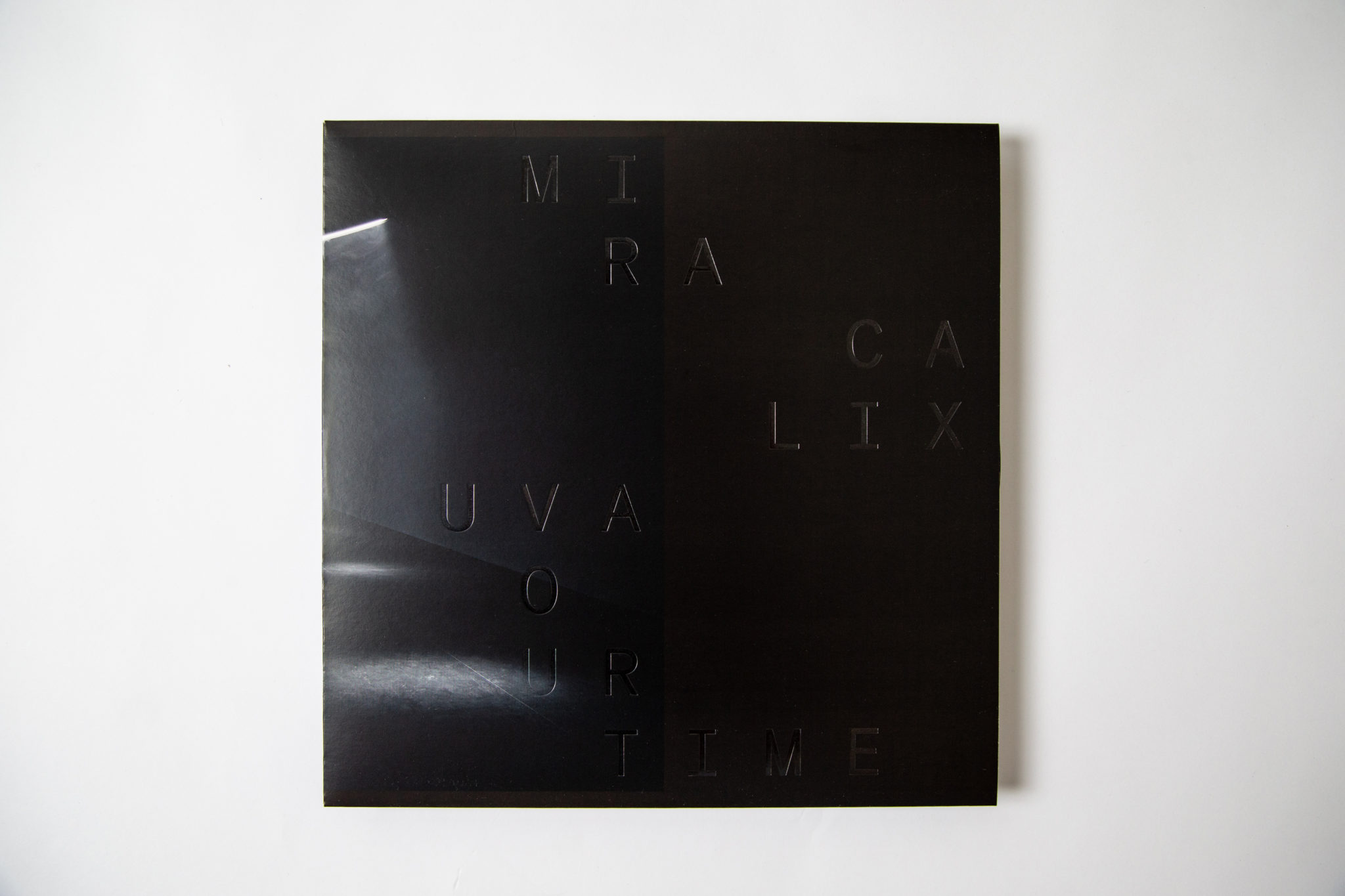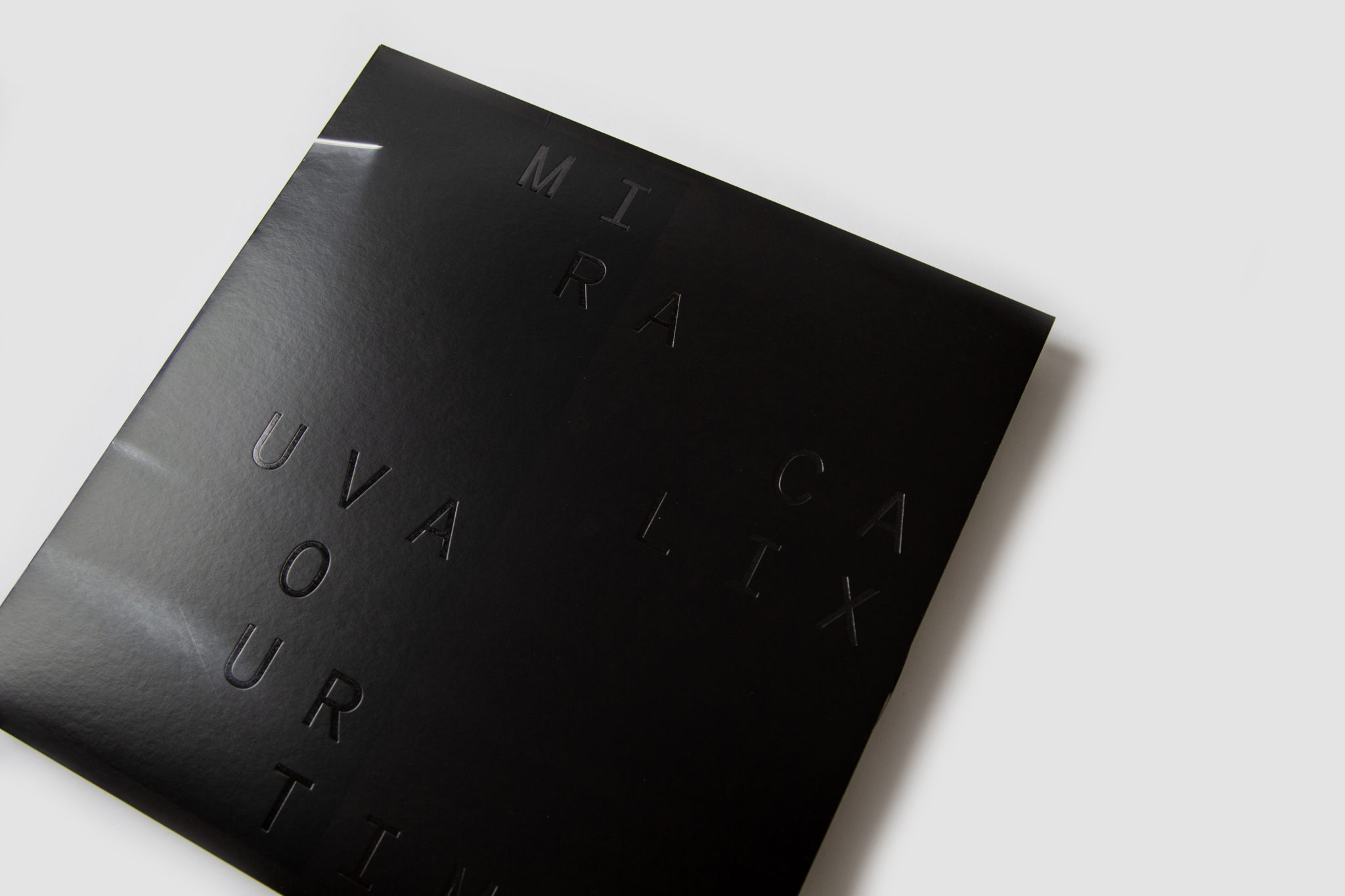 * Composition written and produced by Mira Calix for the collaborative immersive installation with United Visual Artists
* Pressed on one side of a 12″ heavyweight black vinyl, with an etching on the reverse
* Housed in a clear foiled sleeve with photography by Jack Hems
* Released on the occasion of the exhibition Other Spaces – by UVA, at The Store X, 180 The Strand, London
* Limited edition of 500 copies worldwide
* Release date : 29/11/2019
Commissioned by The Store X The Vinyl Factory for OTHER SPACES, the new, site-specific version of Our Time (2019) is an evolution of UVA's 2013 installation for the Barbican, Momentum.
With music by electronic musician Mira Calix, this atmospheric installation manipulates our experience of time, as kinetic sculptures swing in-and-out-of phase, projecting light and sound.
Mira Calix is an award-winning artist and composer based in the United Kingdom. Music and sound, which she considers a sculptural material, are at the centre of her practice. Her work explores the manipulation of the material into visible, physical forms through multi-disciplinary installations, sculpture, video and performance works. Calix's practice is deliberately disjunctive, allowing research, site, and subject to influence a fluid choice of materials and mediums.
Calix has been commissioned by and exhibited and performed works in many leading cultural institutions, festivals and ensembles internationally, most recently Lower Green, Norwich, Bozar in Brussels, National Arts Festival, Grahamstown, Sound UK, Historic Royal Palaces for The Tower of London, Somerset House, Hayward Gallery, Serpentine Galleries, the 1st Coventry Biennial, The Royal Shakespeare Company, UK in China 2015 cultural exchange program, Carriageworks, MONA, Performa, the Barbican, Art Basel, Lincoln Center, Manchester International festival and the London Olympics among others.