3D ON JUPITER
SCREEN PRINTED LIMITED EDITION
The Vinyl Factory / Battle Box
SOLD OUT
Out of stock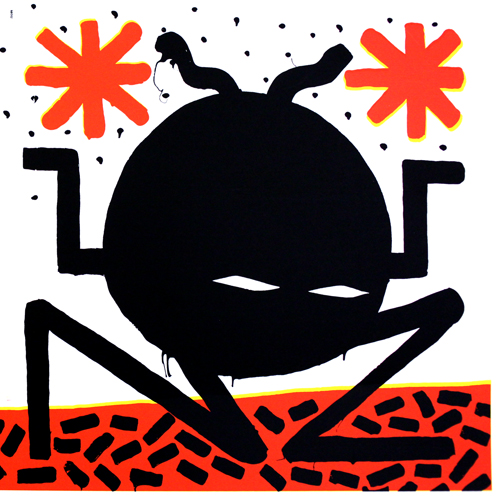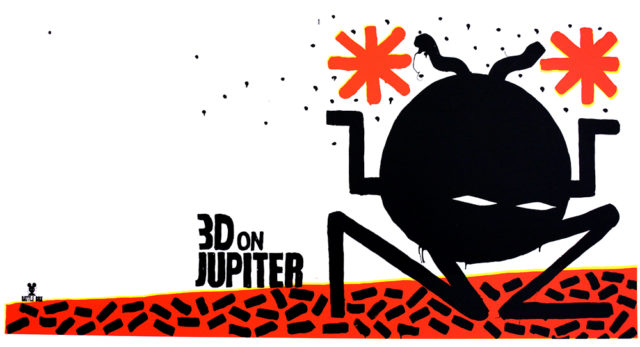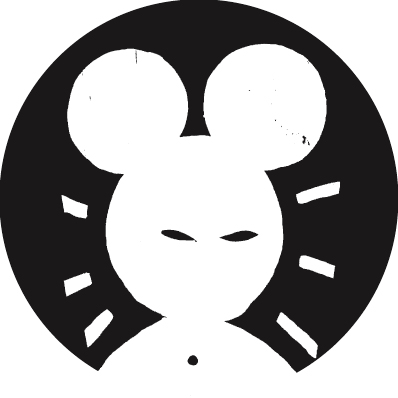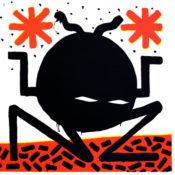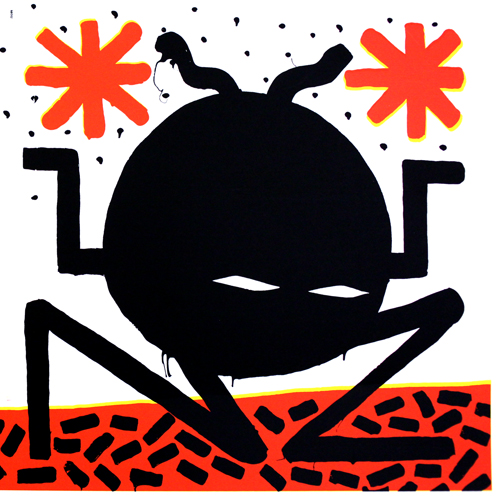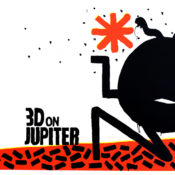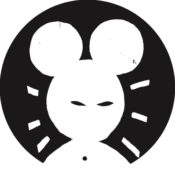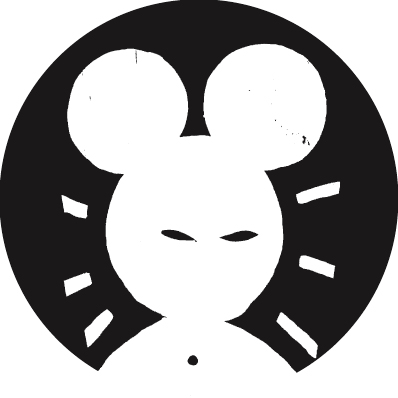 A. 3D on Jupiter – Main Mix
B. 3D on Jupiter – Alternative Mix
* Limited edition of 300 copies worldwide
* 180-gram black vinyl w/2 tracks
* Exclusive screen printed sleeve artwork by Paul Insect
* Hand numbered
Created by Massive Attack's 3D aka Robert Del Naja, Battle Box fuses music, art and discourse across live events, exhibitions and exclusive vinyl releases.
Battle Box 002 – 3D on Jupiter features two remixes by Robert Del Naja of Congolose musician Jupiter Bokonjdi – heavy, sinewy electronic tracks with an apocalyptic edge whose origins rest with 3D's African Express adventure.
www.youtube.com/watch?v=Csopvw-SMfk#t=145
Says 3D: "In 2007 I went to the Congo with Africa Express. I was lucky to hang out and listen to some pretty amazing musicians, Jupiter among them.
"This track is built with an unknown modular synth from Munich, a Moog and a Vermona drum machine, with help from Euan Dickinson and Tim Goldsworthy. And mixes by Bruno Ellingham. I wanted to mirror the energy and message in the song without complicating it. The b-side is a more relaxed and melodic using a Prophet 5 and a jupiter 8.
It is the second release on the Battle Box label, which is made and distributed through The Vinyl Factory. Paul Insect has designed the covers and label art. Everything is screenprinted and limited in number."