Published on
March 25, 2021
Category
News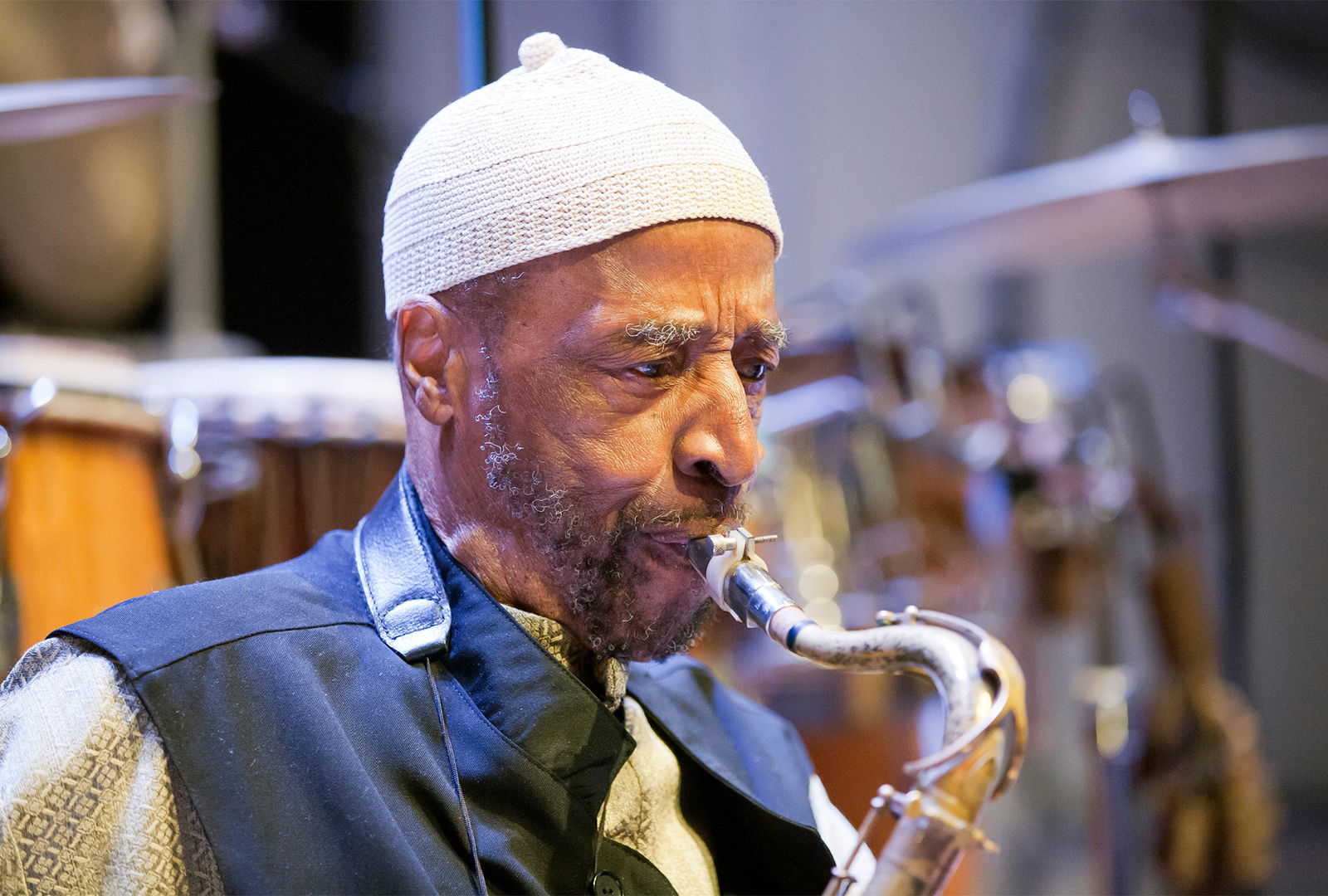 Using a one-step lacquer process to offer increased "musical detail, clarity, and dynamics."
Yusef Lateef's 1961 album Eastern Sounds is being reissued on vinyl, as part of Craft Recordings' 'Small Batch' series this April.
Read more: The essential Yusef Lateef in 10 records
Recorded during 1961 at Rudy Van Gelder's studio in Englewood Cliffs, New Jersey, the album features Lateef on tenor saxophone/oboe/flute/xun, Barry Harris on piano, Lex Humphries on drums, and Ernie farrow on bass and rubab.
Eastern Sounds' nine tracks feature a mixture of Lateef's original compositions, covers of themes from the films Spartacus and The Robe, and Jimmy McHugh's 'Don't Blame Me'.
Reissued as part of Craft Recordings' 'Small Batch' series, each LP will be individually numbered and housed within a foil-stamped, linen-wrapped slipcase featuring an acrylic inset of the original artwork.
It follows Craft's reissue of jazz musician Chet Baker's Riverside Records albums.
Pre-order Eastern Sounds here in advance of its 23rd April release, check out the artwork and tracklist below.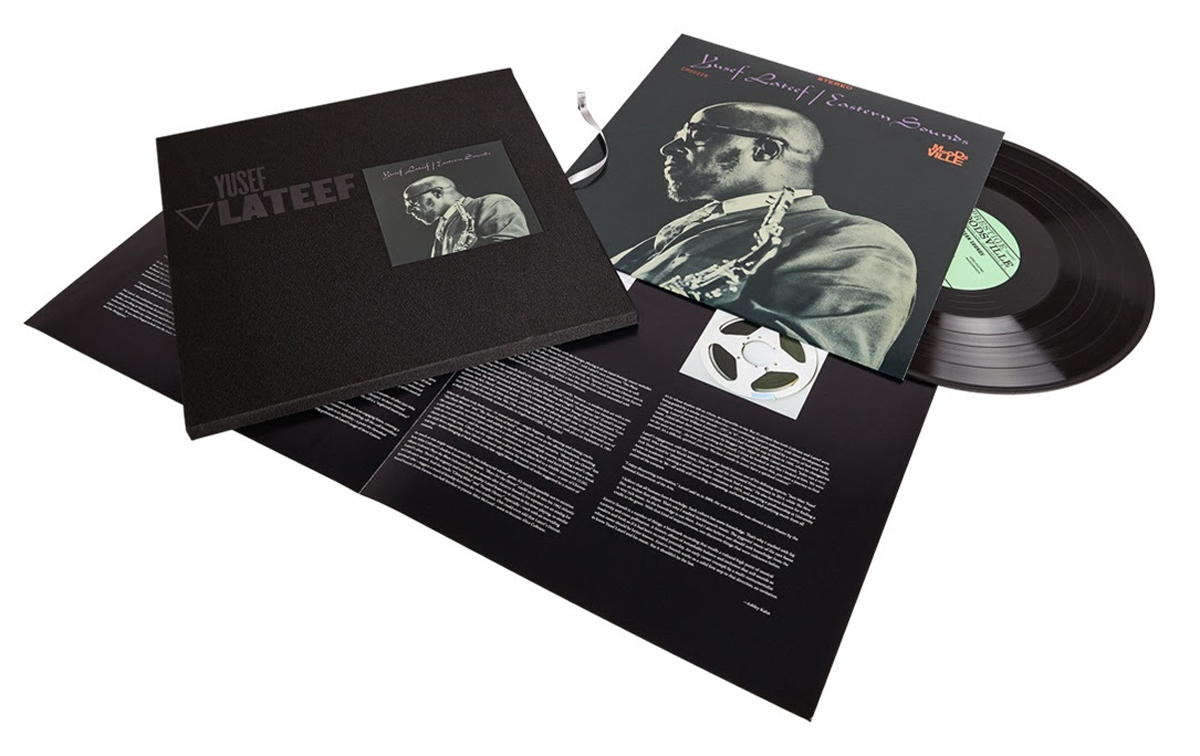 Tracklist:
Side A
1. The Plum Blossom
2. Blues for the Orient
3. Chinq Miau
4. Don't Blame Me
Side B
1. Love Theme from Spartacus
2. Snafu
3. Purple Flower
4. Love Theme from The Robe
5. The Three Faces of Balal