Published on
August 27, 2019
Category
News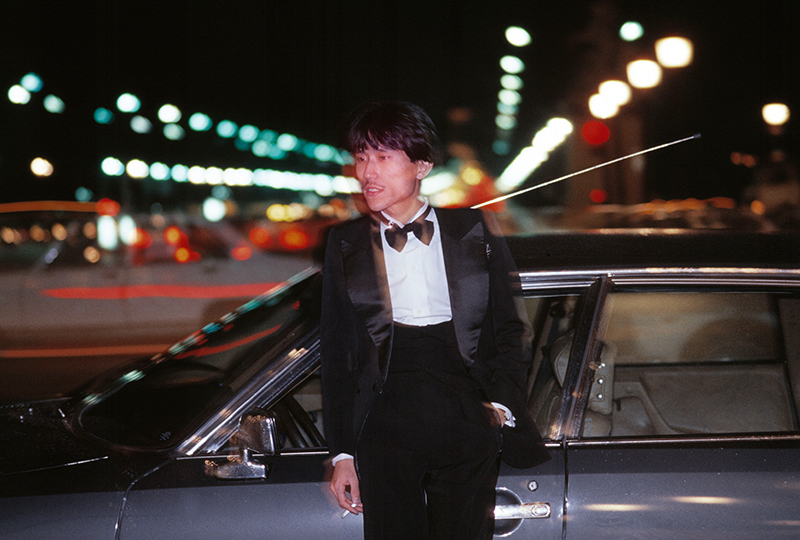 Co-produced by Ryuichi Sakamoto, with cameos from fellow YMO members.
Yukihiro Takahashi's 1978 city funk Saravah album is being released outside of Japan for the first time, this October via Wewantsounds.
Read more: The sun drenched Americana of Japanese artist Hiroshi Nagai
Takahashi recorded the album with Ryuichi Sakamoto and Haruomi Hosono, one month before YMO laid down their debut record, featuring Takahashi on drums, Sakamoto on Hammond organ, Hosono on bass, and Shigeru Suzuki on guitar.
Saravah was inspired by French musician Pierre Barouh, who was responsible for introducing Bossa Nova music to France with his track 'Samba Saravah' as well as launching his Saravah Records label.
Saravah's 9-tracks have been remastered by Mitsuo Koike, with original artwork and photos by Masayoshi Sukita.
Head here for more info in advance of its 4th October release, check out the cover art and tracklist below.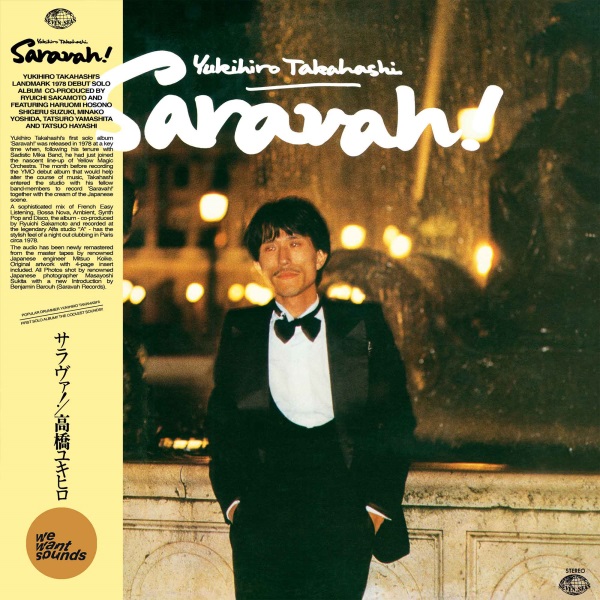 Tracklist:
1.     Volare (Nel Blu Dipinto Di Blu)
2.     Saravah!
3.     C'est Si Bon
4.     La Rosa
5.     Mood Indigo
 6.     Elastic Dummy
7.     Sunset
8.     Back Street Midnight Queen
9.     Present