Published on
February 15, 2021
Category
News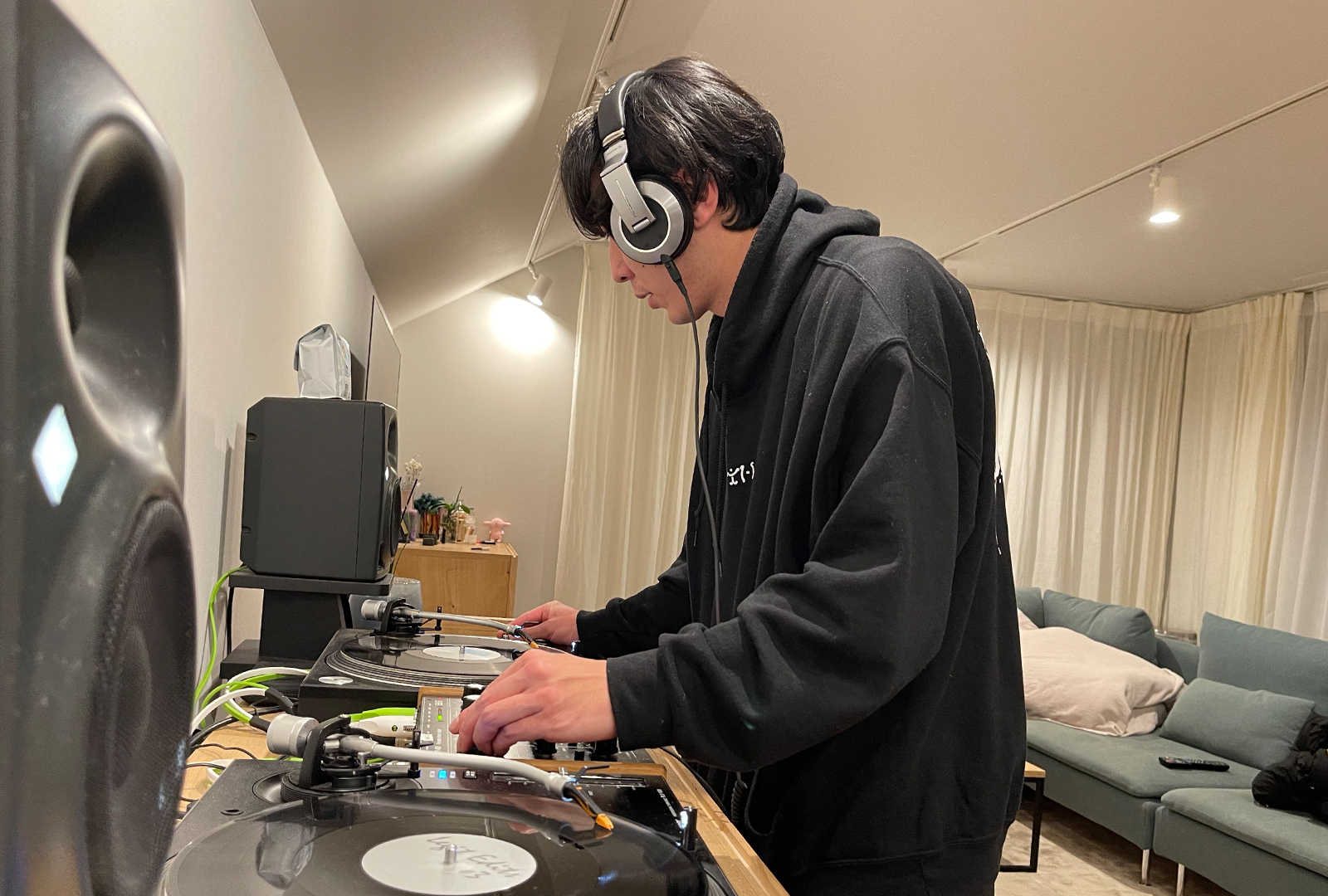 Alongside breaks, floating synthesizer, and "piano drama."
Tokyo-based producer Yoshinori Hayashi is releasing a new album, called Pulse of Defiance, via Smalltown Supersound this April.
Read more: Shining a spotlight on Smalltown Supersound
Across 12 tracks, Hayashi brings together layered techno with jungle breaks, rhythms inspired by free jazz, and floating synthesizers.
Pulse of Defiance follows his Y EP, which was also released on Smalltown Supersound.
Pre-order Pulse of Defiance here in advance of its 9th April release, check out the artwork and tracklist below.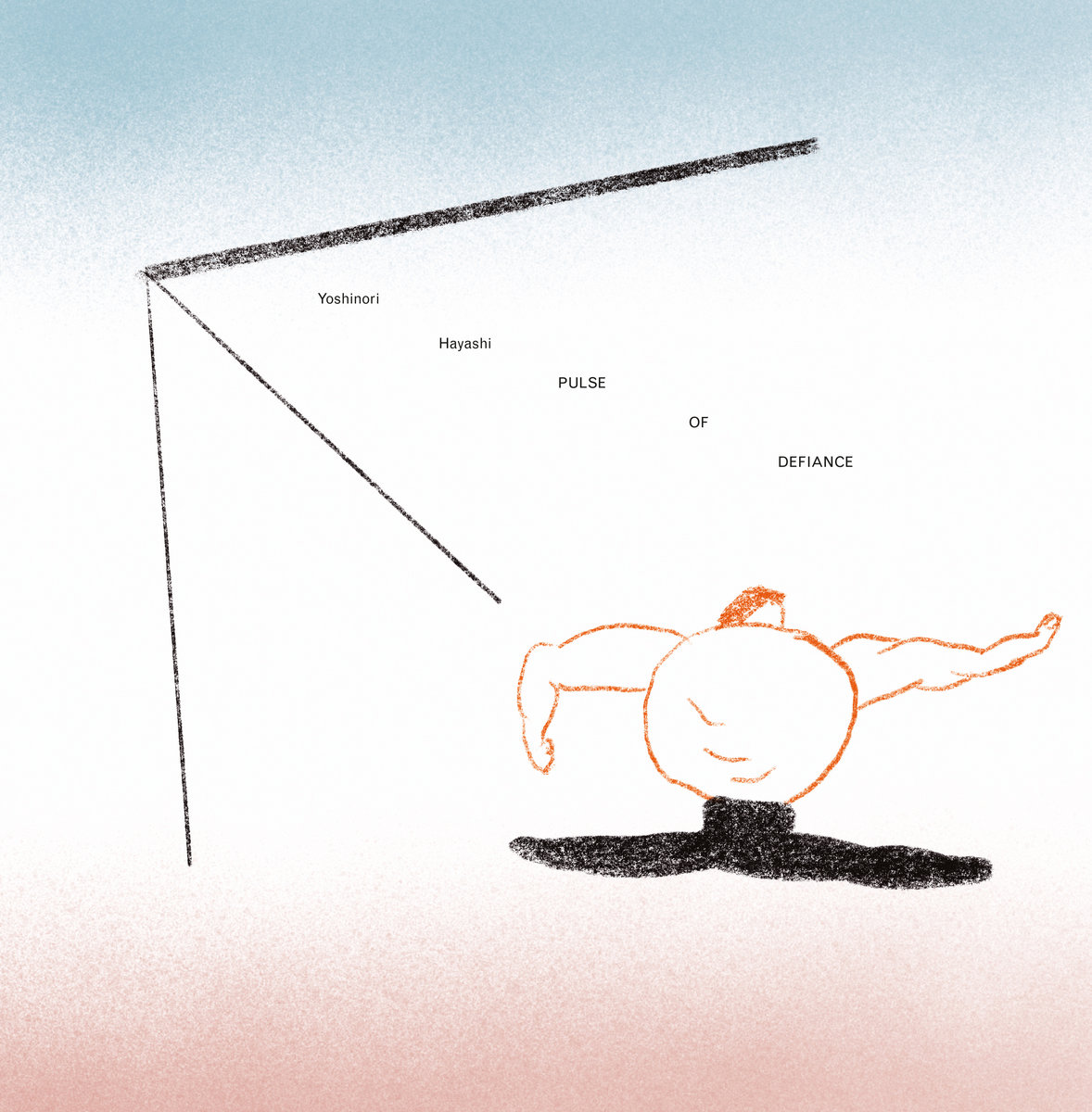 Tracklist:
1. Callapse
2. Make Up One's Mind
3. Luminescence
4. Touch
5. Twilight
6. Go With Us
7. Morning Haze
8. Frequency
9. Flow
10. Shut Up
11. Gallop
12. I Believe In You