Published on
February 25, 2021
Category
News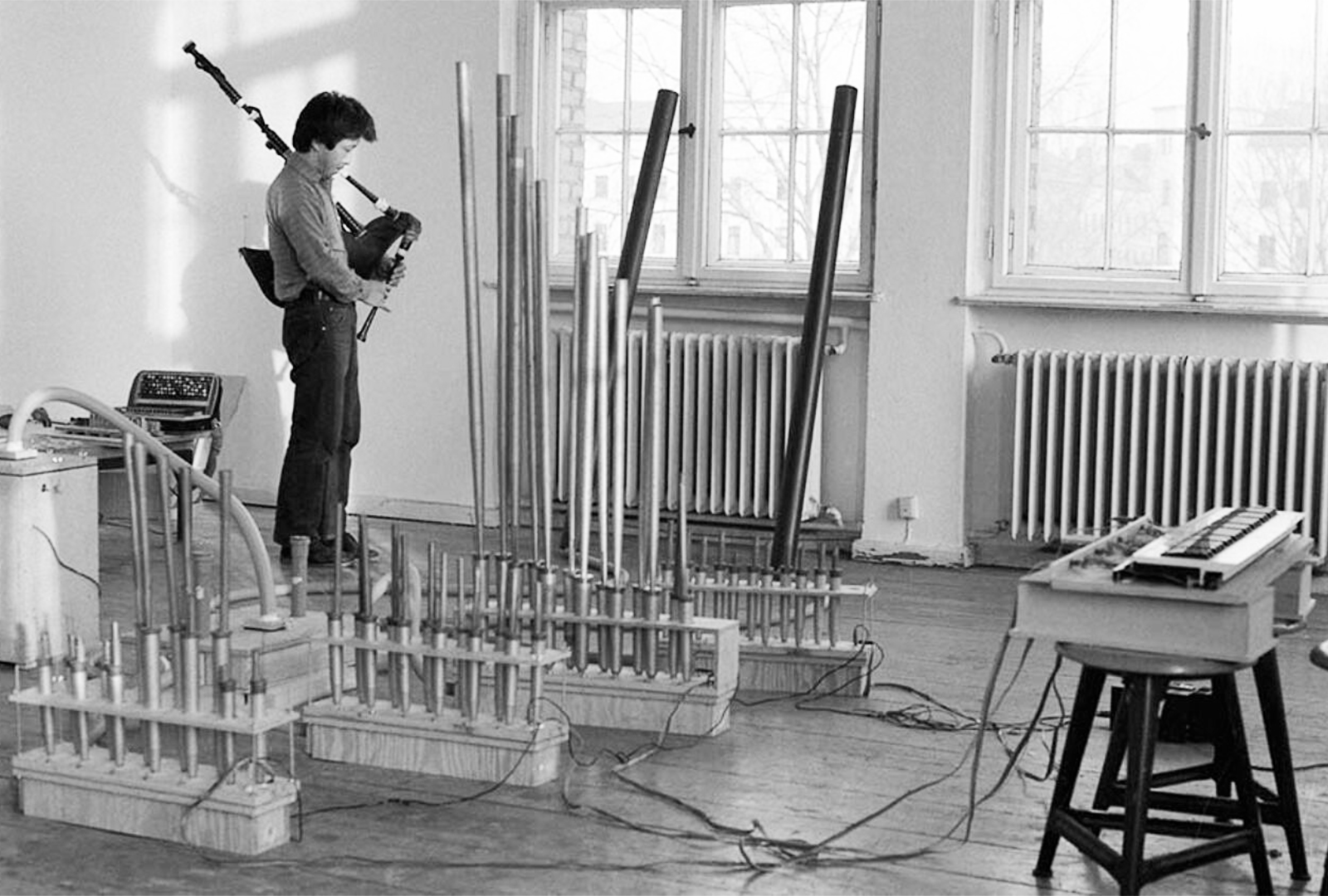 Using a custom pipe organ and homemade instruments controlled by a computer.
Yoshi Wada's 1987 sound installation The Appointed Cloud is being released on vinyl for the first time, via Saltern this May.
For the installation, Wada used software designed by David Rayna to control a custom pipe organ, alongside homemade instruments.
Held in the Great Hall of the New York Hall of Science, the space itself shaped the sound, allowing listeners to hear different tones as they moved around the exhibition.
The Appointed Cloud captures the opening performance of the exhibit, with Wada, Bob Dombrowski, and Wayne Hankin on bagpipe, and Michael Pugliese on percussion.
It follows Wada's collaborative album with his son Tashi, Nue.
Pre-order The Appointed Cloud here in advance of its 14th May release, check out the artwork and tracklist below.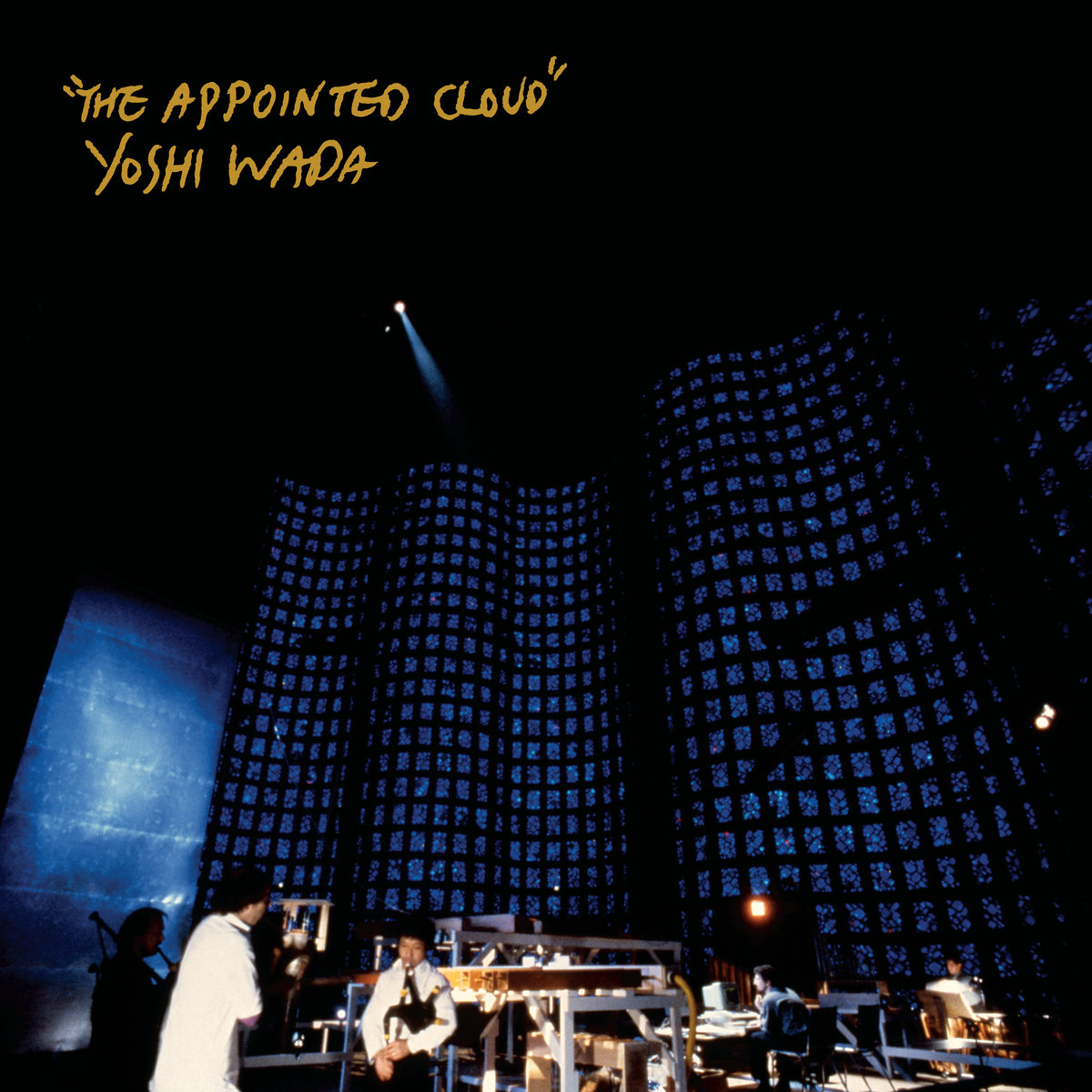 Tracklist:
Side A
1. The Appointed Cloud (Part 1)
Side B
1. The Appointed Cloud (Part 2)
Photo by: Marilyn Bogerd