Published on
July 11, 2018
Category
News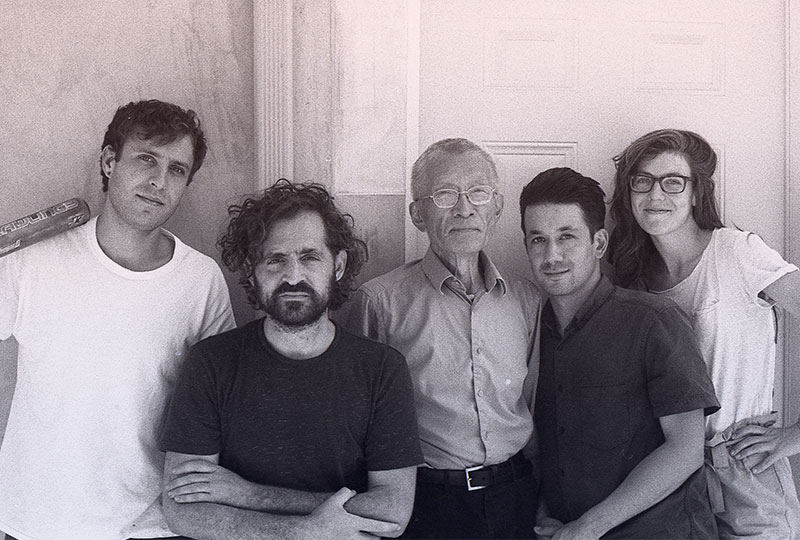 "My desire was to create something both old and new sounding — ancient and futuristic…"
RVNG Intl. has announced the 14th instalment of its FRKWYS series, an album by Tashi and Yoshi Wada called Nue, which will be released this September.
"The guiding concept behind [FRKWYS] is to bring contemporary electronic artists together with their creative fore-bearers of sorts and allow them to collaborate as inspired," explained RVNG Intl. founder Matt Werth to FACT.
Though Tashi and Yoshi – an early member of interdisciplinary art movement Fluxus – frequently perform together, the album marks one of the few occasions they have recorded music in a studio setting.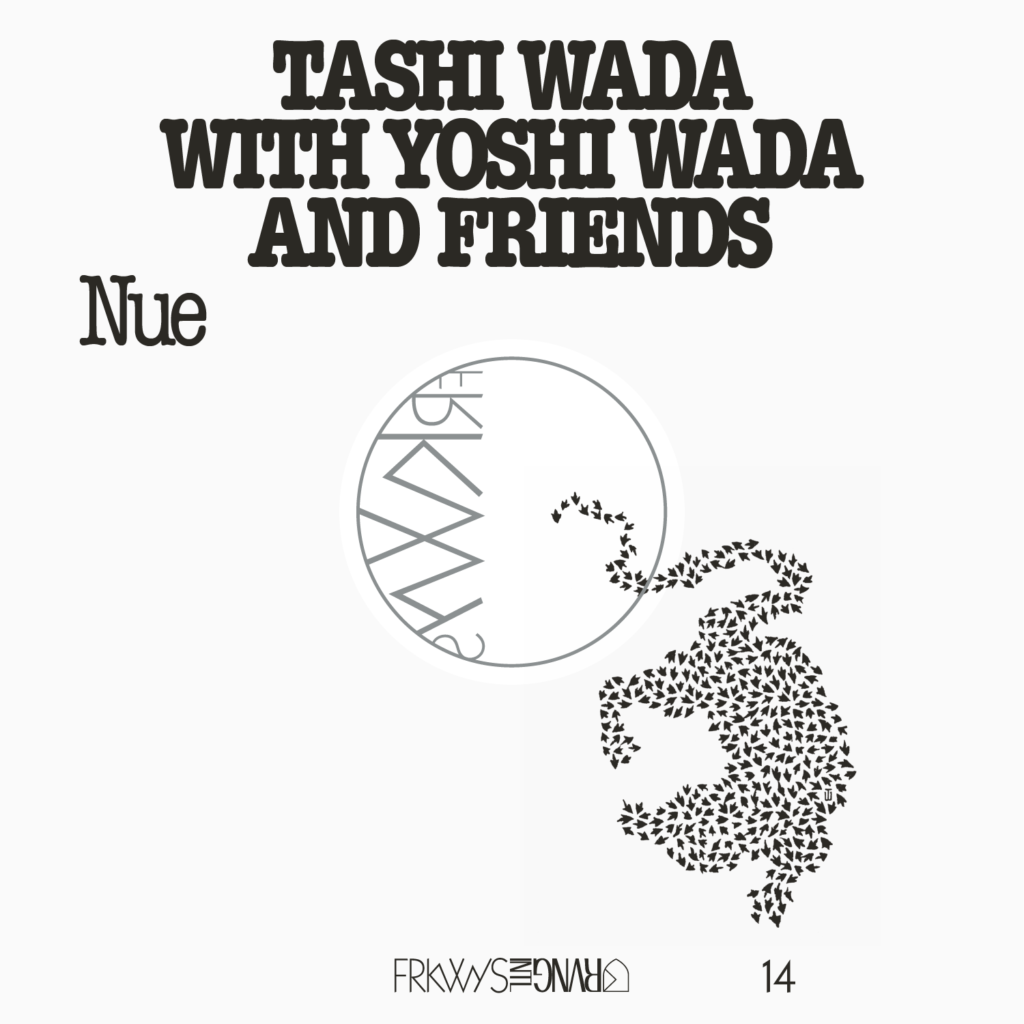 "Nue is a vision, an endless night of dreams, and a personal history of sorts, full of joys and demons," shares Tashi.
The album also features composer Julia Holter, producer Cole MGN, and percussionist Corey Fogel.
Previously FRKWYS releases include Kaitlyn Aurelia Smith & Suzanne Ciani's Sunenergy, and Blues Control & Laraaji's Volume 8.
Pre-order a copy of Nue here ahead of its 24th September release, watch the vide for 'Fanfare' and check out the track list below.
Tracklist
Side A
A1. Aubade
A2. Ground
A3. Litany
A4. Ondine
A5. Niagara
Side B
B1. Double Body
B2. Bottom of The Sky
B3. Mutable Signs
B4. Fanfare
B5. Moments of Exile (Coda)